Apply This On Scalp & Your Hair Will Never Stop Growing – How To Use Carrot For Hair Growth
Carrot contains several nutrients that nourishes and care for you hair. Present in carrots are vitamin A and vitamin C, magnesium and phosphorus which not only protects your hair from breakages but also stimulate rapid growth of your hair. Here are some special ways in which you can use carrot juice to transform your hair.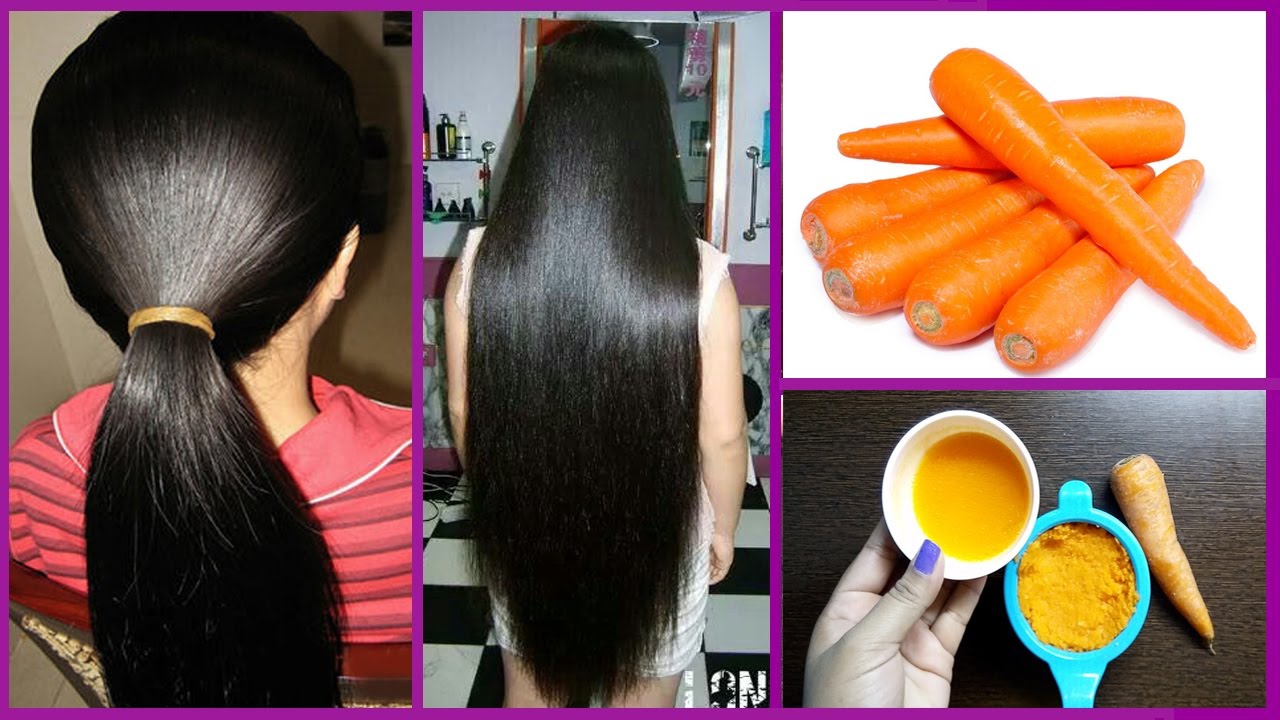 #1 PURE CARROT JUICE
For this mask, you'll only need at least 2 fresh carrots. Make sure that you wash the carrots thoroughly before use to eliminate any trace of sand and dirt in your mask.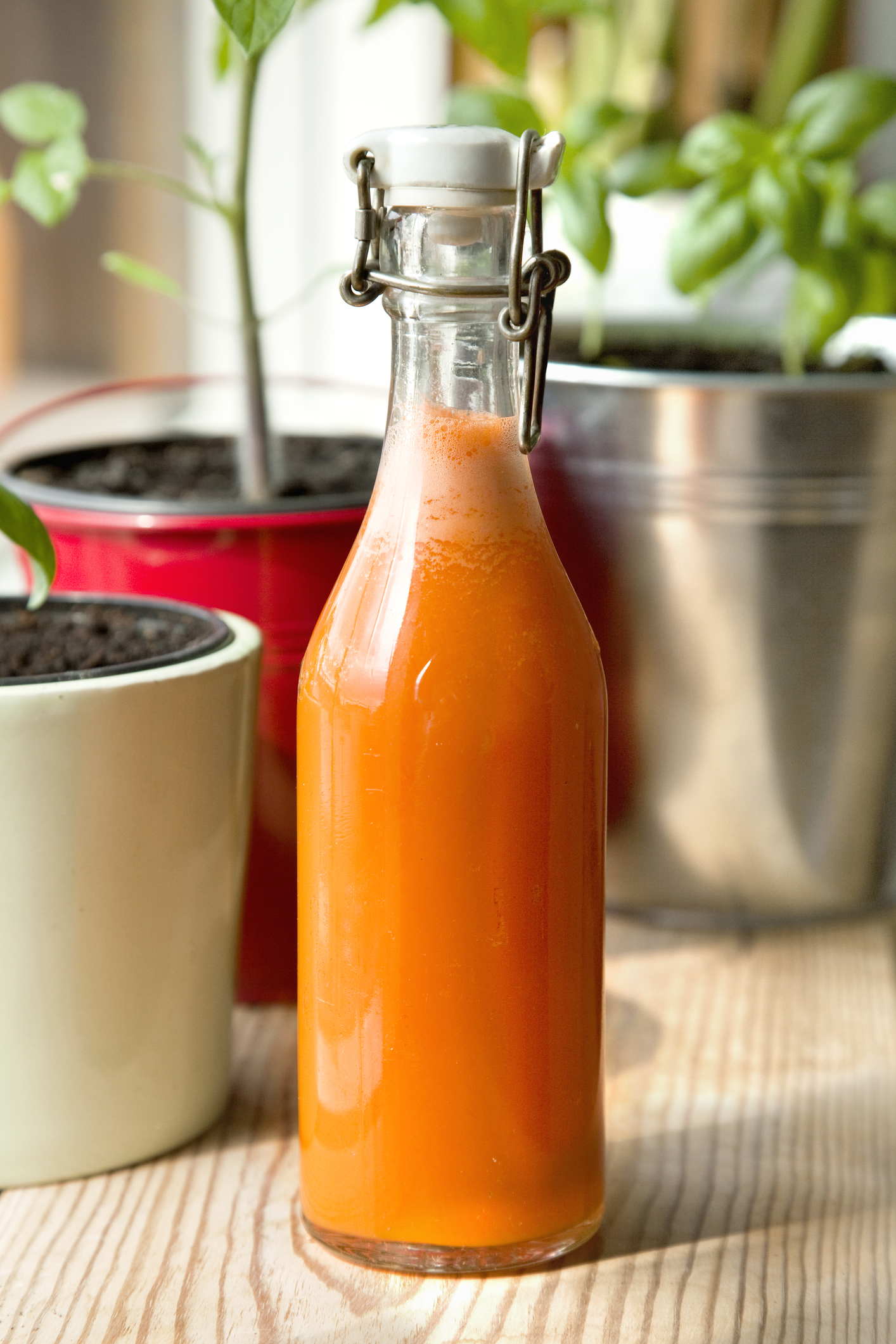 How to prepare:
Use a hand grater and grate the carrots into fine pieces. Stain out the juice and then store in a container and keep in the fridge.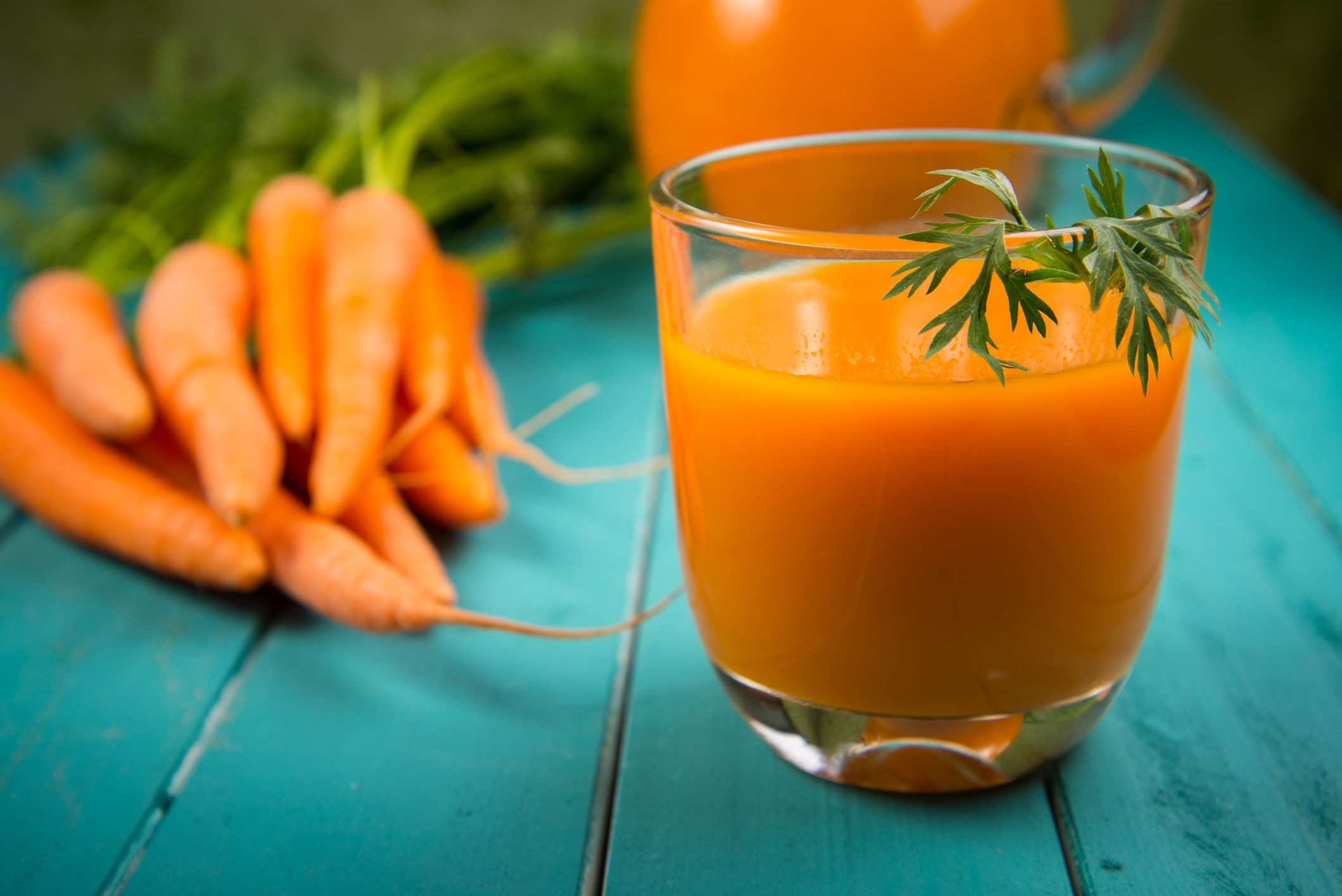 How to use:
Just rub the carrot juice all over your scalp. Do a thorough massage for 5 minutes on the roots of your hair. Keep it on your hair for 30 minutes before washing your hair with lukewarm water. Use this hair treatment for at least 3 weeks to achieve longer hair.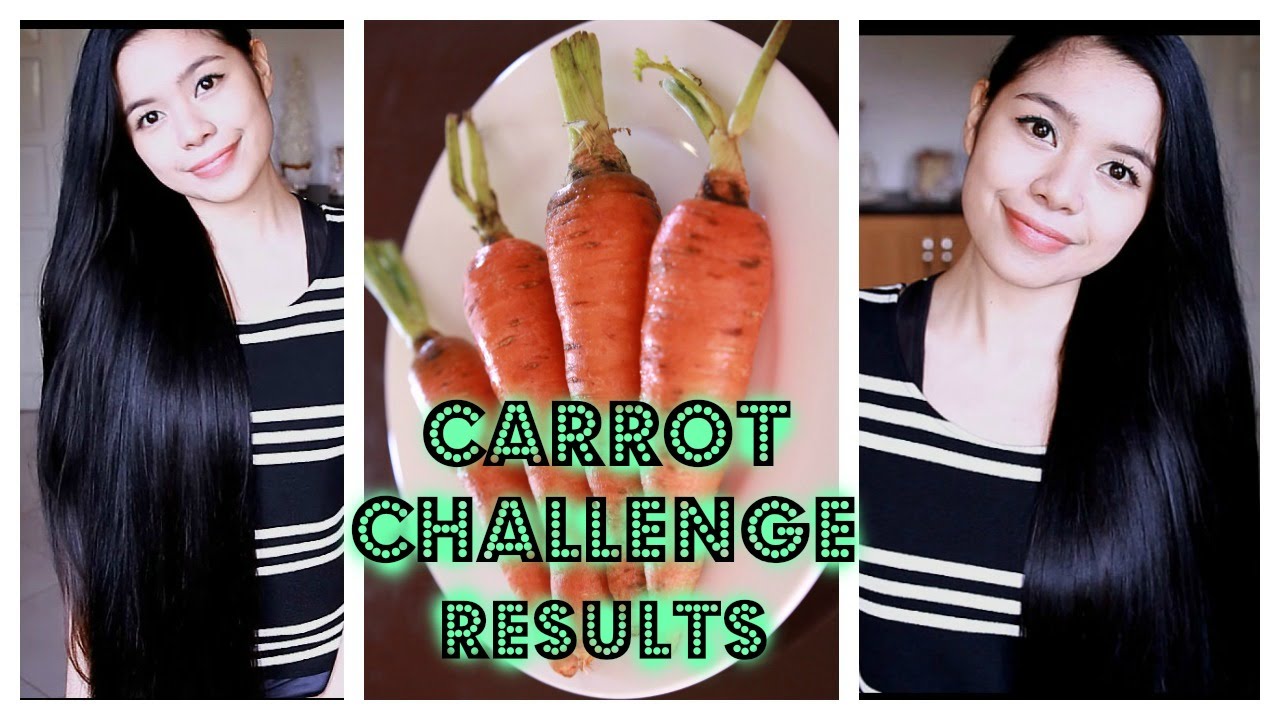 #2 BLENDED CARROT HAIR OIL
You'll need 2 big sized carrots and coconut oil to prepare this natural hair treatment.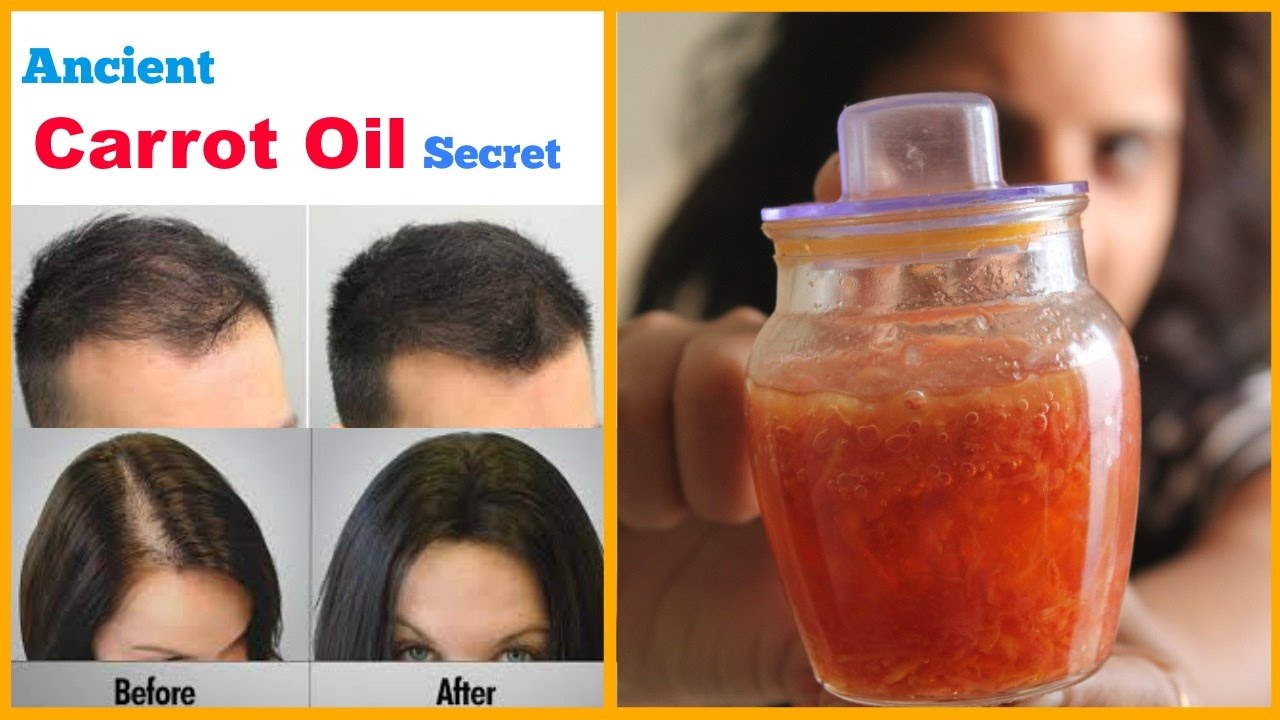 How to prepare:
Grate the carrots and put them in a saucepan. Then pour 3 tablespoons of coconut oil in the saucepan and place on fire to heat for 5 minutes. Remove the saucepan and allow the mixture to cool. Then get a strainer and squeeze out the liquid from the mixture and store in a glass jar. The strained oil contains both nutrients from the carrots and coconut oil.

How to use:
Pour a handful of this blended carrot hair oil directly on your scalp and massager gently. Allow the oil get to your hair tips too and Wear a shower cap for at least 20 minutes. Then wash your hair with a mild shampoo and pat to dry. You hair would become shinny immediately. Continue this routine for 7 days to make your hair grow faster.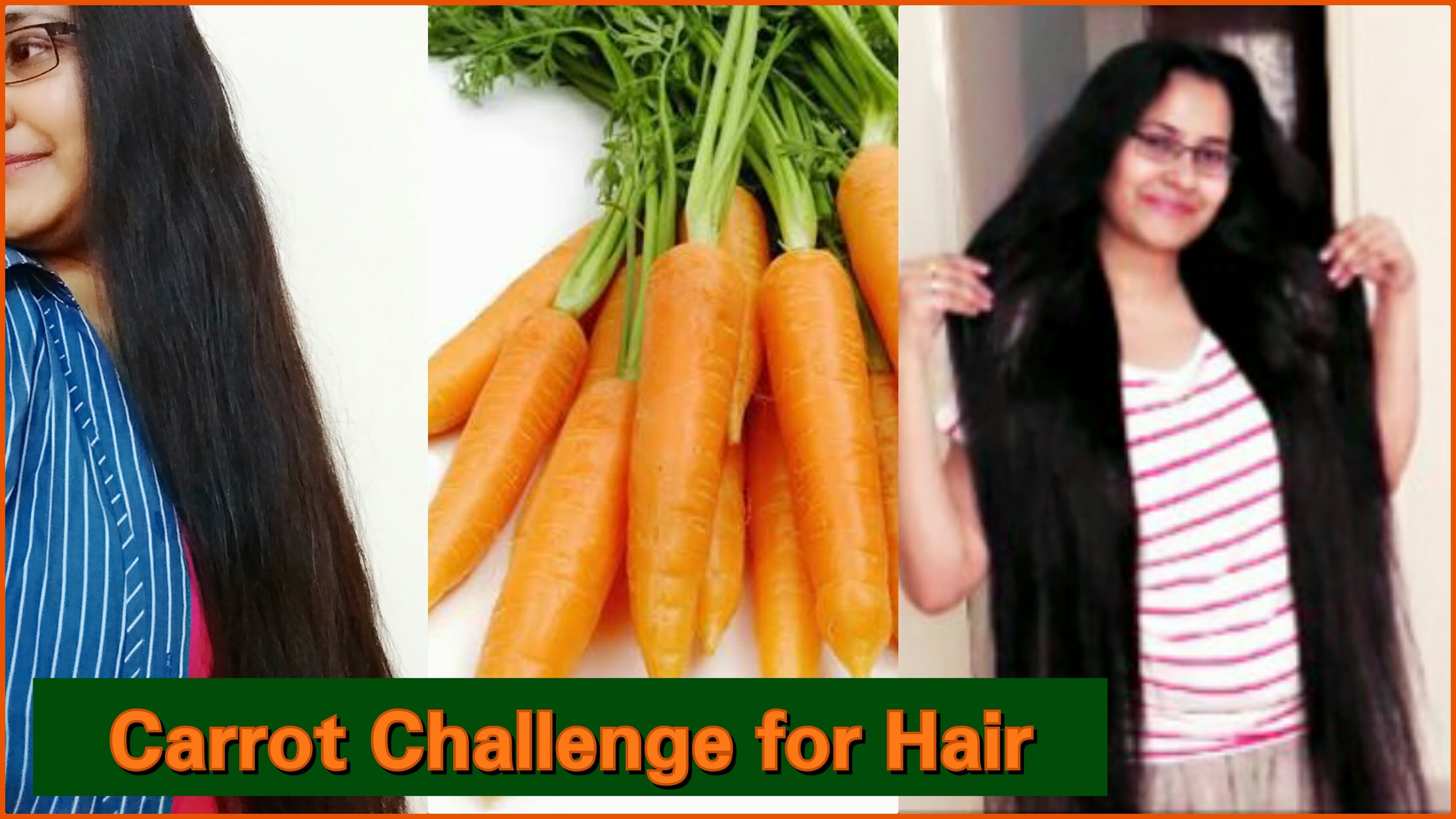 #3 CARROT JUICE AND BANANA HAIR MASK
Get two ripe bananas along with two medium sized carrots for this hair mask.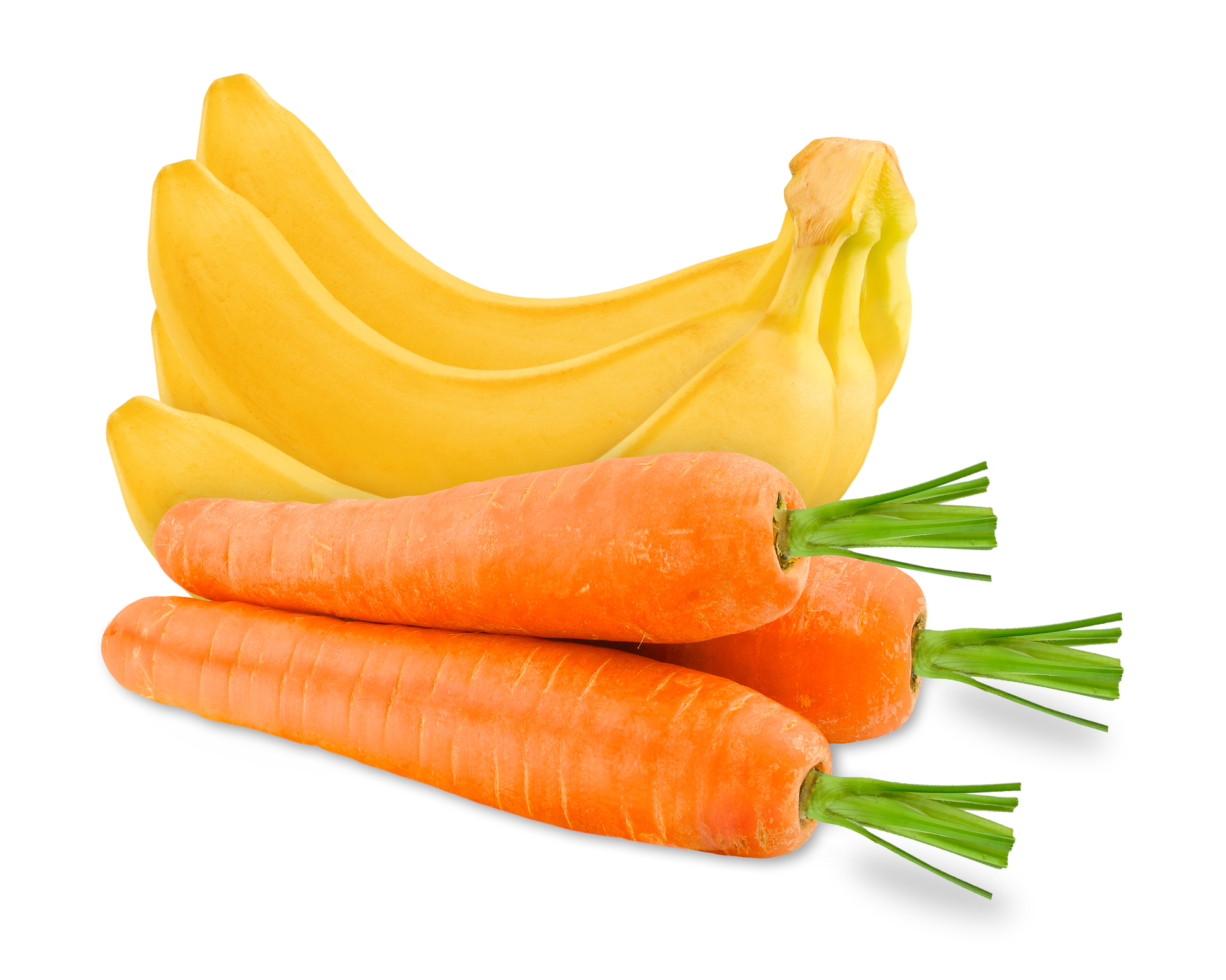 How to prepare:
Wash and chop the carrots into very small pieces so that they can blend properly. Then chop the banana also and add both chopped ingredients into the blender. Turn the blender to high speed and blend the ingredients until they are form a smooth paste. You can add a little quantity of water to make them blend easily. Pour the paste into a bowl and keep until you're ready to use.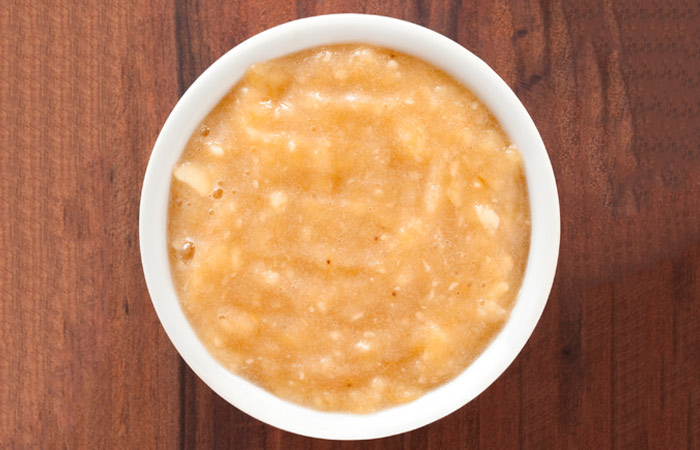 How to use:
Spread this paste to cover all areas of your scalp and hair. Comb your hair while doing so to make sure that your hair absorbs the mask properly. Leave the mask on your haircut for 15 minutes only. Then wash with mild shampoo after. Do this at night before bedtime each day for 7 days. You'll find out that your hair will become longer and beautiful.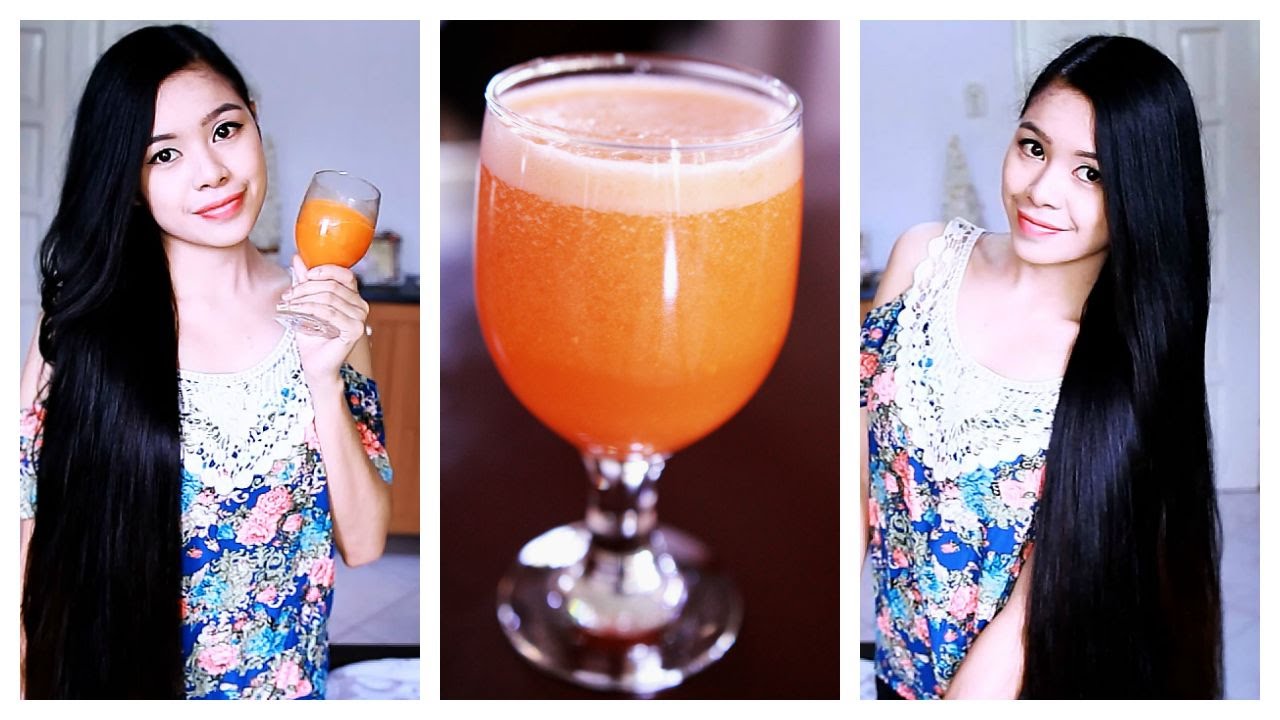 #4 CARROT AND ONION HAIR MASK
In addition to the two big sized onions and carrots, you'll also need Olive oil and lime juice for this mask.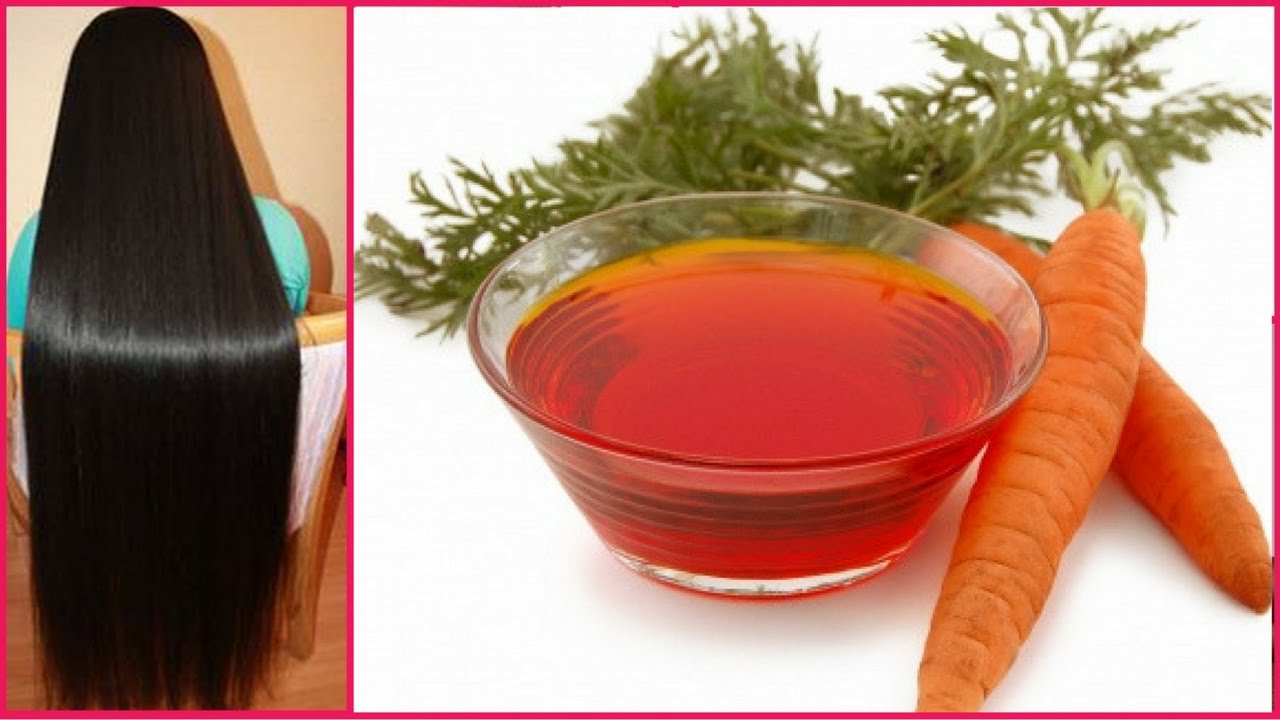 How to prepare:
Wash, peel and slice the Onions into small pieces. Do the same for the carrots and blend both ingredients until they form a smooth paste. Add 1 tablespoon of lime juice and olive oil into the paste and stir properly till they mix in a big bowl. Set the bowl aside for 5 minutes and get ready to use.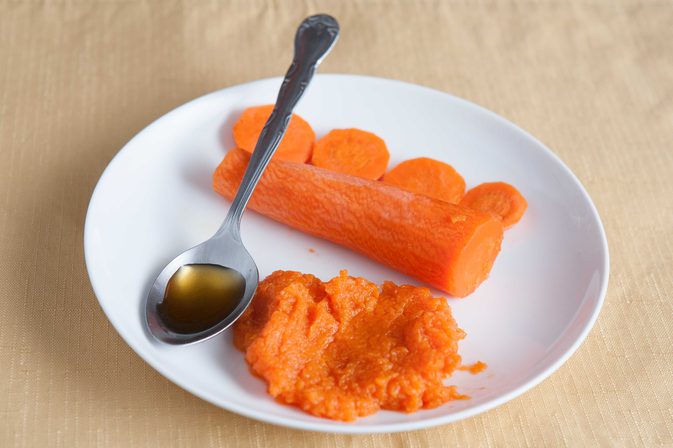 How to use:
Wash your hair first with a mild shampoo before using this natural hair treatment. This mask works more effectively on wet and damp hair. Gently apply this mask on your hair and beauty cover your hair with a shower cap for 15 minutes. Then rinse your hair with clean water. Use this treatment twice a week to get rapid hair growth.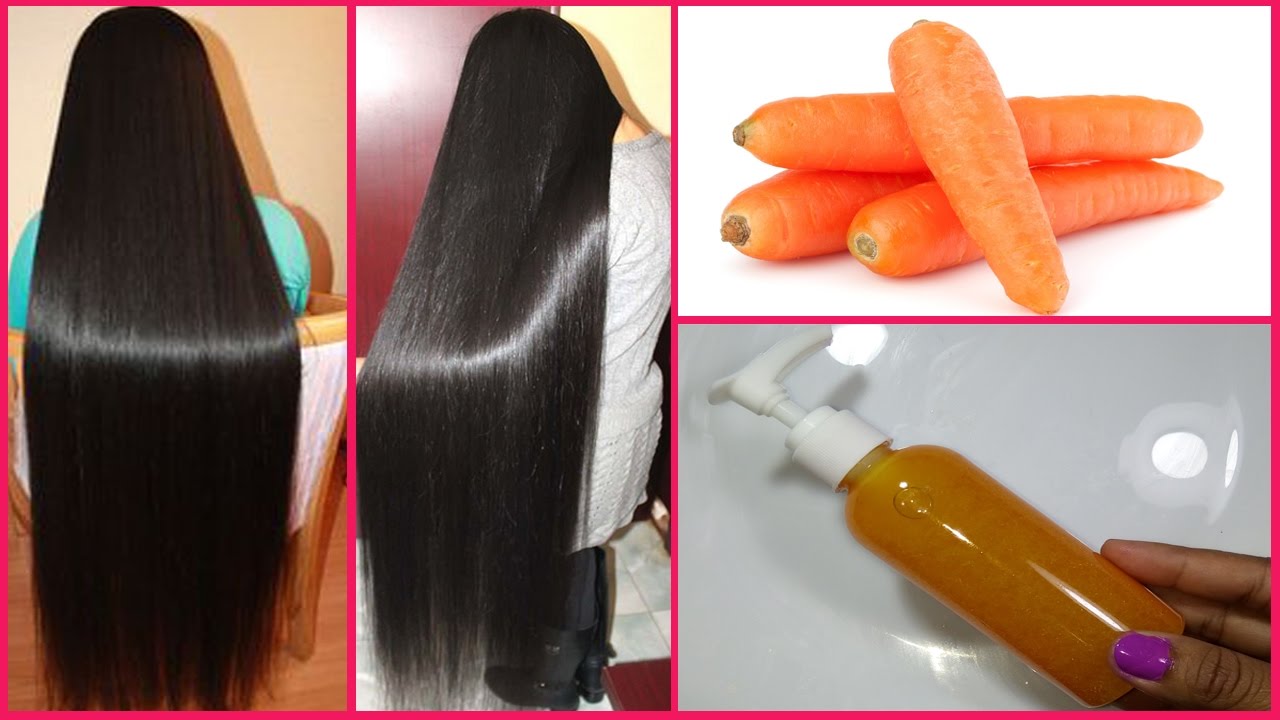 #5 CARROT JUICE AND EGG MASK
This mask not only stimulate your hair growth but also get rid off excess oil on your scalp. To prepare this mask, you'll need two eggs and 2 medium sized carrots.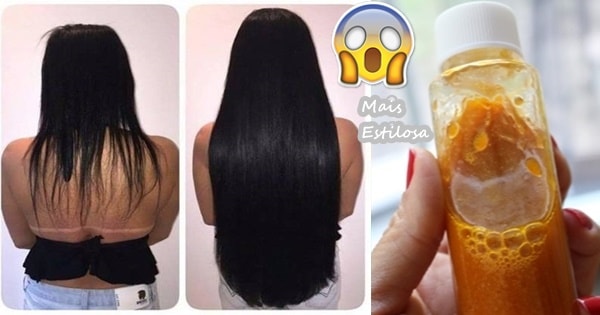 How to prepare:
First, chop the carrots into small pieces and blend to form a paste. Pour the paste in a bowl. Then break and pour the content of the eggs in the same bowl. Stir continuously for 5 minutes until both ingredients mix properly. Your mask is ready for use.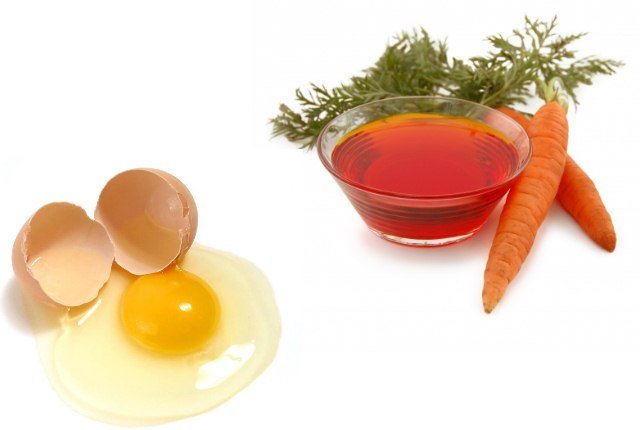 How to use:
Take a large quantity of the mask and apply on your hair. You can divide your hair into sections so that the mixture would get onto your scalp. Let the mixture sit on your scalp and hair for 20 minutes. Then wash your hair with shampoo and spray with fragrance to remove any smell of egg. Use this mask 4 times a week to get better result. In the 5th week of continuous usage, your hair will become longer, softer and shinny.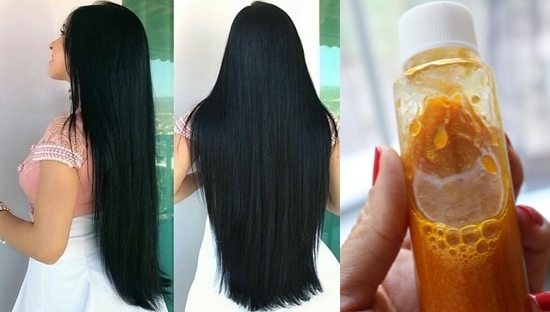 #6 CARROT AND AVOCADO HAIR MASK
Avocado contains essential fatty acids that would facilitate your hair growth. Combined with carrot, this hair mask will effectively make your hair become beautiful and longer. Honey is also an important ingredient for this mask.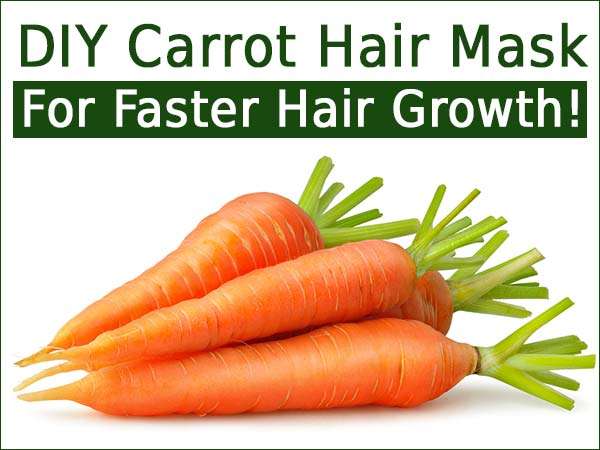 How to prepare:
Blend carrot to smooth paste and pour in a bowl. Then scoop out ripe avocado into the bowl and stir. Add 2 tablespoons of honey to the mixture and keep stirring until all ingredients mixes properly. Pour the mask into an air tight container and store in a cool environment.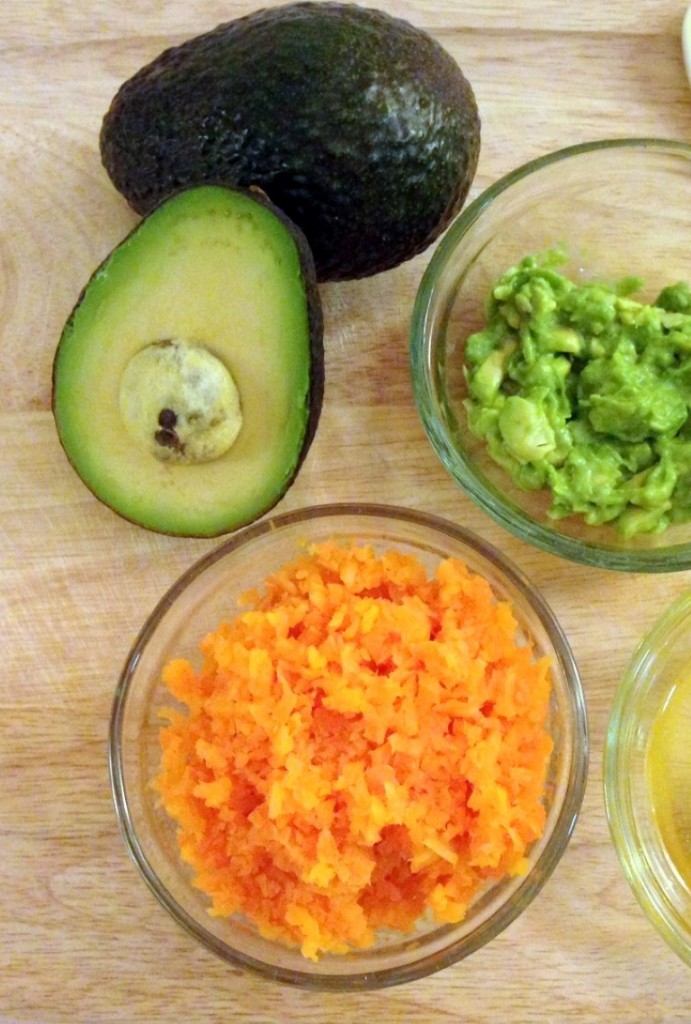 How to use:
Apply this mask from the roots of your hair to the tips. On your scalp, do a gentle massage for at least 5 minutes to allow the mask sink in properly. Wait for 30 minutes and rinse your hair with water. After, pour a little quantity of olive oil on your hair to enhance its appearance. Use this mask twice a week to make your hair grow rapidly.
DIY Carrot Oil For Skin & Hair
If you have any other questions, do not hesitate to write us below in the comment section.