She Poured Listerine On A Cotton Ball And Then Rubbed Her Armpits
Hey friends. You're welcome back to my channel and today I want to show you some life changing beauty hacks.
#1 For Scattered Hair
If your hair always get scattered just like mine and you really want it to remain smooth all day, just take some dryer sheets and attach it to the teeth of your hair brush.  Then brush your hair with it from the roots to the tips. I love this hack because the dryer sheets remove dirt from my hair and your my doesn't break while combing. You can see my hair is now smooth and beautiful.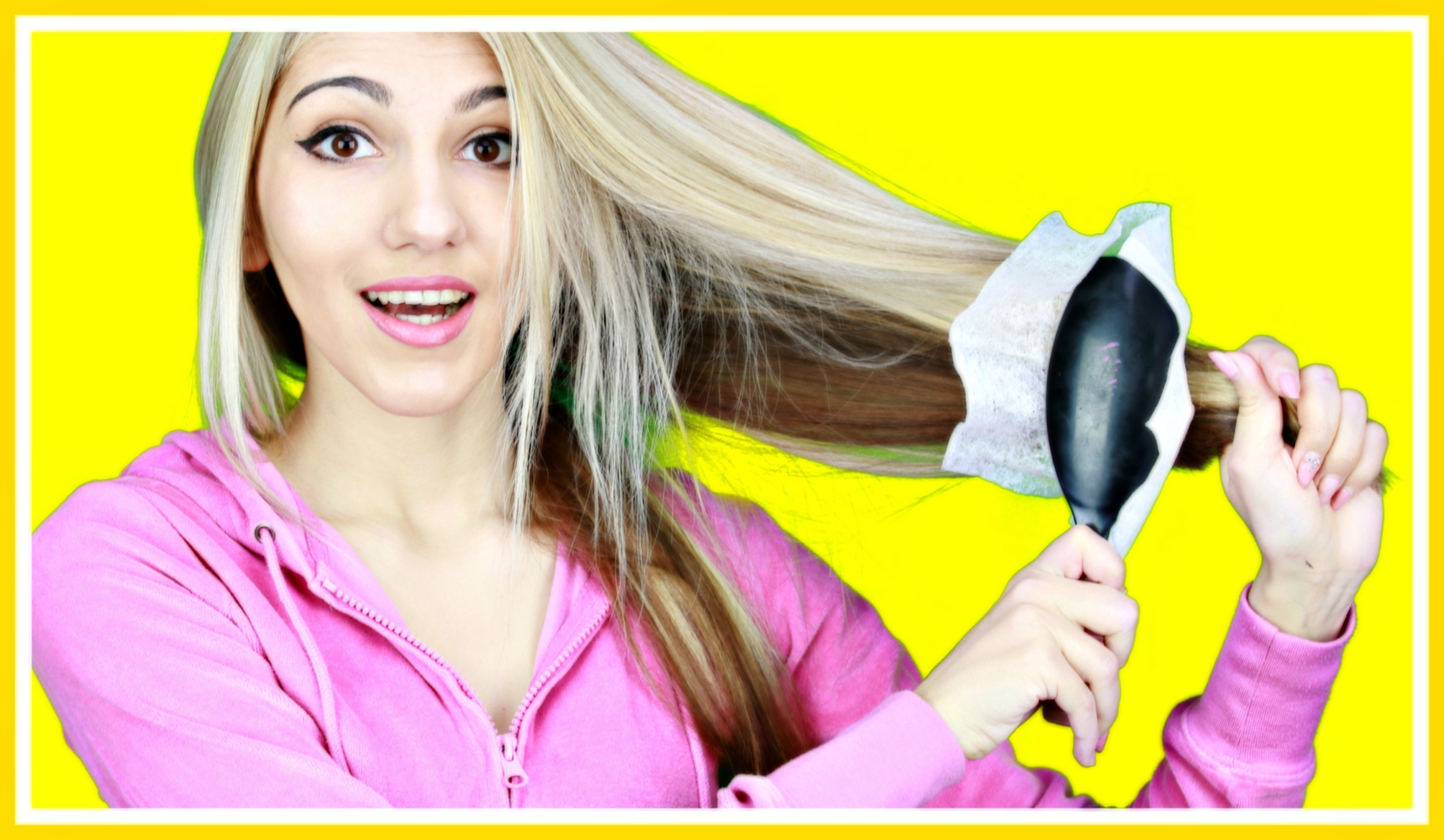 #2 To Make Your Lips Shine
If your lips doesn't glow as much as you want them to after applying lipstick, don't apply more lipstick. Just get a blush or an eye shadow of similar colour as the lipstick you want to use. Rub it on your lips after using the lipstick. It makes your lipstick appear better and shine. And it also keep the lipstick longer on your lips. As you can see, my lips are now looking better and I like how it feels.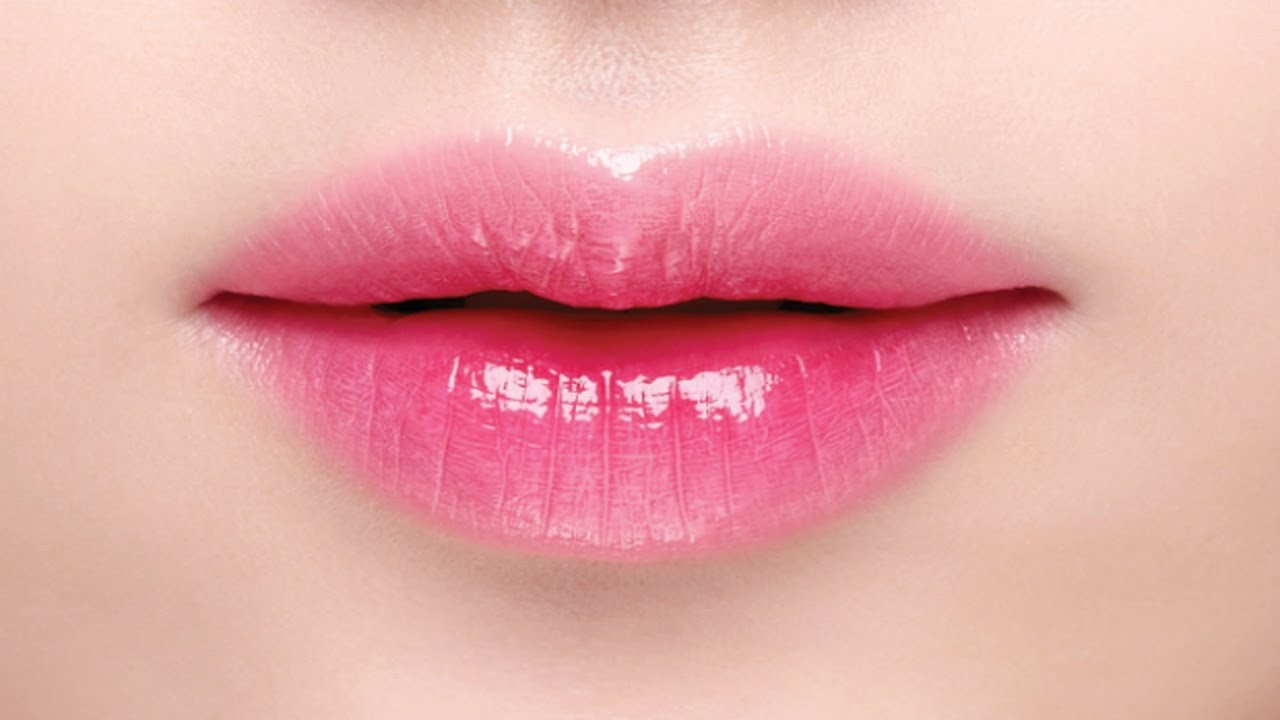 #3 To Get Rid of Acne
Terrible pimples on your face? I know it could be annoying. Whenever I get those over night pimples on my face, I only use listerine. I just dip a cotton swab into listerine and apply it to areas on my face where the pimples are. I love this hack because listerine is anti bacterial so it's kills the germs that cause pimples on my face and it effectively dries out the zit. You should try it out too. I guarantee that it will work for you. And don't forget to apply it only at night before sleep.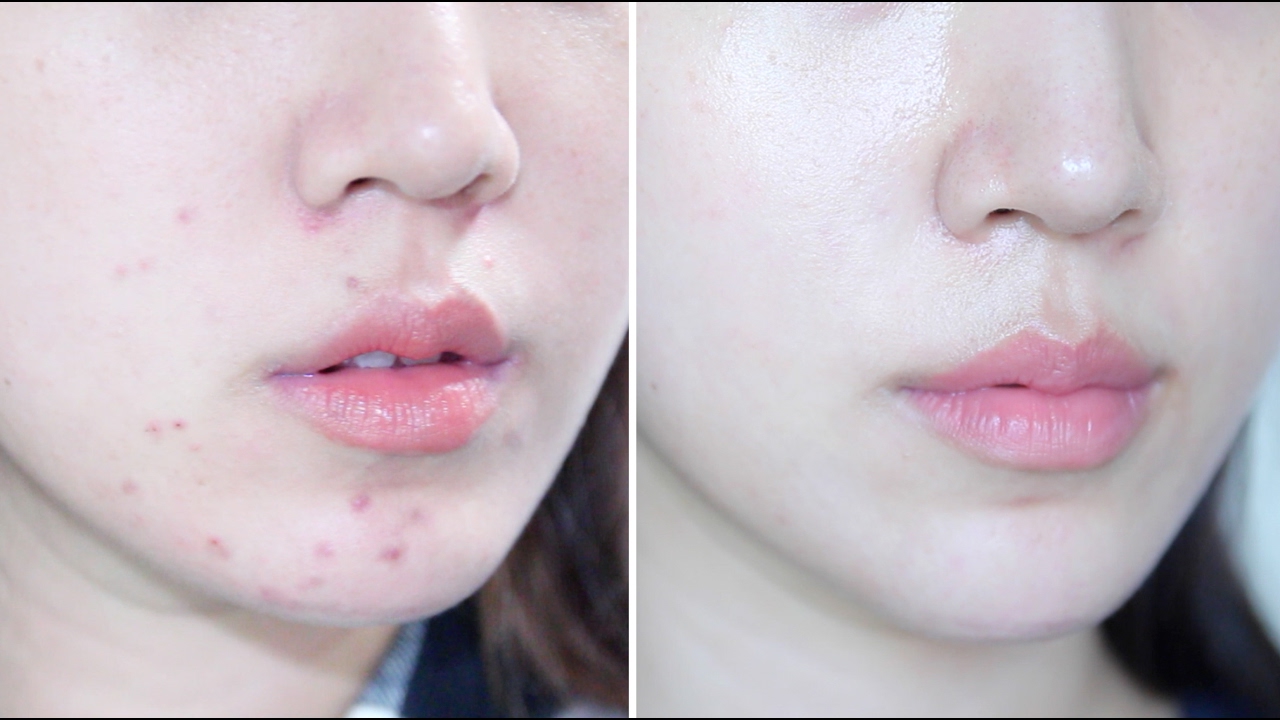 #4 For Long Lasting Fragrance
If you want your perfume or body spray to last long all day, just get a balm and rub areas of your body such as your neck, wrists or any other part of your body where you would like to spray with the perfume. Make sure you allow the balm penetrate into your skin pores. I like to wait for some few seconds before i then spray any perfume of my choice on the part of my body i applied the balm on. The balm helps to retain the scent for long. Trust me it works.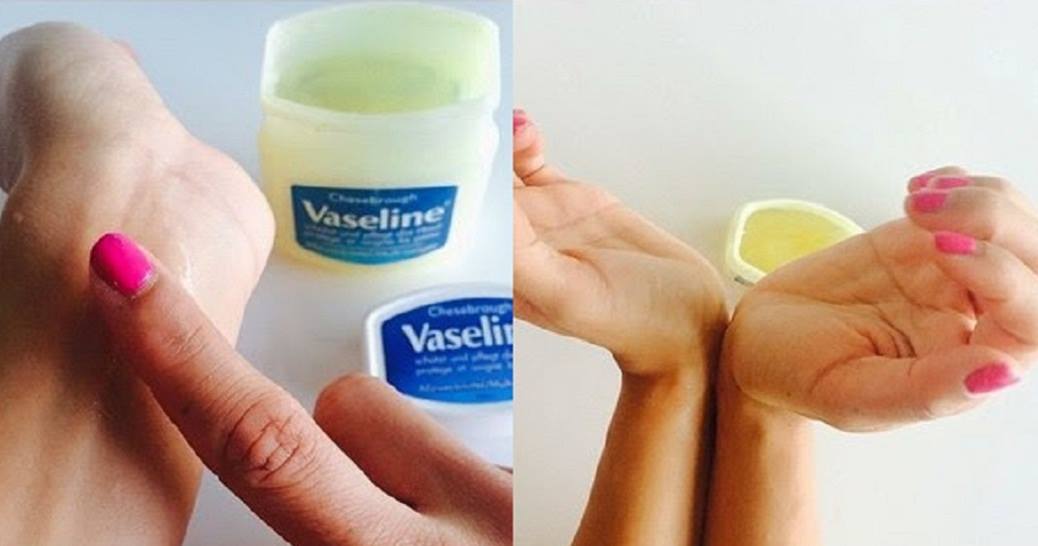 #5 To Keep Brows In Place
Before, my eye brows used to fall out of place even after I spend hours trying to shape them. Now I discovered that using a balm keep them fixed. So get a balm and rub all over your eyebrows. Then use a small comb and give your eyebrows any design you want. I assure you that your eyebrows will remain in position all day.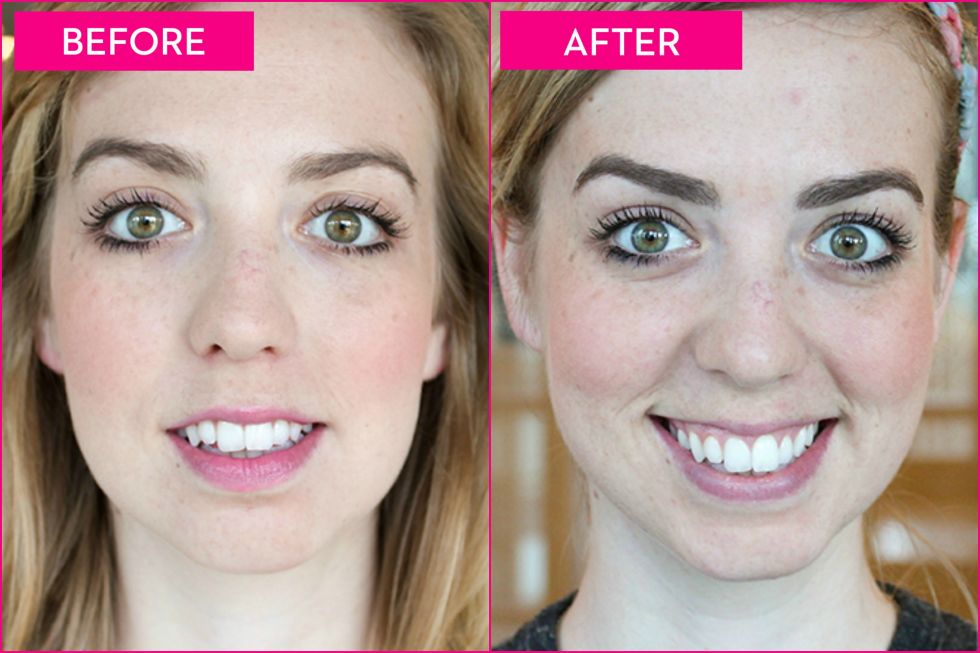 #6 To Remove Excess Skin Oil
Oily skin issues? Or you want to remove excess foundation from your face? Just get a coffee filter paper and use it to blot your skin. Use it gently on all areas of your face. You will see that the paper would absorb excess oils from your skin. You can even keep some amount of coffee filter paper in your bag and use it when you're outdoors. This really works.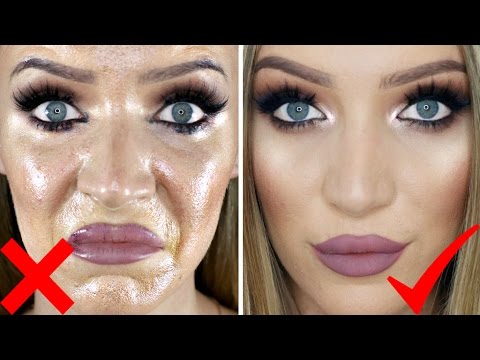 #7 To Remove Split Ends of Your Hair
If you don't like the split ends of your hair and you want to remove them easily, just take some strands of your hair and twist them together to form a long rope. Then get a small scissors and cut off the stray hairs or split ends along the twisted hair strands. Do it gently so that you don't cut off the hair stands. Untwist the strands after you're done and you'll see that the split ends are all gone and your hairs appear smooth.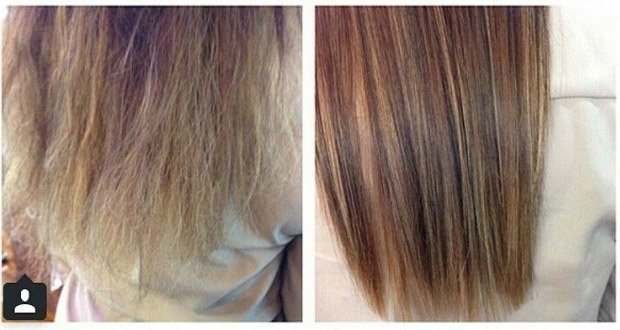 #8 To Fix Eyelashes
If you want to fix your eyelashes and you apply the whole lashes at once, then you're definitely doing it the wrong way. A proper and easier way to get it done is to divide your lashes into three small sections using a small scissors. Take one small section and put eye glue on it. Blow air onto it to make it dry faster and then place it on your eye lashes and let it fit. As you can see, it is neatly done and it appears beautiful on me.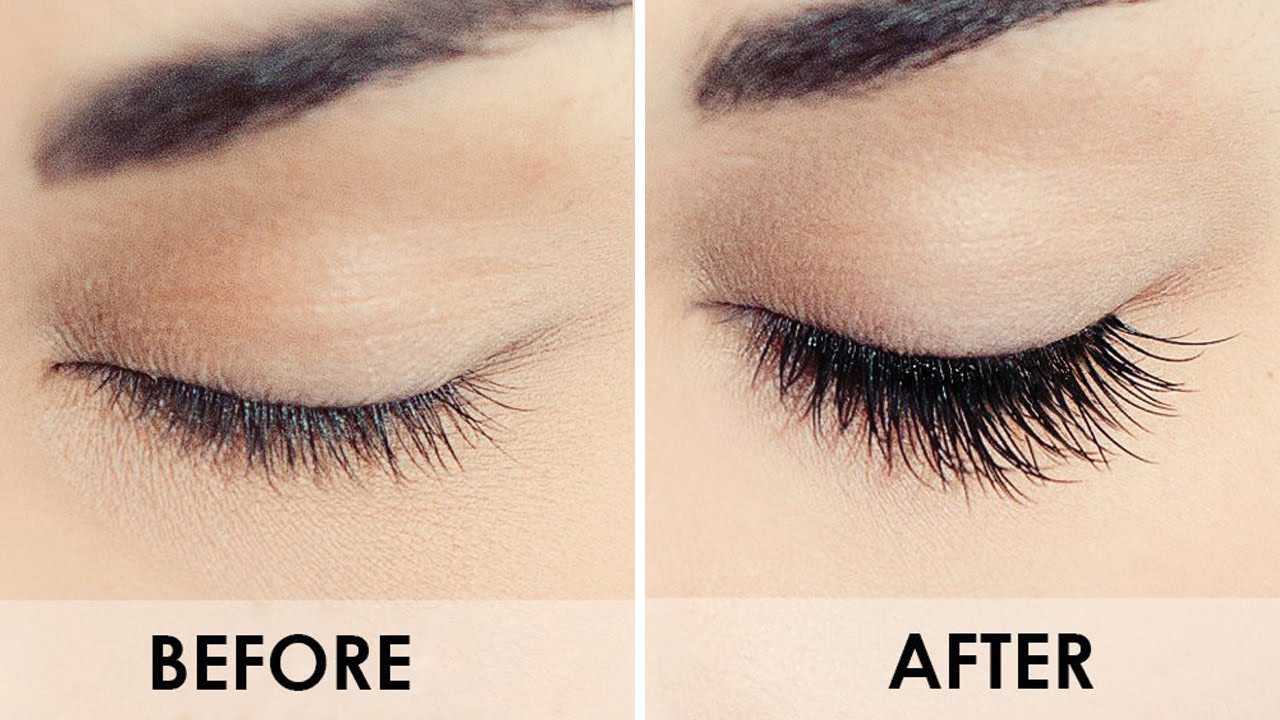 #9 Alternative to Body Deodorants
Your deodorant just finished and you forgot to buy a new one. Don't be bothered. Just get listerine. Dip cotton wool into listerine, rub it all over your armpit and allow it to dry. I like using listerine because it kills germs that cause the armpits to smell.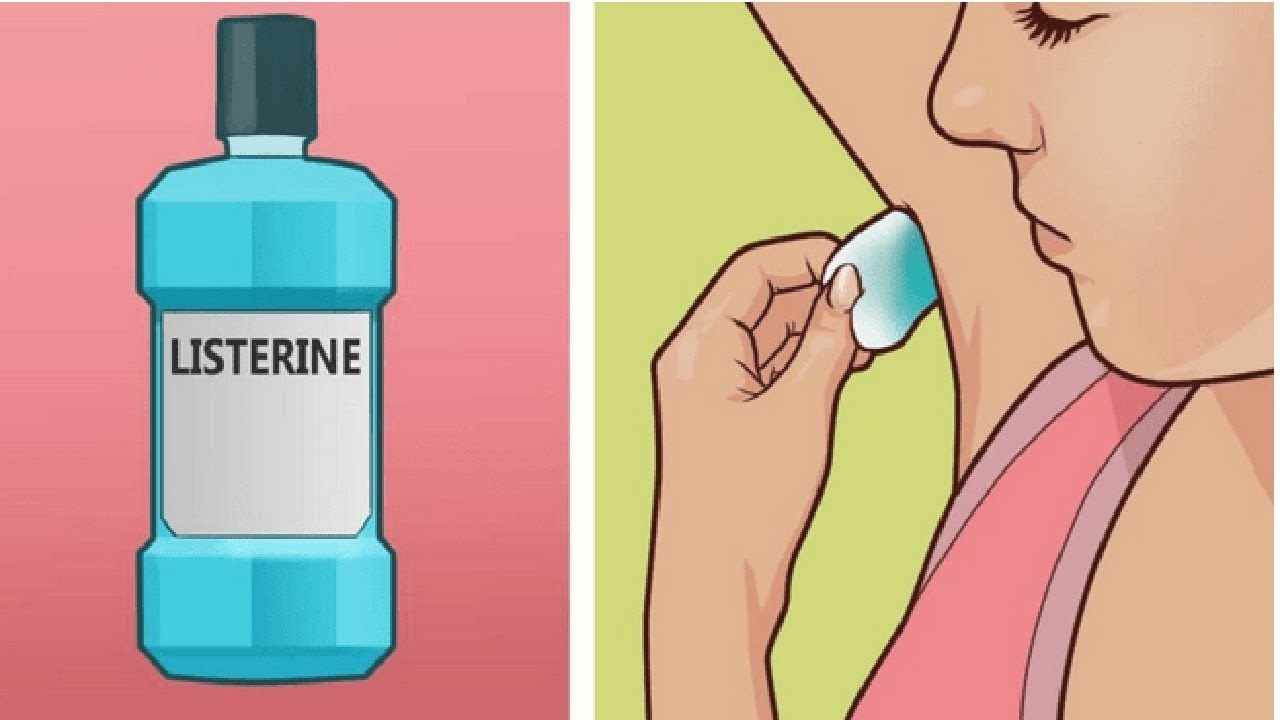 If you have any other questions, don't hesitate to write your questions below in the comment section.