Some Amazing Benefits of Vitamin E For Skin & Hair You Should Know
Many people today only use vitamin E as food supplement. While this is important, vitamin E has more functions than just that. It can be used alone or as an important ingredient to prepare natural remedies that would make your hair and skin beautiful. Here are some important benefits of vitamin E for skin and your hair.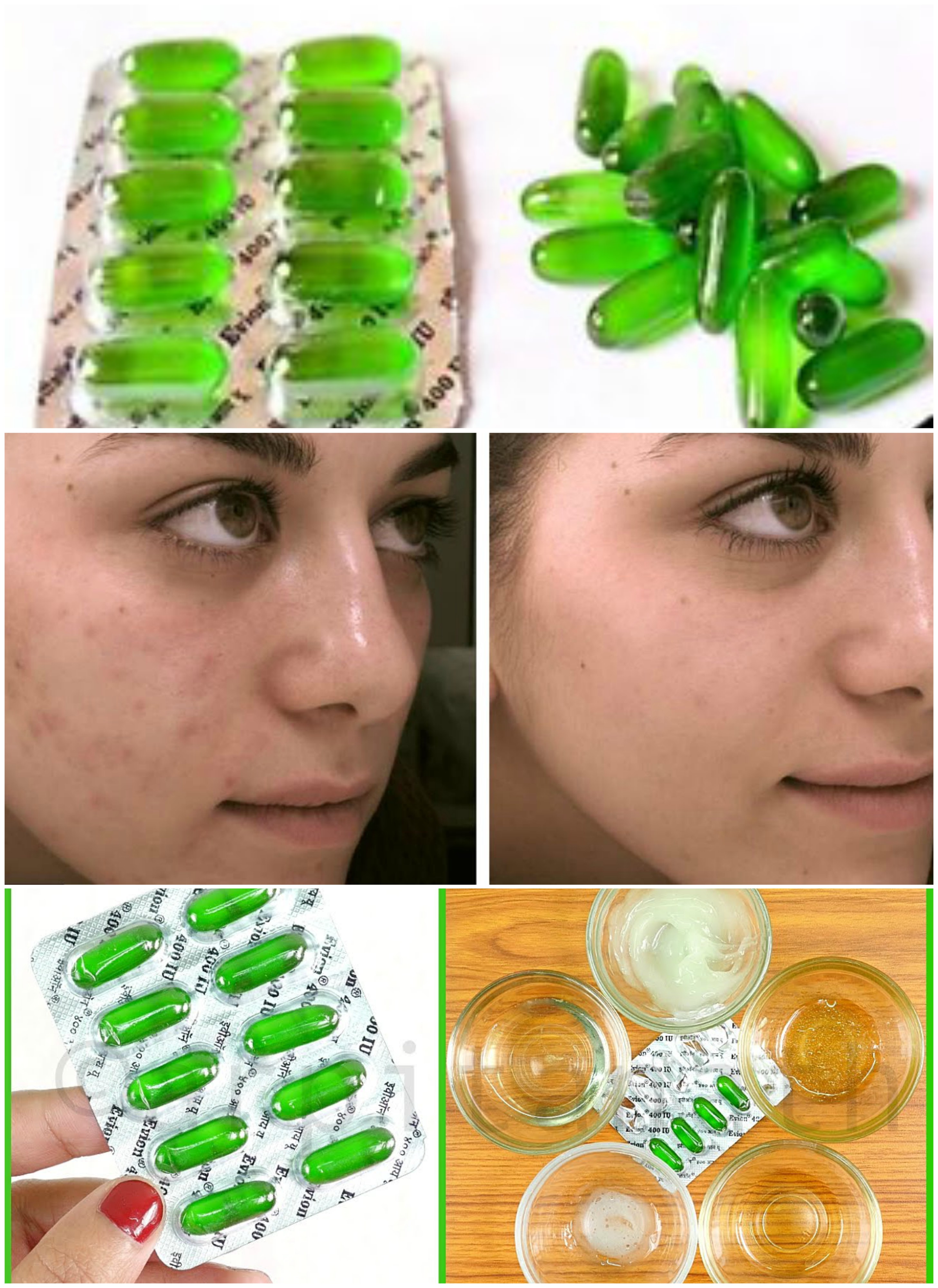 #1 CLEAR STRETCH MARKS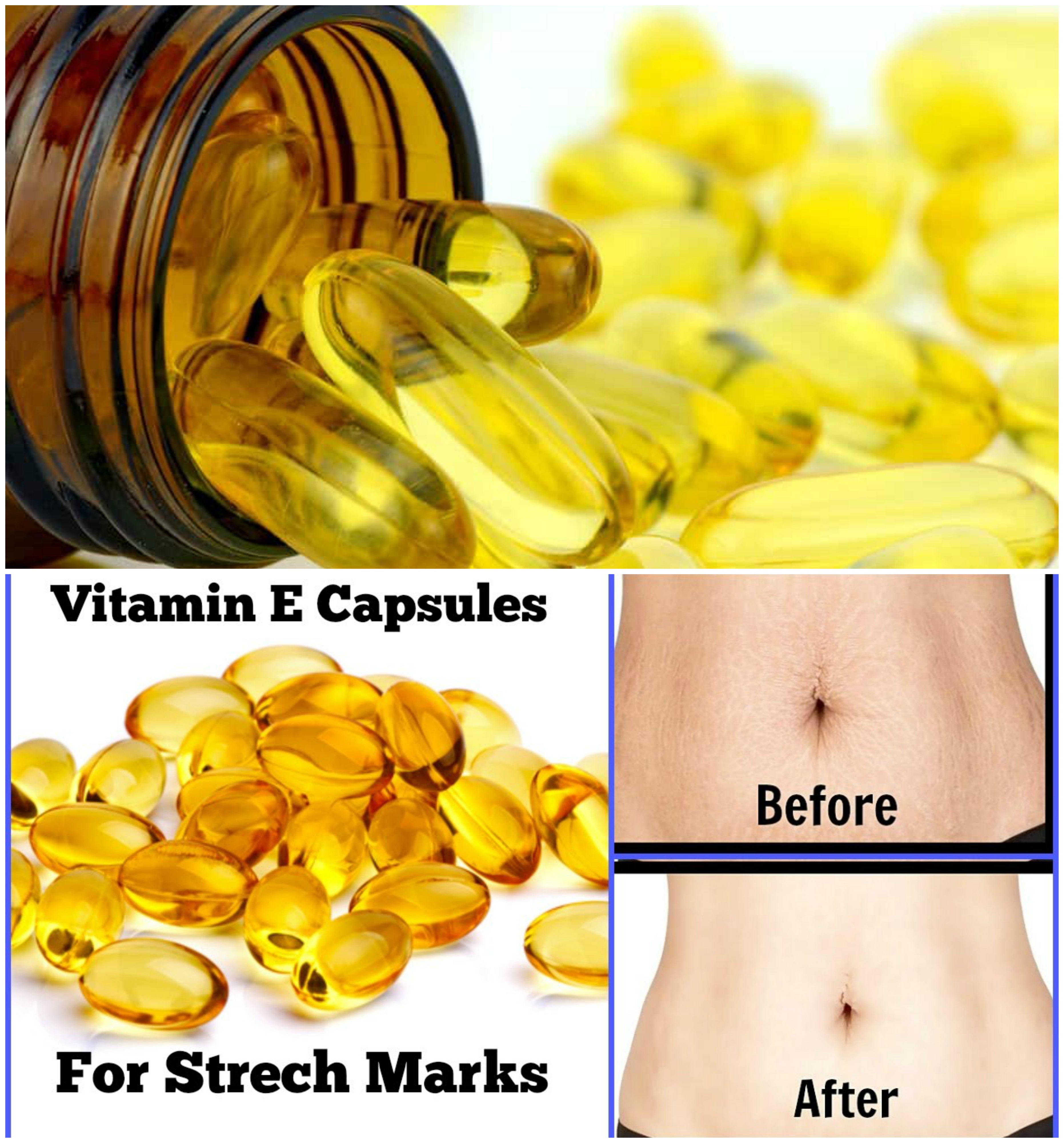 If you have those stubborn stretch marks all over your thighs, lower abdomen and arms, vitamin E provides a lasting solution to your problem. This is as a result of the antioxidant properties of vitamin E that helps to protect the skin collagen and Shields if from damage. Vitamin E also improve the skin's elasticity and prevent formation of new stretch marks.
How to achieve this
Take 4-5 capsules of vitamin E, break it and pour in a bowl. Also add4 tablespoons of lemon juice into the same bowl and stir until both liquid properly mixes. Then massage this remedy into the area affected with stretch marks on your skin for about 5 minutes. Leave it on your skin for 30 minutes and rinse with warm water. Do this 3 times a week for one month and all your stretch marks will be completely gone.
#2 QUICKEN HAIR GROWTH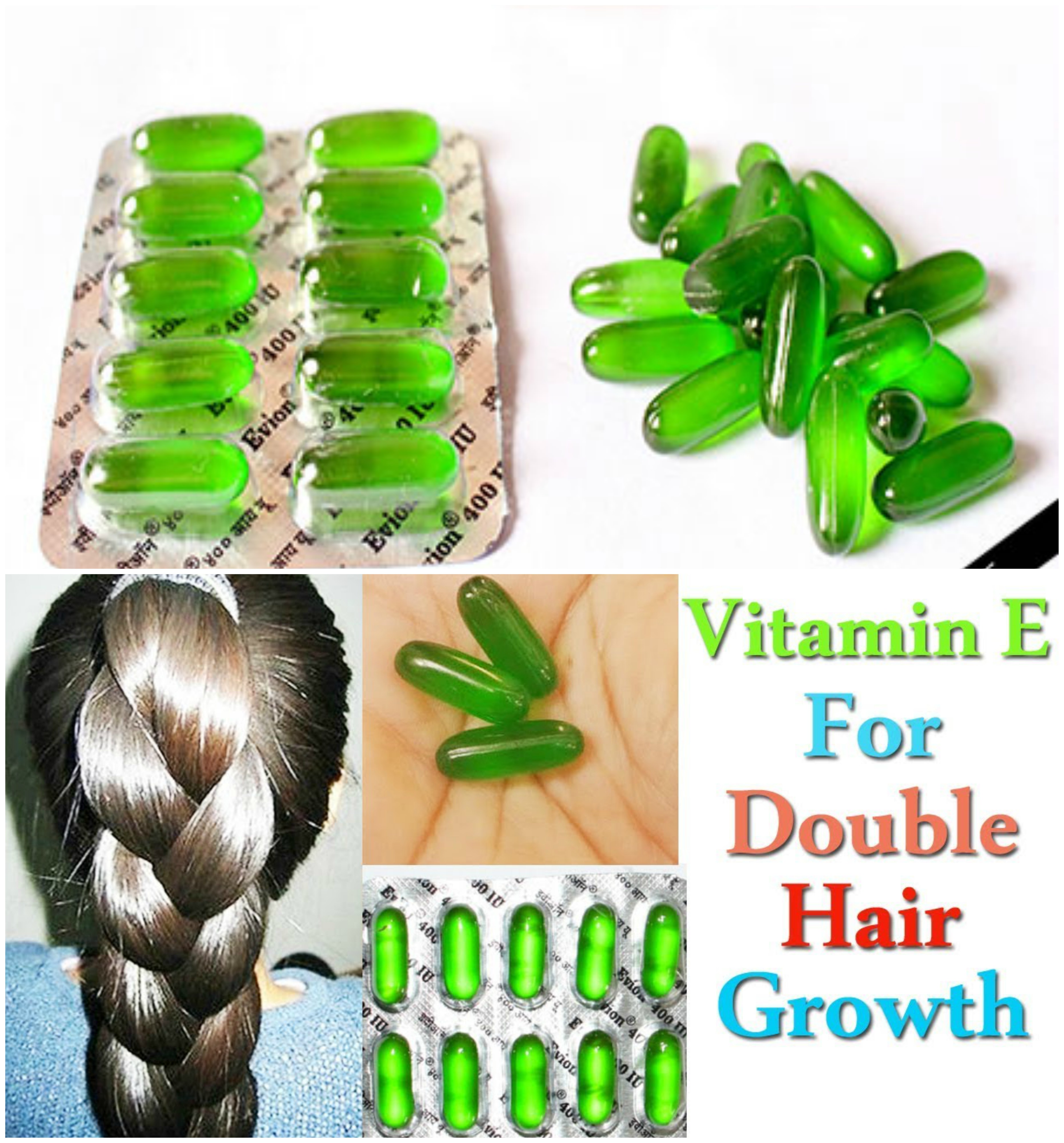 For those dealing with hair loss and slow growth of hair, vitamin E has been proven over time to effectively make hair grow rapidly. Vitamin E does this by repairing damaged hair follicles and strengthening the roots of hair in the scalp.
How to achieve this
Add 2 capsules of Vitamin E into a bowl containing coconut oil. Leave the mixture covered for 2 hours to allow the vitamin E capsules dissolve completely. After washing your hair with mild shampoo, apply the mixture all over your hair in a circular manner. Massage your hair gently for 5 minutes while applying the mixture. Then leave it to sit on your hair overnight. Rinse your hair with warm water the next morning. Your hair would have increased a few centimetres. Continue applying this mixture every night for 2 months and your hair will grow fast and properly.
#3 REMOVES SCARS COMPLETELY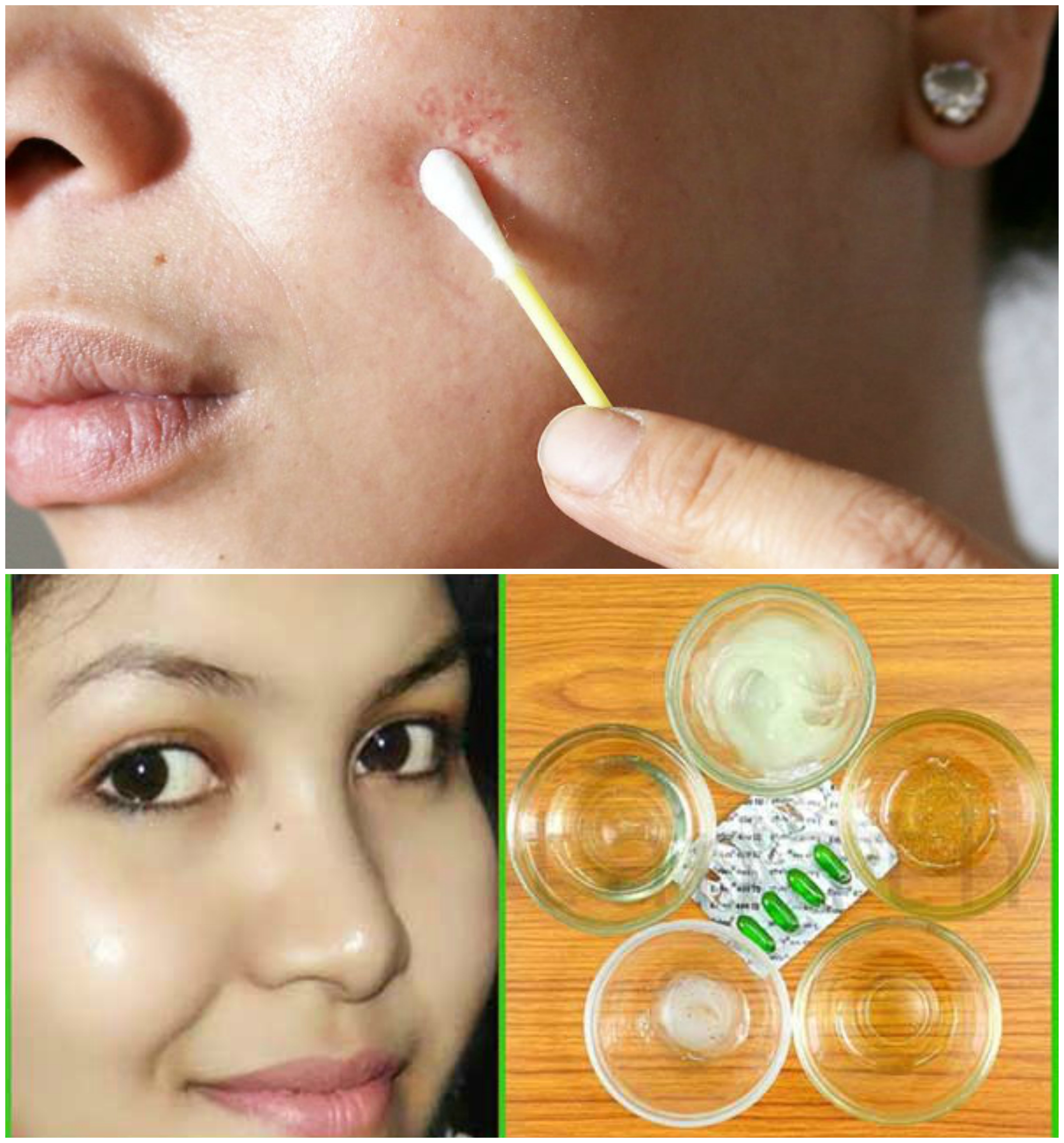 Do you have scars left behind by acne or any major skin infections? Vitamin E is the perfect solution for you. Vitamin E can speed up the healing process of your skin. The moisturising effect of vitamin E also helps to nourish your skin and prevent it from scarring.
How to achieve this
All you need is 2-3 vitamin E capsules. Break open the capsules and rub the content on your skin. Gently massage the affected skin for 10 minutes and let it sit for 1 hour. Then rinse your skin with warm water. If you continue this routine for at least 3 weeks, all your scars would be gone and you won't have occurrence of new scars any longer.
#4 COMBATS WRINKLES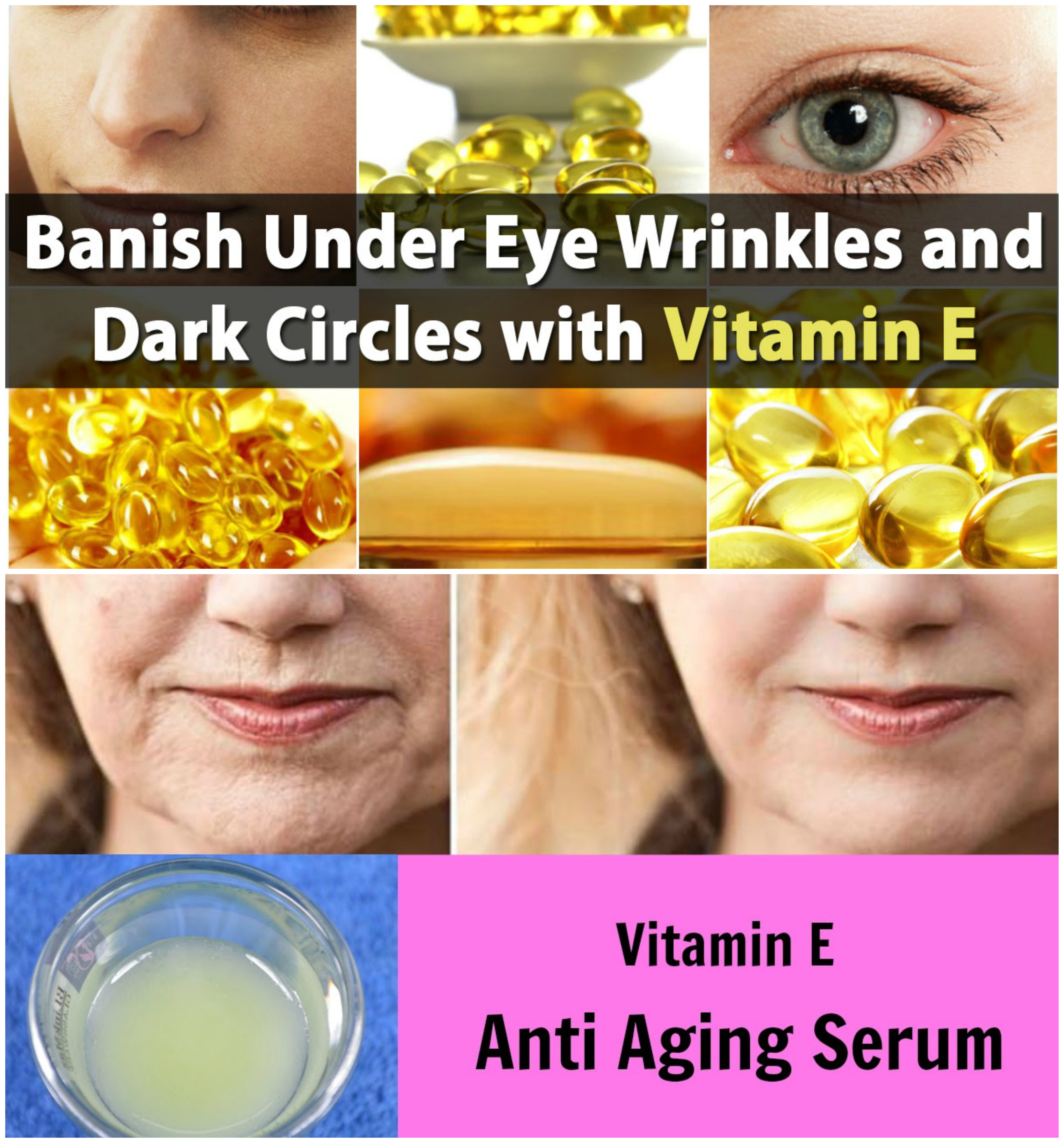 One major sign of growing old is the formation of wrinkles on the skin. Wrinkles occur when the skin gradually loses it elasticity and this causes it to sag. Vitamin E reverses the process of aging on the skin by boosting collagen production. It also prevent the damages done on the skin by free radicals.
How to achieve this
Break a capsule of vitamin E and mix with one teaspoon of olive oil. Rub it every morning on your skin as cream after bathing. If you want better results, replace your body cream with this remedy and use constantly. There's no way wrinkles will ever develop on your skin if you do this.
#5 CURE DERMATITIS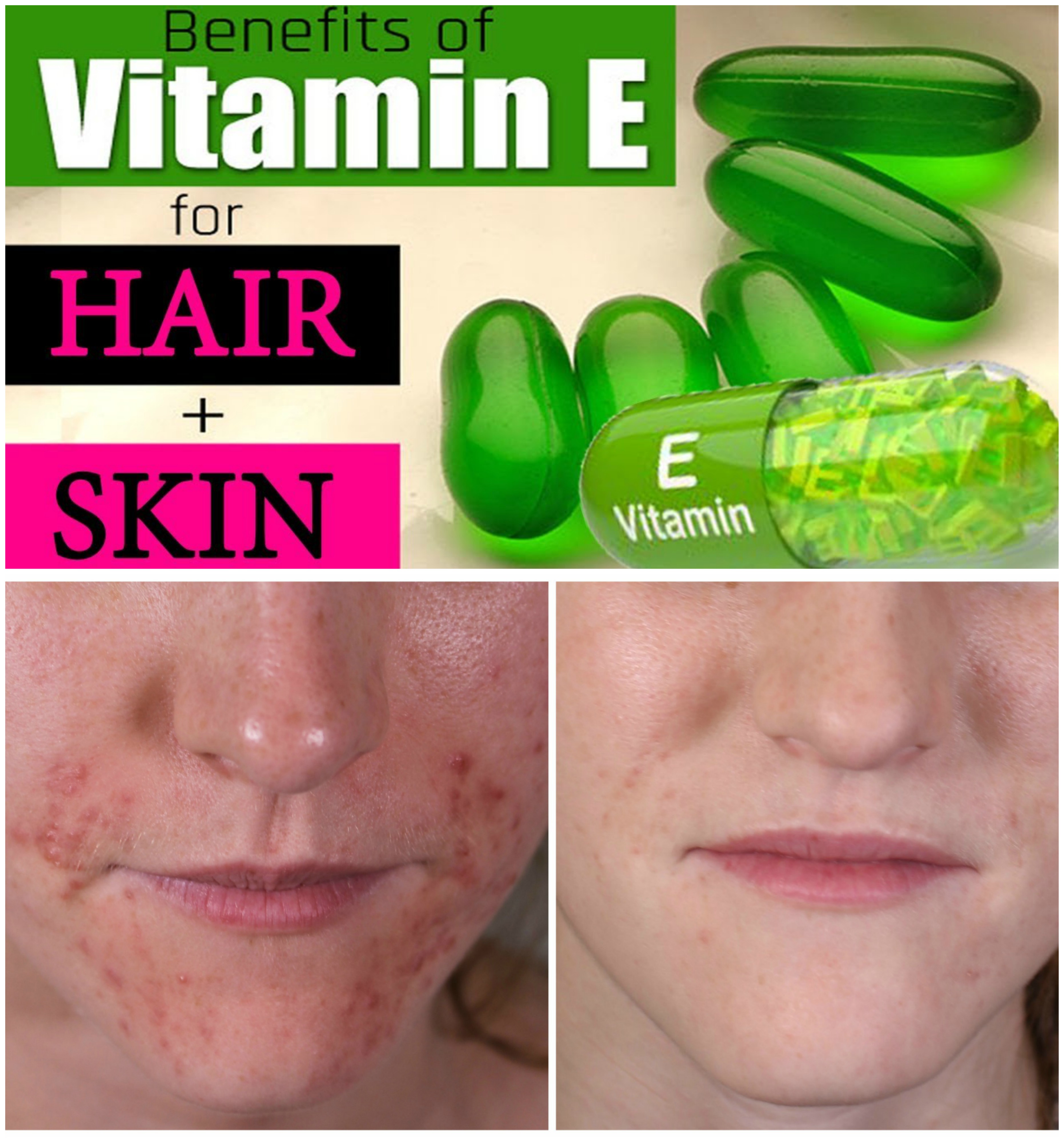 Dermatitis is also known as inflamed skin. Vitamin E posses great healing properties which helps improve the symptoms of dermatitis ranging from swelling, redness, to burning sensation. Using vitamin E appropriately would give you your desired result.
How to achieve this
Get high quality vitamin E oil and massage deeply on the area of skin affected with dermatitis. Leave it on your skin overnight and wash with a mild soap the next morning. Do this for just 2 weeks and your skin condition would improve significantly.
#6 STOP SPLIT ENDS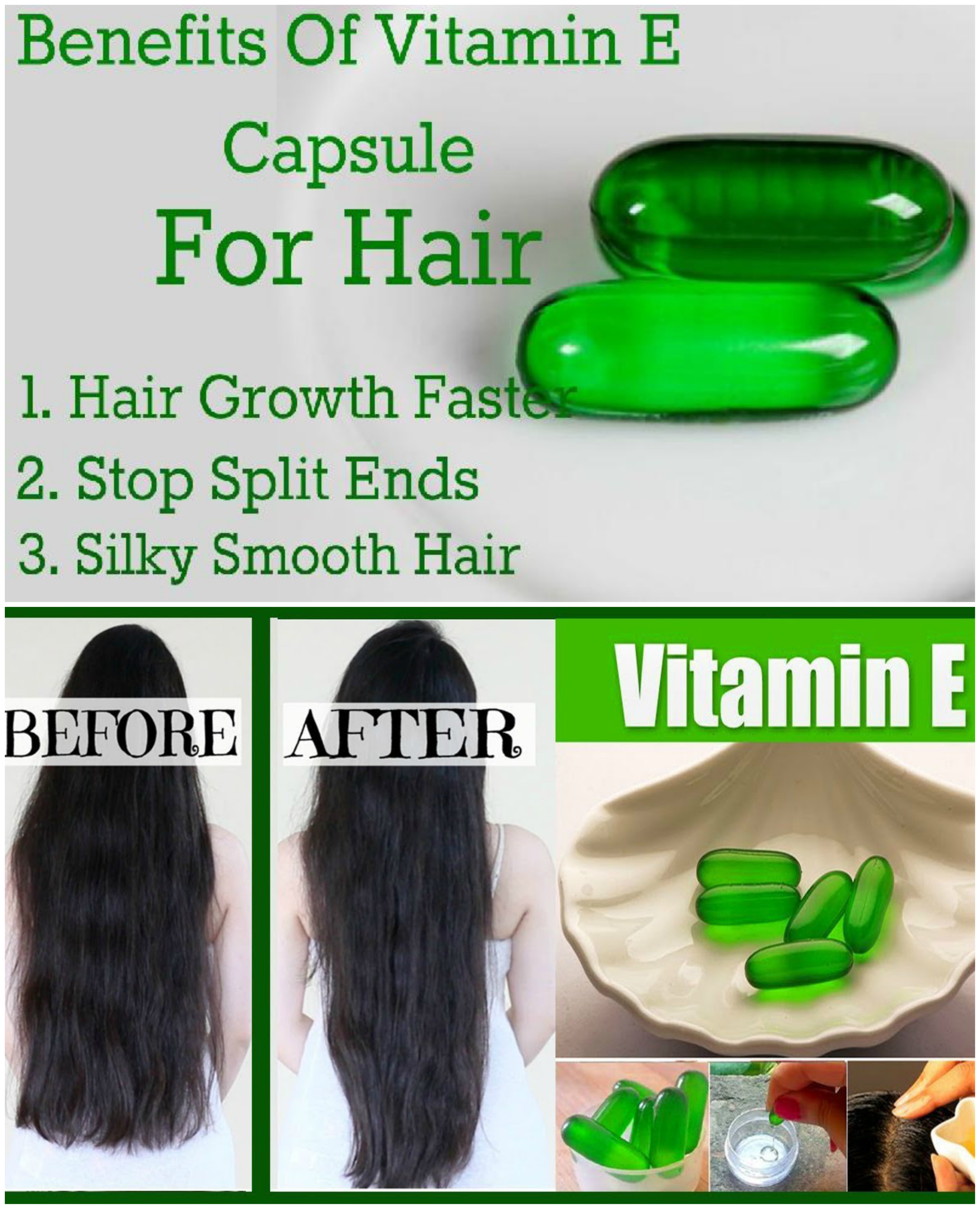 If you regularly use artificial hair products on your hair such as dyes, relaxers and so on, your hair can start to break and show split ends. Usage of vitamin E on your hair as conditioner would return your hair to its natural outlook and make your hair appear youthful.
How to achieve this
Add 5-6 capsules of vitamin E into a container containing equal amount of olive oil mixed with coconut oil. Leave it for 3 days to allow the vitamin E capsules dissolve properly in the mixture. After, take out a large quantity of the mixture and apply on the tips of your hair only. Cover your hair with a shower cap and leave for 2 hours. Then wash your hair with mild shampoo and pat to dry. If you do this consistently for 3 weeks, you won't have split ends any more.
#7 TIGHTEN SKIN PORES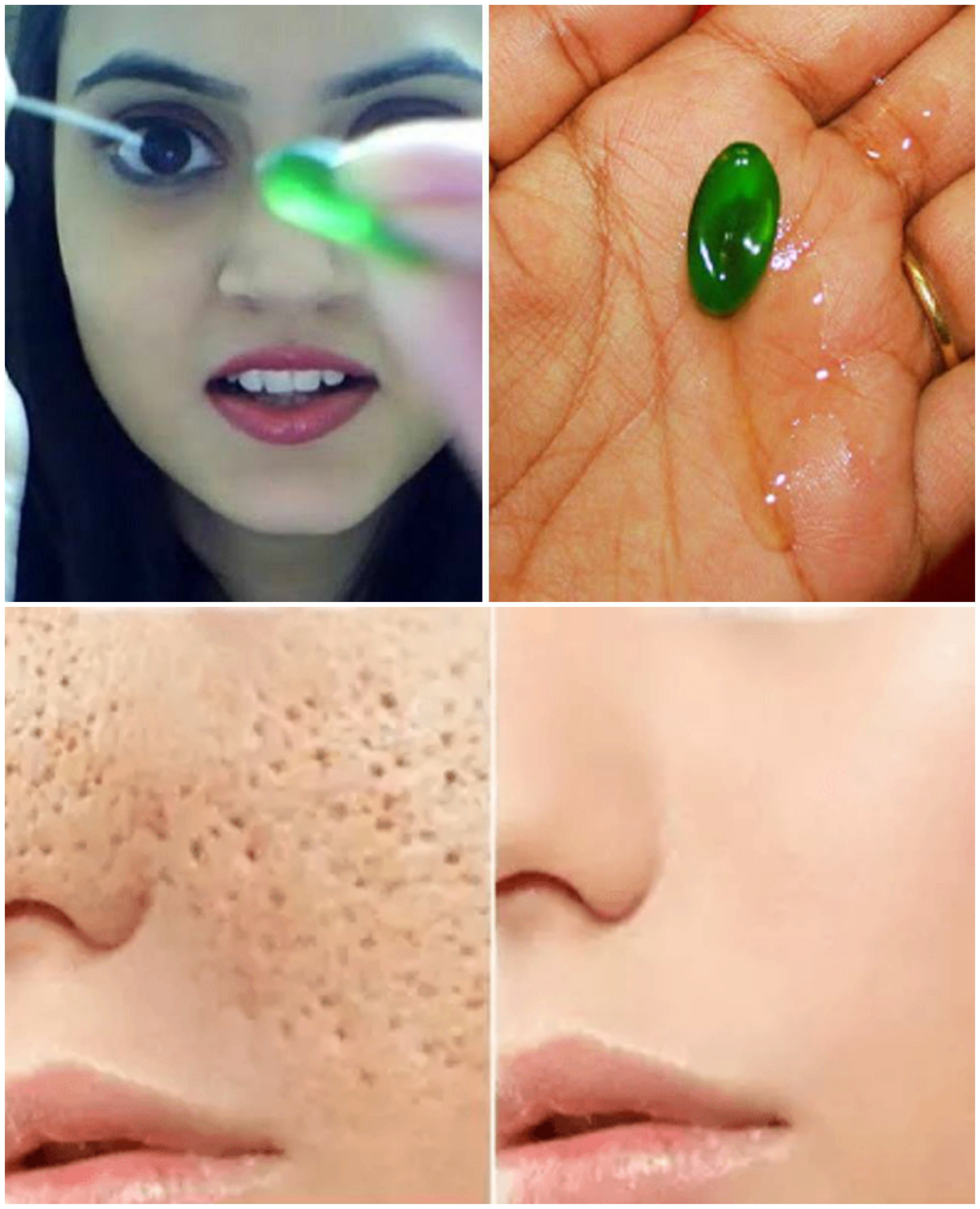 Of course, having open skin pores could be a major concern. It would lead to the entry of germs into the skin leading to infection and diseases. Vitamin E can help close your skin pores and stop it from becoming clogged.
How to achieve this:
Break an egg and empty the content into a big bowl. Add 1 tablespoon of yogurt and vitamin E into the bowl and stir properly. When the consistency is smooth enough, apply the mixture all over your skin and leave it on for 20 minutes. Then rinse your skin with cold water and pat to dry. You skin pores would reduce in size after this treatment. Continue this treatment for 3 weeks to get maximum benefits.
#8 FOR SHINNY AND silky HAIR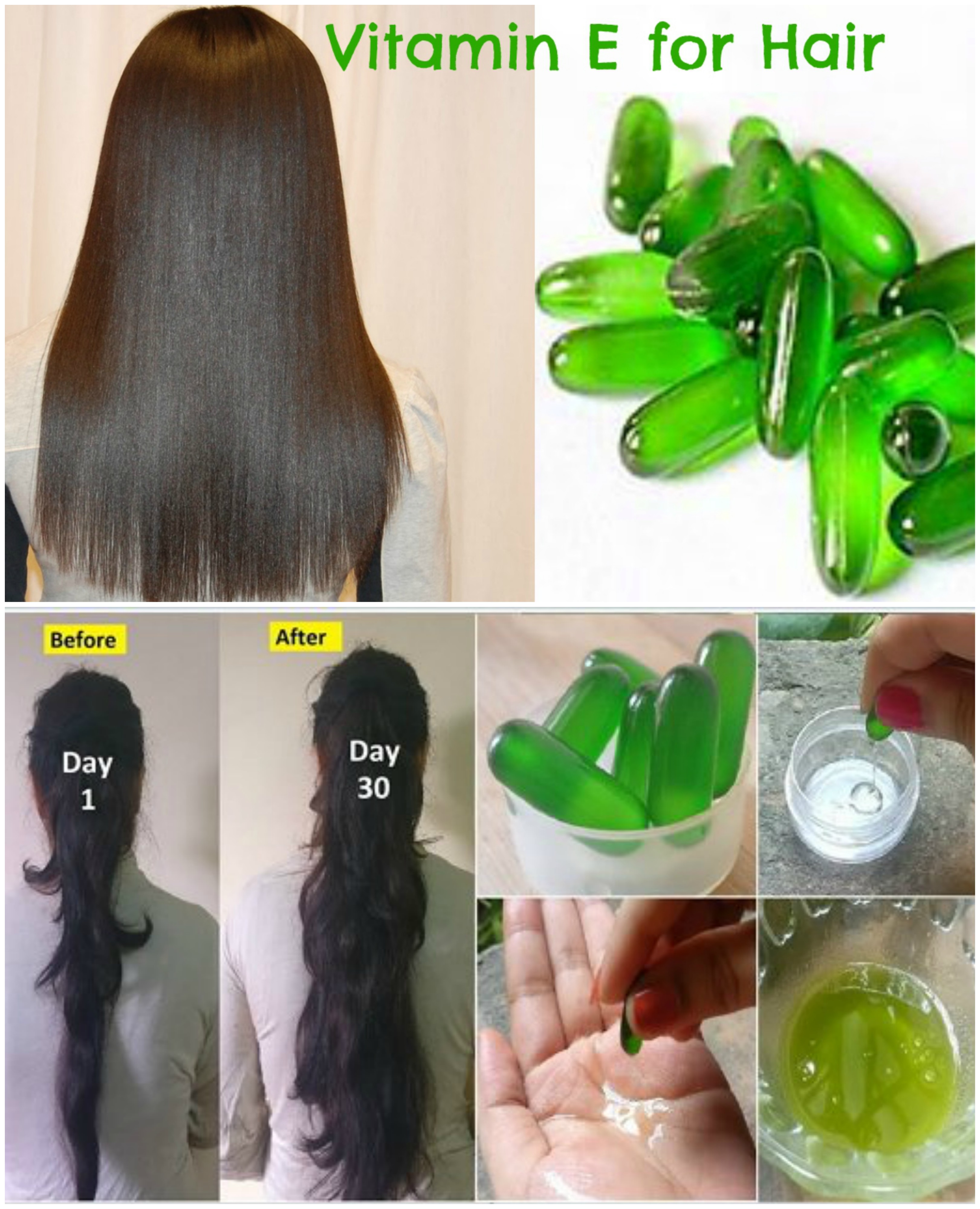 How to achieve this
You can use various natural hair oil for this remedy. But to get the best result, use castor oil. Just warm castor oil in low heat and add two tablespoons in a bowl. Add 3 capsules of vitamin E in the warmed oil and allow to dissolve. Massage this hair treatment on your scalp and hair from the roots to the tips. Cover your hair with a shower cap and wait for 30 minutes. Then rinse with mild shampoo. Use this natural hair treatment for 3 weeks to make your hair appear brilliantly.
Also Watch *How To Use Neem Oil For Extreme Hair Growth*
If you have any other questions, don't hesitate to leave your question below in the comment section.