Over the years, having a natural long hair has been a hallmark of beauty by models and beauticians. Hair growth is the desire of every women.Many females around the world desire to grow their hair very long. In fact statistics have shown that men are more likely to fall in love with women who have longer hair than with women who don't grow their hair at all.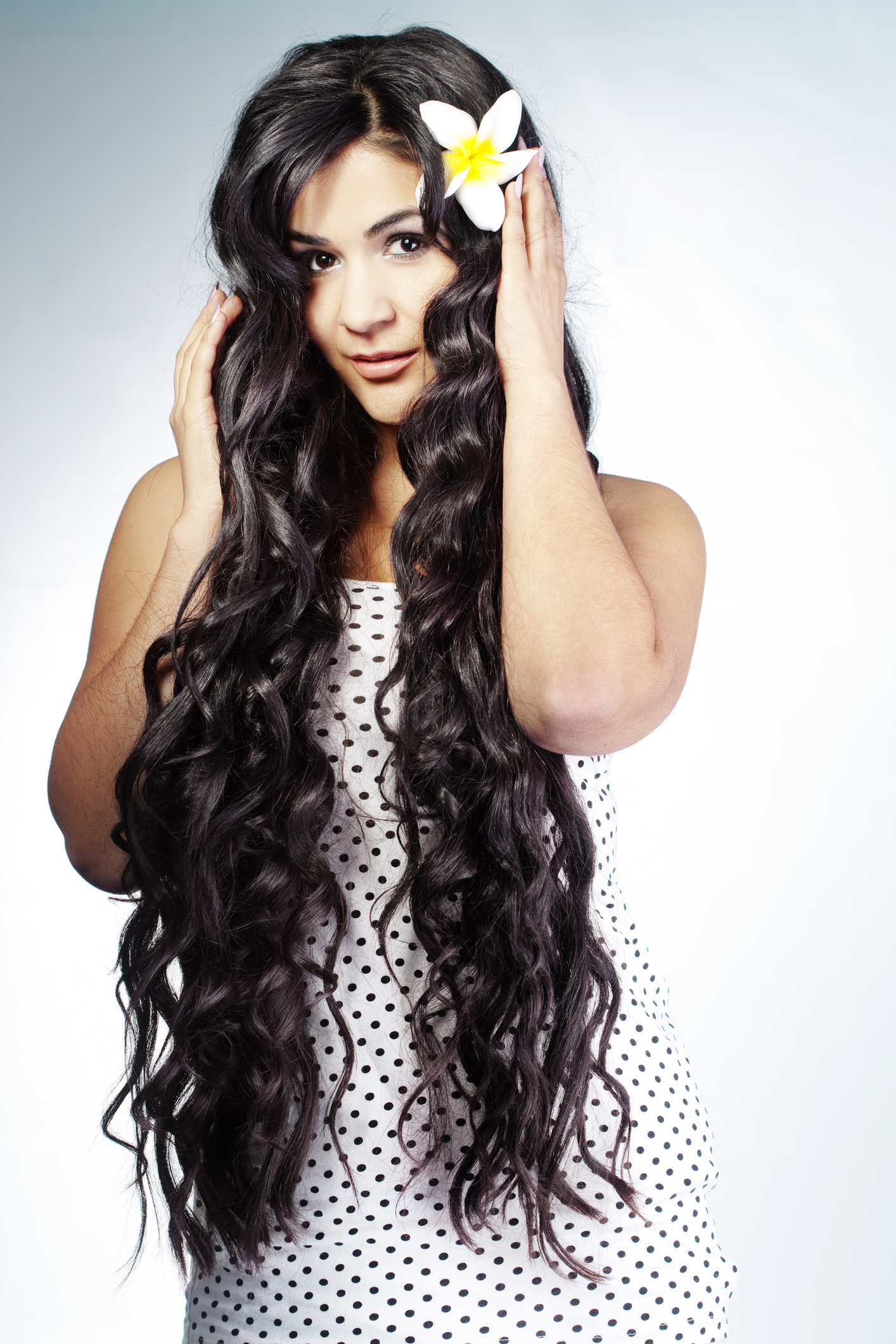 The beauty industry produce expensive hair creams and oils to help you get long hair. But these hair growth products are sometimes dangerous to your hair. They can burn your hair in the long run. They may also change the texture of your hair. Sometimes, after using artificial hair products on your hair you may find out that the color of your hair begins to change. The disadvantages of using synthesized hair growth products are numerous to mention.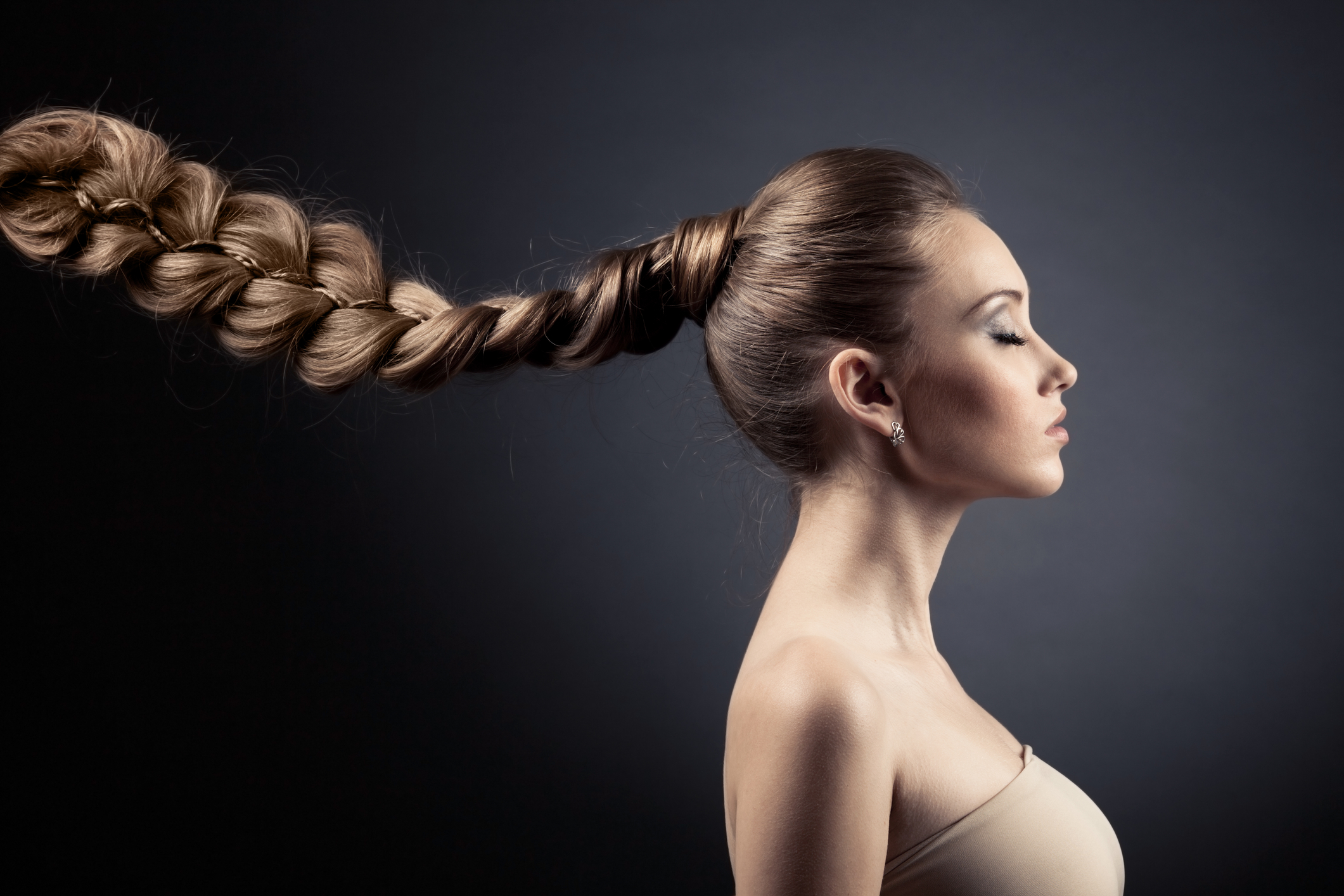 If you want to know how to grow your hair fast and without any side effect, the best way is to go natural. Without wasting more time, let us discuss how to prepare some simple home remedies for hair growth.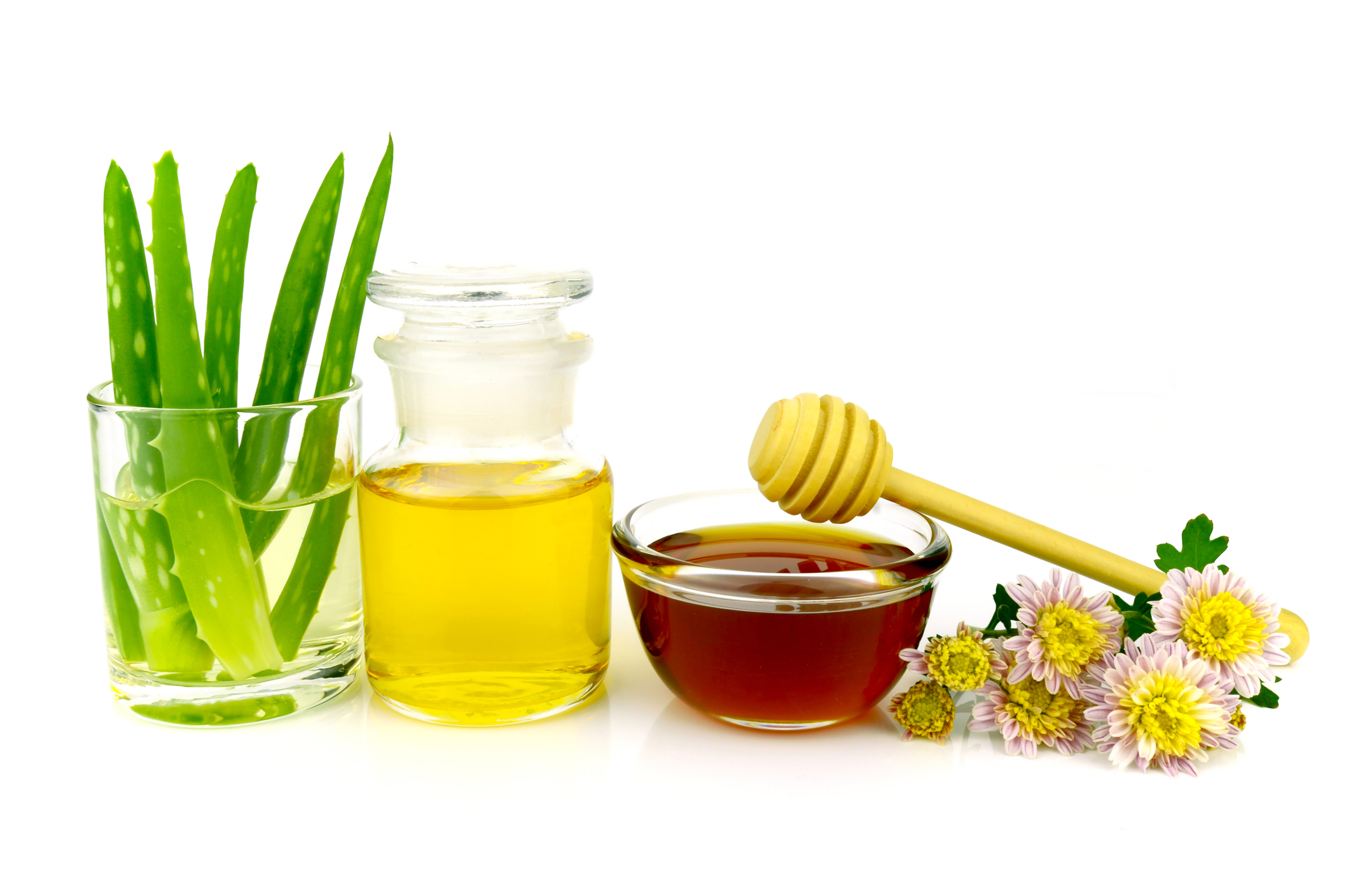 TOP FIVE NATURAL HOME REMEDY FOR QUICK HAIR GROWTH & LONG HAIR
GET LONG HAIR USING EGGS, EXTRA VIRGIN OLIVE OIL, COCONUT OIL AND HONEY
INGREDIENTS:
EGGS: This ingredient is important because it is packed with proteins and essential nutrients that help facilitate hair growth. Eggs help to improve the texture of your hair. It also prevent your hair from breaking into fragments. The natural oil balance of your hair is restored because of the nutrients found in eggs. You can purchase good eggs from any grocery store. Two big eggs are needed for this procedure.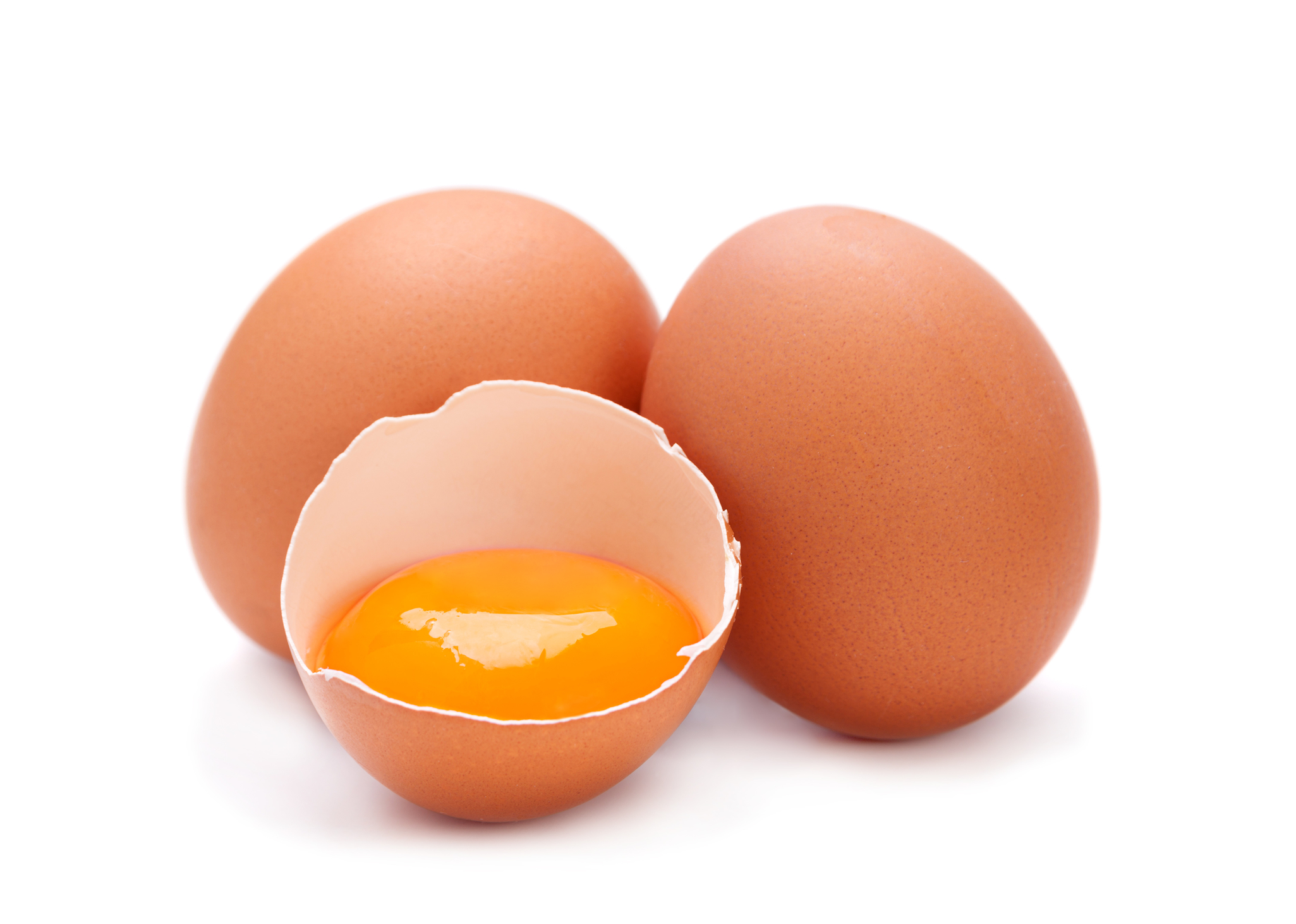 EXTRA VIRGIN OLIVE OIL:
This is very important in retaining the moisture content of your hair. Extra virgin olive oil contains essential vitamins and minerals that help prevent hair loss. Applying extra virgin oil on your hair gives it a shining appearance.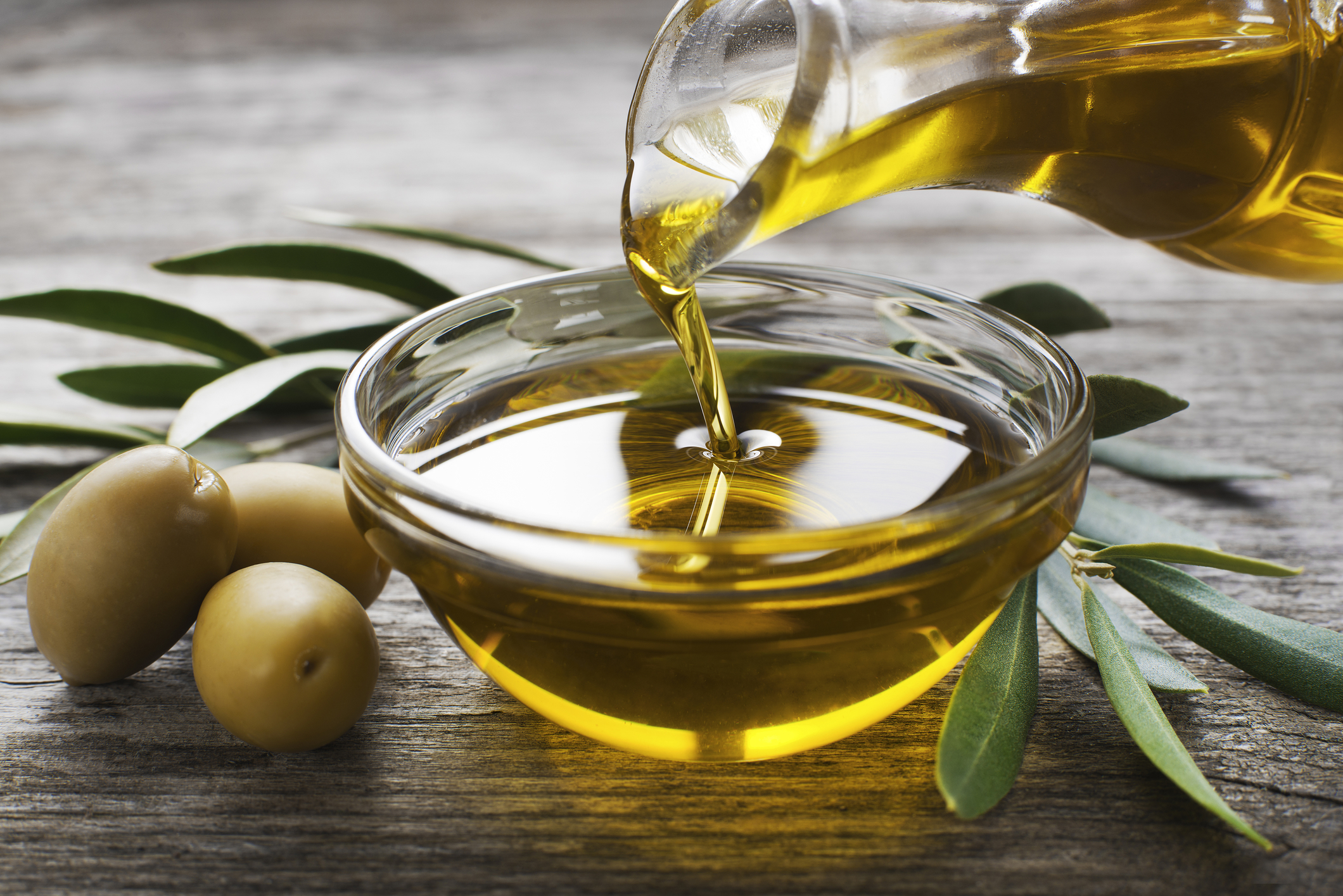 COCONUT OIL:
As a vital ingredient, coconut oil improves the texture of the skin. It also increases the rate at which your hair grows.
HONEY:
Honey contains essential nutrients that help prevent acute hair loss. It contains antibacterial agents that fight against disease causing bacteria on the hair.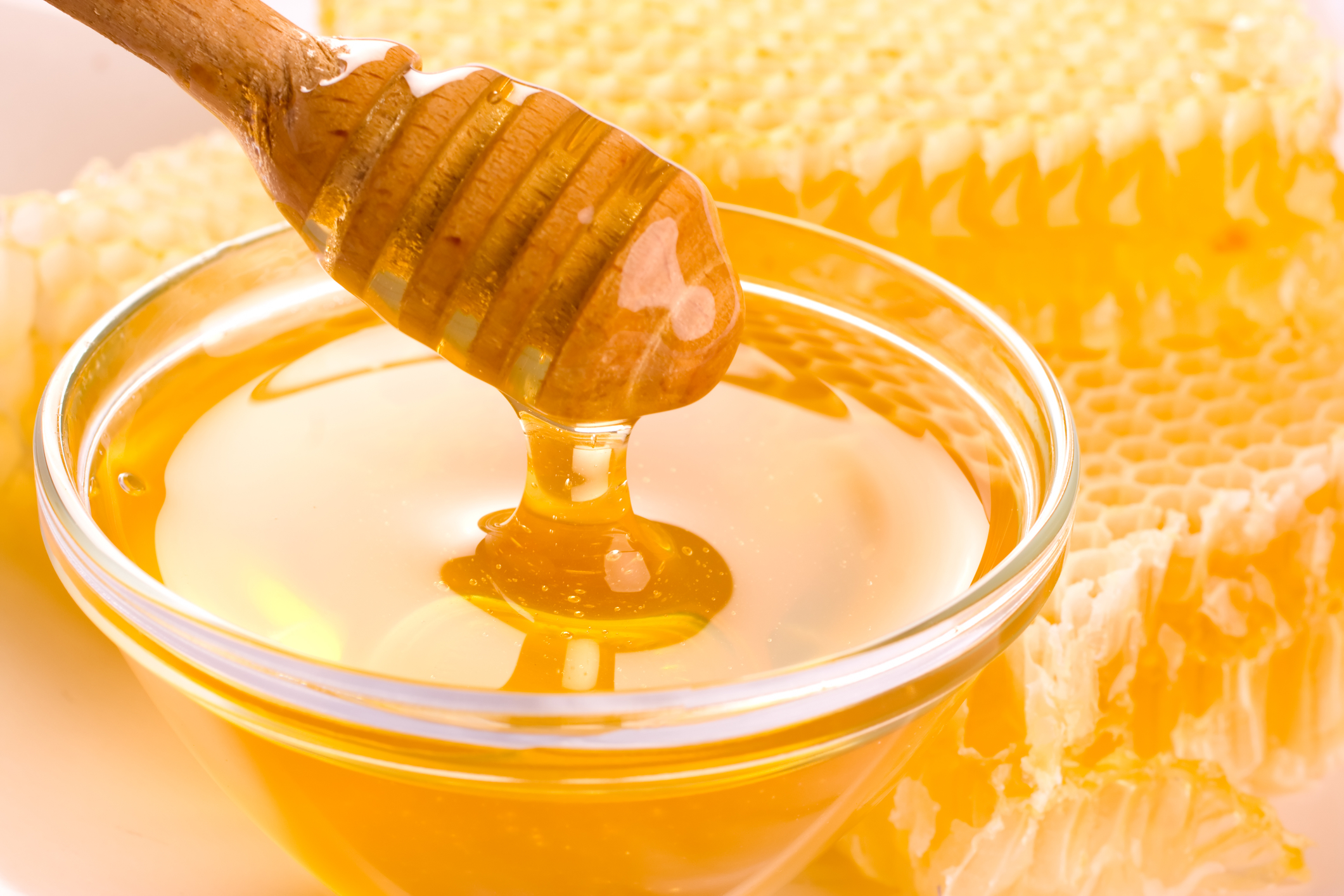 PREPARATION:
1. Break two eggs and empty the content into a clean bowl.
2. Add 4 to 5 tablespoon of extra virgin olive oil into the bowl containing the eggs.
3. Using a spoon or a mixer, stir the contents in the bowl properly until they're properly blended.
4. You may decide to add 1 tablespoon of honey. Honey improves the scent of the mixture.
DIRECTION:
1. Apply the egg mixture generously all over your hair and scalp.
2. Make sure that it gets to every part of your hair. It won't be funny if some part of your hair grows longer while the remaining part doesn't .
3. Massage your hair and scalp slowly and diligently to allow the egg mixture sink in properly. It is advisable you do this for atleast one minute.
4. Get a shower cap and cover your hair for about an hour. If you don't have a shower cap, you can use any transparent nylon covering.
5. After waiting for 1 hour, rinse your hair properly with enough water. Do not leave any trace of egg mixture on your hair.
6. Pour a large amount of coconut oil in a bowl. If you buy the coconut oil that is in form of gel, it is advisable to melt it in low heat.
7. Rub coconut oil all over your hair. Do a thorough massage on your scalp with your fingers running deep through your hair for 5 minutes.
8. Cover your hair again with a shower cap and wait for 8 hours. Your hair grows longer almost immediately. Continue this routine twice a week. Profound result will be seen.
GET LONG HAIR USING BANANA HAIR MASK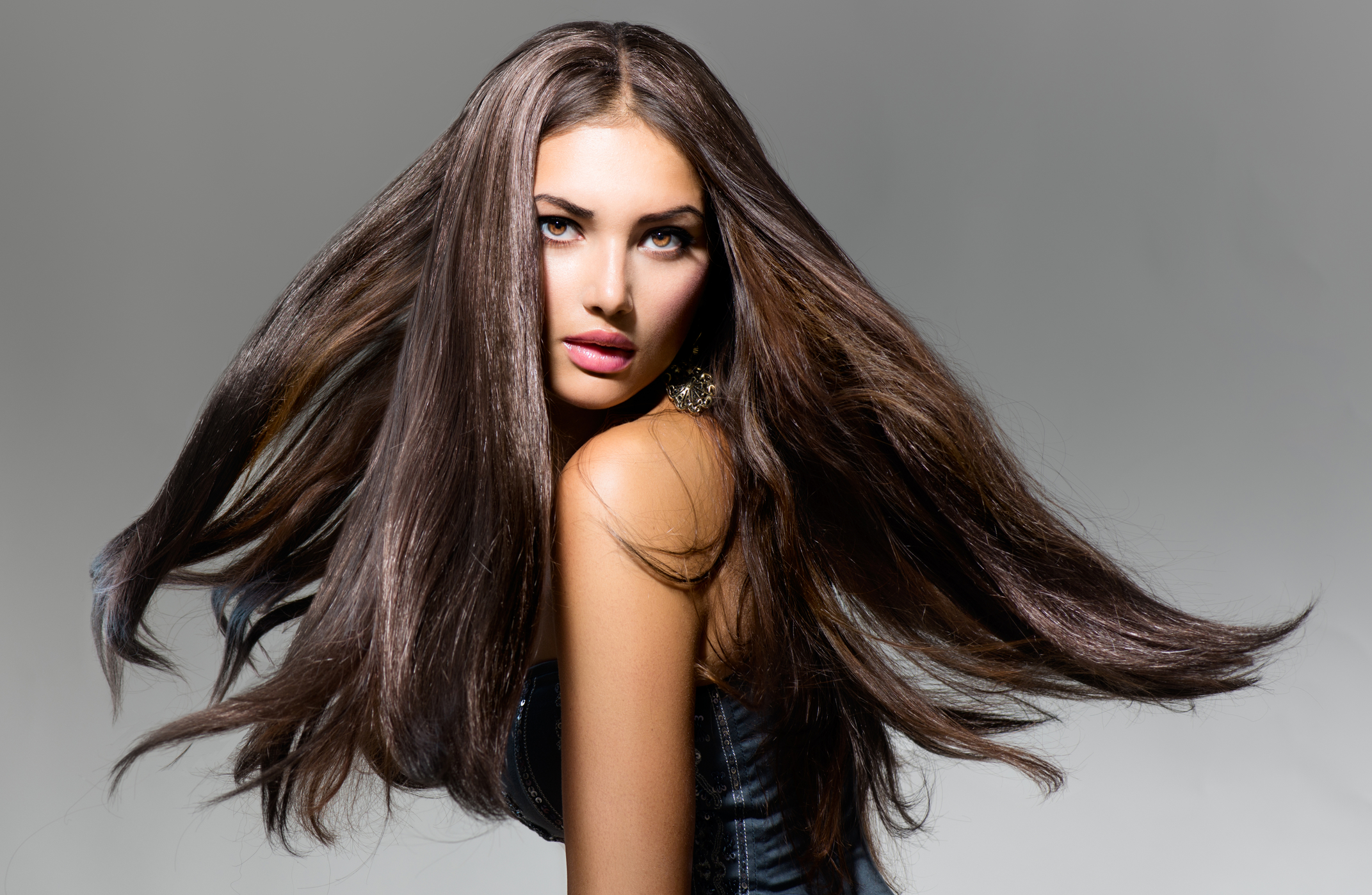 INGREDIENTS:
BANANA: The major ingredient for this remedy is banana. Banana helps to strengthen your hair. It also provides nourishment for your hair. Apart from that, banana facilitate quick hair growth. Other ingredients for preparing this fast hair growth home remedy includes Apple Cider Vinegar, Grapeseed oil, Olive oil, Coconut oil and Honey.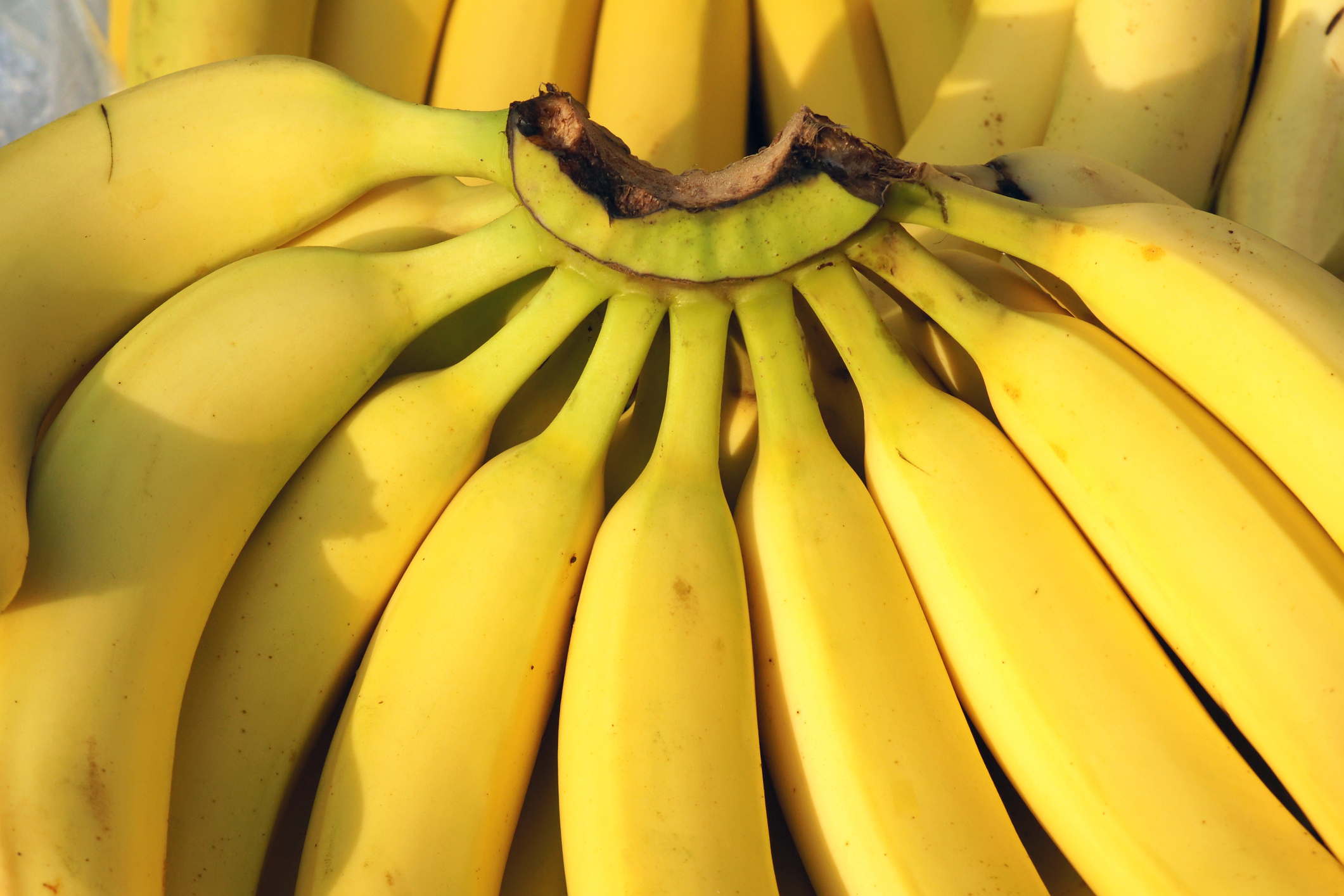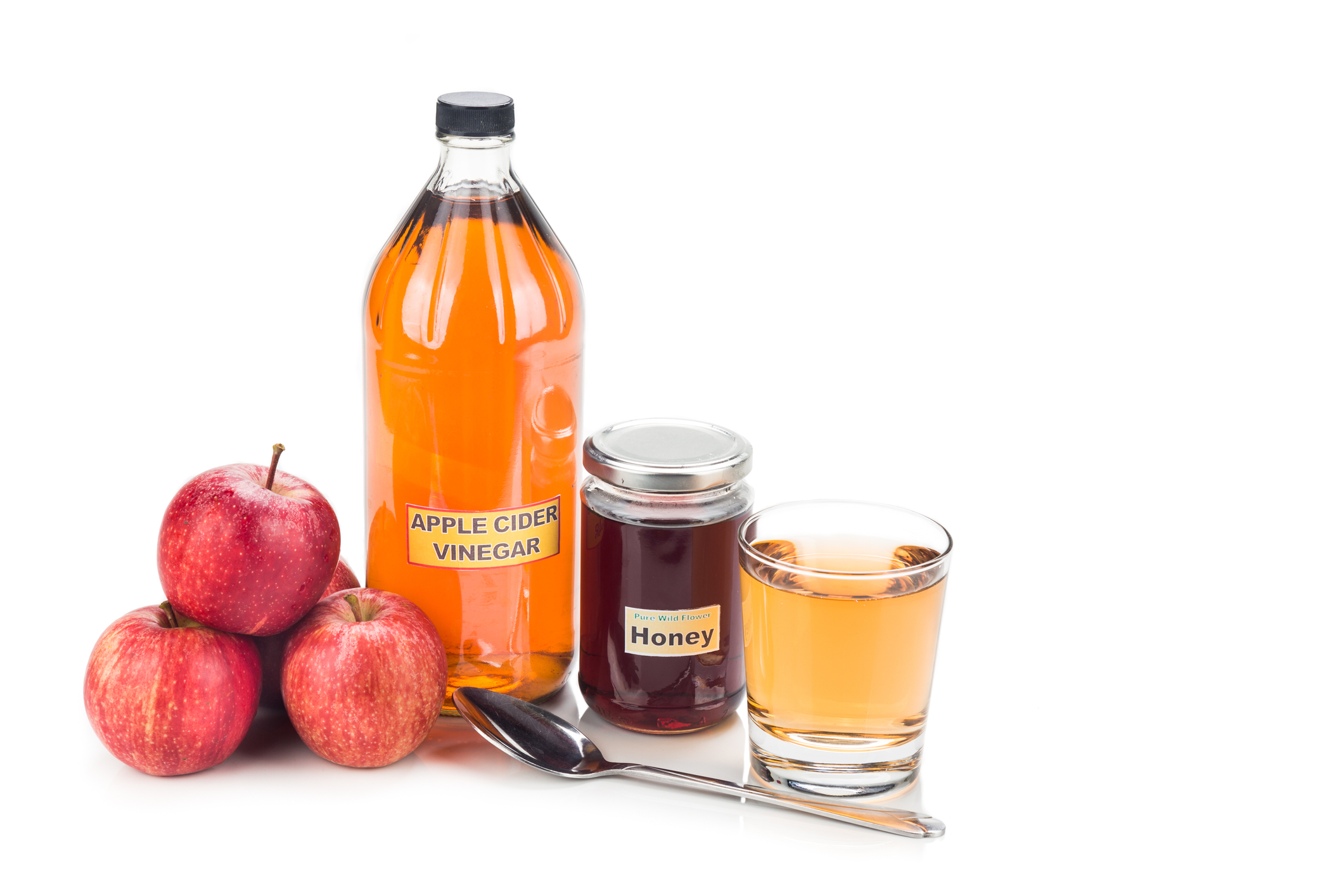 PREPARATION:
1. Peel out two big bananas and cut into pieces. Put the chopped bananas into a clean bowl.
2. Mesh the cut bananas into a fine paste. You can use a small pestle for this process.
3. Now add 1 tablespoon of Apple Cider Vinegar, 1 tablespoon of Grapeseed oil, 1 tablespoon of Olive oil, 1 tablespoon of Coconut oil and 1 tablespoon of Honey.
4. Stir the mixture properly. Ensure that there is no lump present in the mixture. When the mixture forms a smooth paste then it is ready for use.
DIRECTION:
1. Before applying this Banana mixture on your hair, make sure that your hair is clean and dry.
2. Now take a generous amount of the paste and apply all over your hair. You can divide your hair into sections to make it easier for the paste to get through.
3. Massage your hair and scalp carefully for atleast 10 minutes.
4. Then cover your hair tightly with a shower cap and wait for approximately 1 hour. You can read a book or watch a movie if you get bored while waiting.
5. Finally, rinse your hair with a shampoo.
Please note that this Banana hair mask should be used once a week. Your hair growth would become obvious after two weeks of using this Banana hair mask. Not only does it improve hair growth, it gives your hair a pleasant appearance.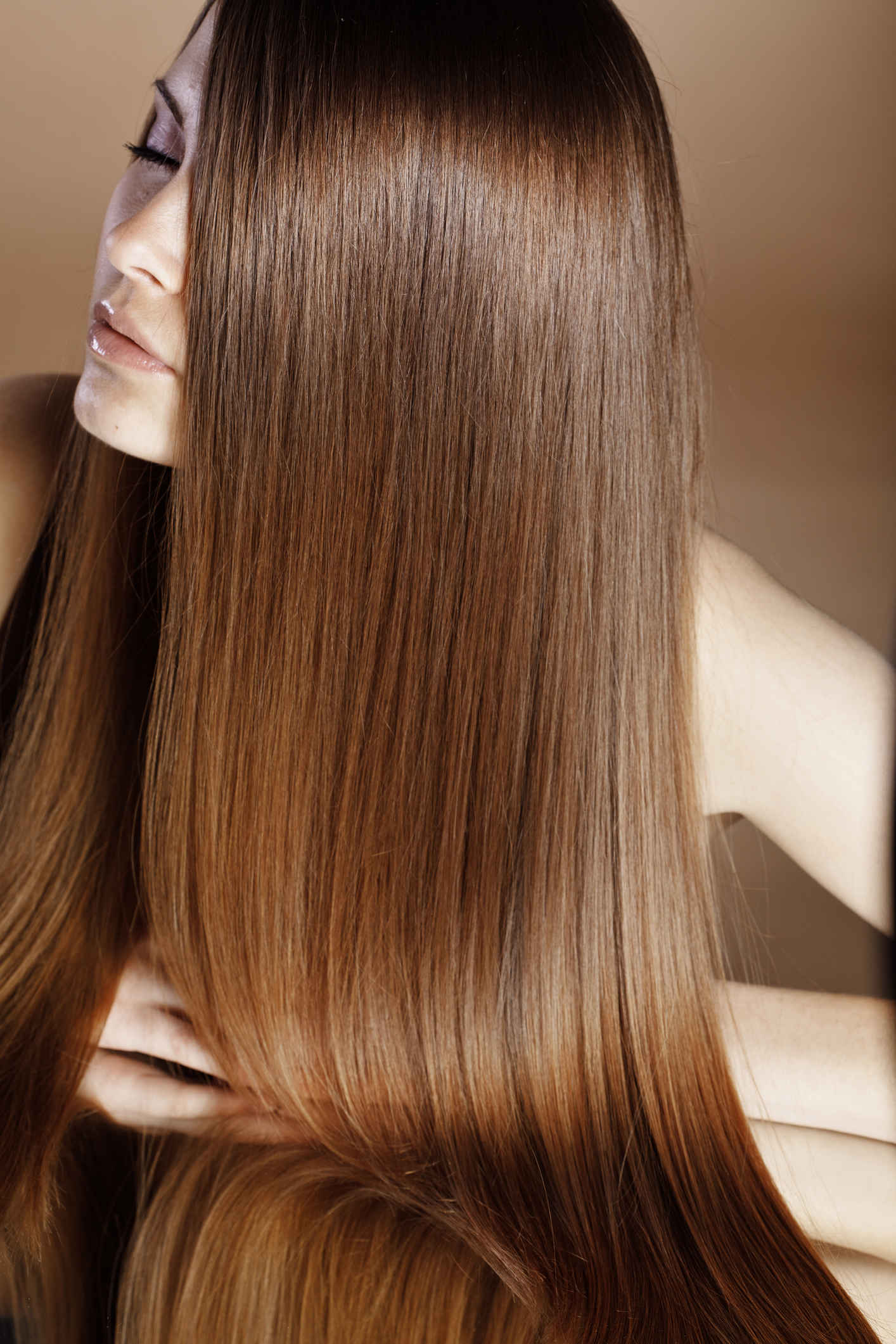 GET LONG HAIR USING ONION MASK INGREDIENTS: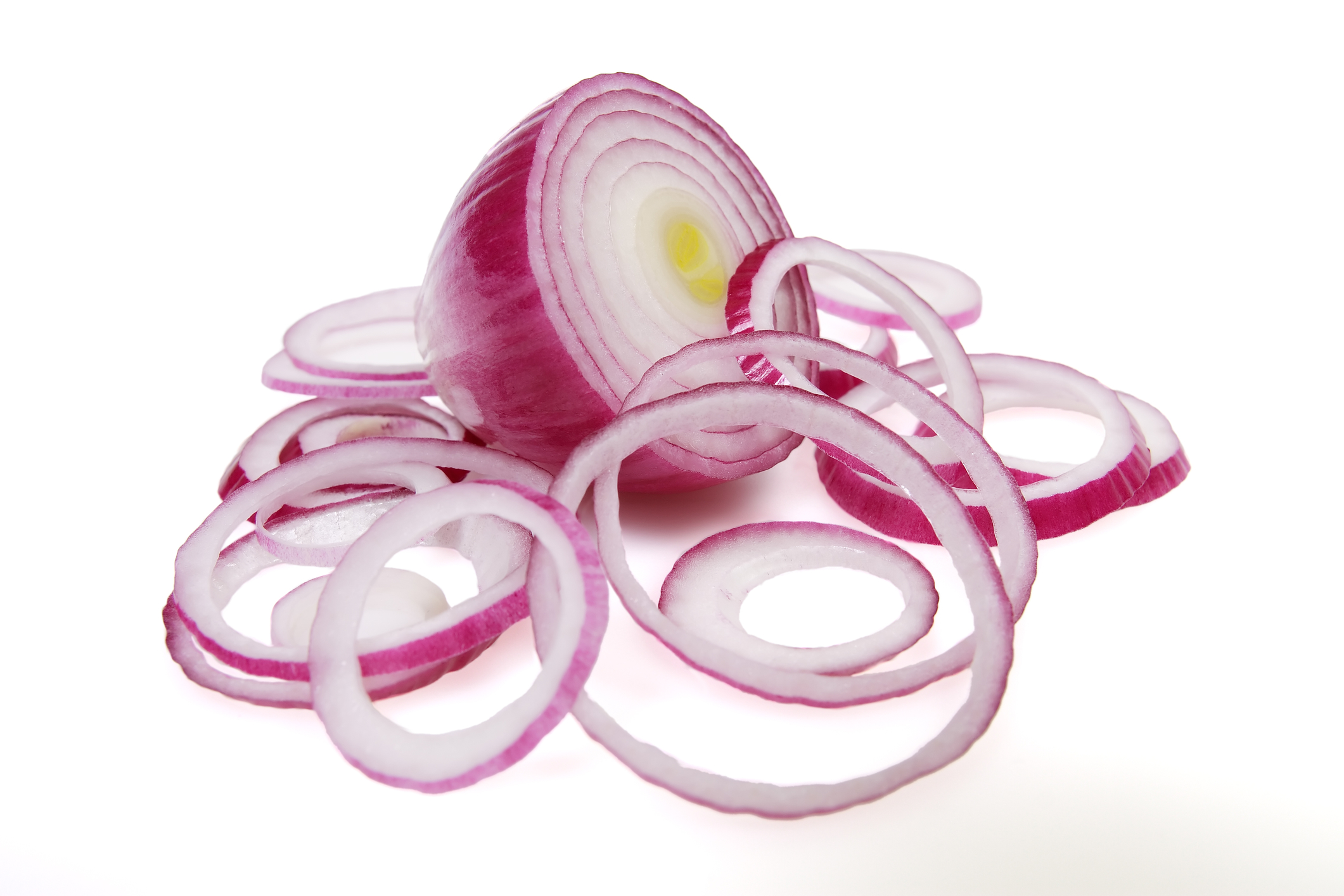 ONION:
It has antimicrobial activities that makes your hair free from lice and dandruff. Lost nutrients from the scalp are constantly replenished with the application of onions to the hair. Onion also contains sulfur which helps to prevent breakage of your hair.
PREPARATION:
1. Get two big onions and chop into small pieces. Be carefully while cutting the onions. The gas from onion might irritate your eyes and nose. If you're allergic to onions, it can make you sneeze uncontrollably.
2. Put the chopped onions into a blender. Blend the content for 2 minutes.
3. After blending, squeeze away the liquid from the onion chaff.
4. Scoop out the solid chaff of the onions and keep in a container.
That is what we will be using for our hair mask.
DIRECTION:
1. On a dry hair, apply the blended onion all over.
2. Massage your hair for 5 mins. Make sure that you apply enough amount of this mask to your scalp and hair.
3. Allow the mask remain on your hair for 30 minutes. The mask should be allowed to get dry before rinsing your hair.
4. After about 30 minutes, wash your hair with a shampoo and clean water. Repeat this routine twice a week to get a good result. You're hair will get long fast enough to be noticed by people.
GET LONG HAIR USING YOGURT HAIR MASK.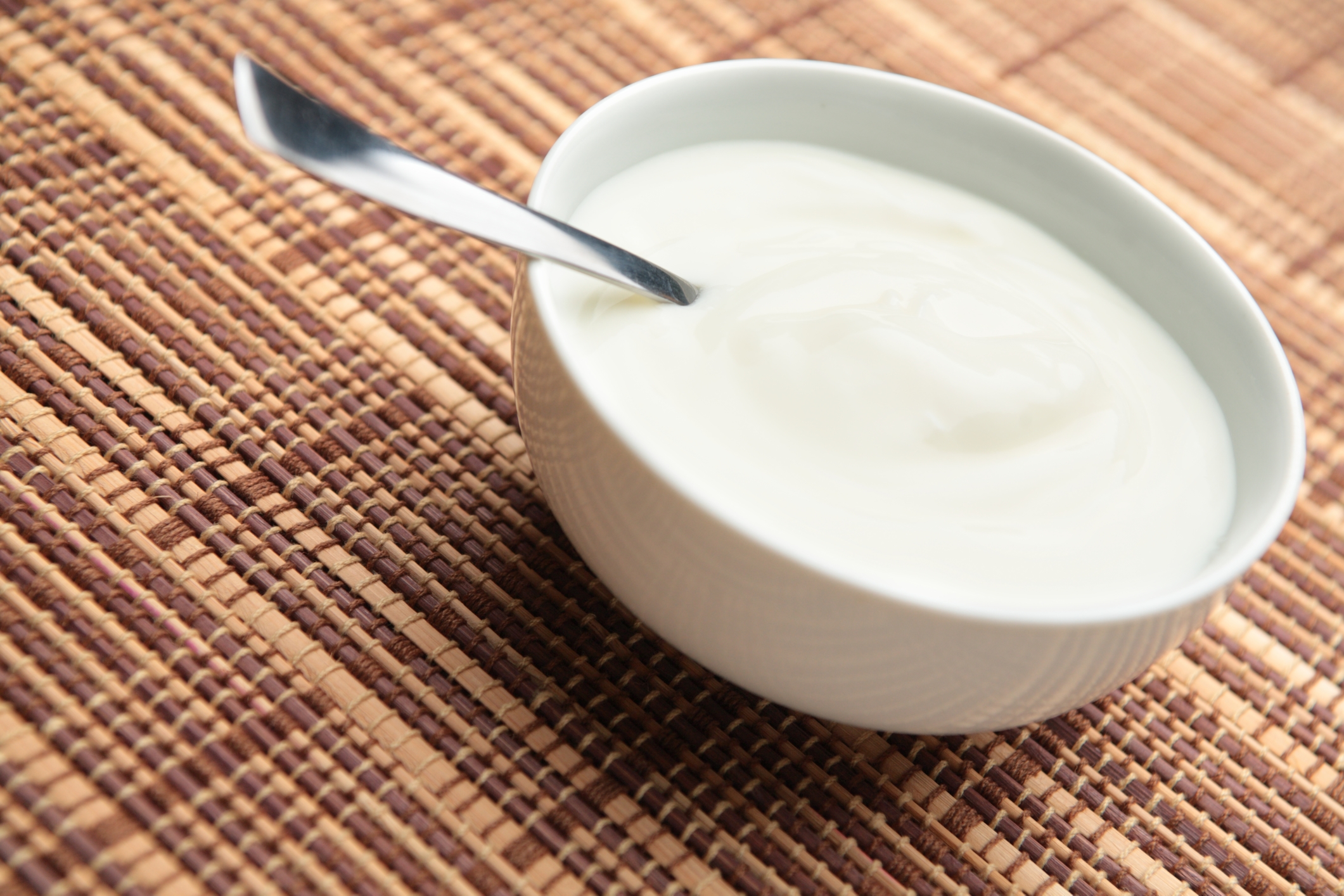 INGREDIENTS:
YOGURT: This helps to moisturize your hair. Yogurt contains anti-fungal properties that helps to fight against dandruff in your hair. Yogurt contains vitamin E and other important nutrients that helps rapid hair growth. You can get fresh yogurt from your local supermarket. Always keep yogurt in the refrigerator. Other ingredients for this hair mask are Apple Cider Vinegar and Honey.



PREPARATION:
1. Pour a large quantity of yogurt in a big bowl.
2. Add 1 tablespoon of Apple Cider Vinegar and mix thoroughly.
3. If the mask is too watery, add 3 tablespoon of honey to the mixture.
4. Allow the mixture to settle before use.
DIRECTION:
1. Wash your hair first with clean water and pat to dry. This is to remove any trace of dirt from your scalp.
2. Pour generously this mixture all over your hair.
3. Use your hands and massage your hair gently but firmly for 5 minutes.
4. Cover your hair with a tight shower cap and allow for 30 minutes.
5. Then rinse your hair with cold water. Continue this routine once a week. Your hair would grow very long soon enough. In addition to your fast hair growth, yogurt hair mask helps soften a thick hair. It also decreases the rate of hair loss.
GET LONG HAIR USING AVOCADO HAIR MASK INGREDIENTS:
AVOCADO: Containing the essential fatty acid, Avocado provides the hair with nutrient to cause rapid hair growth. Avocado also helps to reduce inflammation on the scalp. The oil in Avocado gives the hair a glowing appearance. Other ingredients for this mask include Milk and Almond oil.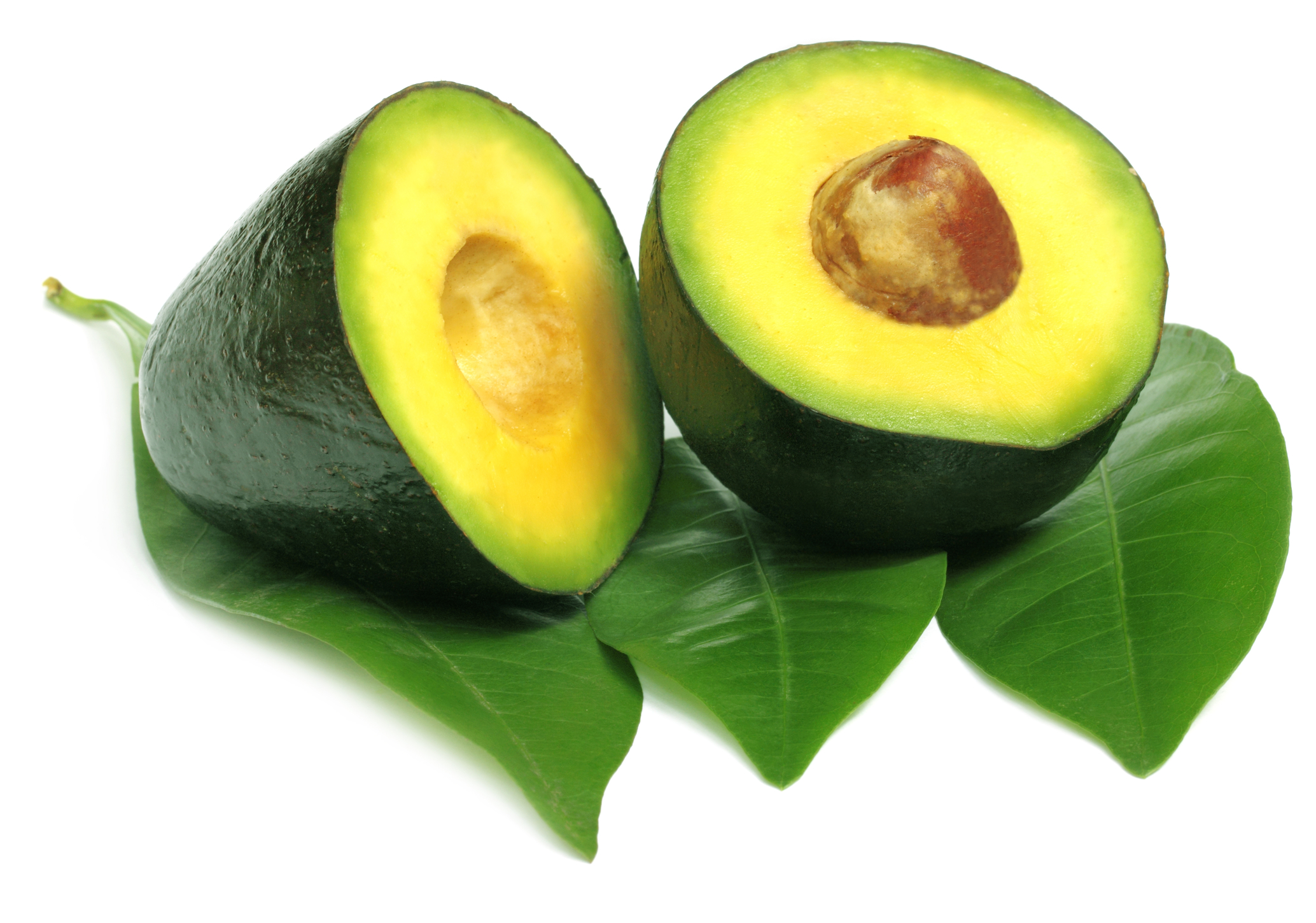 PREPARATION:
1. Remove the yellow flesh from the Avocado using a small spoon and add into a blender.
2. Blend the Avocado for 2 minutes. The Avocado should be crushed into liquid form.
3. Pour the liquid Avocado in a bowl. Add 1 tablespoon of milk and almond oil into the bowl containing the blended Avocado.
4. Stir diligently till all the contents are properly mixed.
DIRECTION:
1. Apply the Avocado mask thoroughly to your dry hair.
2. Wait for 15 minutes and wash your hair with a shampoo. Continue this natural hair growth remedy twice a week to see results.