I Made this Hair Removal Soap At Home – Remove Facial Hair & Unwanted Hair Painlessly
Having too much hair on the body can make one feel uncomfortable sometimes. For most females, it can get embarrassing especially when they want to wear above-the-kneel skirts or armless tops outdoors. Waxing and shaving those hairs can be painful and might cut your skin. The easiest way to get rid of unwanted body hairs is by using this hair removal soap you're about to learn about.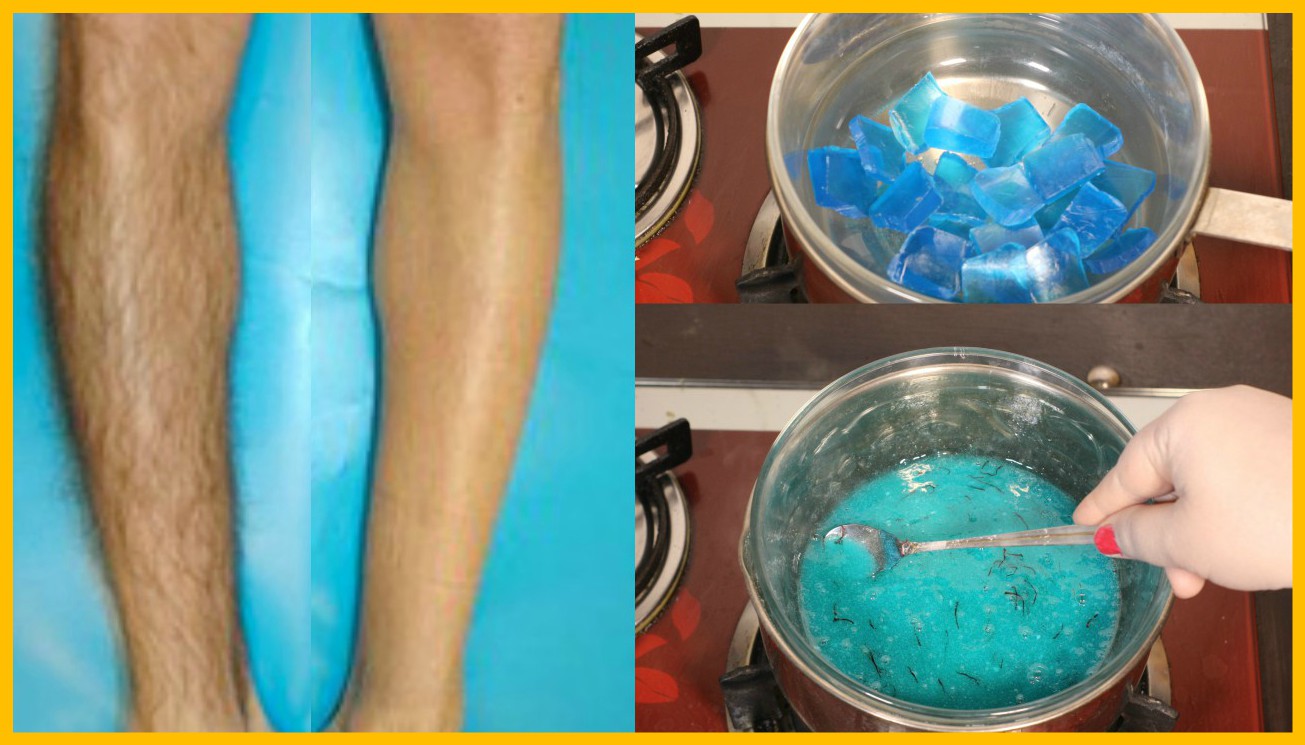 INGREDIENTS
The ingredients required to prepare this hair removal soap are glycerin, saffron and hair removal powder.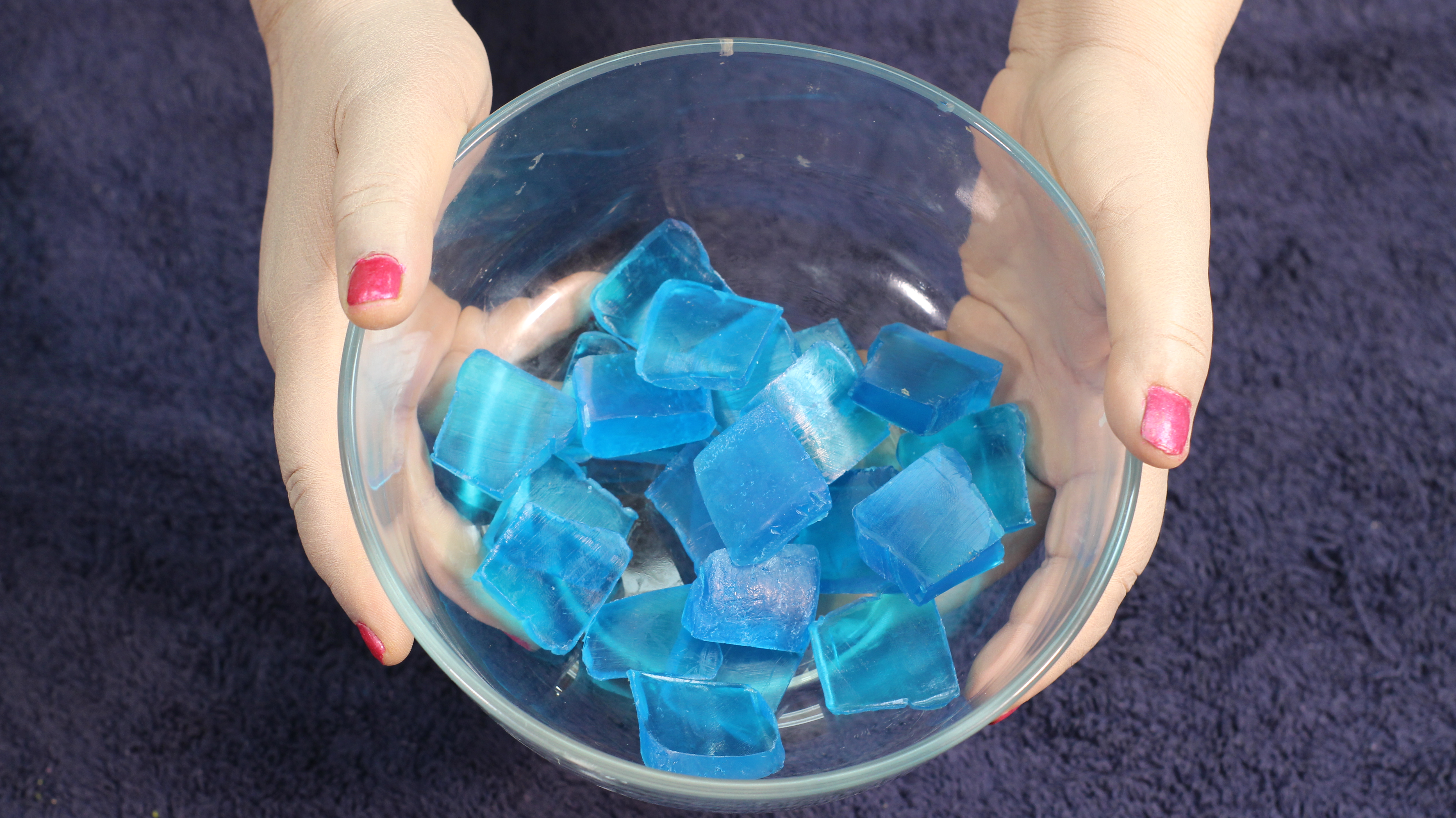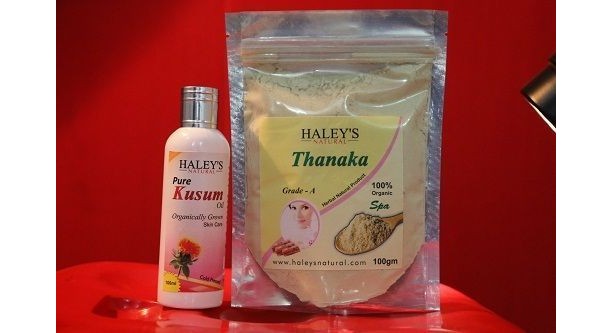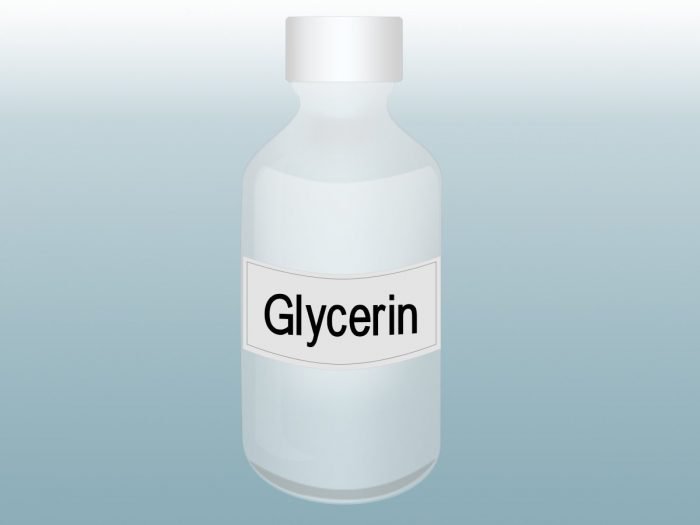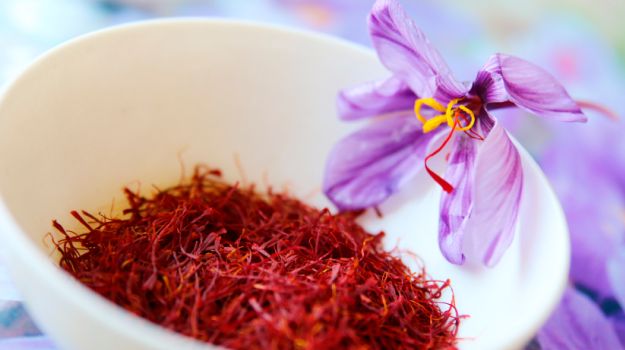 HOW TO PREPARE
To prepare this hair removal soap, you will need to heat water using the double boiler method. To do this, get a big pot and add at least three cups of water and set on the cooker to boil. Then add two cups of water into a smaller bowl and place it inside the big pot so that both of them can boil together. The advantage of this double boiler method is that direct heat from the cooker won't destroy the active agent in the ingredients you're using to prepare this remedy. Always remember that the double boiler method is the best way to heat your natural ingredients.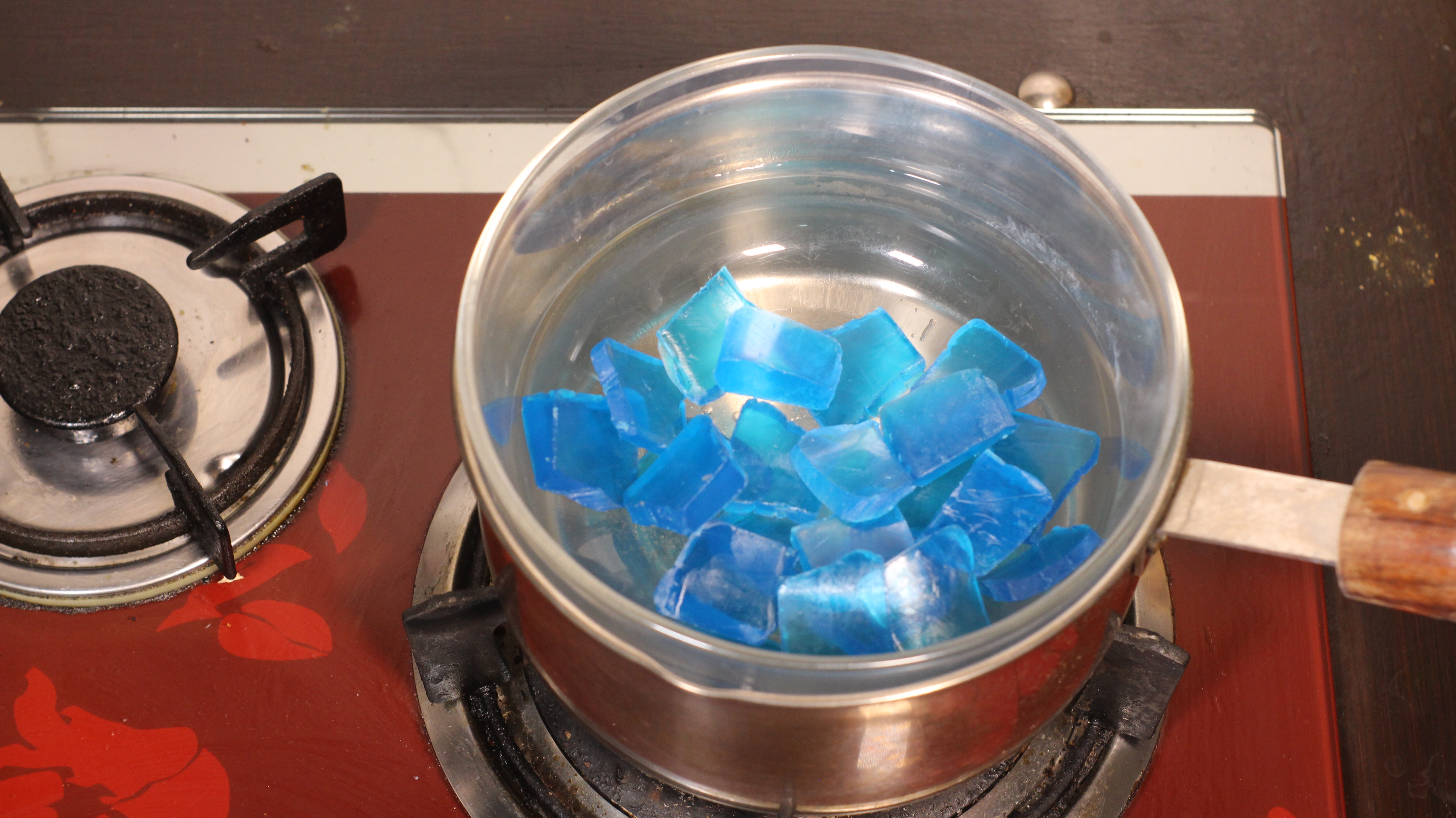 Afterwards, you'll need to add your crystalline glycerin soap into the water when it's just beginning to boil. Allow the glycerin crystals to melt gradually. When the water has reached maximum heat, stir the glycerin crystals until you do not feel any solid particles in the water again.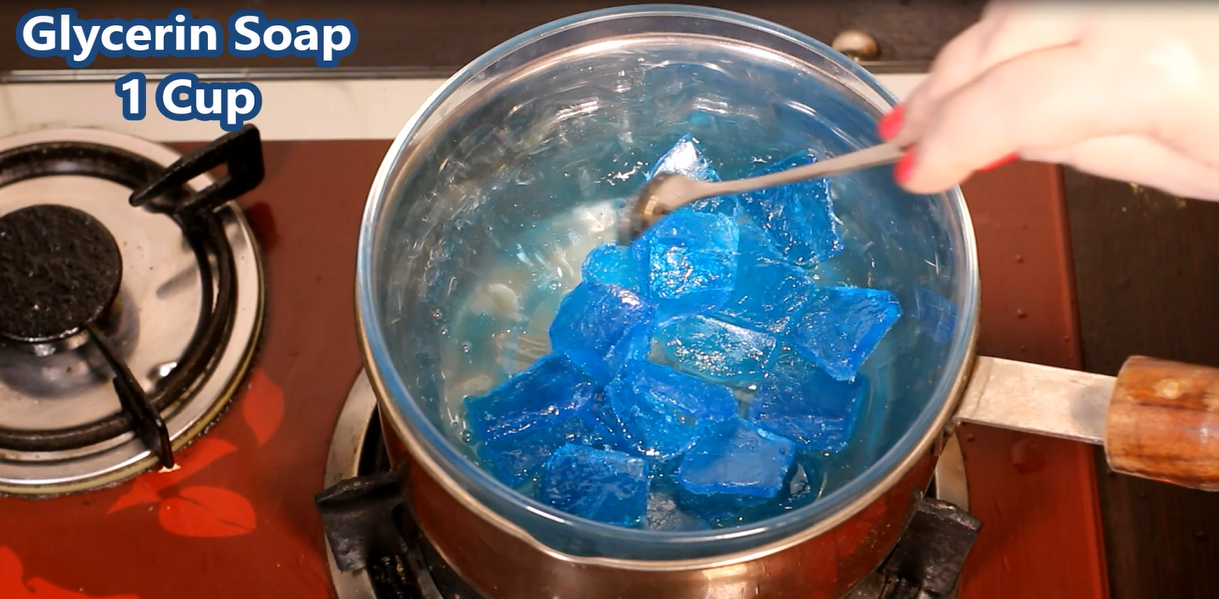 Then add one pinch of saffron, 2 tablespoon glyerin and two tablespoons of hair removal powder into the bowl and keep stirring until all the ingredients mixes properly. If the consistency of your mixture is very thick, you can add few drops of water into the bowl and stir until you get a homogeneous mixture.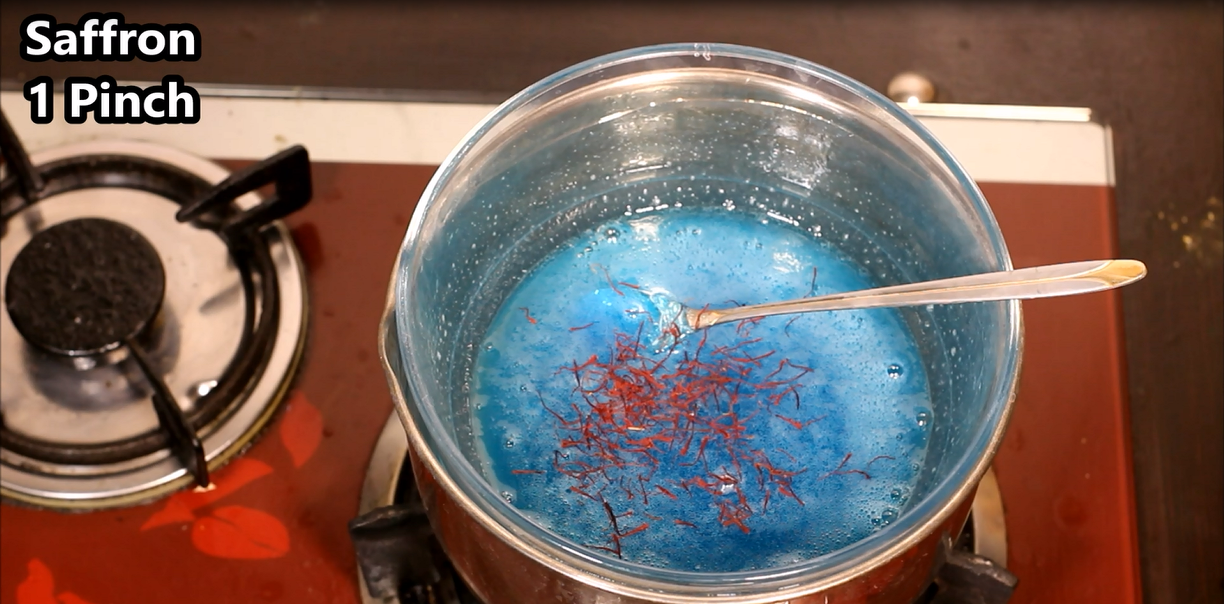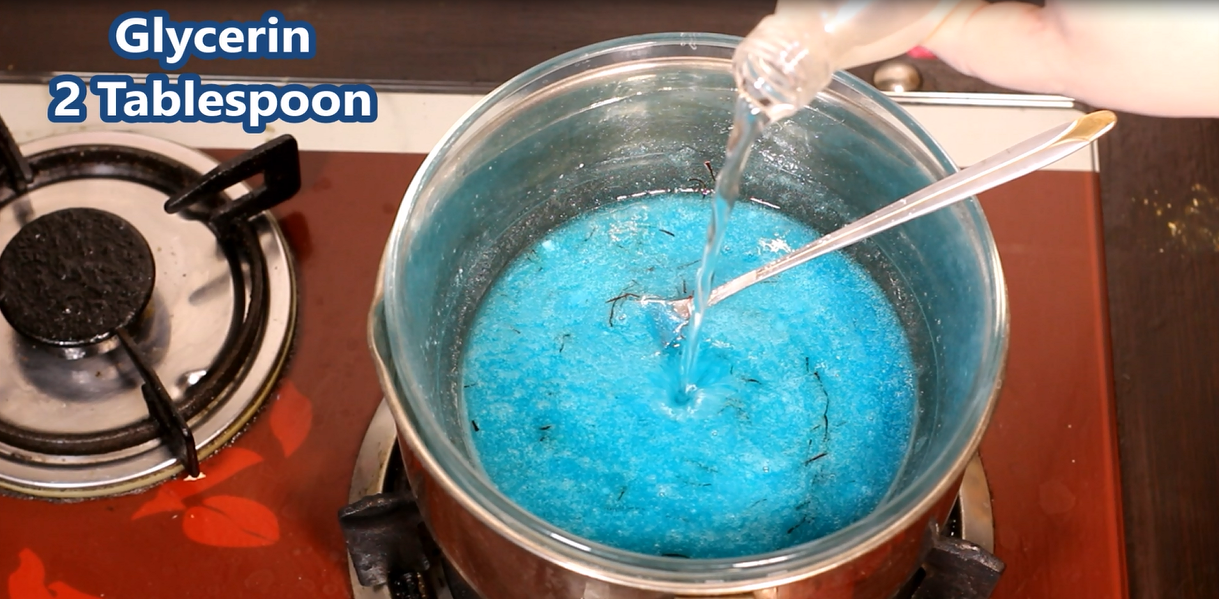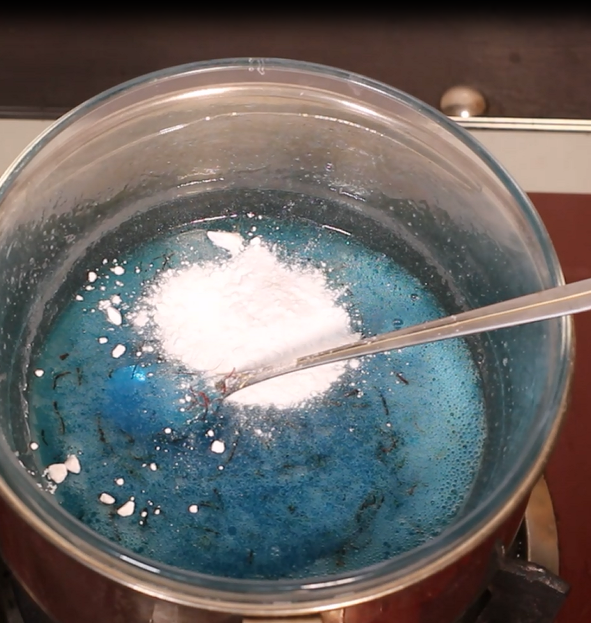 Remove the mixture from the cooker and pour it into three or four small plastic bowls so that the mixture can solidify. You'll have to leave them to dry properly for at least 5-6 hours. If your natural hair removal soaps do not dry properly, it won't last long for you. When you confirm that your soaps are very hard, gently remove them from the bowls and store in any wrappings of your choice.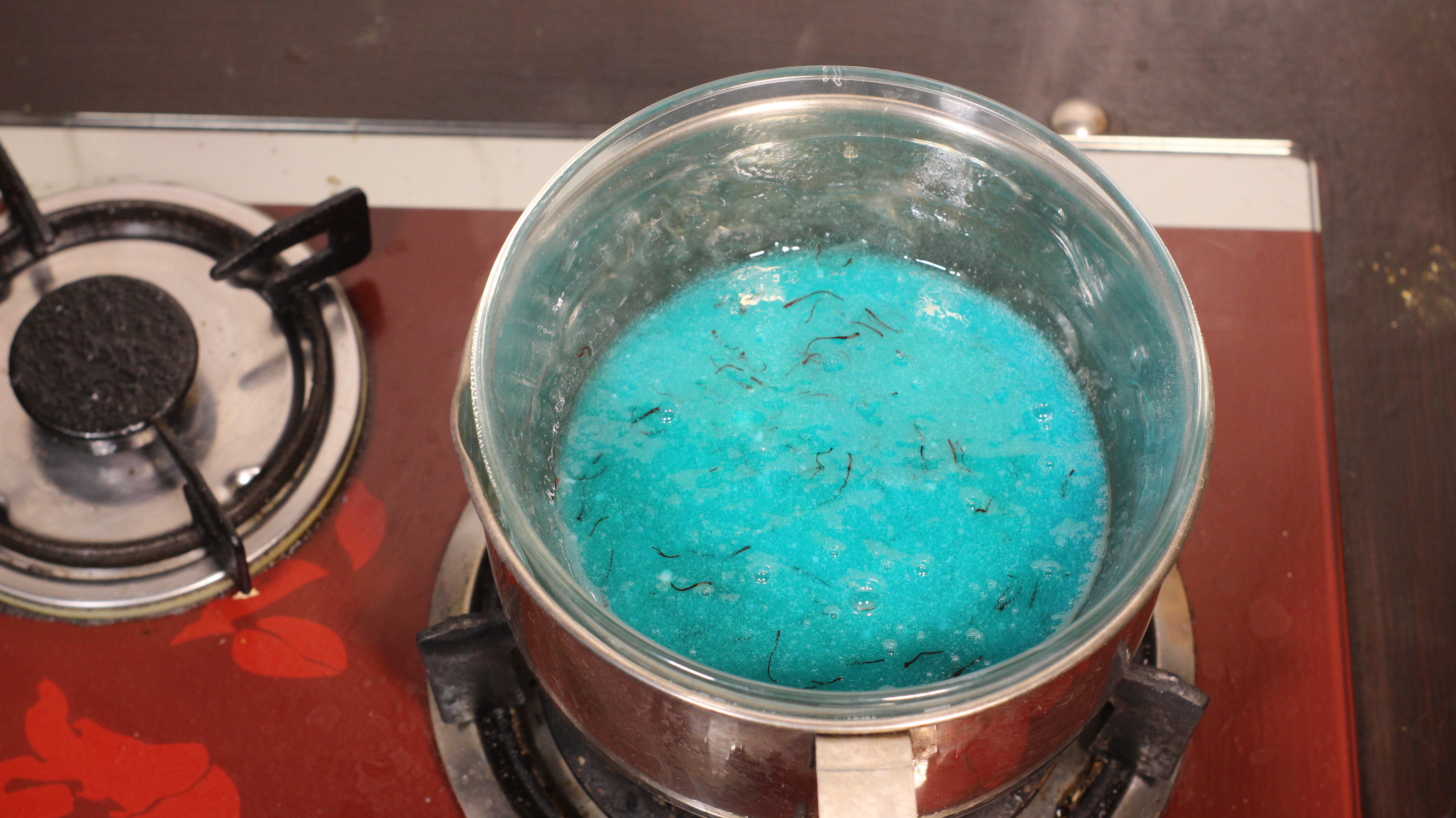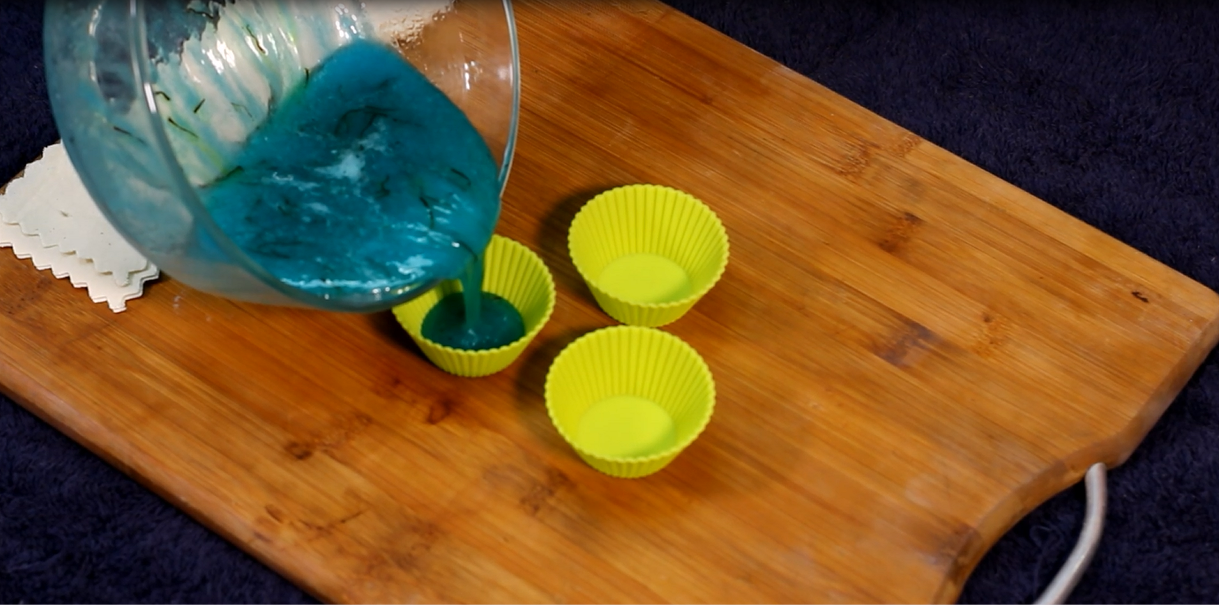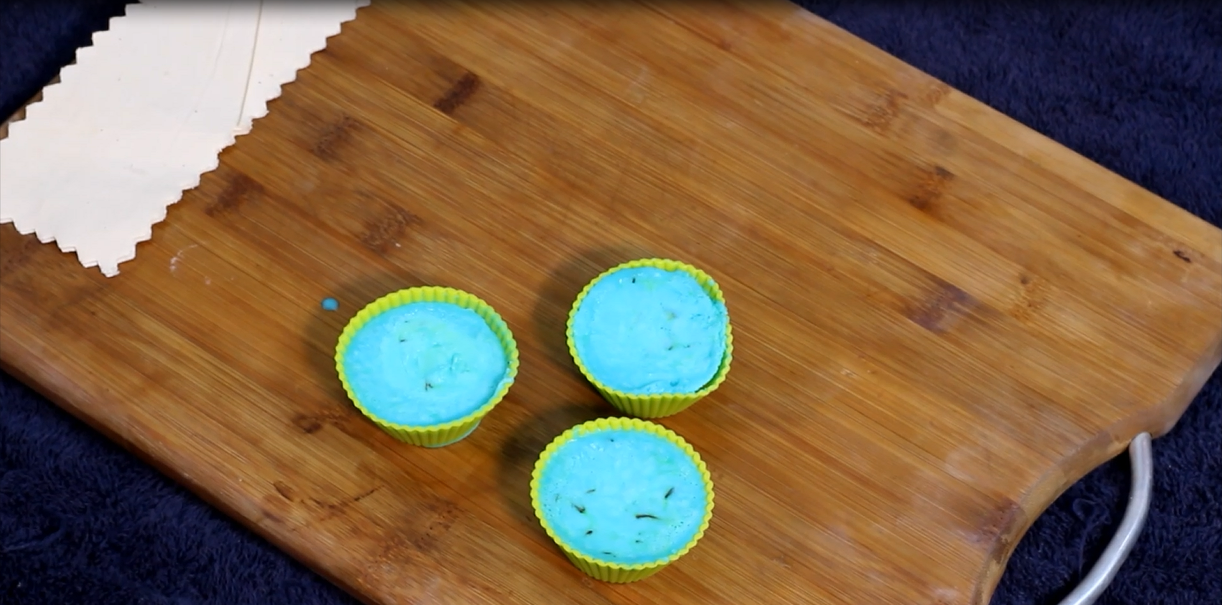 HOW TO USE
If you want to get rid of hairs from your arms or legs or any part of your body, first spray your body area with cold water.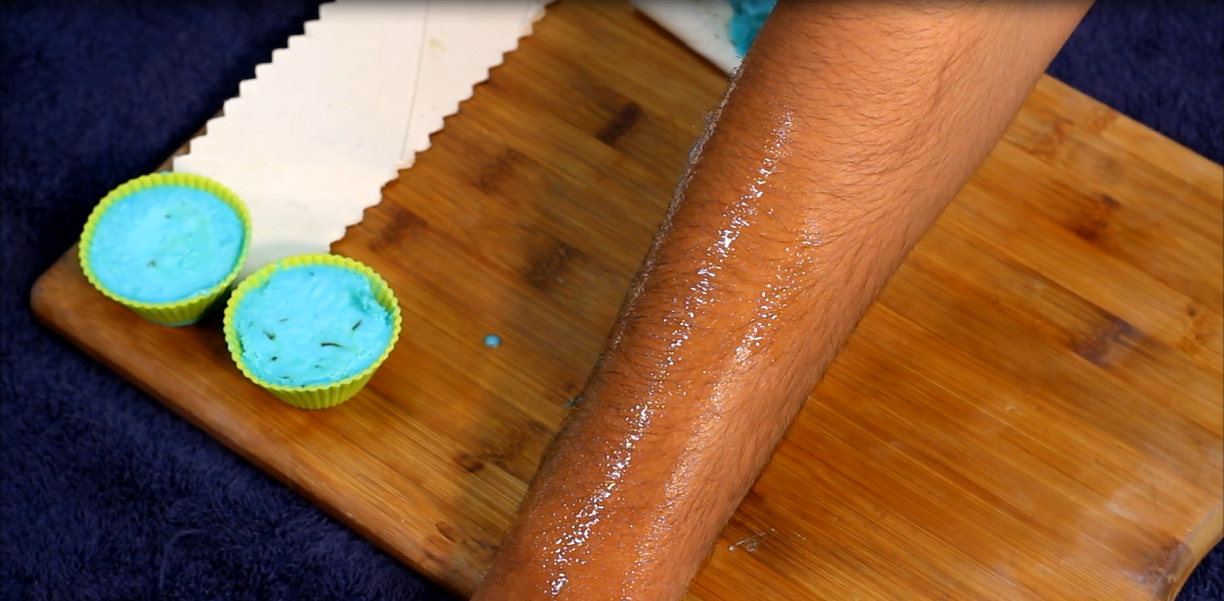 Then rub the soap on your arms or legs until you get enough lather. Allow the lather sit for 5 minutes and then spray your arms or legs with cold water once again.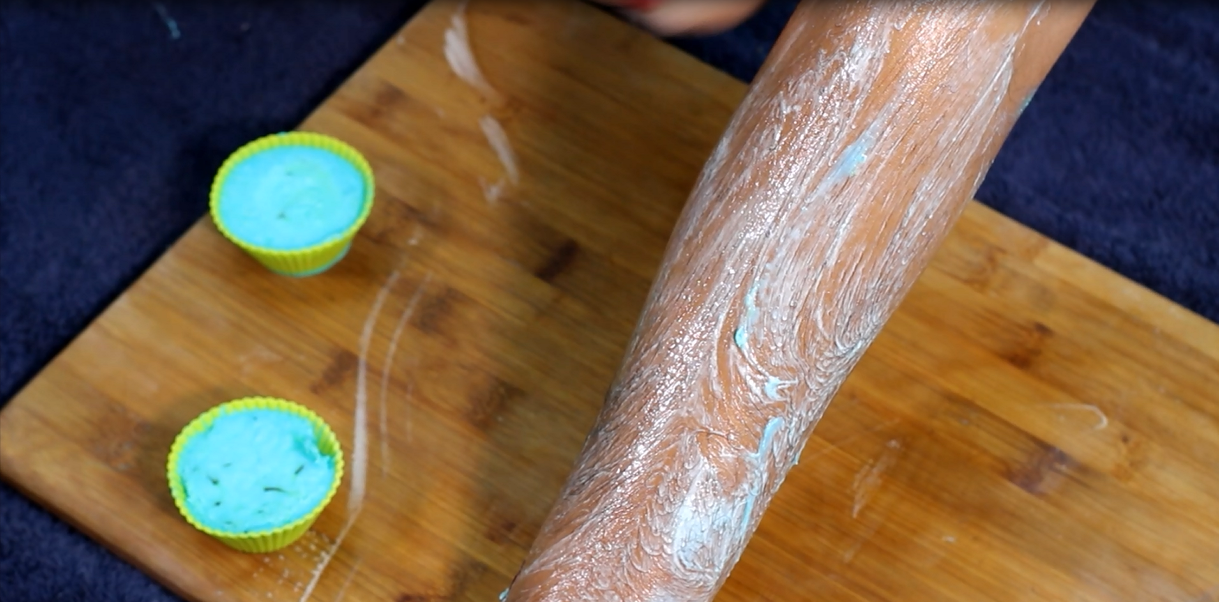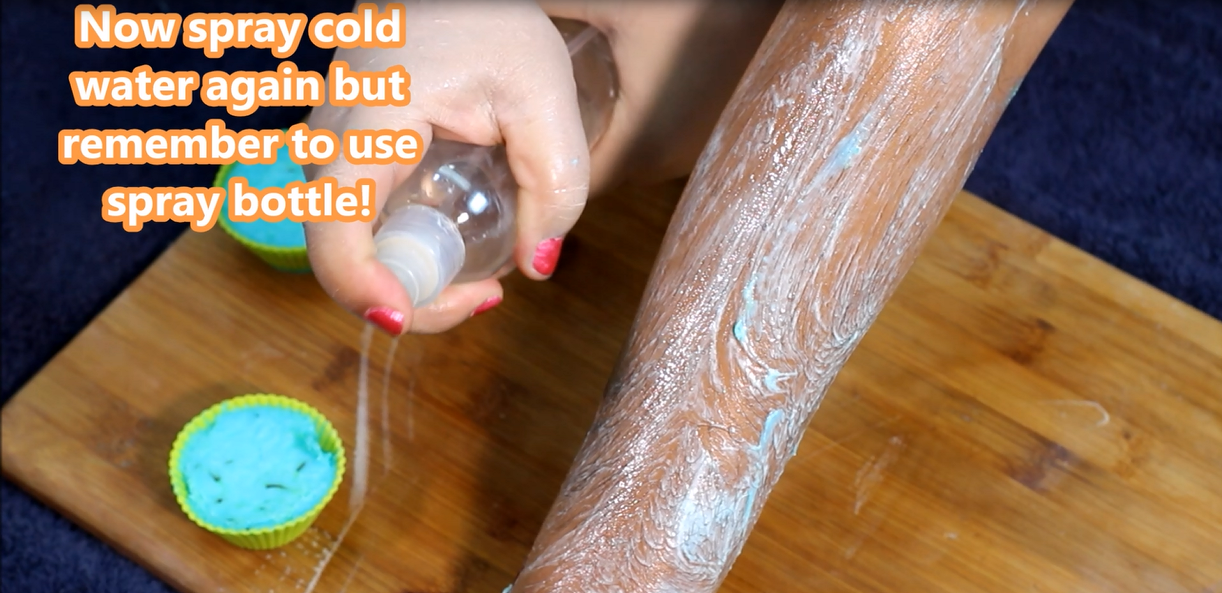 Get tissue paper and gently but thoroughly rub it on your arms or legs until all the hairs fall off. Then wash your body with clean water.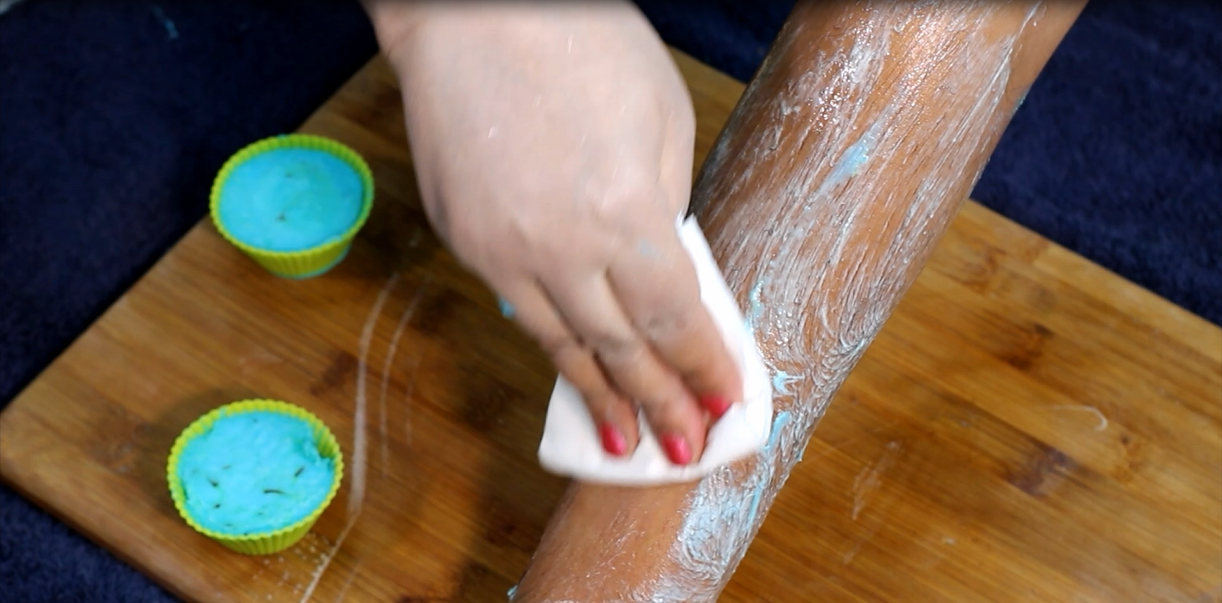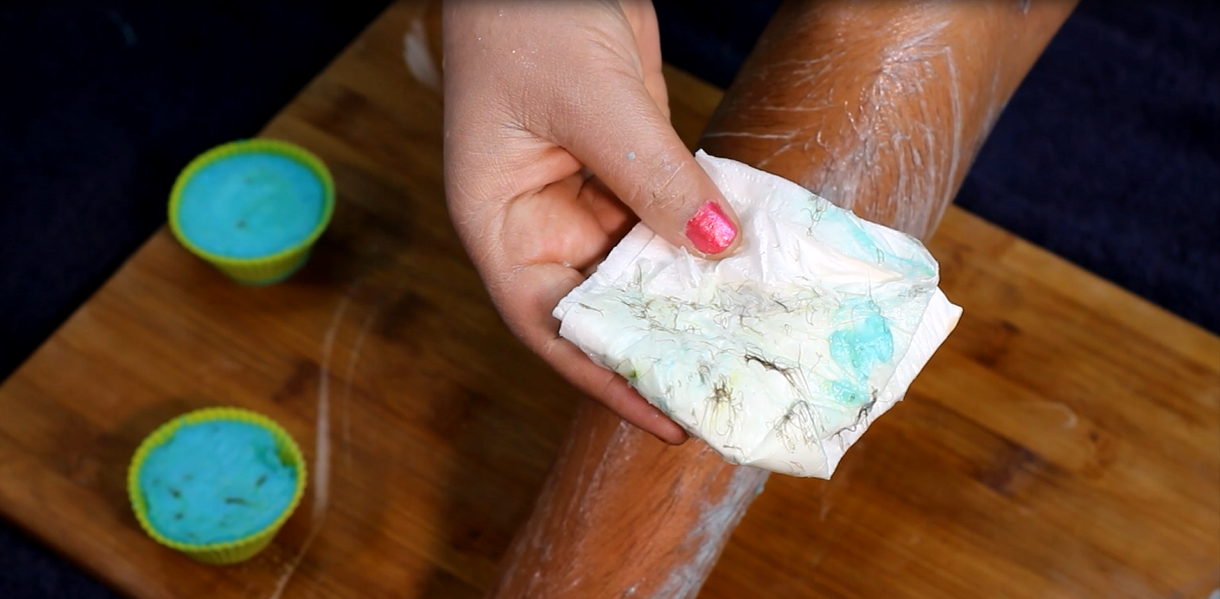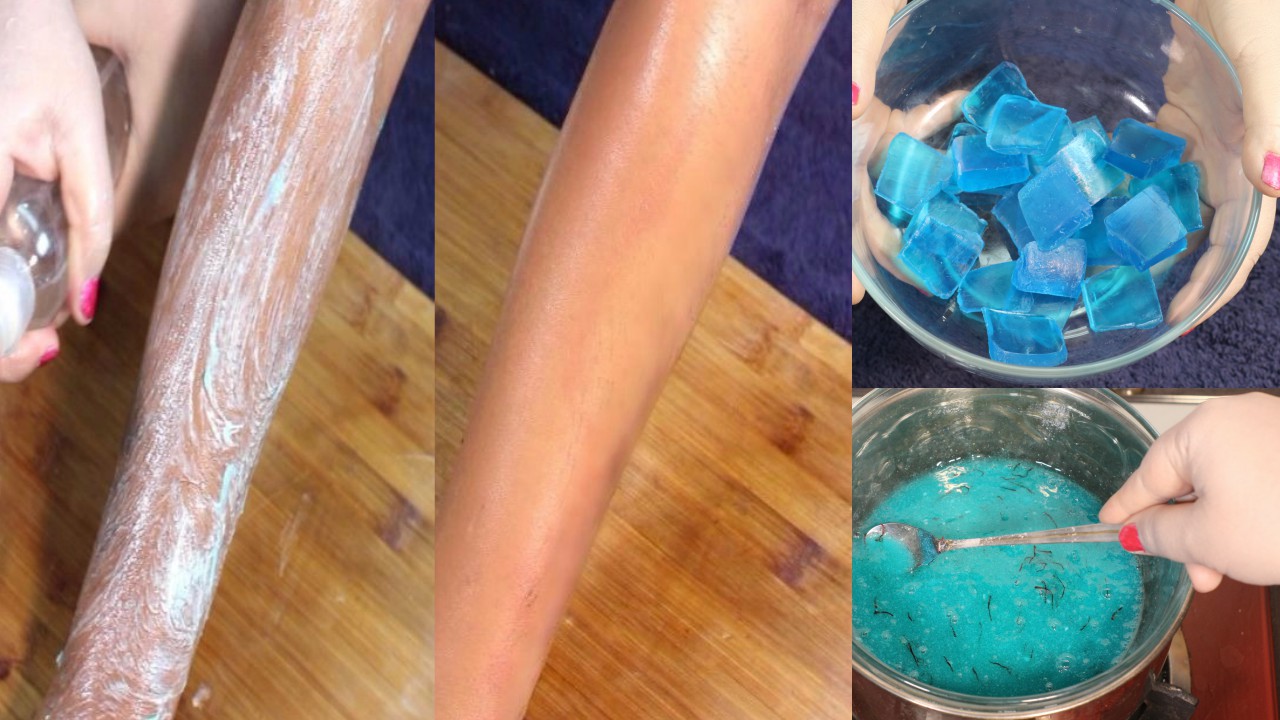 This soap is so effective that it has the ability to remove body hairs permanently. It is also known to make your skin smoother. If you are very hairy and you want to become hairless overnight, then this natural hair removal soap is the best bet for you. Don't forget to try it out.