How To Double Hair Growth | DIY Hair Mask For Growth
Hello friends. Have you met a lady whose hair had fallen off totally before? Then, you've me met me. My name is Vlada. All my life, I had battled with hair problems. I do not allow anybody touch my hair because if they do, it would fall off. I was scared I had medical issues. Sometimes, I asked myself if it was genetically caused but my mother had long and full hair.
You Can Watch Video For Better Instructions
High school was worse for me. I was so busy with school activities that I didn't take care of my hair. This worsened the whole situation. My school teacher once saw me during our sports week and asked if I was undergoing chemotherapy at the moment. I was so embarrassed that I cried for days disappointed with my appearance.
Even though I realised my falling hair and hair loss problems, there was really nothing much I could do. I didn't know the secret remedy for hair loss. A good friend of mine who really was concerned about my dull hair prescribed some synthetic products for me. These products were so expensive that I had to do extra school hours job to buy them. I saved so much for these beauty hair products.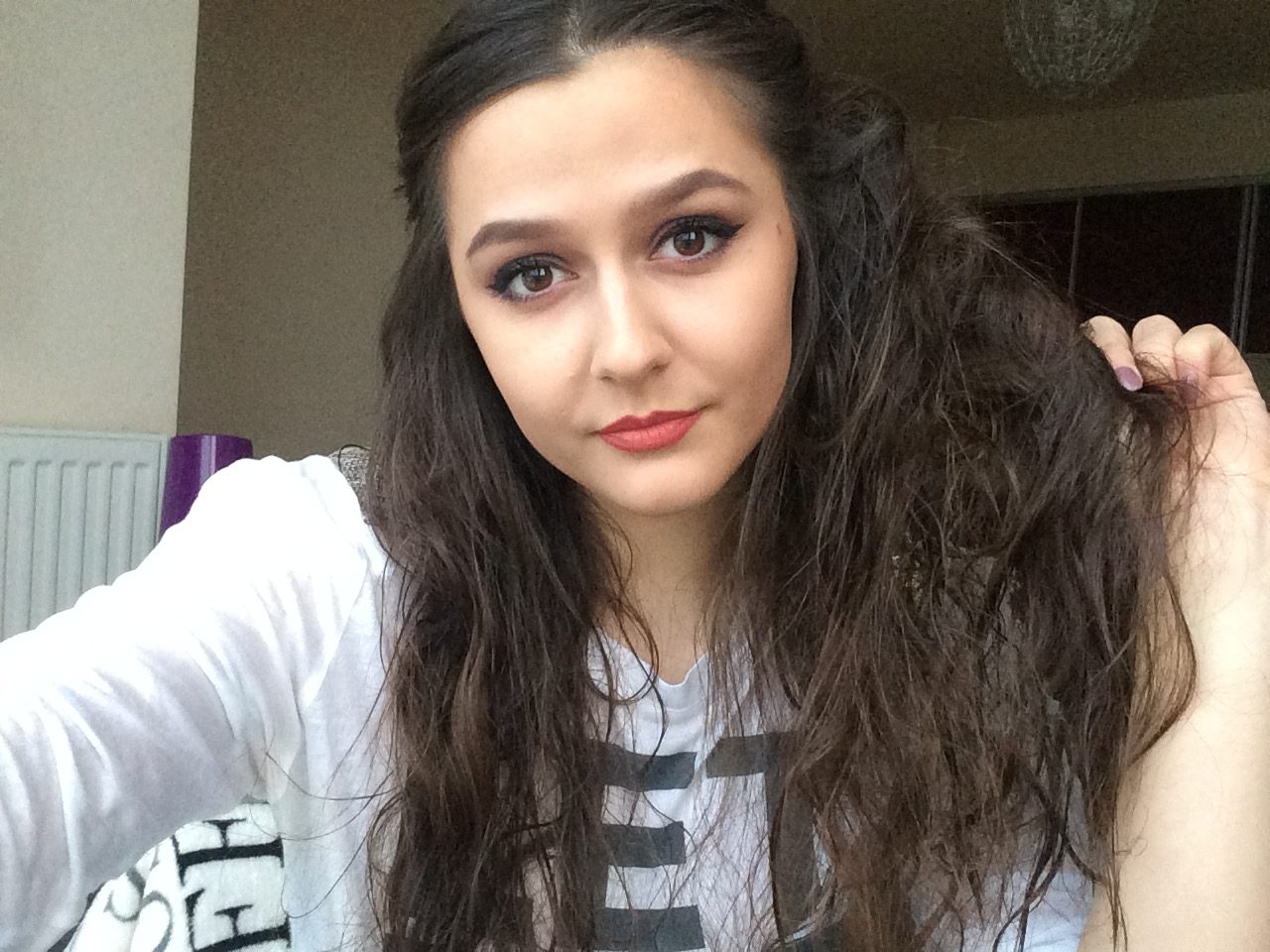 After getting these product, I had to apply them diligently as instructed on the manual. I followed the routine and did not miss a single day off. I thought my hair would get better. Those hair products only worsened my situation. My friend told me to keep on using them. Well, I decided that I was only going to use that particular product for the next one month. So I continued using it. I would wake up in the middle of the night just to apply the hair remedy on my hair. The hair routine was really cumbersome. I noticed that using the products only made my hair thinner. It did not bring back the brilliant appearance. Neither did it stop my hair from falling off. I was sick and disappointed.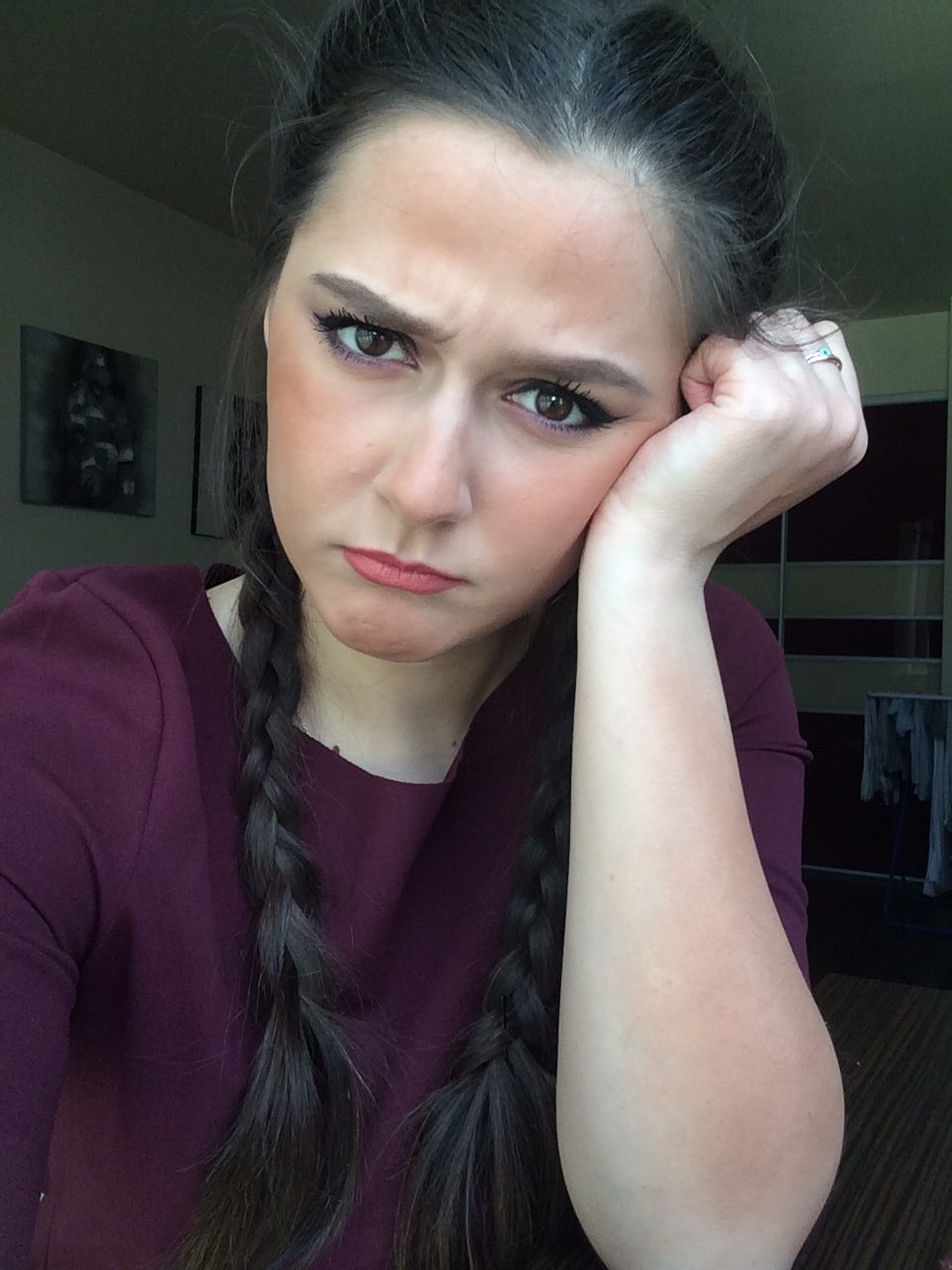 I went from one beauty hair product to another in an attempt to find succour . But the more I jumped ships the more the hair problems worsened. During my final days in high school, I had spent nothing less than a thousand dollars on hair products. But none of them worked. I wasted my hard earned money. I cried for days thinking about what I could have done with those money if I didn't waste them on hair products.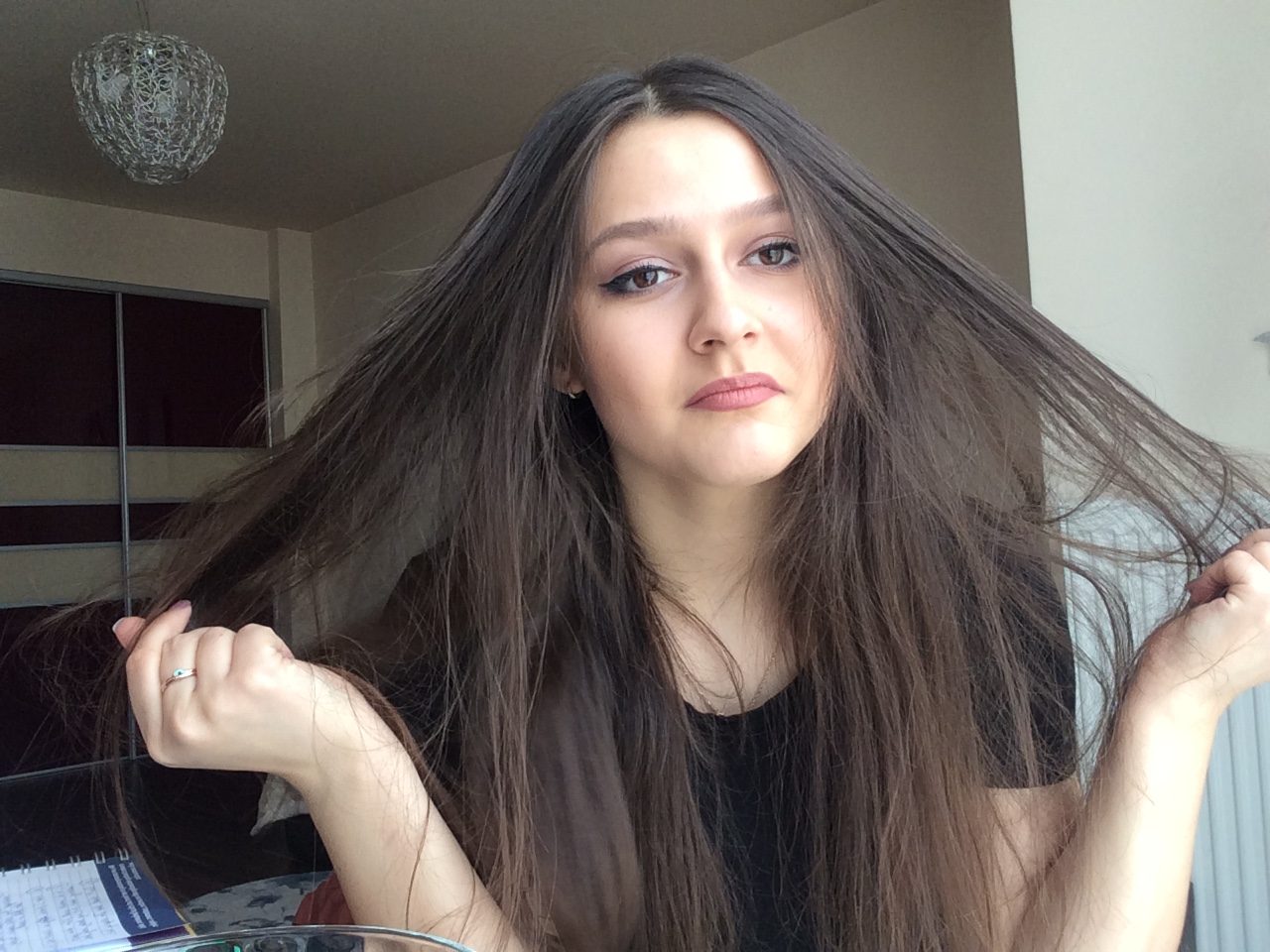 I remember one night when I was fast asleep. I was feeling a light sensation on my lower neck. I woke up and saw that my pillow has been covered with all my hair. I shouted at the top of my voice after checking the mirror. Half of my hair had been lost. I saw my bed covered with my hair. Since then, Weaves and wigs became my hair loss concealer. I bought plenty wigs to cover my hair. The day I don't find any wig in my house, I don't go out. It was that bad.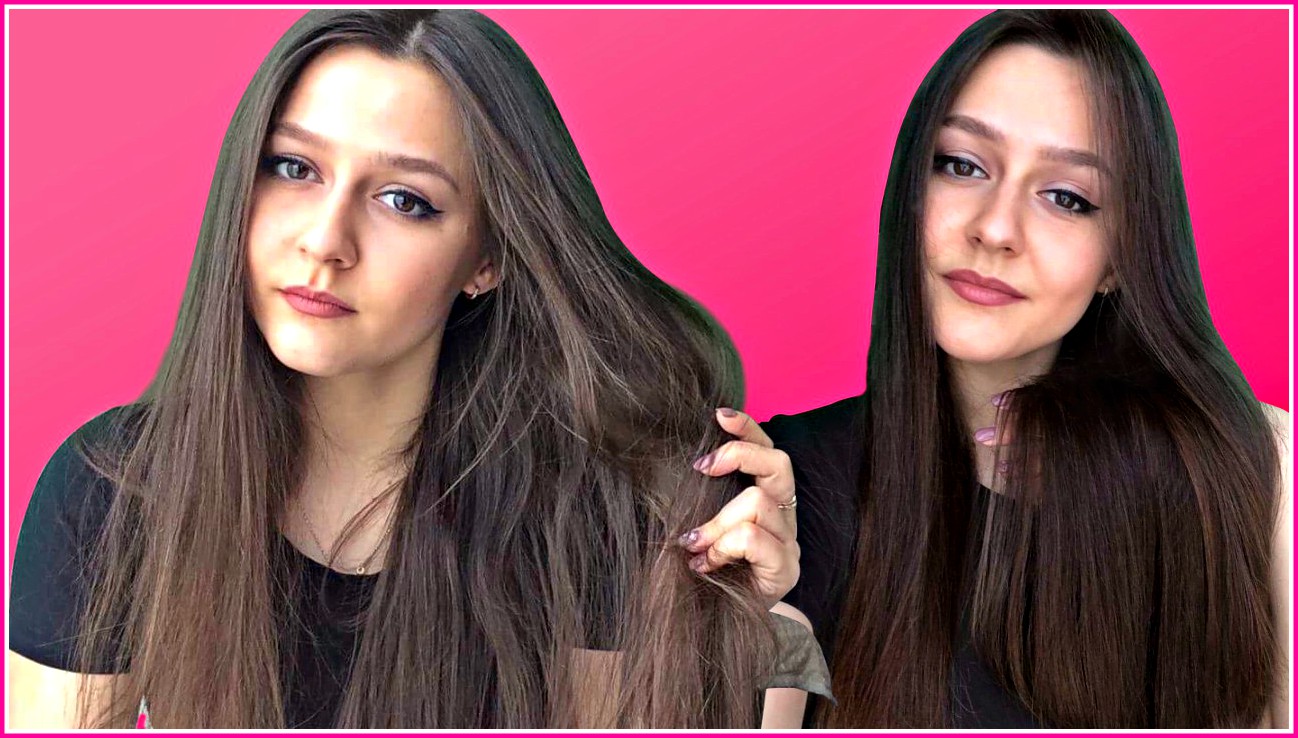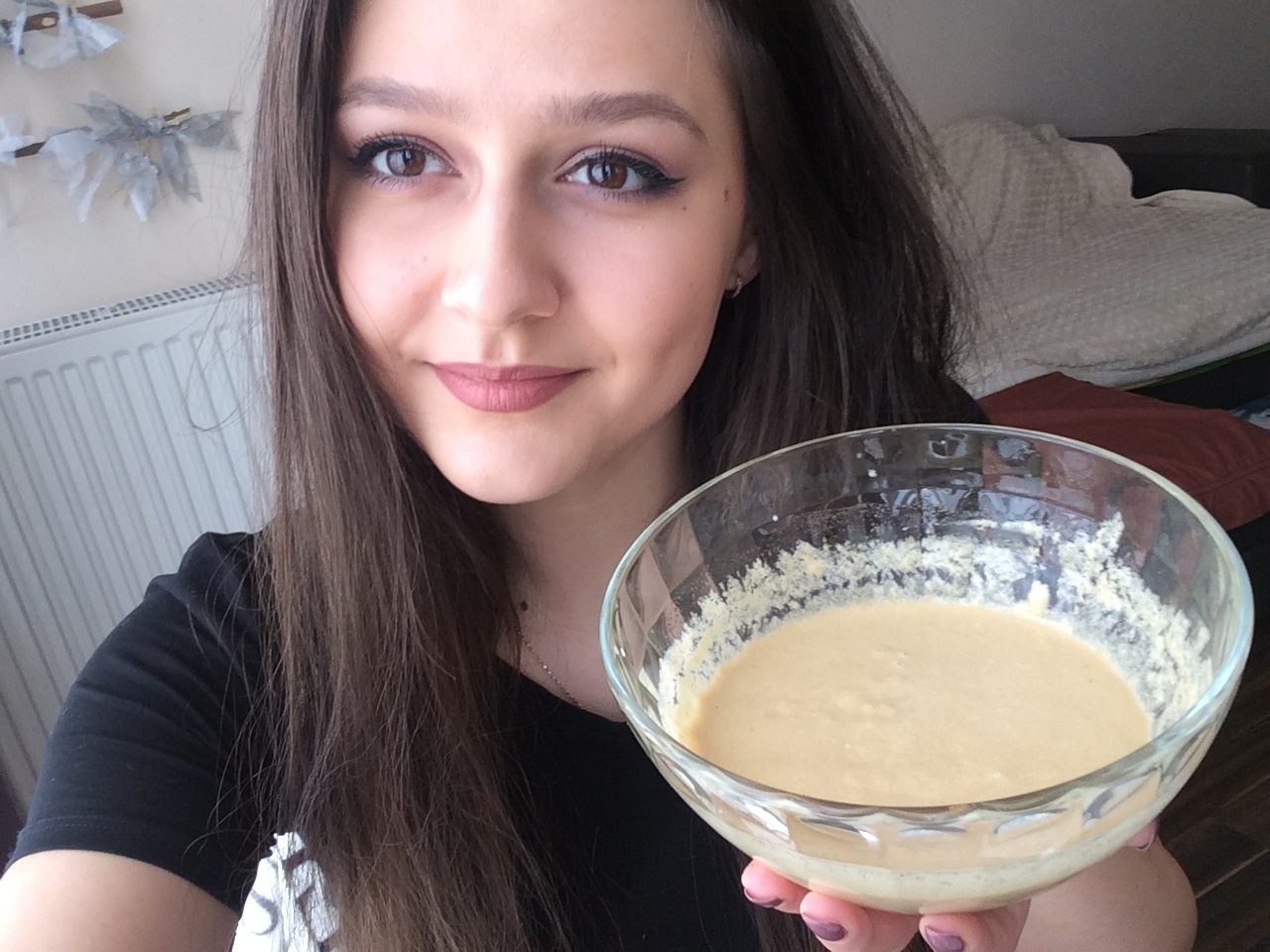 Then one day, my relief came. My grandmother just moved in with us. She saw my hair and gave me a secret hair remedy for hair loss they used back in their days. I laughed at it because I thought she was old school. I told her I could not use it. I was really scared to try any other hair product.  She persisted and told me how powerful the remedy was and that she would stop being my Grandmother if the remedy didn't work me. I tried this natural hair remedy and believe me, my hair grew back in just 2 weeks. I was so surprised and shocked. This remedy brought back my hair, made it grew very long and gave it a shinny appearance in just 7 days. Very unbelievable but trust me it is true. So to all my friends and viewers suffering from hair loss problems, do not be bothered anymore. I bring to you the secret remedy for hair loss. Please after watching this video, do not forget to share it with your friends.




Preparation: this remedy is prepared with the finest of hair remedy ingredients. No other hair remedy, whether natural or artificial can be compared to this hair remedy I'm about to show you.
The ingredients you will use to make this remedy are Yogurt, coconut oil, olive oil, egg and coffee powder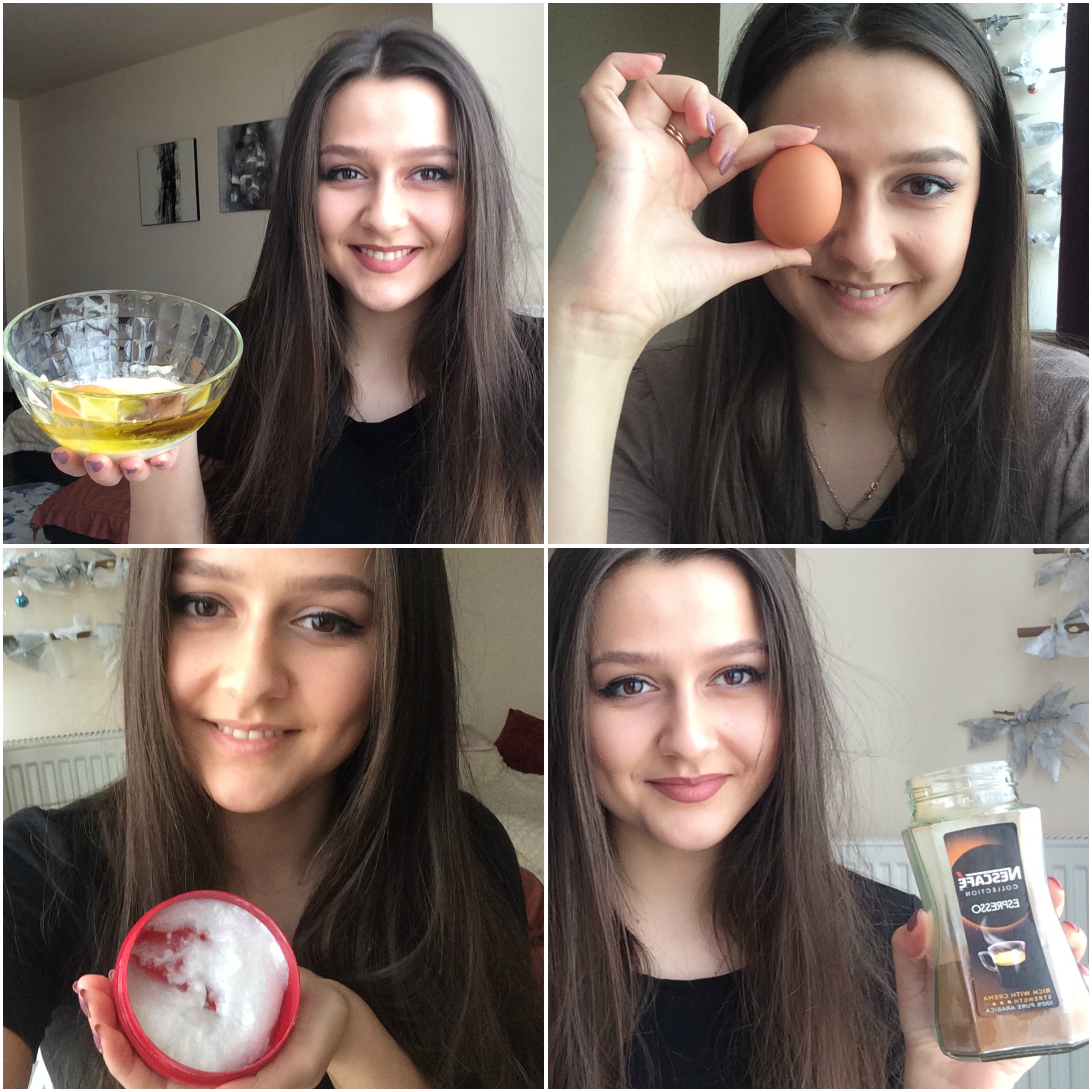 To prepare this hair mask for hair loss, you'll need to get a big bowl that can allow you to stir the ingredients well.
Add 5 tablespoons of yogurt in the bowl and then add 5 tablespoon of olive oil too.
Get a big sized egg and cracked it open.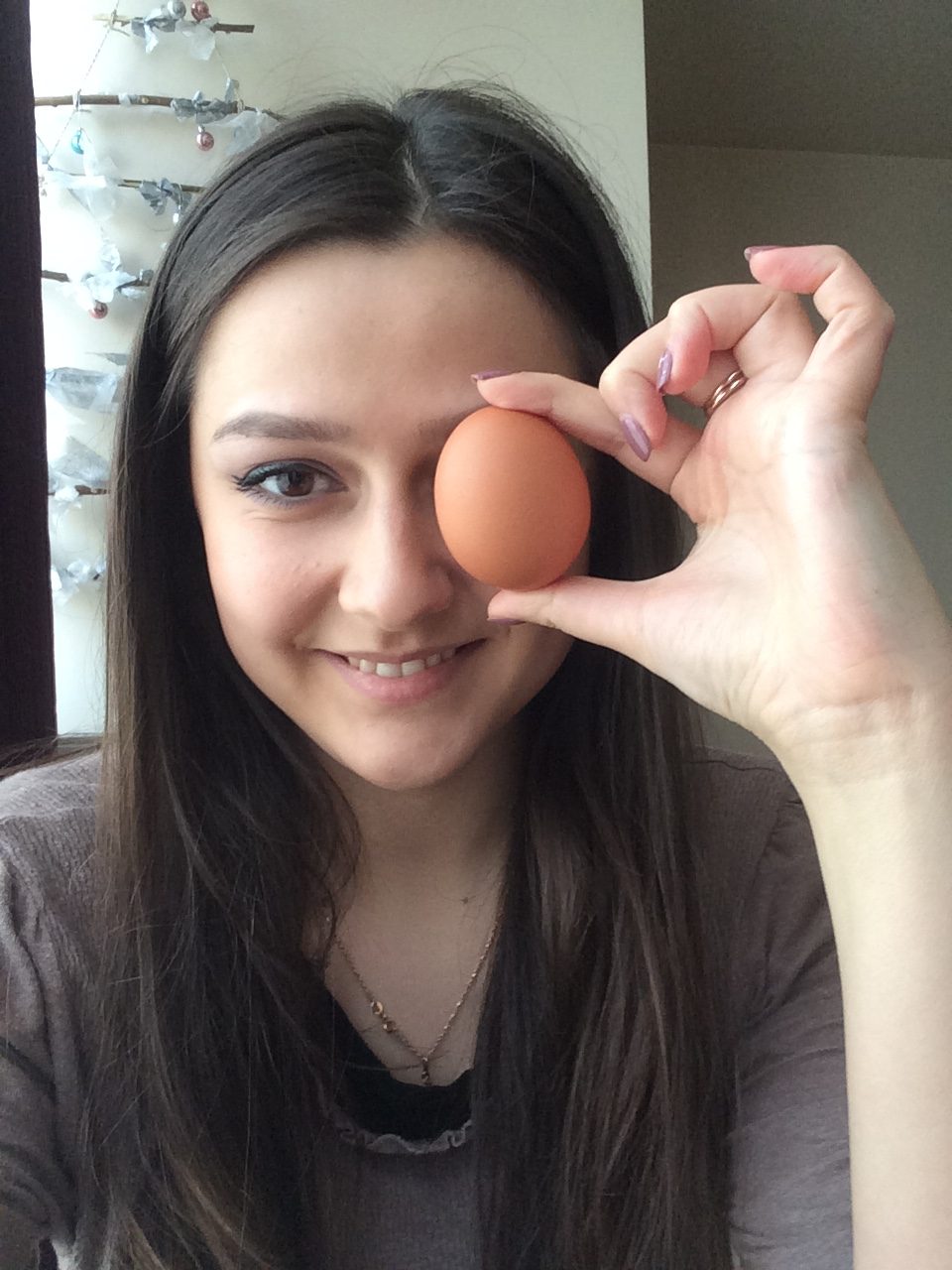 Then empty the egg's content in the bowl and finally add 1 tablespoon of coffee powder. Stir the mixture until the consistency is smooth.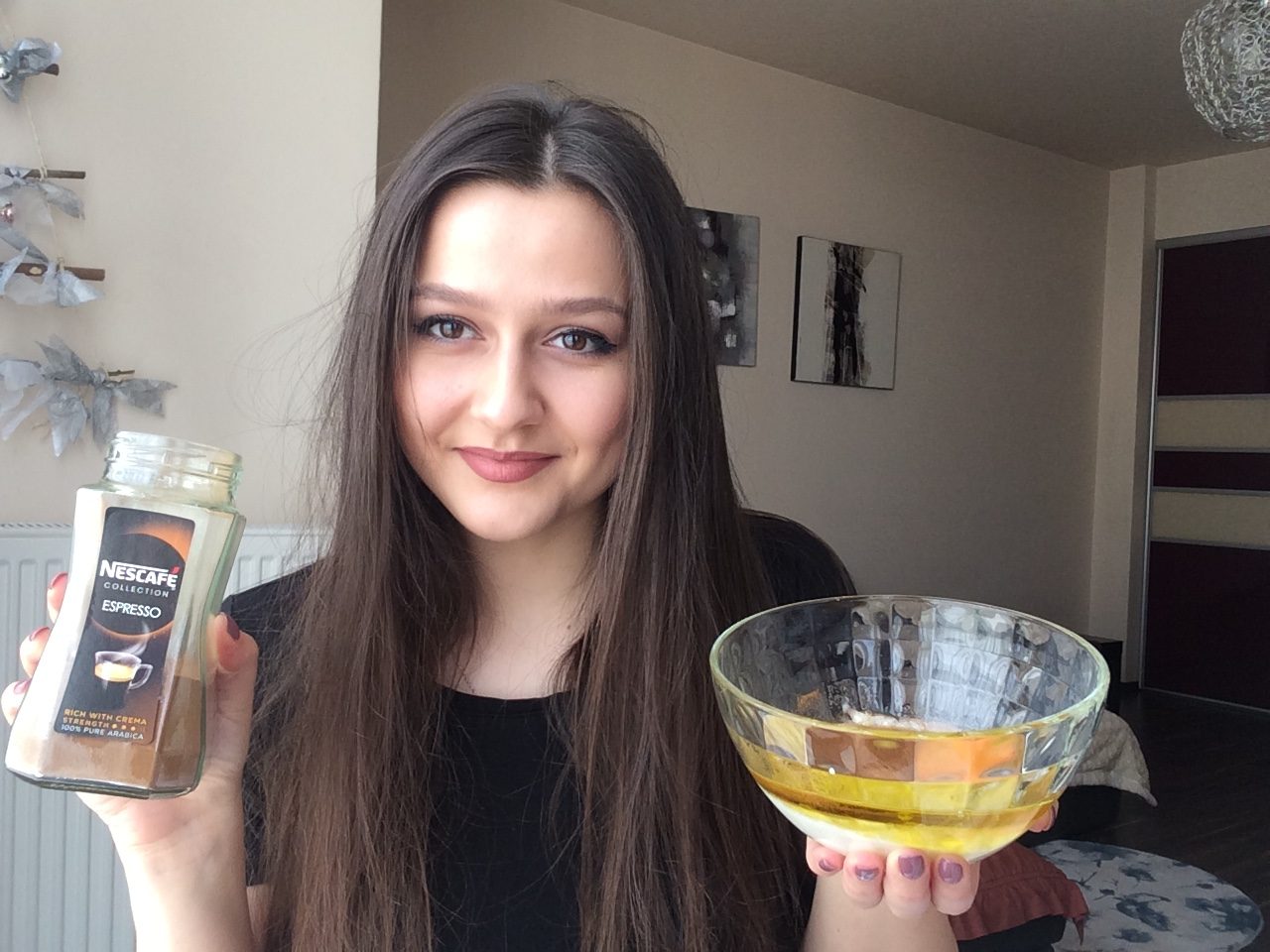 I like to prepare this remedy to be thick enough. When its thick, it stays on your hair and remains longer that when it is not thick. If the one you prepared is not thick, you can add 1 or 2 teaspoons of yogurt to improve the consistency.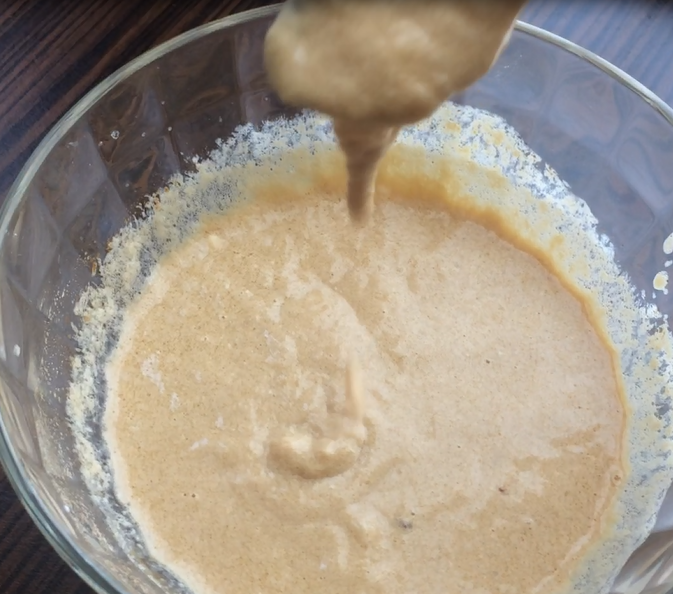 Some people have asked my if they could use the instant coffee powder for this hair mask. The answer is a big No. This is because preservatives and other chemicals have been added into instant coffee which will reduce the efficacy of this hair mask. You will need to use raw coffee beans. Make sure it it properly dried. Then crush it into fine powder with a pestle or a grinder if you have access to one.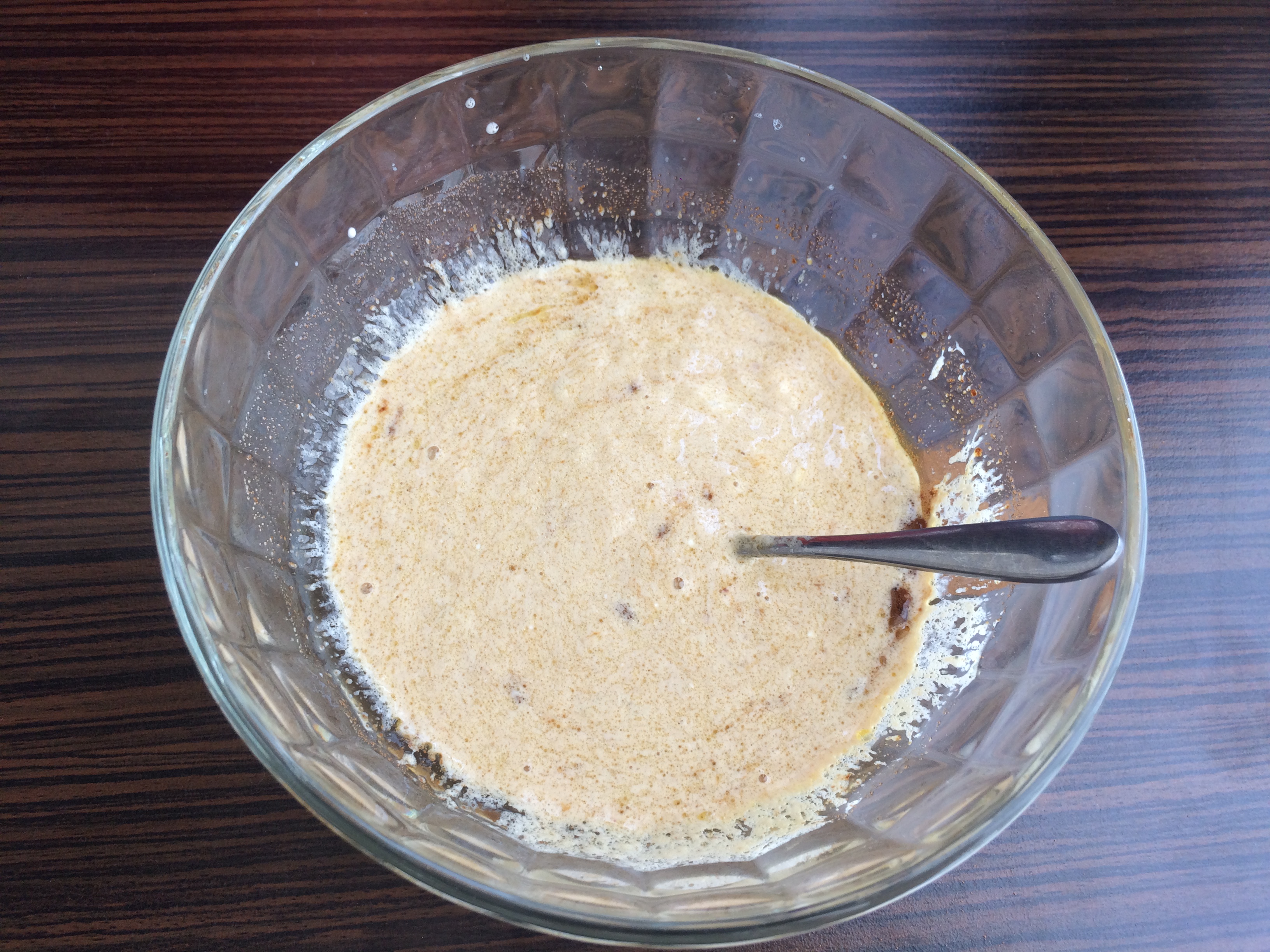 Also I've been asked by loved ones if milk can be a substitute for yogurt in this hair mask. No, please. Only yogurt is allowed for this remedy. If you can't get quality yogurt , then you'll need to wait and look for it in every supermarket until you find it.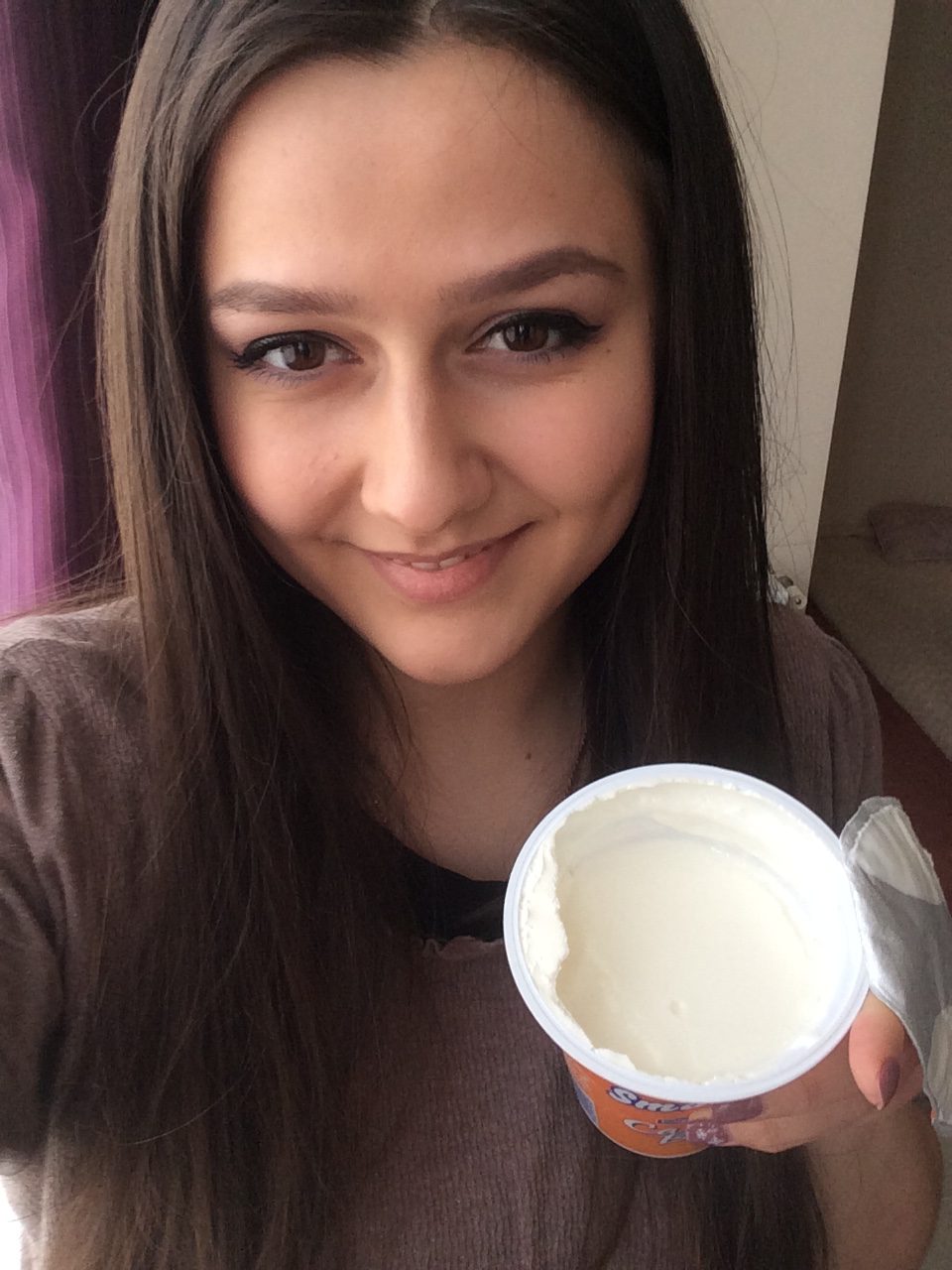 How to apply: the first thing you're to do to make sure that this remedy works for you is to divide your hair along the midline of your scalp into two sections. The purpose of this is to make sure that the mask gets to your scalp and then to into the roots of your hair. You can use a comb to partition your hair properly.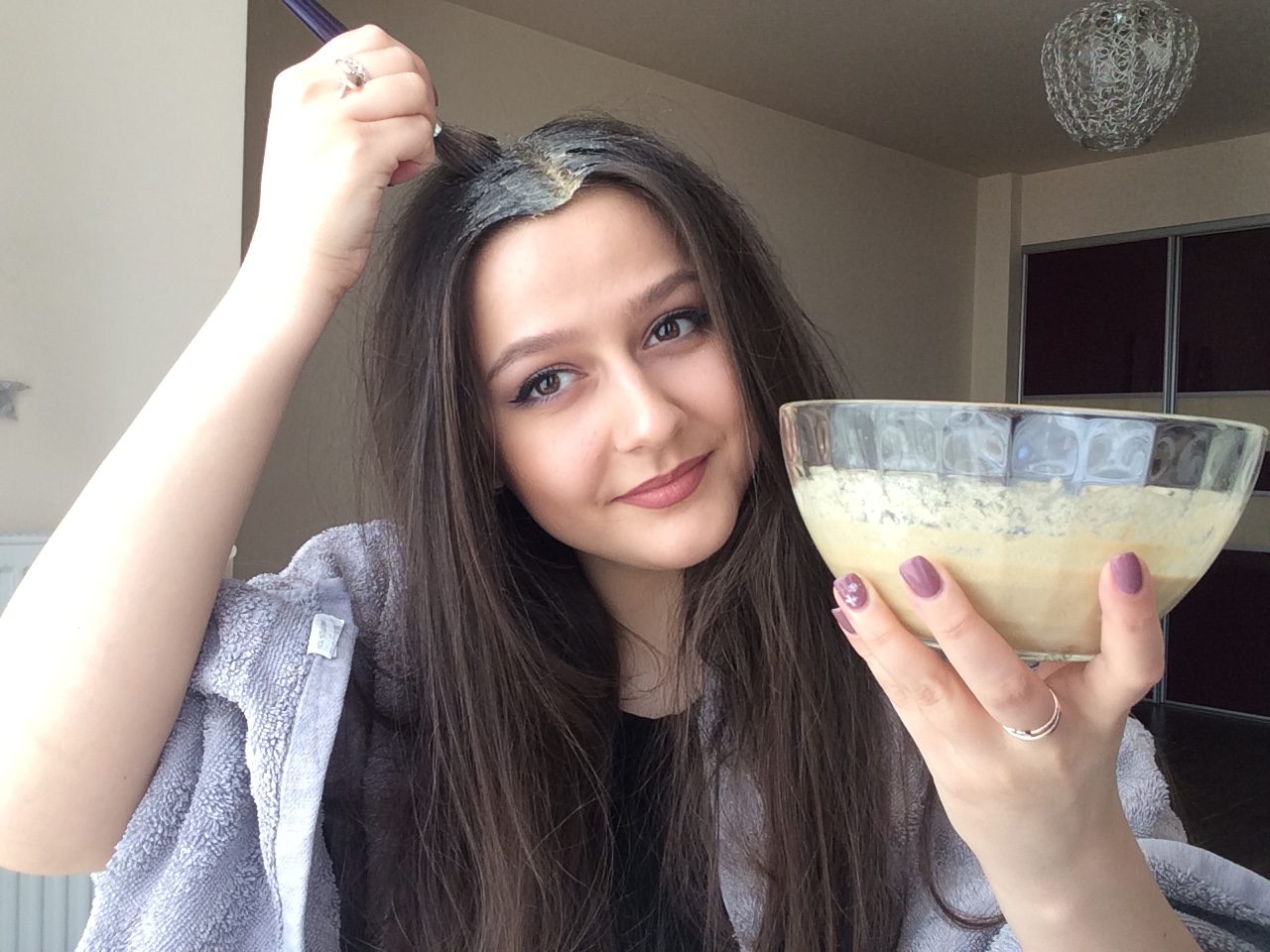 Then use a hair brush to apply this remedy on your scalp. Do a forward-to-backward movement along the midline of your scalp with the hair brush. When your done, apply other sections of your hair and scalp with this hair mask. Stay in front of a mirror while applying this remedy so that you can see areas of your hair that are properly done and areas that still need to be touched.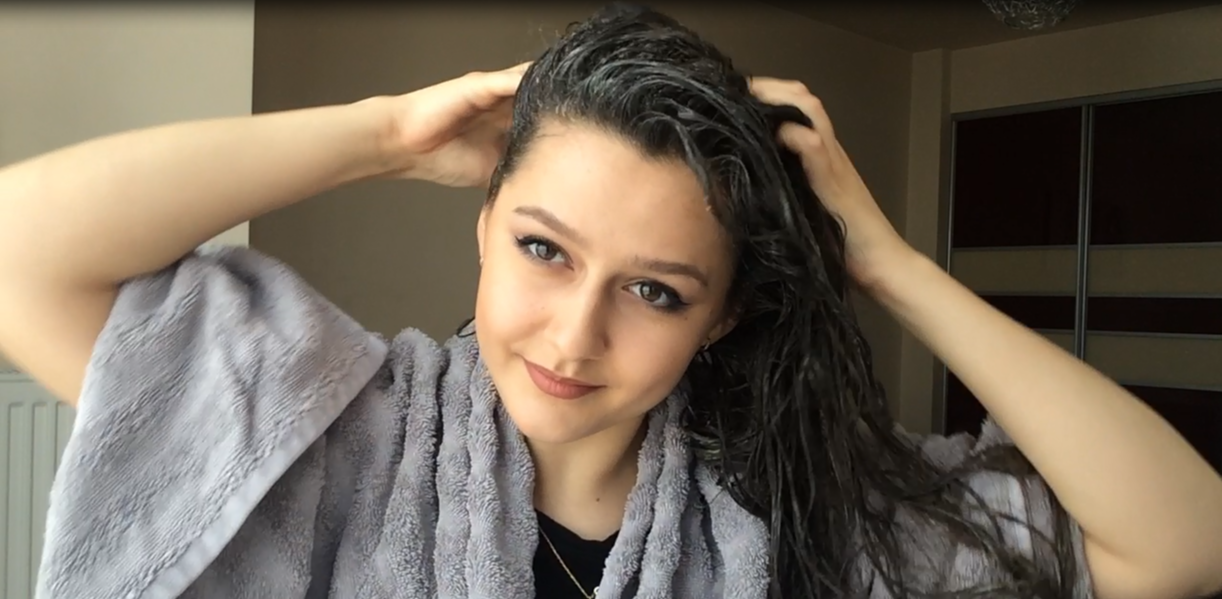 Make sure you use a large quantity of the hair mask on your hair while applying it. When you're done with the roots of your hair, move downwards gently till you get to the tips. Though it is important that you spend more time on the roots than on the tips of your hair. The roots contains new cells that are growing and really need the nutrients from the hair mask so that they can grow faster.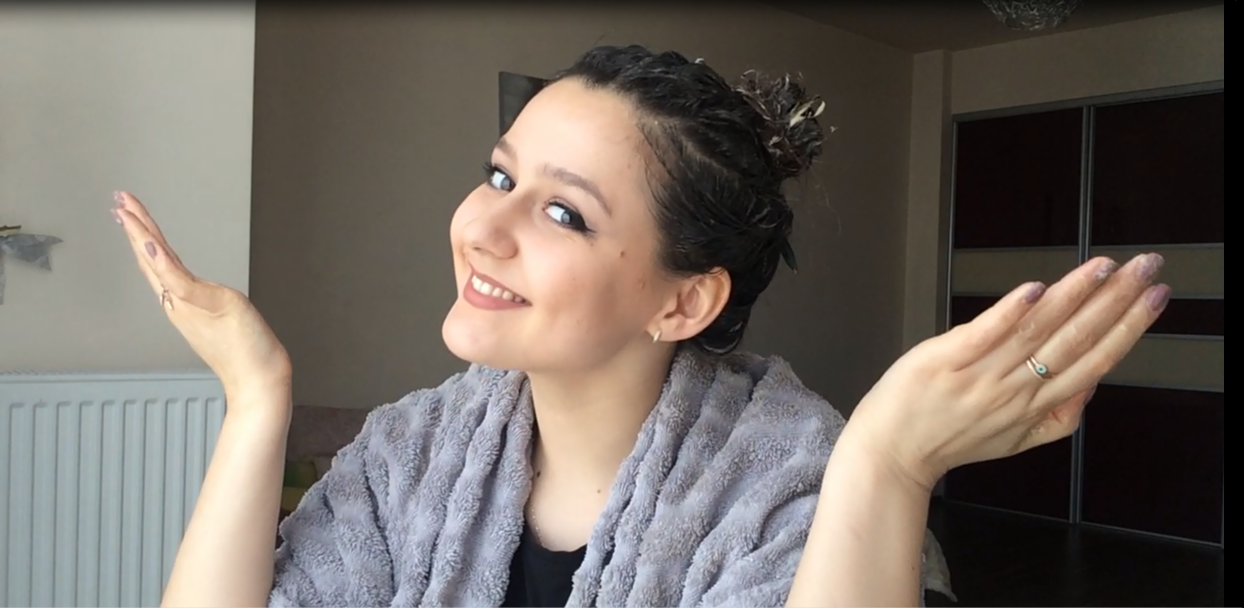 After you're done with the hair brush, use your hands and massage the remedy into your scalp properly. Doing a massage will help improve blood circulation all over your scalp. It will also ensure that the nutrients are properly absorbed in the roots of your hair. Do this gentle massage for 2 minutes after which you will wear a shower cap to cover your hair. I like using a shower cap because it would keep your hair away from dust. It will also make sure that you don't rub the mask on your bed or wall especially if you need to take a rest.
Wait for 45 minutes after which you will wash your hair with a mild shampoo. Rinse with normal water and pat to dry. After doing this, I thoroughly observe my hair in the mirror to see if there are any changes. And trust me, from the minute I started applying the mask on, my hair seems to take on a different appearance entirely. I prescribe that you use this remedy 3 times a week. In just 2 weeks, your hair will become very strong and thick.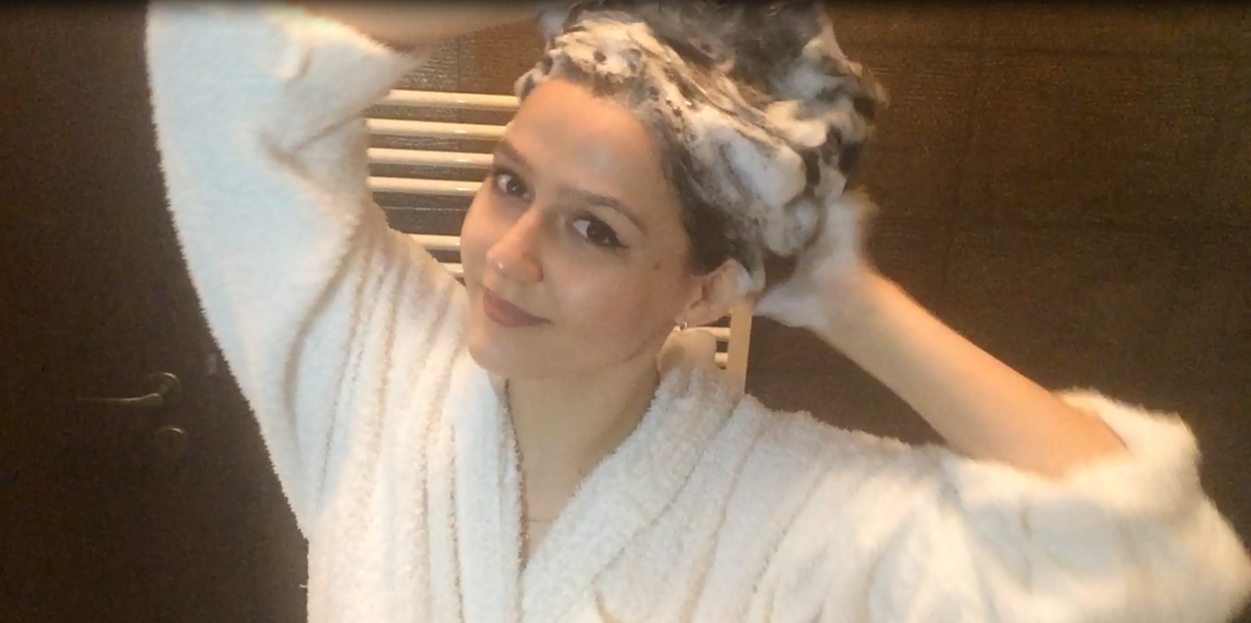 Can you see my hair right now? Is not beautiful? You can also make your hair become as strong as mine if you stick to this hair mask. Now, I no longer have to bother about hair loss. I save my money and I use it for other better things. Give this hair mask a trial and I assure you that in just 2 weeks, you won't believe the new appearance of your hair.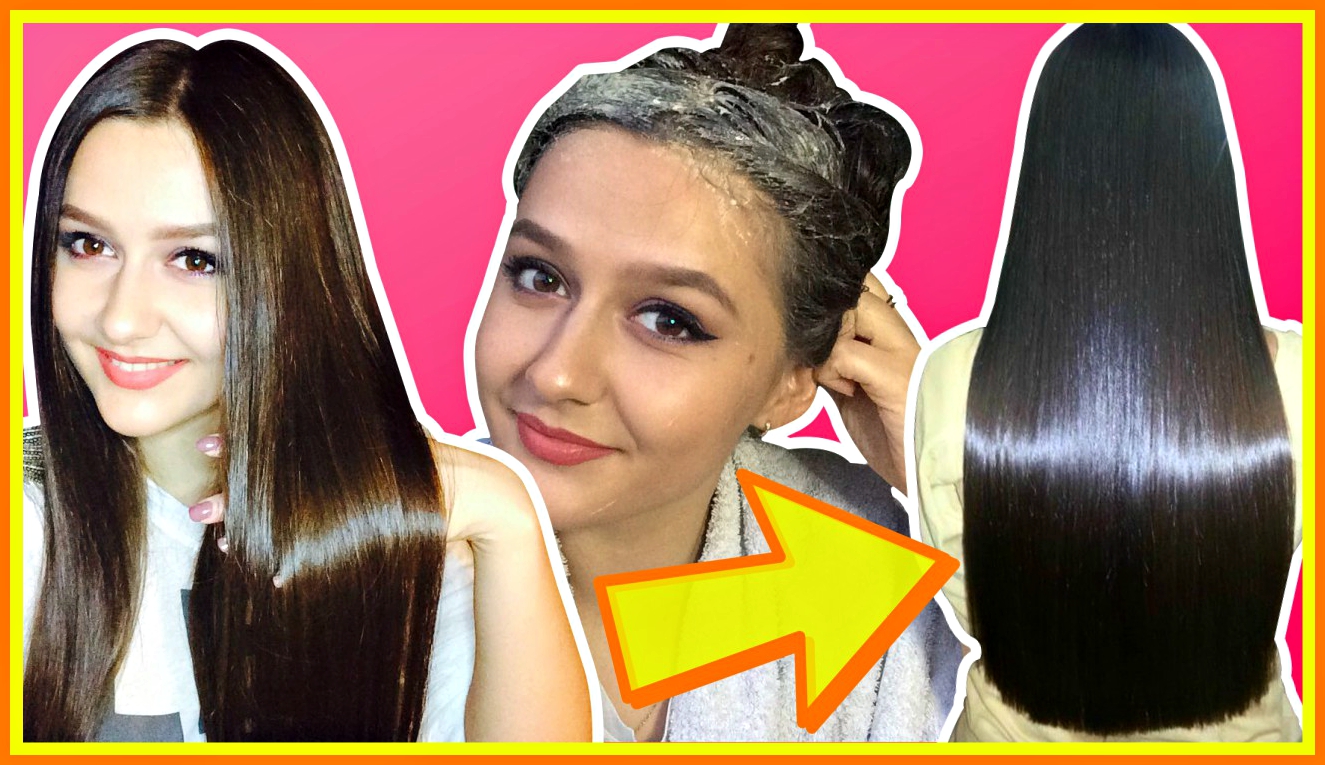 For Better Instructions, you can also check out the video.
If you have any other questions, don't hesitate to write your question in comment section or if you have any other suggestions please share them with our readers.