Homemade Hair Removal Wax To Remove body & Facial Hair Naturally At Home
Are you fed up of using harmful hair removal creams available in the market? Then we have a solution for you, now you can make your own hair removal wax at home with just 2 ingredients. This hair removal wax is as effective as any hair product could be, so lets check out the ingredients you will be needing to prepare this hair removal wax.
INGREDIENTS
Grab A Persimmon Fruit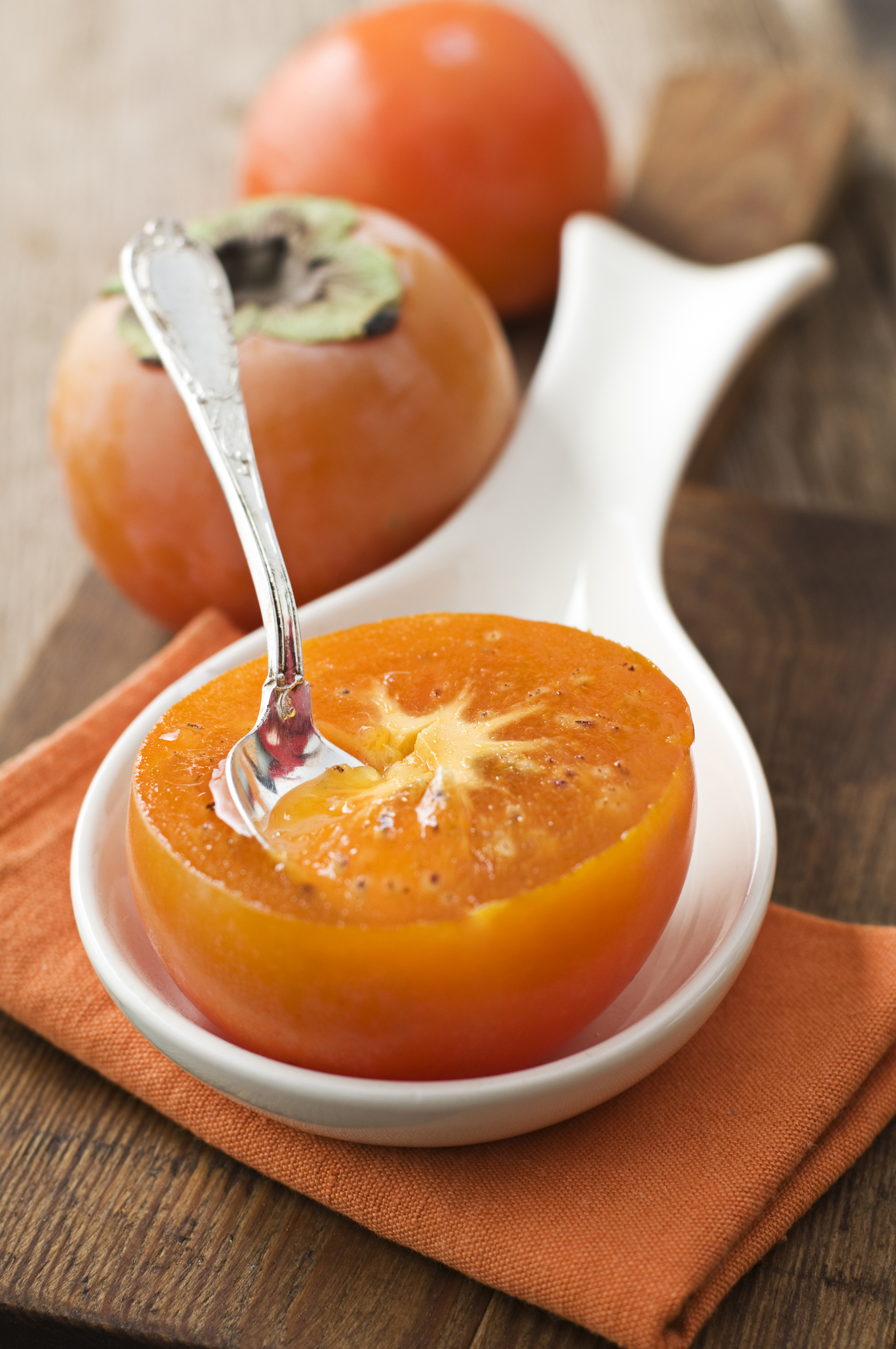 And Some Gelatin Powder Or Agar Agar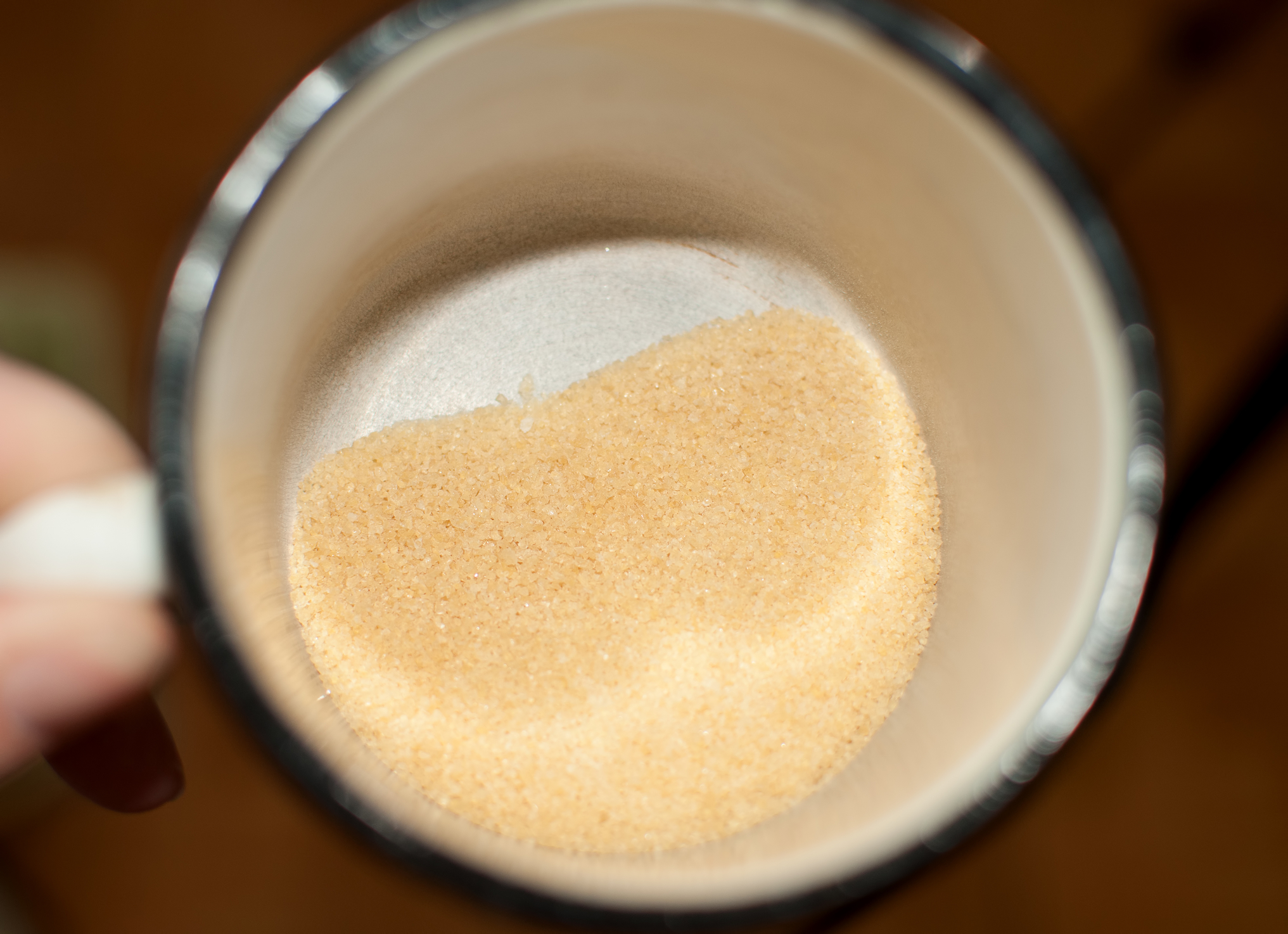 METHOD 
Start grating the persimmon fruit, after grating strain the extracted gel. Press with the help of a spoon to get persimmon juice.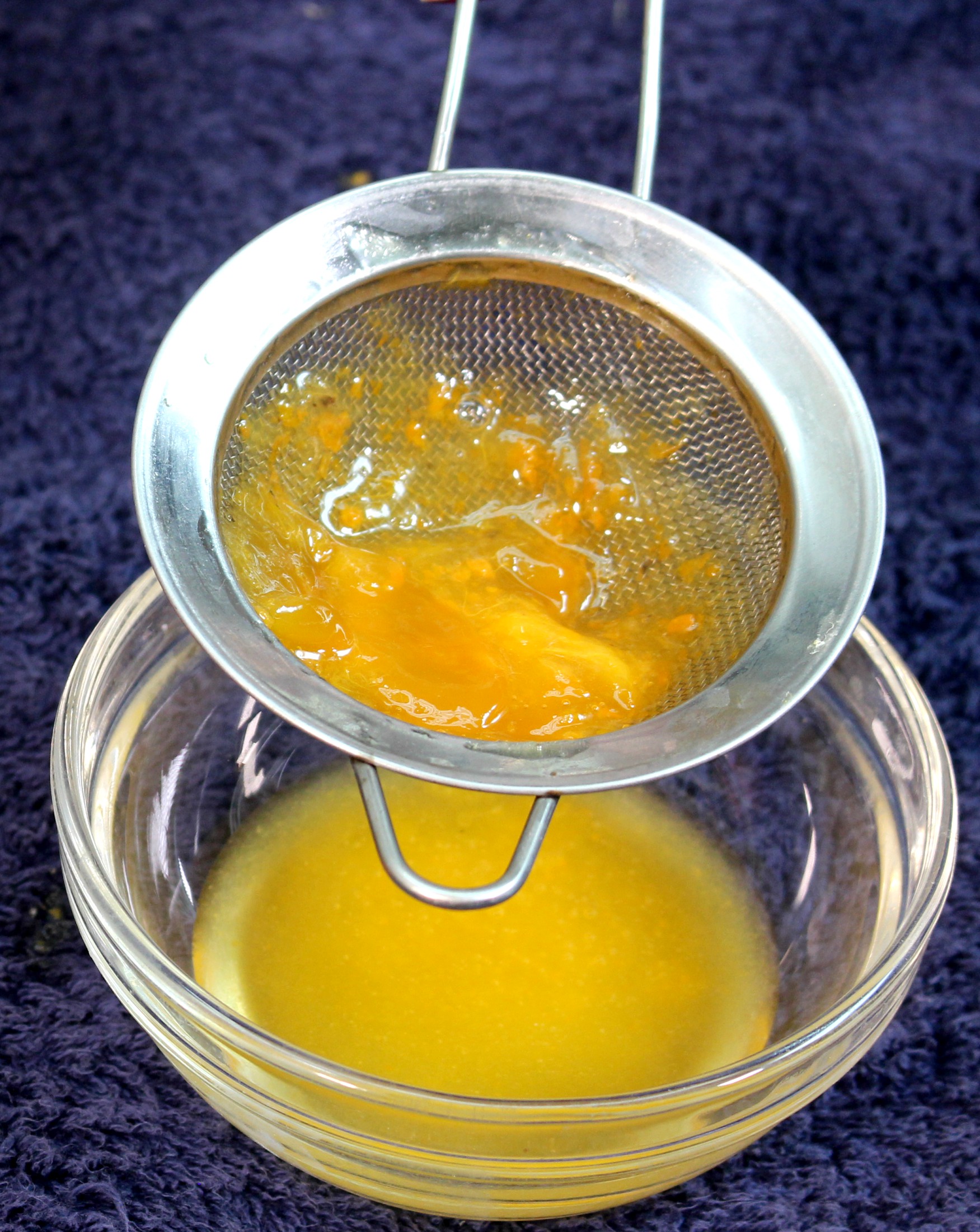 Add 1 Tablespoon of Gelatin powder or agar agar in persimmon fruit juice & microwave it for 5-10 seconds.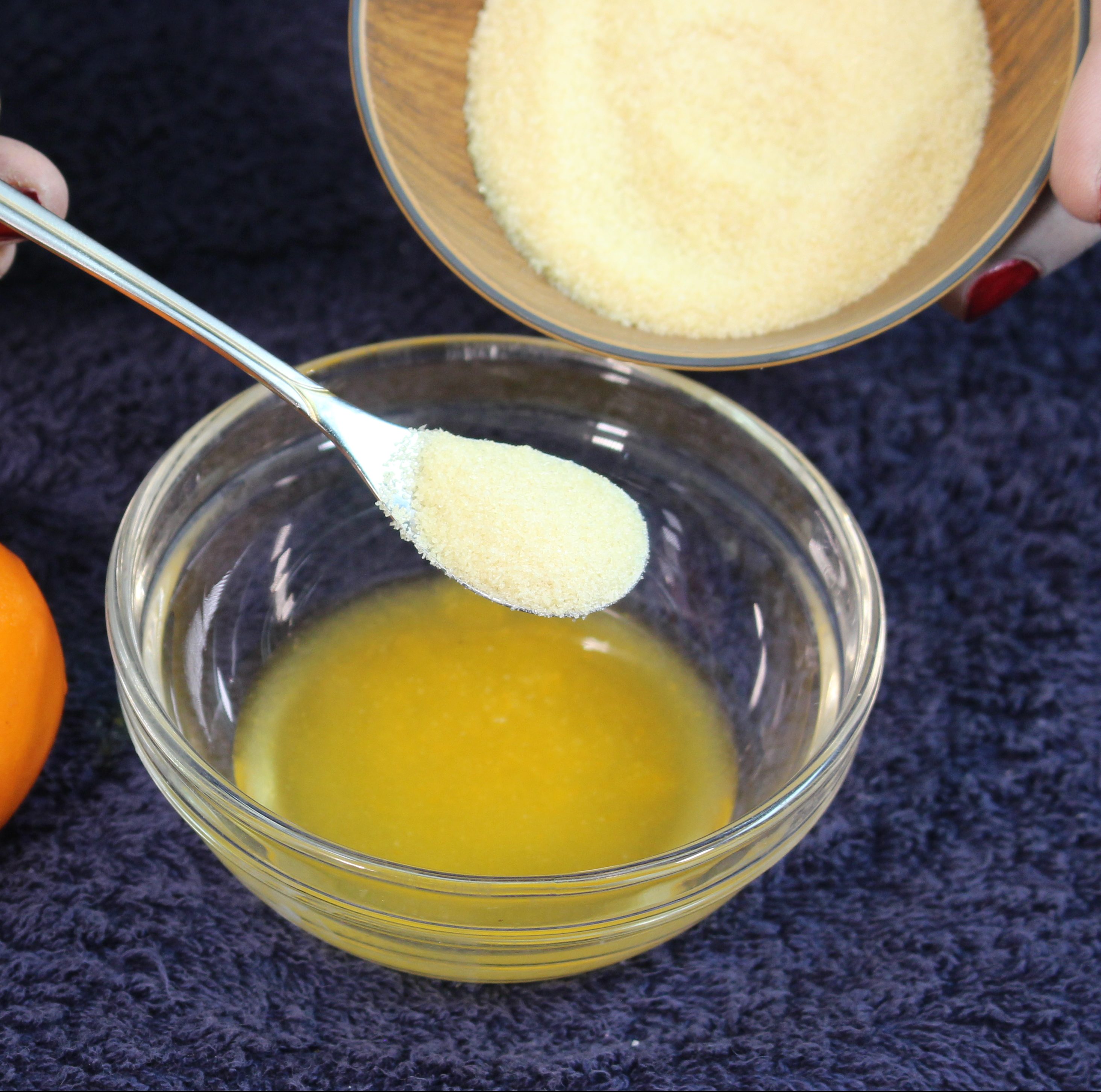 This has to be the final consistency, your hair removal gel should look exactly like this i am showing you.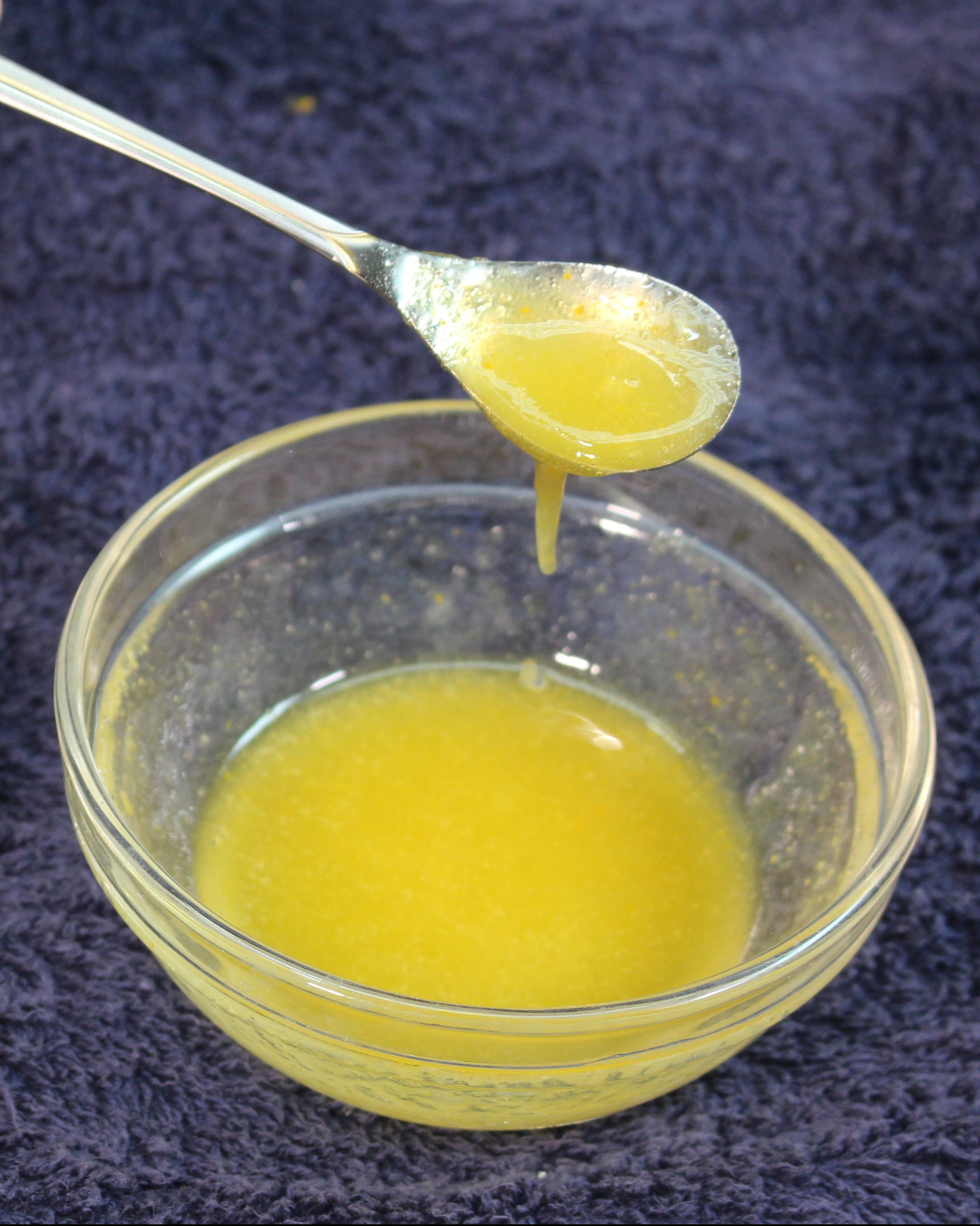 Remember not to apply this gel too hot nor too cold, You are supposed to use a clean make up brush or a paint brush to apply this wax, if your skin isn't clean then wash your hands or face, where ever you want to use this wax. Apply this wax in opposite direction of hair growth.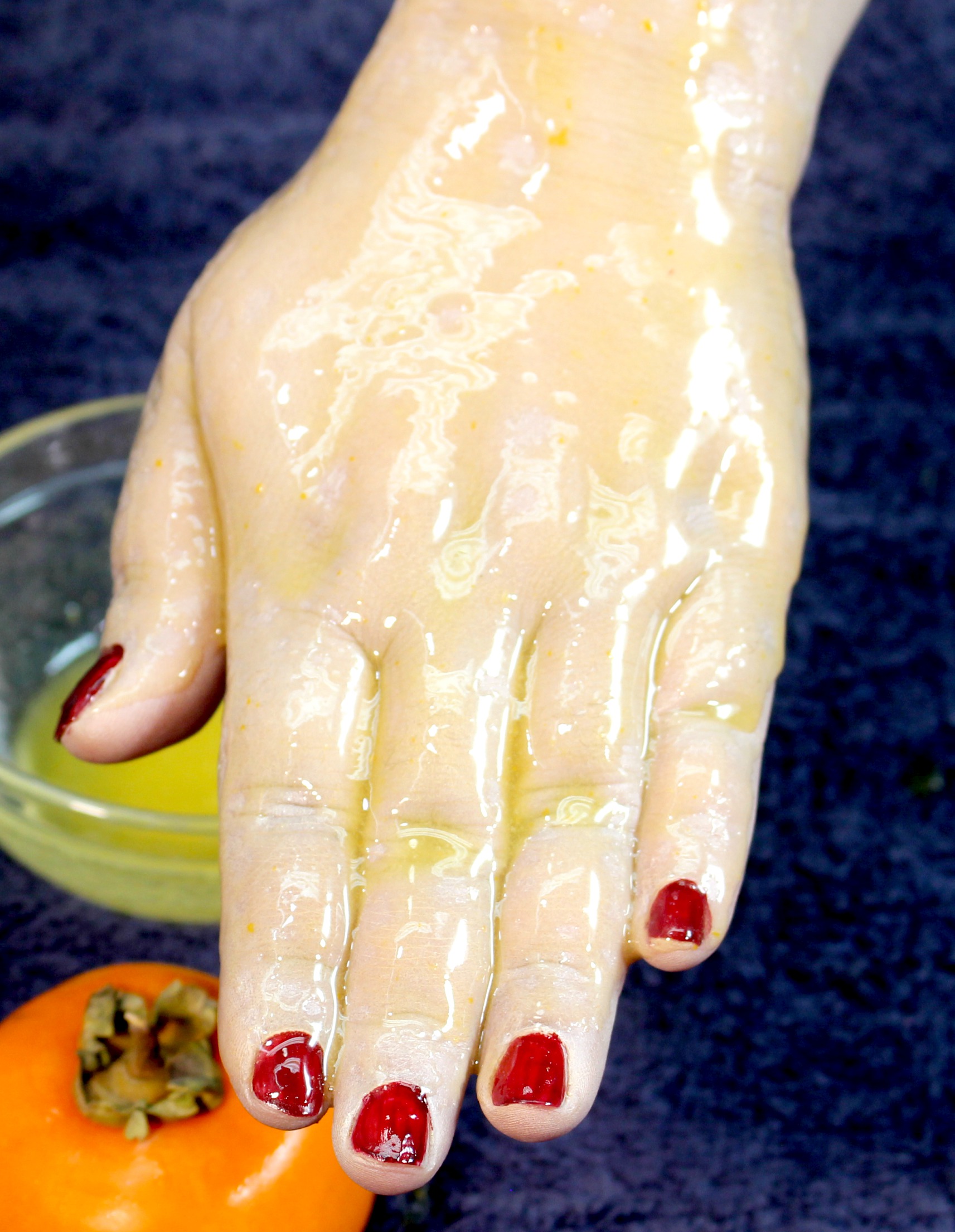 When it's completely dried off approximately after 30 minutes, Peel it off carefully and slowly. Never peel off rapidly otherwise it can cause rashes or skin irritation. Be gentle & patient while removing this peel of hair removal wax.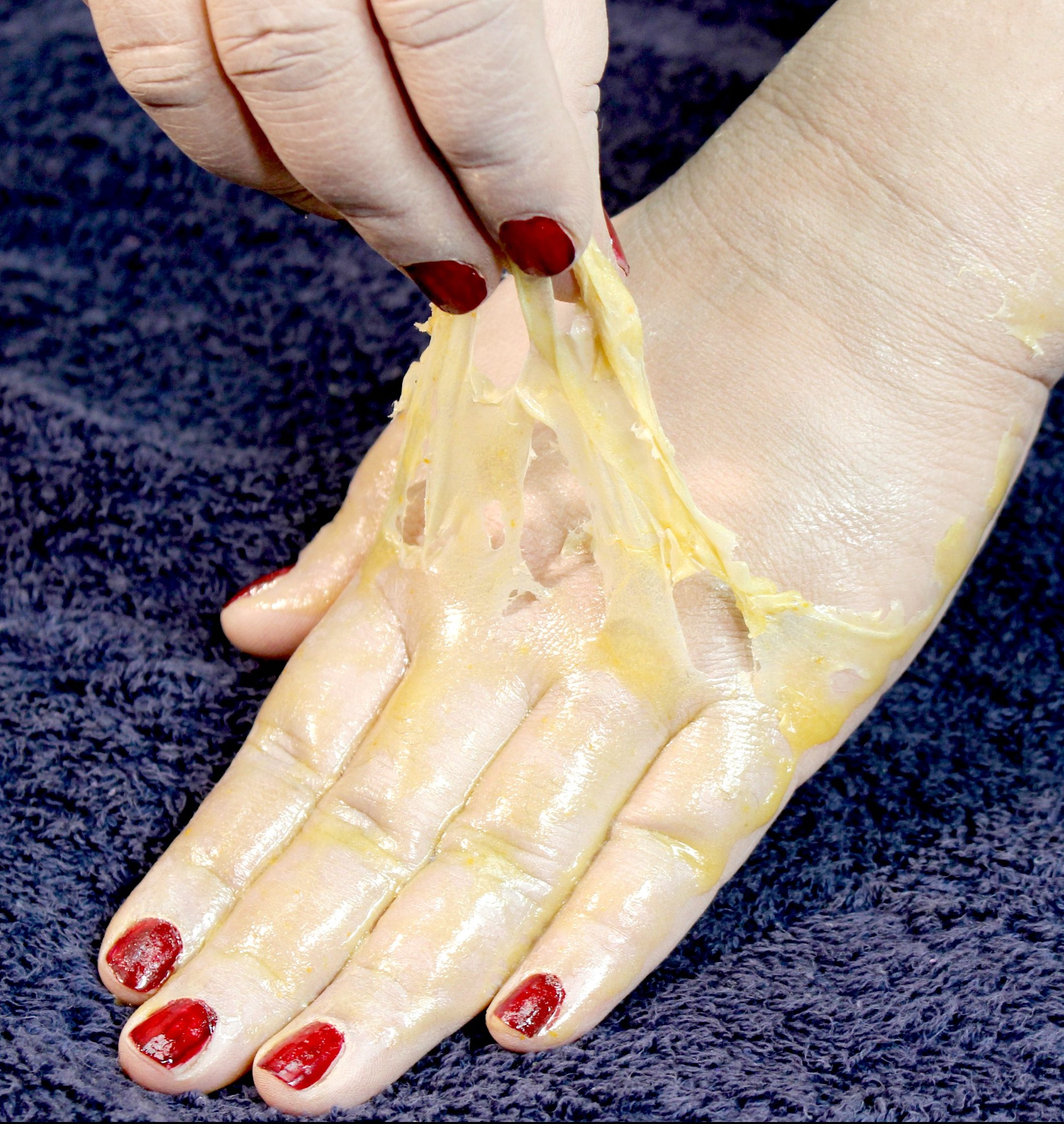 This hair removal wax is safe to remove hair from any body part, This peel off wax will remove hair after first use. It will also make your skin glowing and healthy. Even after very first use you will notice that your skin has become so soft, healthy and clear. You can also use this gel on your face to remove facial hair and for clearer looking skin.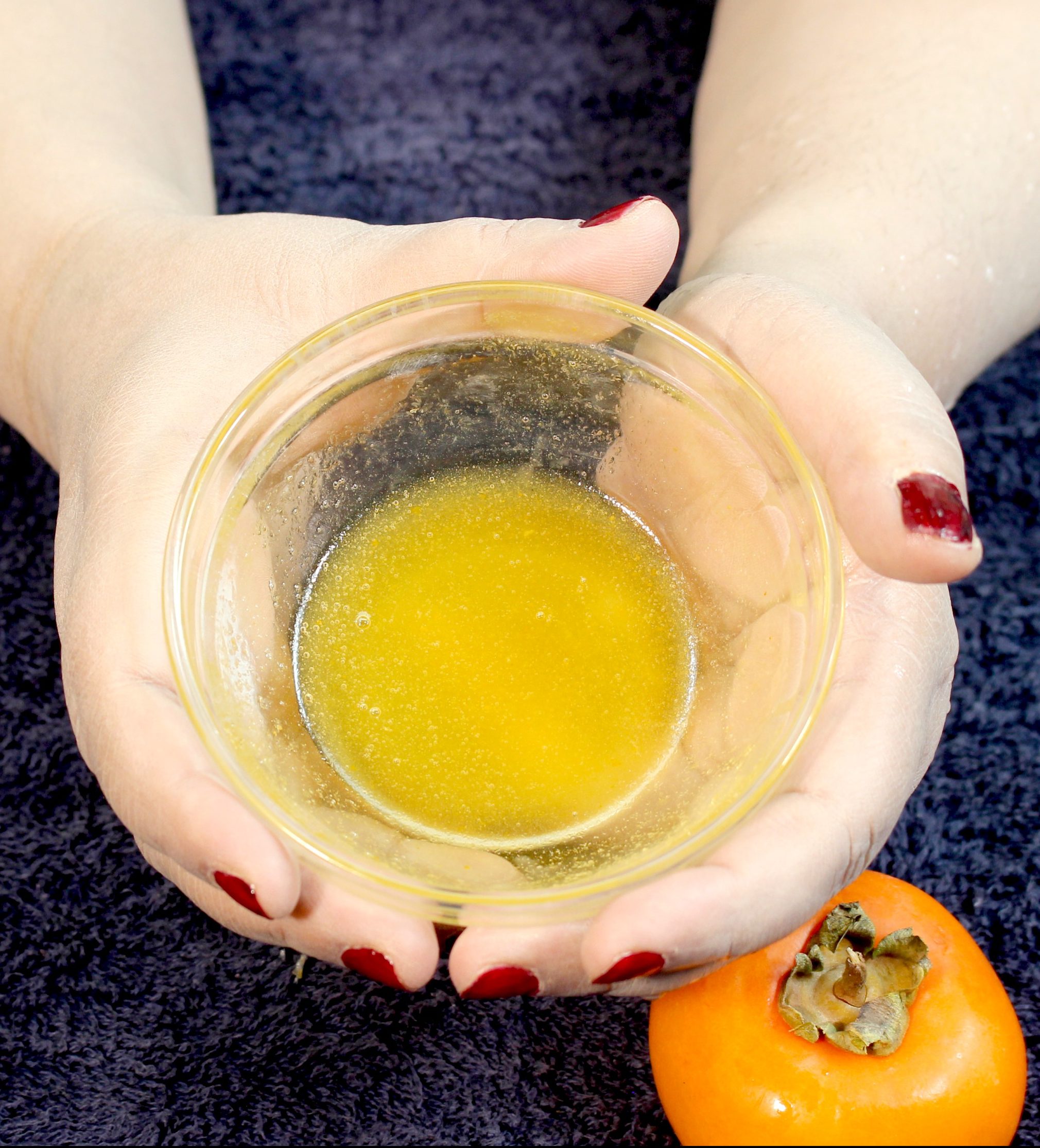 If you have any questions do not hesitate to ask, for step by step instructions you can also check out the video.