How To Remove Hair From Face Naturally At Home – My Simple Remedies
Unwanted hair on your body is such a big trouble, some people willingly go for waxing/sugaring and other's want to remove them naturally. Learn how to remove hair from face naturally, remove facial hair, even you can use this peel off wax to remove hair from any body part. This wax contains 2 ingredients that are highly beneficial for skin. This wax will not only removes your unwanted hair, but also leaves your skin with extra shine and glow. So just note down the ingredients you will be needing to prepare this amazing peel off wax.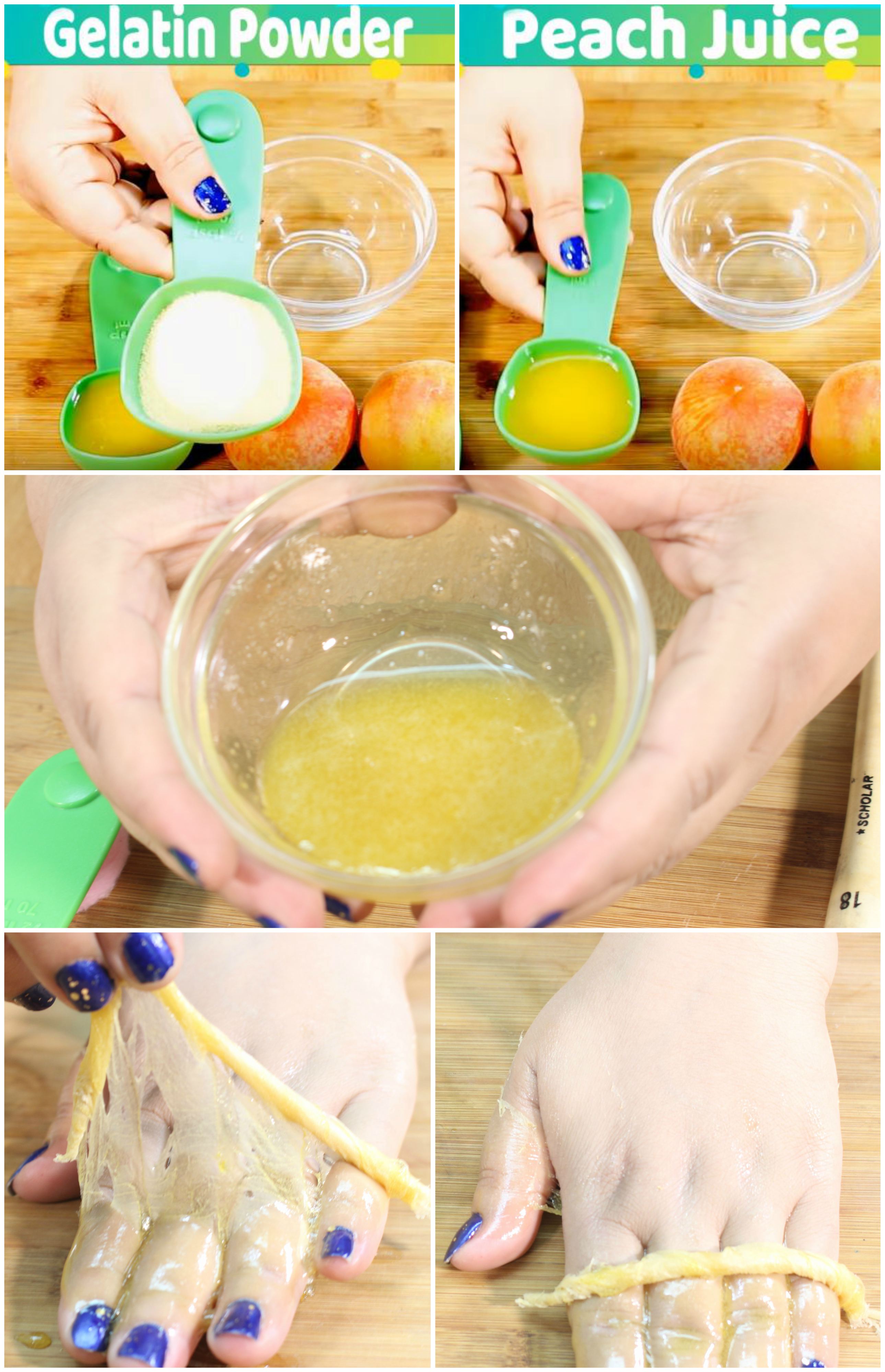 INGREDIENTS
Gelatin Powder (1 Tablespoon)
Peach Juice (1 Tablespoon)


METHOD
Add 1 table spoon of gelatin powder in a bowl, then add 1 tablespoon of peach juice. Peach juice is a great ingredient to give a new life to your dull, damaged and dry skin.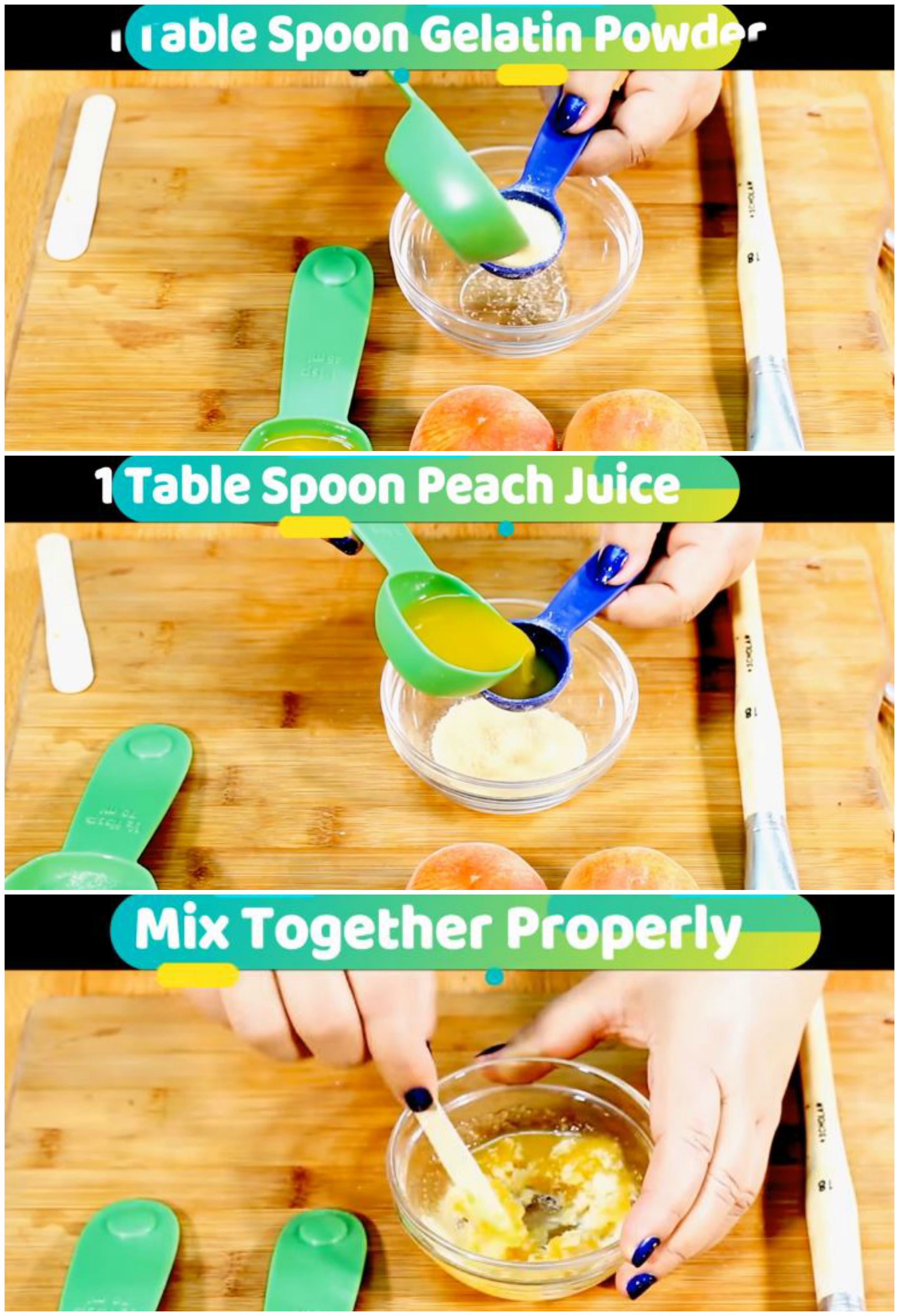 Now mix both the ingredients very properly, and then you will microwave the mixture for 30 seconds.
After microwaving the mixture, your wax should look alike this. Note: If your wax contain lumps, you will have to microwave it again and then mix it quickly.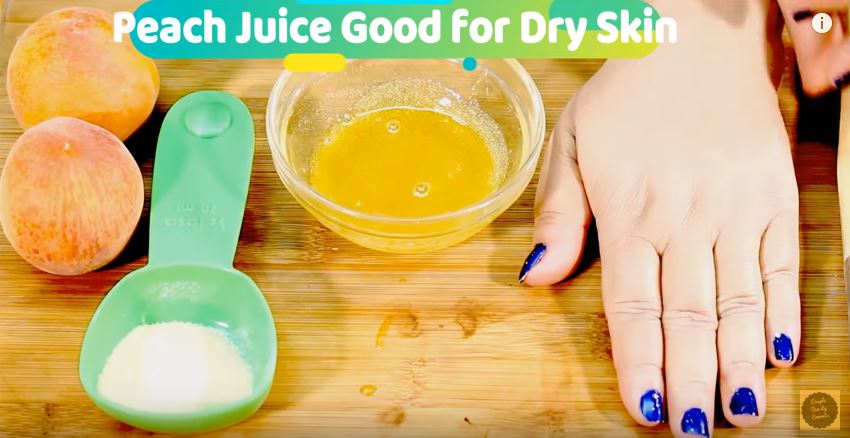 HOW TO APPLY                       
you will apply this wax on your hands, underarms, legs or any body part, where you want to remove hair. This peel off wax has strong ability to remove wrinkles, protects your skin from UV rays, contains Vitamin A, B, C and rich in anti oxidants.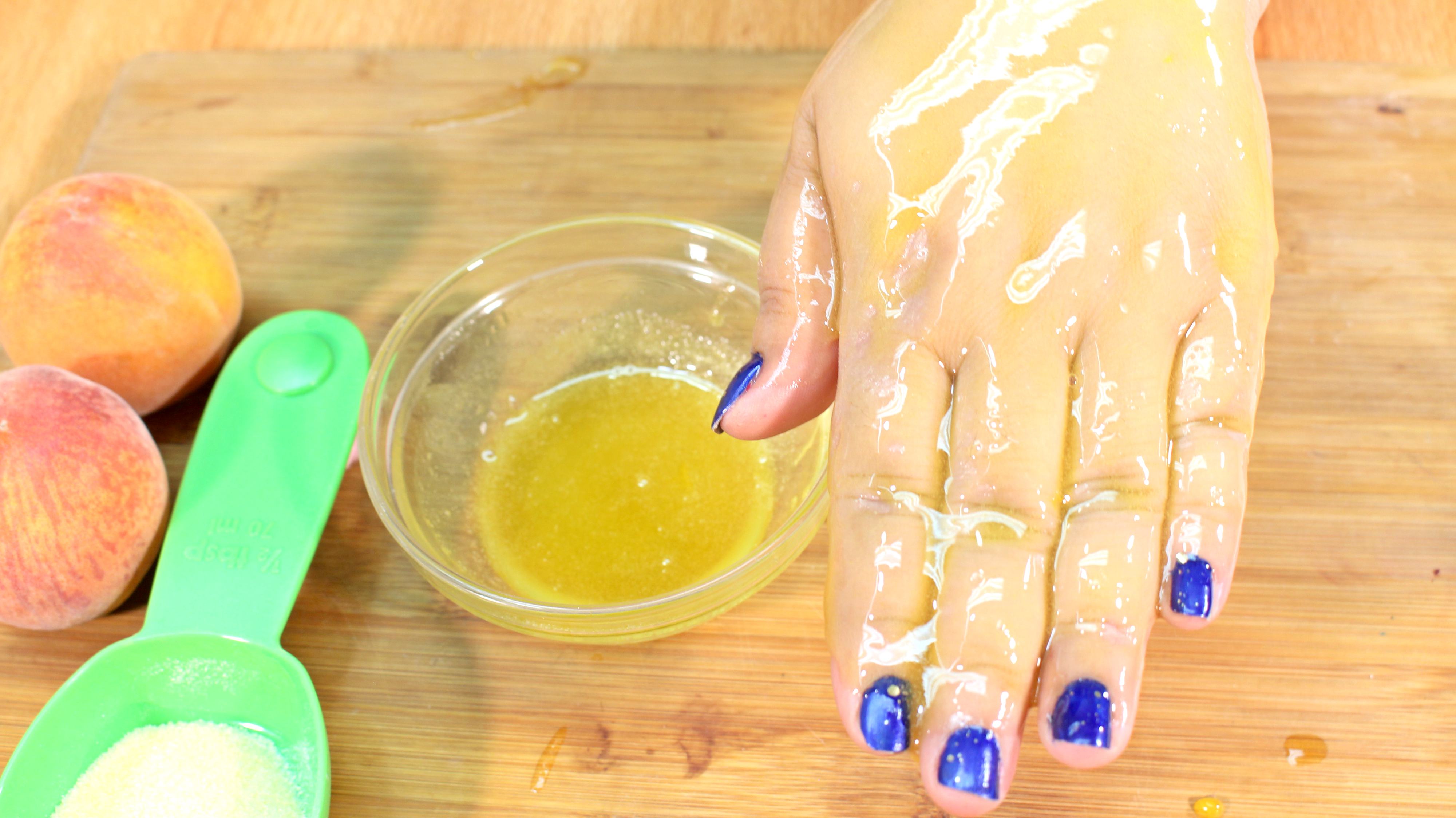 Leave the wax on your skin for 30 minutes or until the wax is completely dried, When the wax is completely dried, peel it off very carefully. (For Better Instructions, you can also watch the video)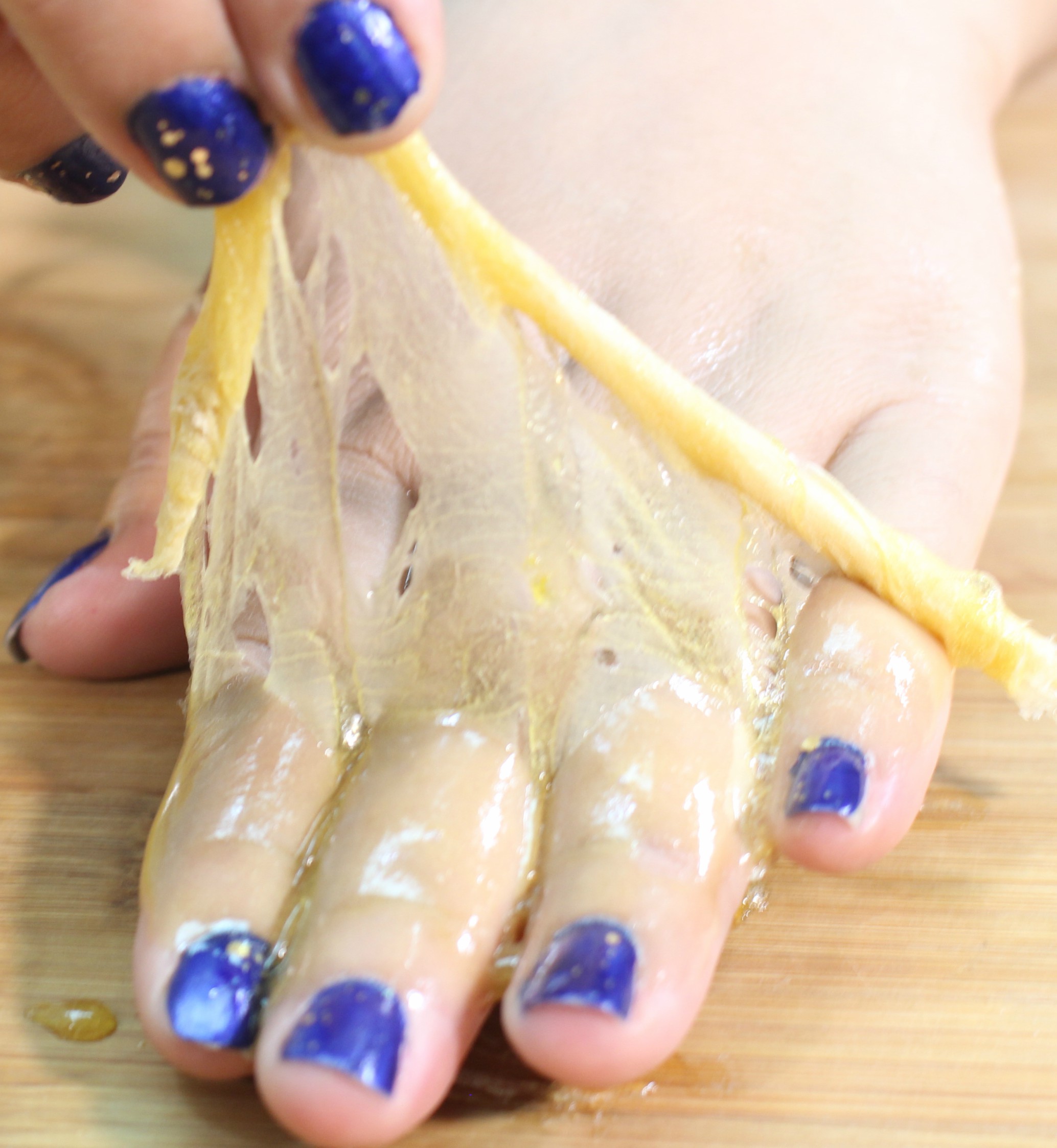 Now See The Results, right after removing the peel off wax. All unwanted hair have been removed and you can see that this wax has brighten the skin tone as well.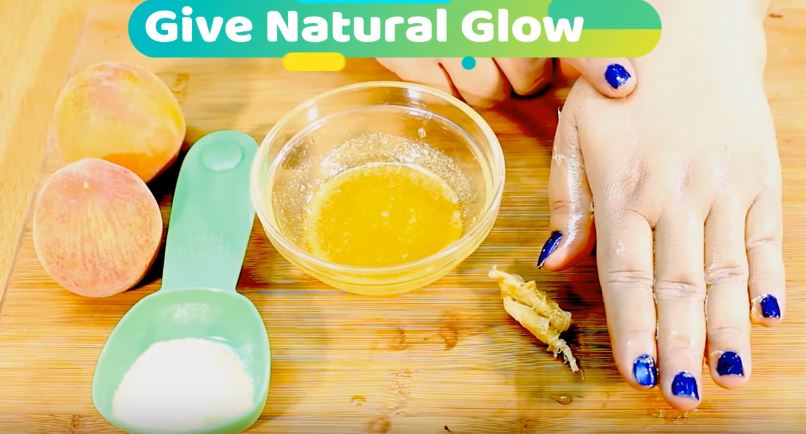 BENEFITS
So basically this is one of the best peel off wax, Peach is a great source of vitamin C and it has a strong ability to remove dark circles and blemishes. Peach juice is also beneficial to close open pores, but the most amazing benefit of peach juice is, it prevents aging. That's why peach juice is the main ingredient being used in all anti-aging masks that are available in the market. You can also apply the mixture of peach juice and yogurt to get soft, smooth, glowing and healthy skin. This wax will also gives your skin a natural shine and glow, and you can also use this wax to remove white heads and black heads on your face or nose. People with sensitive and oily skin can also use this wax, as it is suitable for all skin types.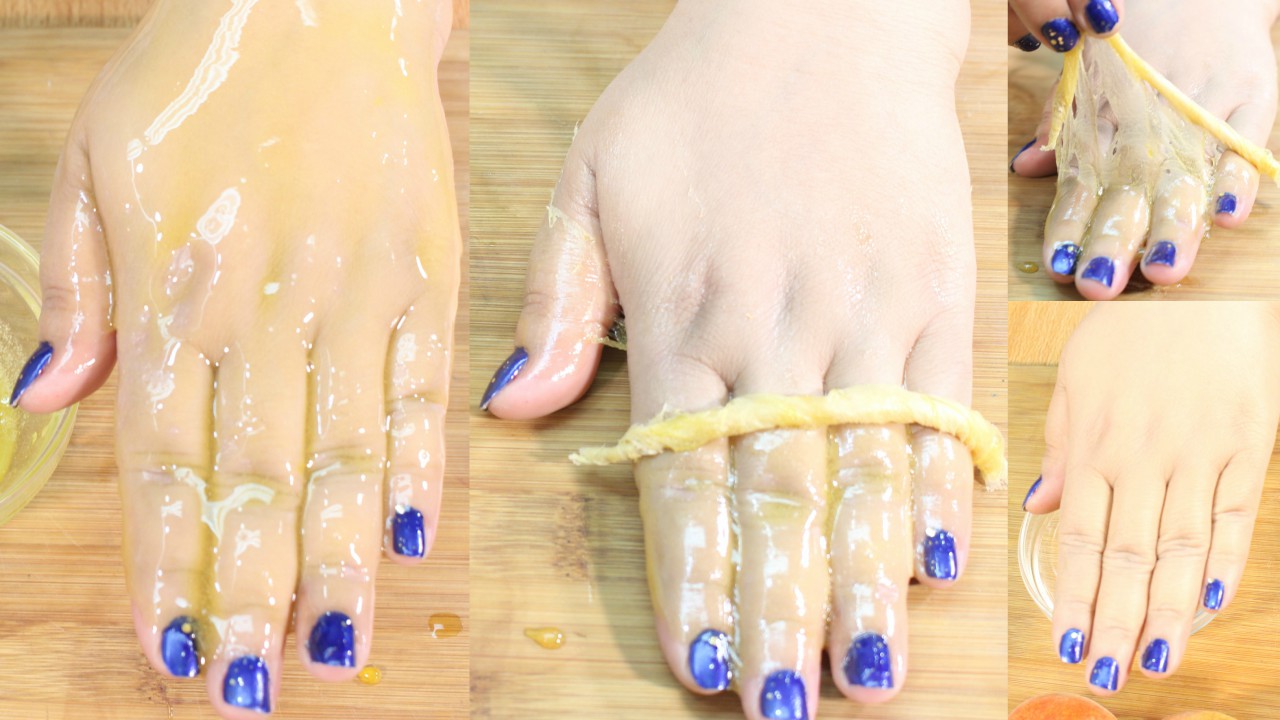 How To Remove Hair From Face Naturally (Watch Video For Complete Instructions)
This method is the best answer, if your question is how to remove hair from face naturally or how to remove hair from any body part without sugaring. If you find this method useful, (Share With Others) or if you have any questions do not hesitate to leave a comment below.