Baking soda has many uses for your skin & body. It has lots of benefits and uses.
1. Baking Soda as Face Wash
Baking soda Has MCombine two table spoon of baking soda with water you can create a face wash which can exfoliate your skin remove dead cells and make your skin clear & glowing. It balances the PH level of your skin.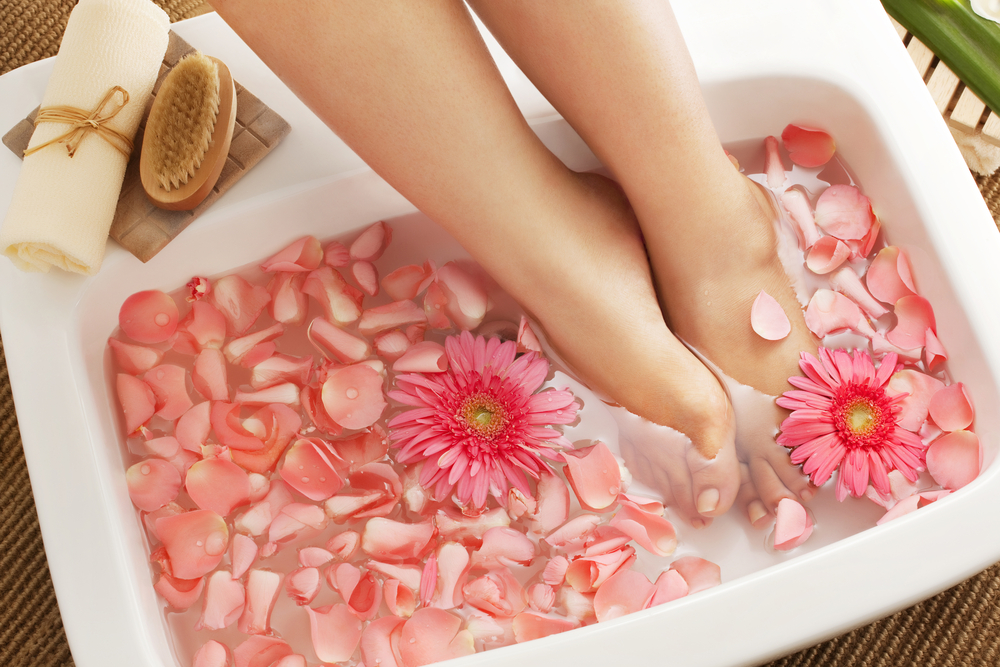 2. Baking Soda For Foot Bathe
Baking soda can also be used for a soothing foot bathe. combine two cups of baking soda with  epsom salt mix them together . Add both ingredients in water and sit back and relax for thirty minutes. it will make your feet feel refreshed smooth and softer then ever.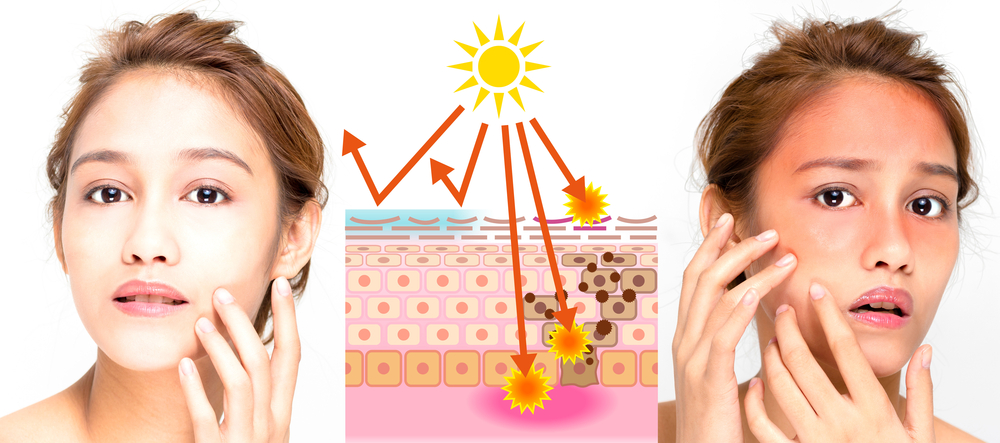 3. Baking soda For Removing Sunburn
Did you know that baking soda can act as a quick relief from sunburn . combine half cup of baking soda with half a cup of water. Blend them together and then apply on the effected area. It will help remove the sunburn .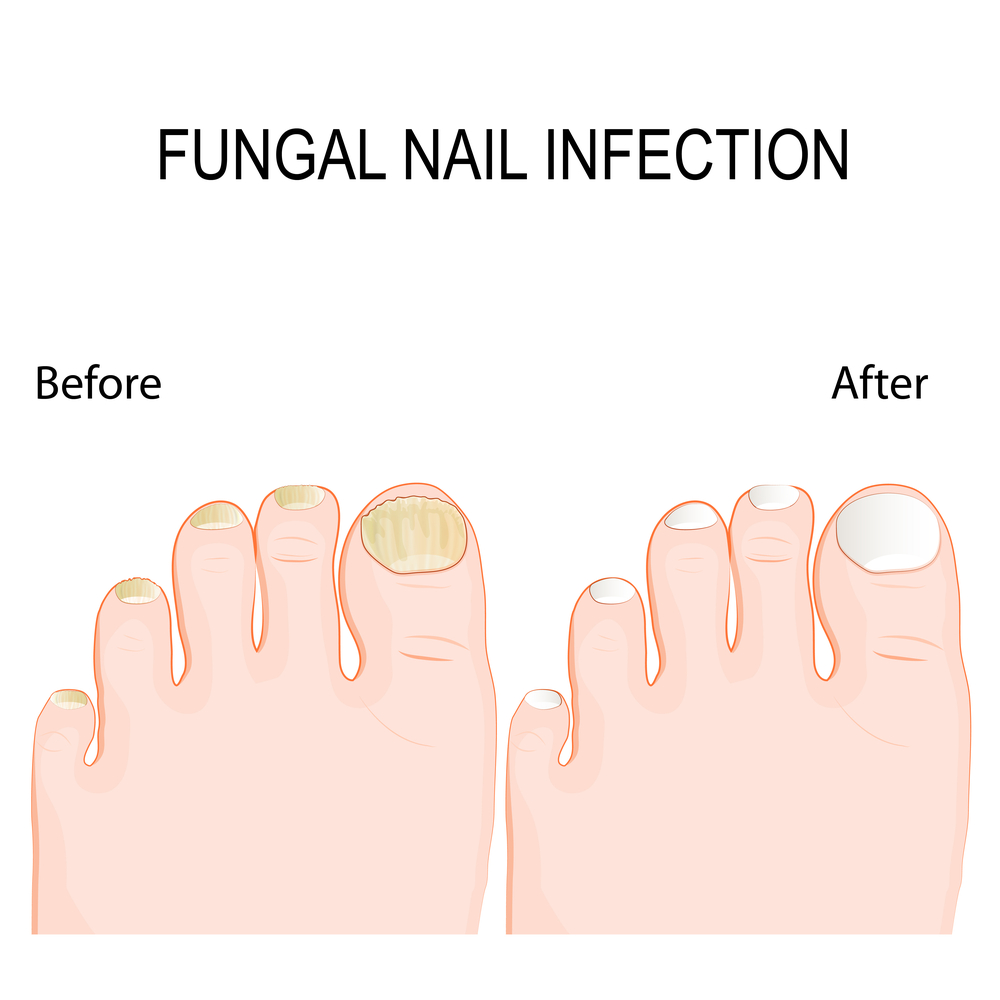 4. Baking soda for your nails
Baking soda is also very common for nail care. start by mixing one part of baking soda with one part of water. Mix together and apply on your nails where there is fungus or any other issue. Leave the solution on for 10 minutes and then wash it away for best results.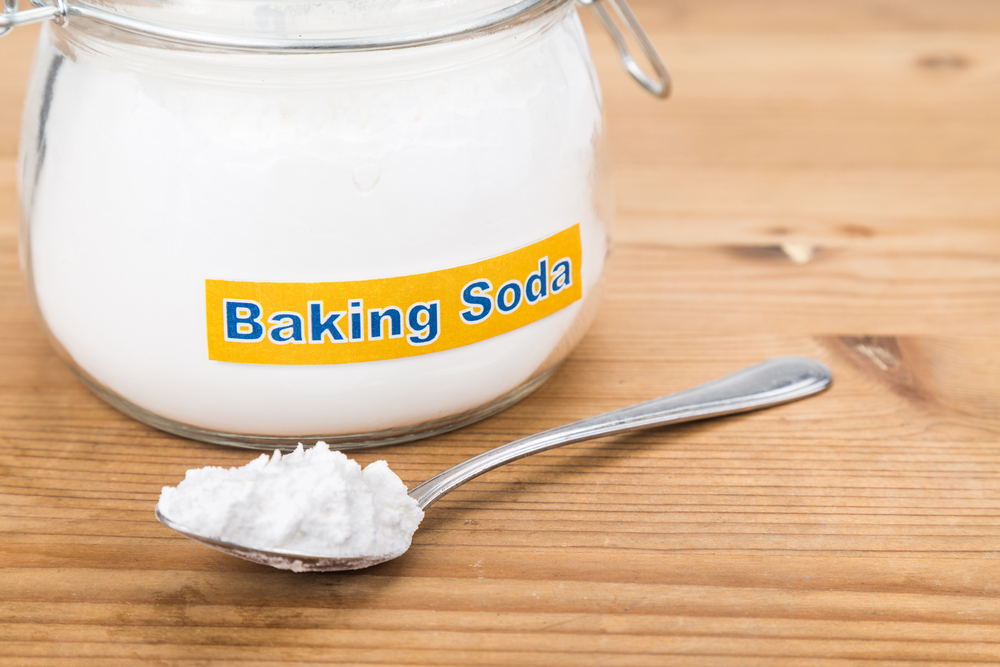 EASY WAY TO GET A PERFECT SKIN USING COCONUT OIL AND BAKING SODA
This simple home remedy have a magical effect on the skin especially on individuals with Acne, Scars, Wrinkles, Loose Skin, Saggy Skin, Open Pores and Double Chin. In fact, even if you have rough skin or dark pigmentation all over your face, this simple home remedy will work wonders for you. The ingredients for this skin remedy are: Coconut oil and Baking Soda.
BENEFITS OF THE INGREDIENTS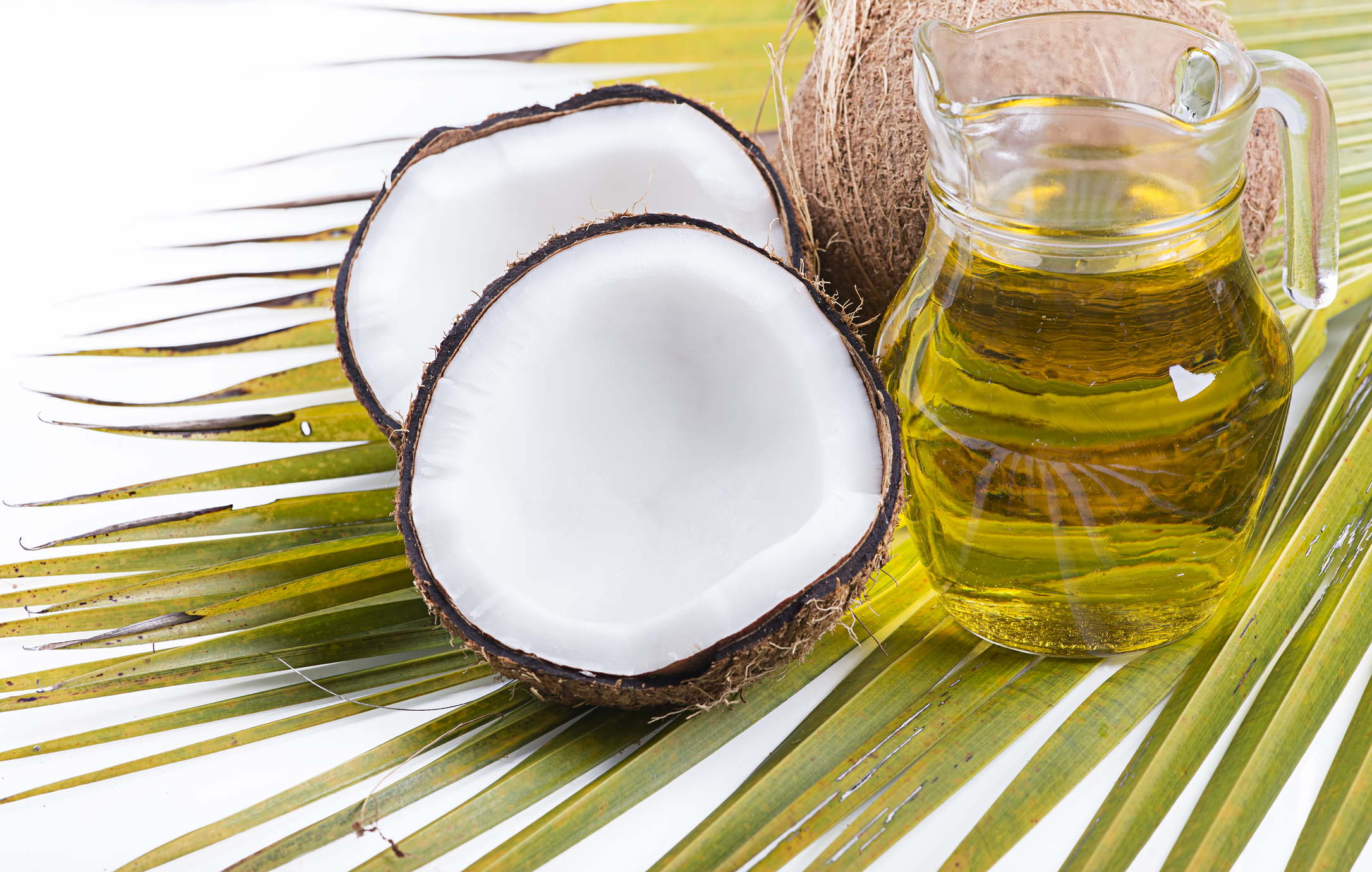 1. Coconut Oil:
Over the years, coconut oil have been used extensively in beauty products to care for the skin. The various uses of coconut oil includes:
• To keep your face and skin free from germs. This is due to the antibacterial and anti fungal properties of coconut oil.
• Coconut oil is also used as a skin softener. It helps to prevent the skin from cracking especially during harsh weathers like Harmattan in some parts of Africa.
• It contains powerful antioxidants like Vitamin E. This helps to prevent the skin from ageing. The antioxidant property of coconut oil reduces the occurrence of wrinkles on the face.
• The appearance of the skin is also improved with each usage of coconut oil. The presence of essential fatty oils nourishes the skin and provides nutrient for the proper growth of skin cells.
2. Baking Soda: This ingredient is commonly seen in the kitchen. It is mostly used for Baking but it has very important uses on the skin.
• Applying Baking Soda on the skin makes it smooth. It helps to reduce the occurrence of skin patches on the skin that gives the skin a rough appeal.
• Baking Soda also helps to conceal dark spots on the skin. Thus the skin naturally appears clear.
• If your have an oily skin, Baking Soda helps to dry up this Sebum and keep the skin free from the activities of Acne causing bacterial that feeds on the skin oil.
• Baking Soda also helps to maintain the natural skin pH.
HOW TO PREPARE THIS SIMPLE REMEDY
To prepare this DIY home remedy is very simple. Follow these steps and get your remedy ready to use:
1. Get 2 tablespoons of coconut oil and put in a bowl. Smell the oil to check if it is still good for use. If it has a bad odour, please throw it away and use a fresh one.
2. Put 1 tablespoon of Baking Soda into the bowl containing Coconut oil and stir properly.
3. Make sure that the consistency is not too thick. The mixture should form a paste so that it can easily be applied on the skin.
HOW TO APPLY THIS SIMPLE REMEDY
Clean your face or the area of skin you want to see results. Cleaning your skin first helps to reduce microbial load on your skin. Then take enough quantity with both hands and rub all over your face. Do not rinse immediately. Allow for 10 minutes so that the mixture will become dry on your skin. Continue this routine daily every night to see maximum result.