Some Genuine Cleaning Hacks Everyone Should Know | Brilliant Life Hacks
Baking soda consists of many of the health, beauty and household benefits. As it contains of acid that may help in order to neutralize the alkalinity. It also contains mild abrasive features.It is our main ingredient in cleaning hacks.
Why To Use Lemon In Cleaning Hacks?
Lemon consists of the natural acids that softly cleans the oily skin as well as eradicate the impurities and filths. It also helps you to eradicate the wrinkles, remove tons of blackheads and whiteheads, spots, pimples and also helps you to keep your oily skin tone under control. The lemon is used as a disinfectant and a deodorizer. Lemon is also used as a great natural cleaning product. Lemon is used for many of the domestic task and responsibilities. And this is going to retain your house sparkling, shiny, clean and fresh.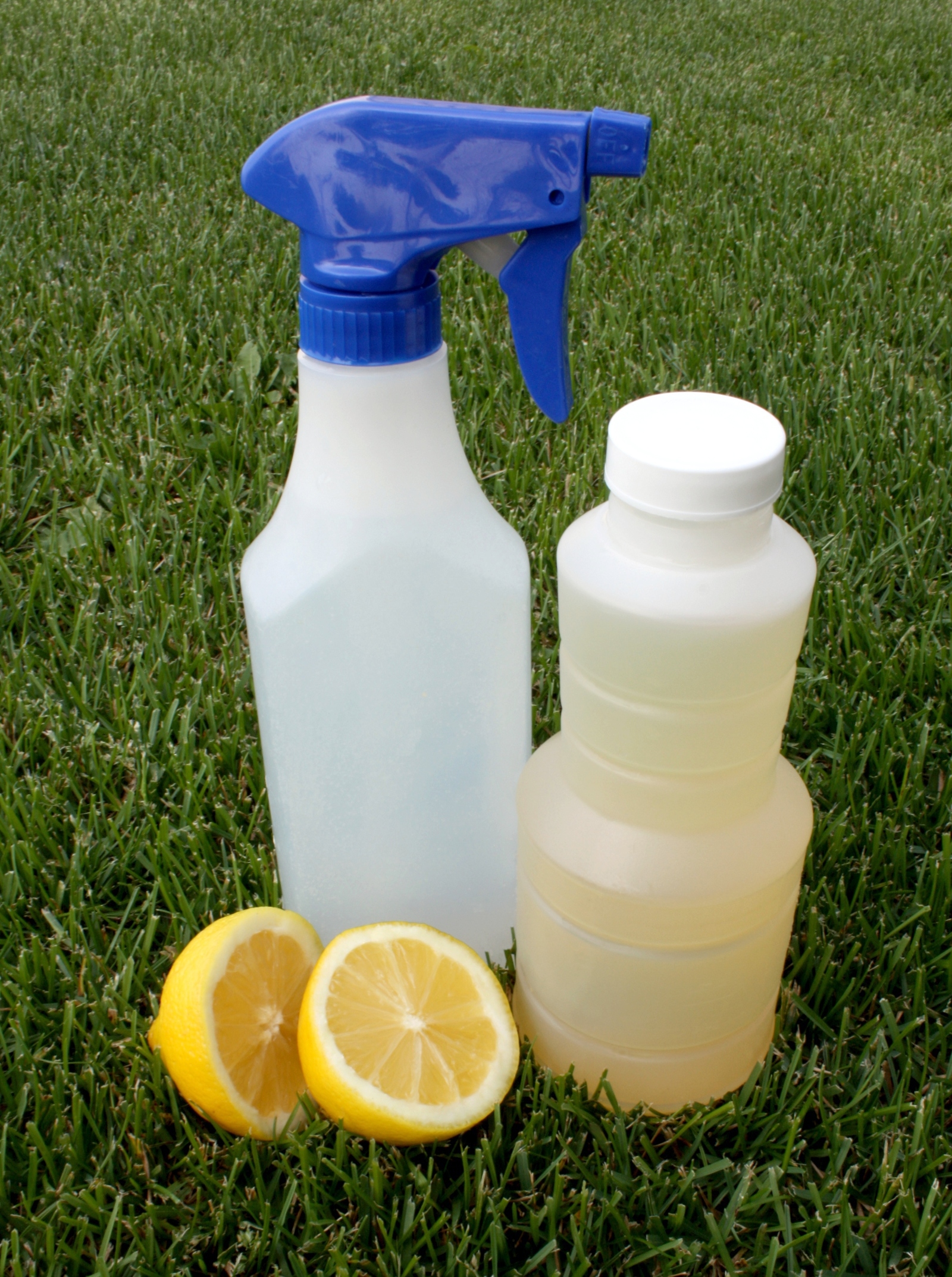 Why To Use Vinegar For Cleaning Hacks?
Using vinegar as a cleaner is extremely an effective and a cheap method. Vinegar can be used in the house and for any of the surface as it is effective, operative and safe excluding marble. Vinegar is one of the super tool and an outstanding cleaner whenever we talk about cleaning. You can find it easily and the most important thing is that it is not poisonous and it can clean almost everything. It brightens and enhances the windows, expel and throw out the carpet stains, freshens the laundry and can do many more things.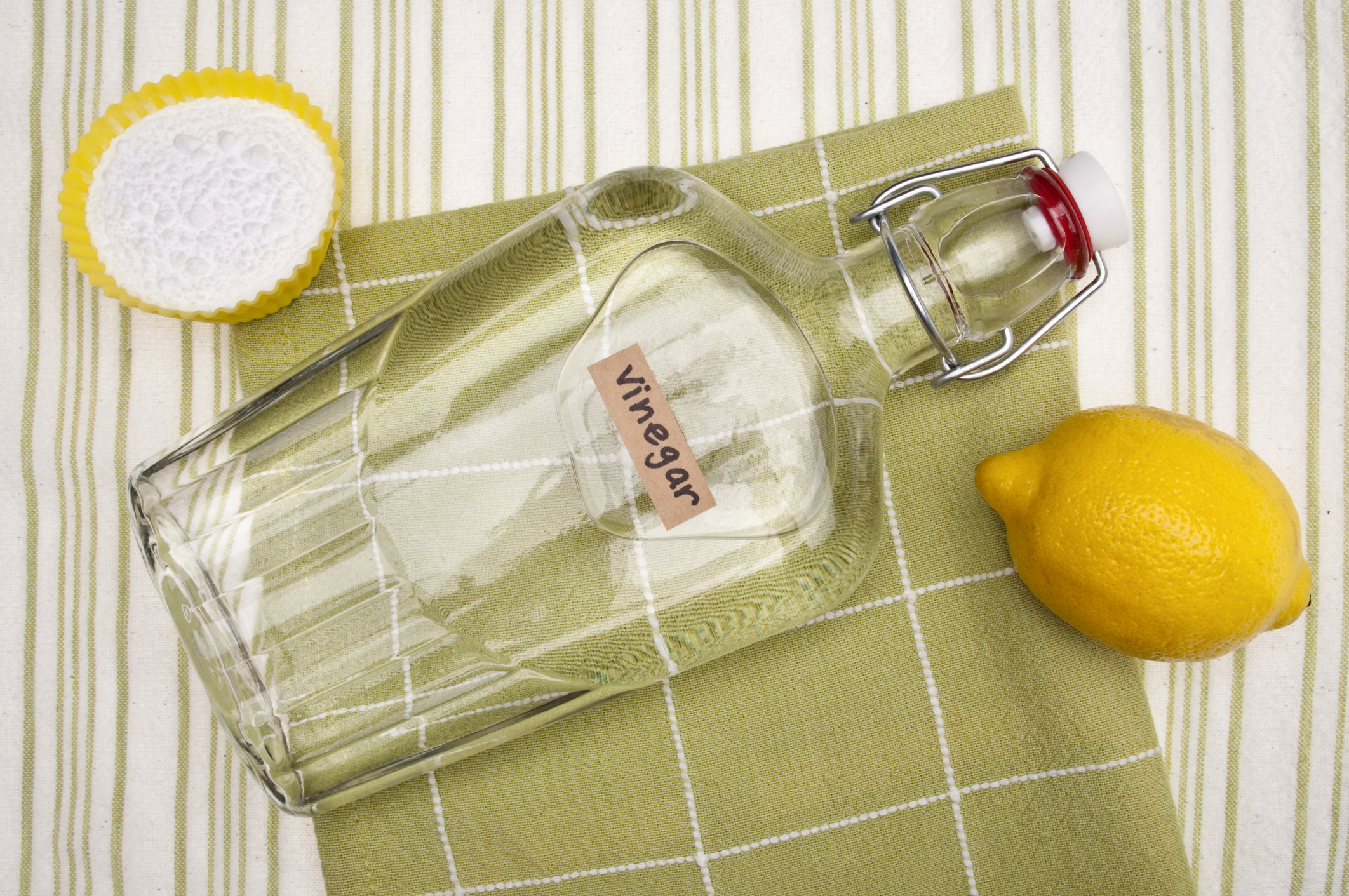 Following are the cleaning hacks which makes your life much easier.
1. Clean the microwave
Take a microwave bowl and put water and lemon juice in it. And set the microwave temperature high till it boils. Keep the microwave door close when it beeps and again set it on high temperature for around 5 minutes. Now, the steam is produced and it is going to help you to lose the stuck food remaining.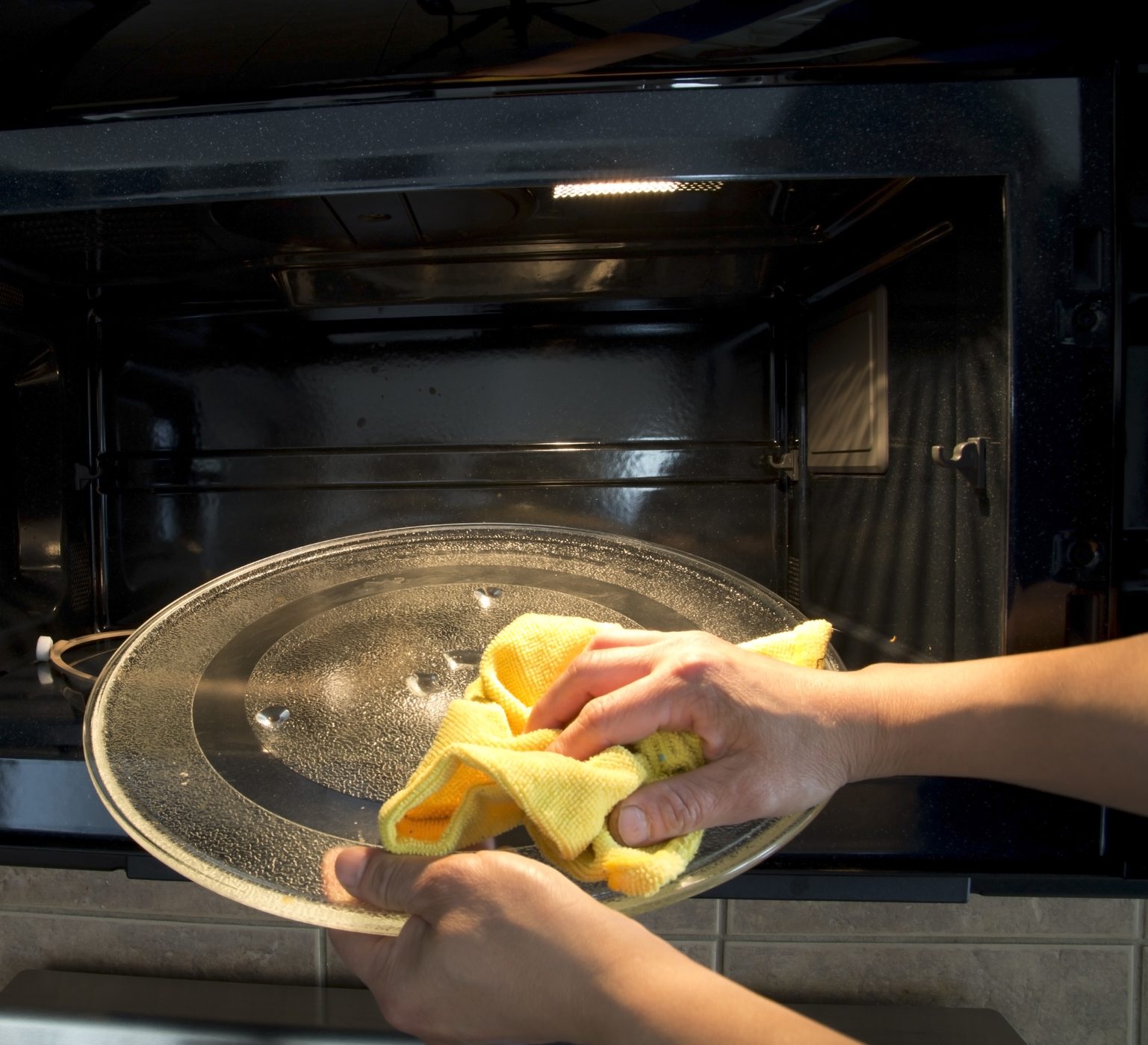 2. Cutting board cleaner
Bad odors can be eradicated with the help of the lemon from the cutting board. Coarse salt is sprinkled on the cutting board, take a half lemon and use the lemon piece to rub the sprinkled coarse salt.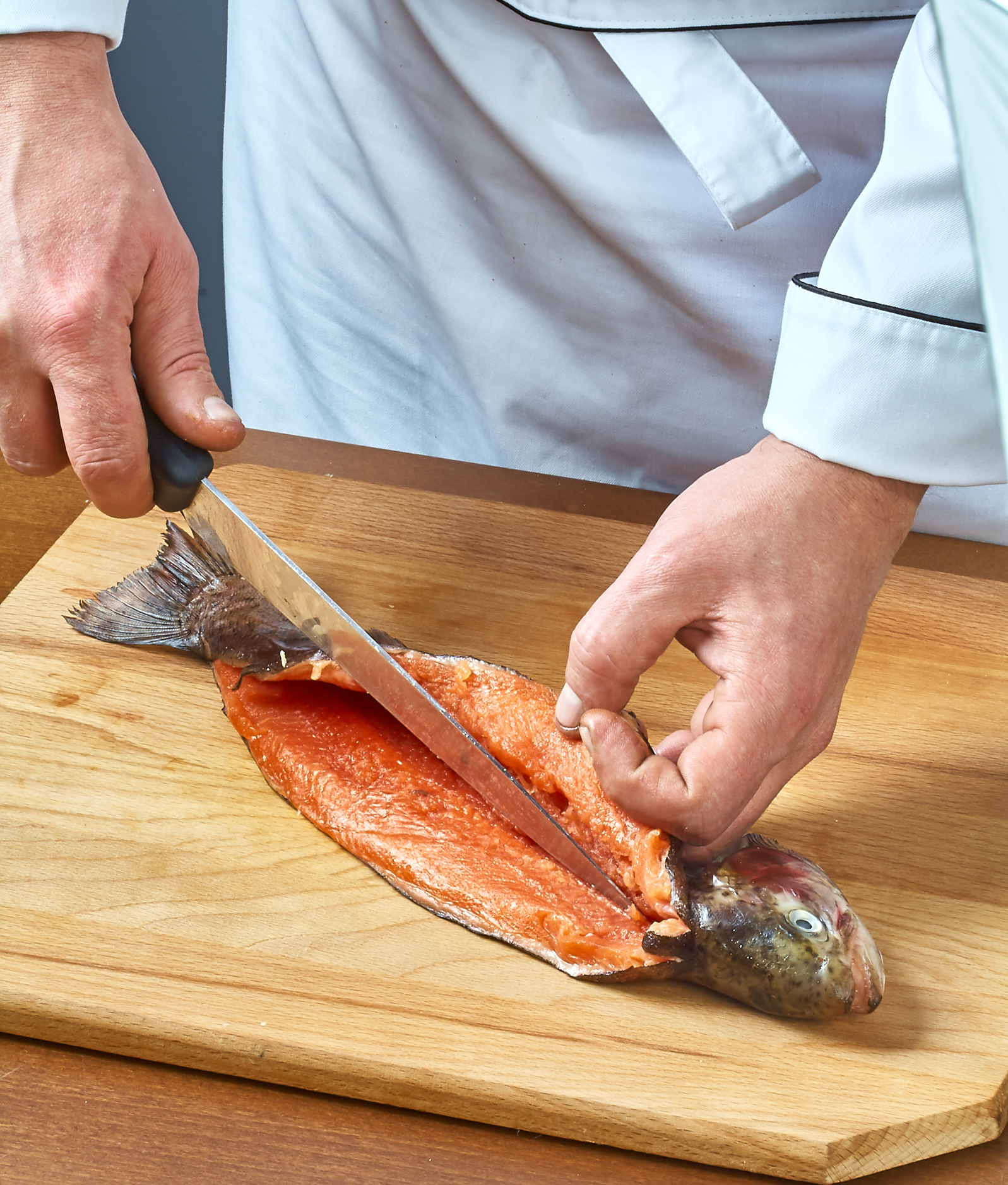 3. Garbage disposal freshener
Take around ¼ of a lemon peel and then peel is dropped down in the garbage disposal. Then, the faucet is turned on and disposal is also turned on to get an instant aroma of lemon.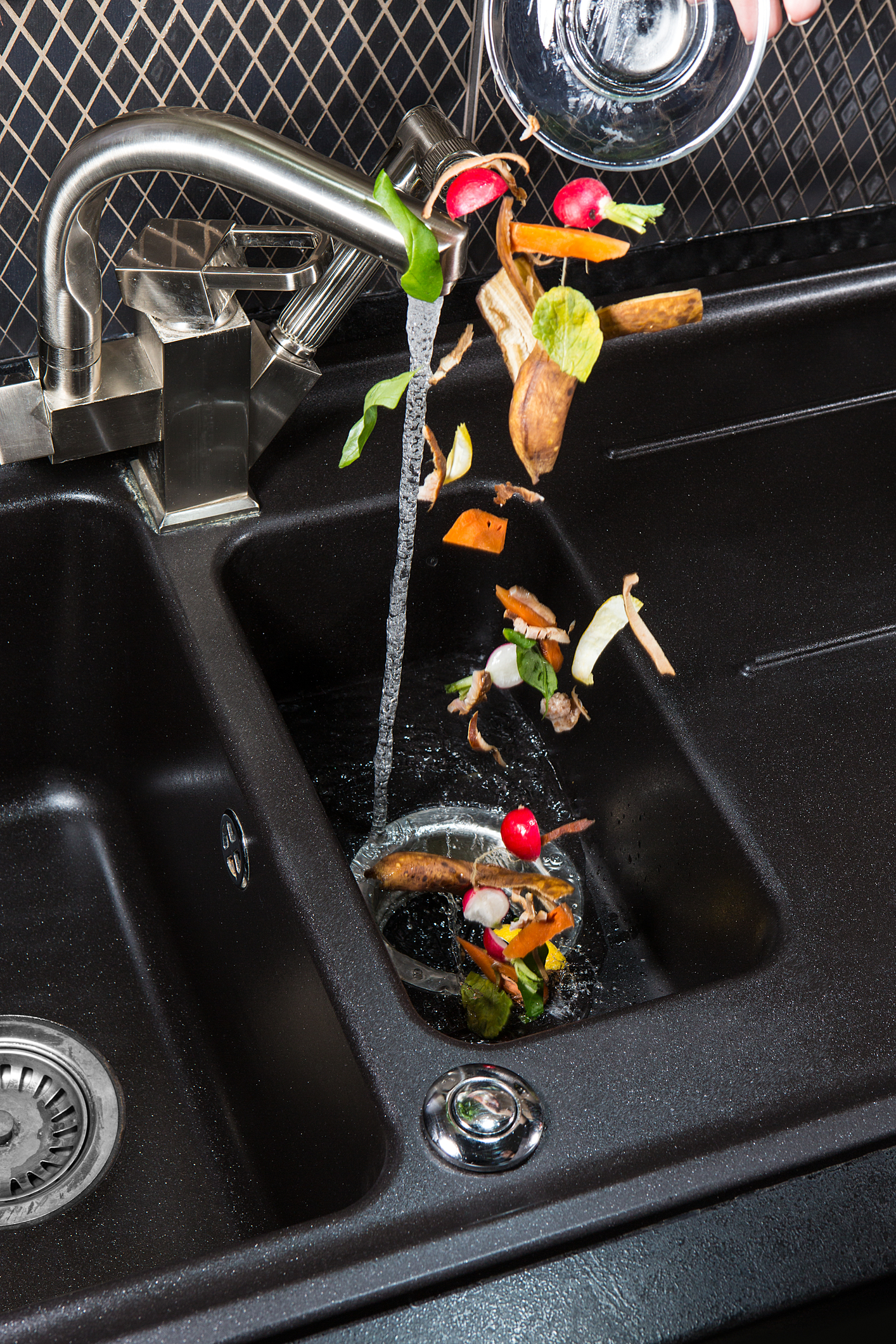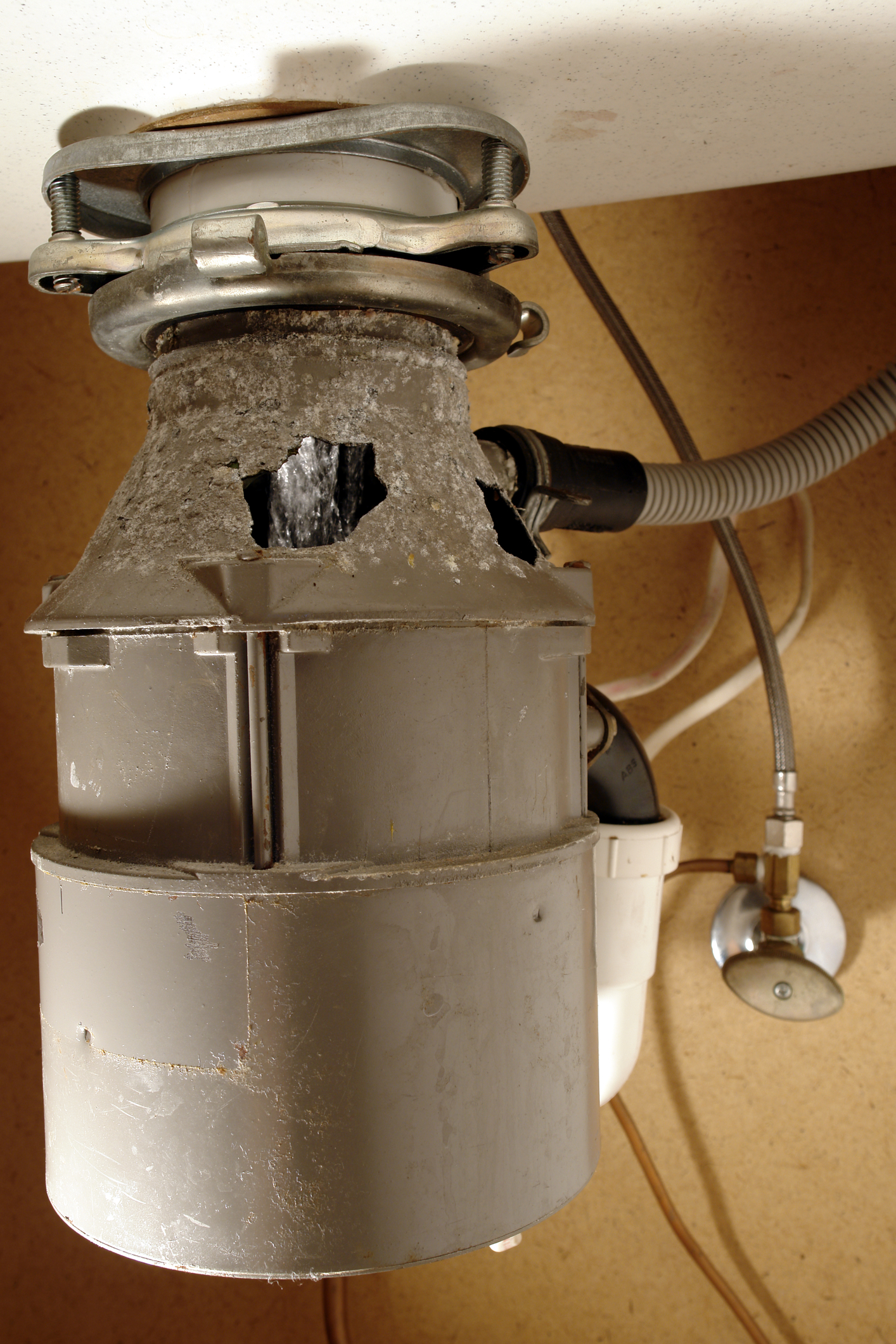 4. Refrigerator freshener
A small bowl is filled with the small cotton balls. Then, the lemon juice is squeezed on the cotton balls. Then, place these small cotton balls in the refrigerator that will decrease the odors.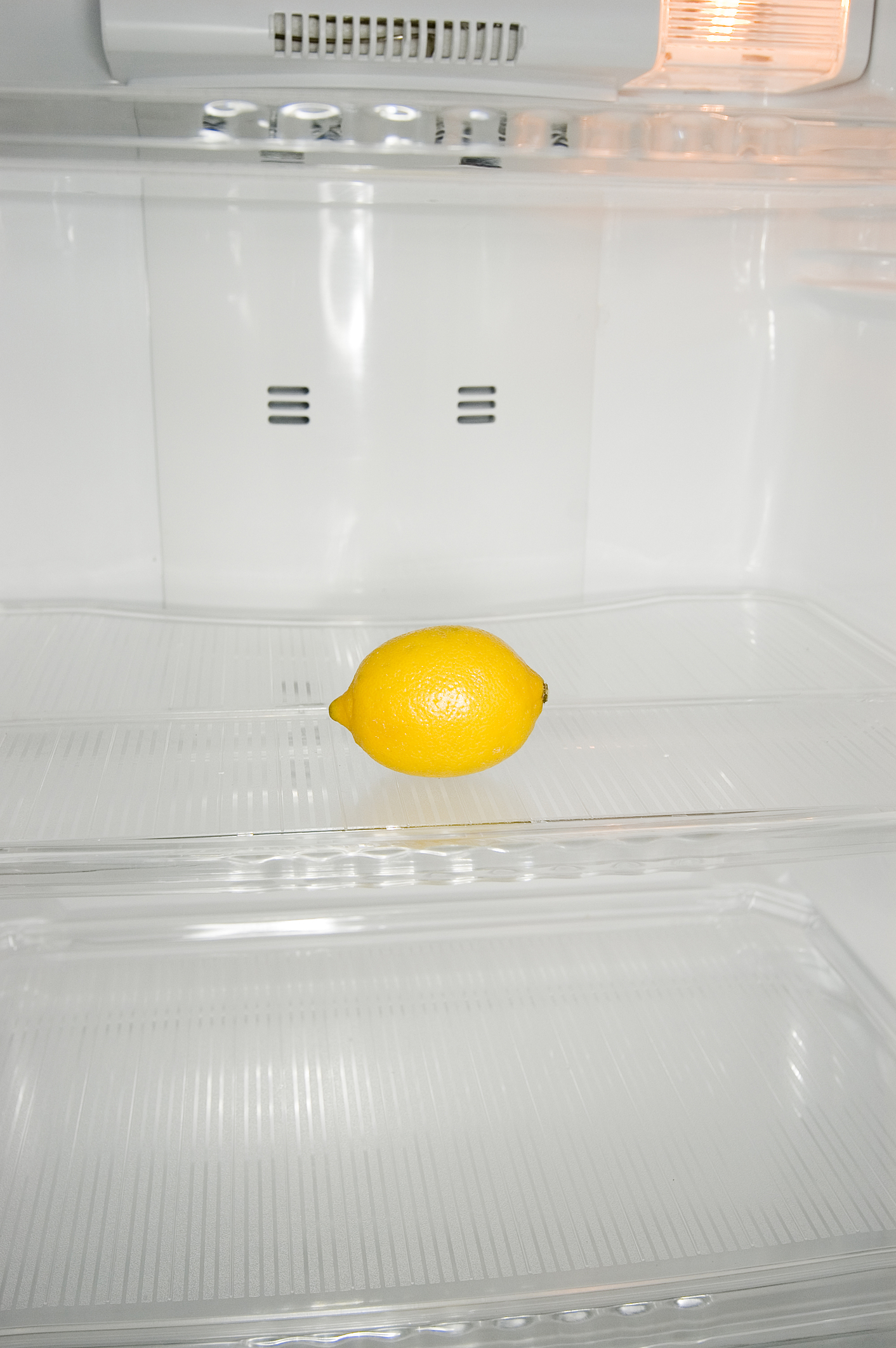 5. Wood kitchen cabinets
Take salt and vinegar and make a paste of it. Use a toothbrush and dip it in the paste and gently scrub on the stained areas in wooden cabinets. Clean water is taken to wash and clean the paste. And at the end, use a clean towel in order to dry it.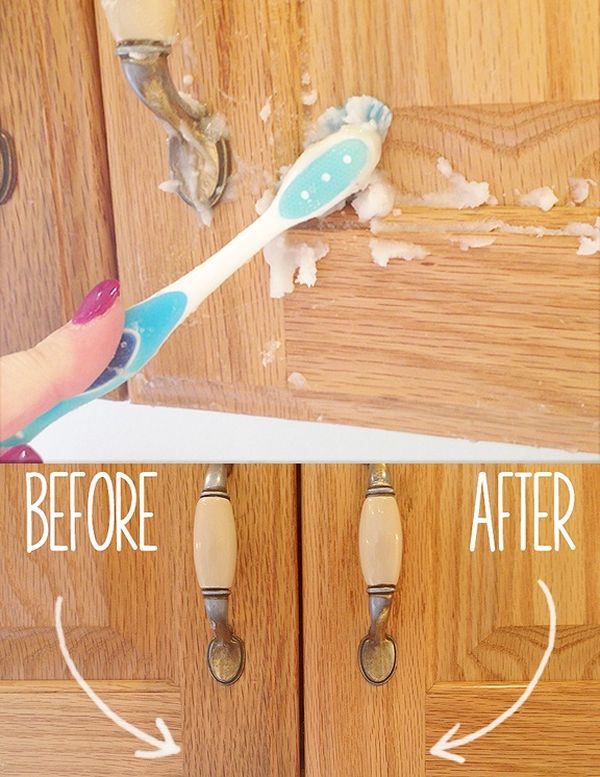 6. Clear clogged drain
Take 1/3rd cup of vinegar and baking soda and mix it. It starts to fizz. Pour that mixture into the clogged drain. The built up grime, hair and gunk is removed with the help of the fizzing action. Allow it to stay for at least an hour or even for the whole night. Then, hot water is flushed.
7. Clean dust off the sofa
1/2 cups of olive oil are mixed in 1/4 cups of vinegar. A spray bottle is used to fill the mixture in it. The cleaner is sprayed on the couch's surface. And a soft cloth is taken to buff.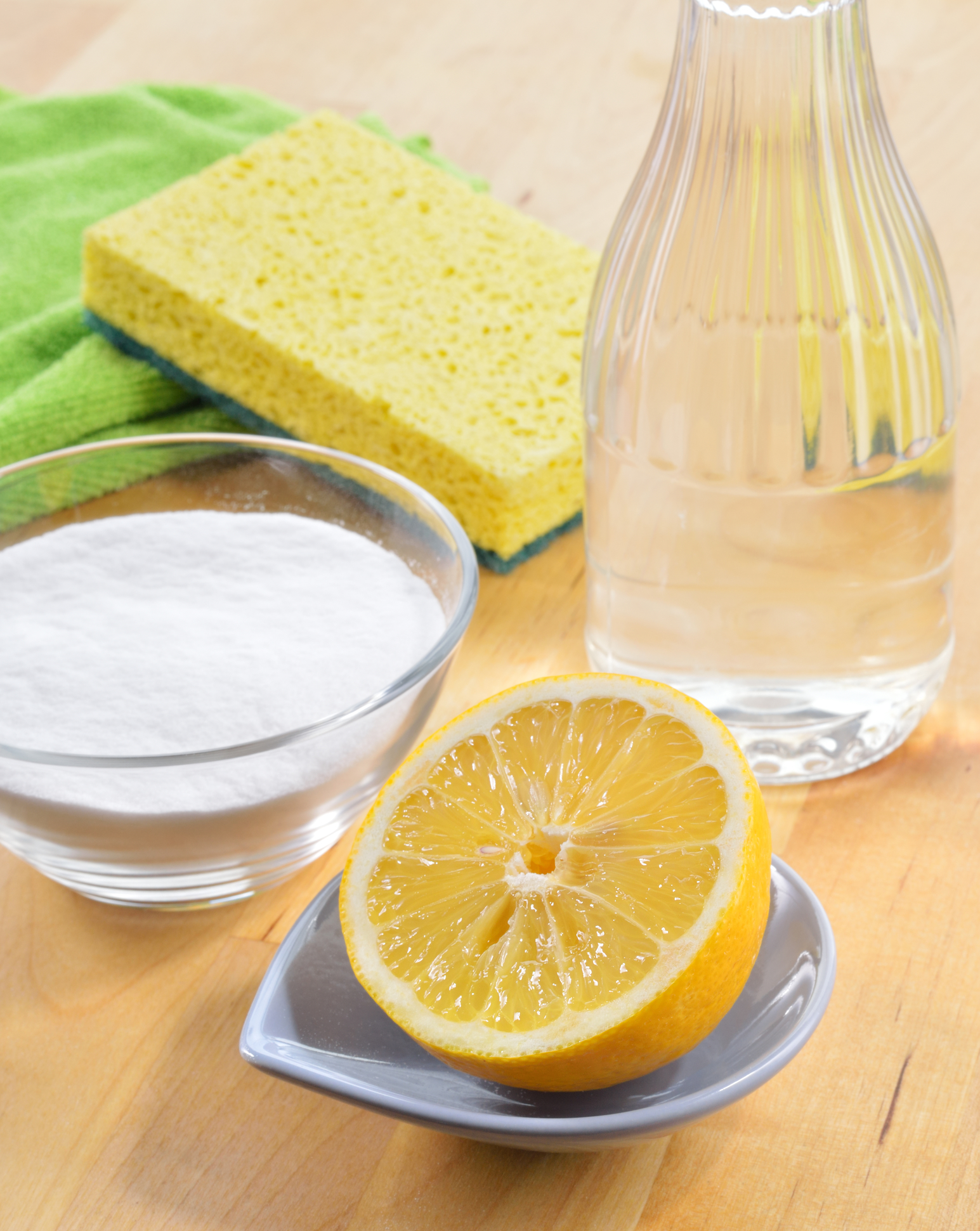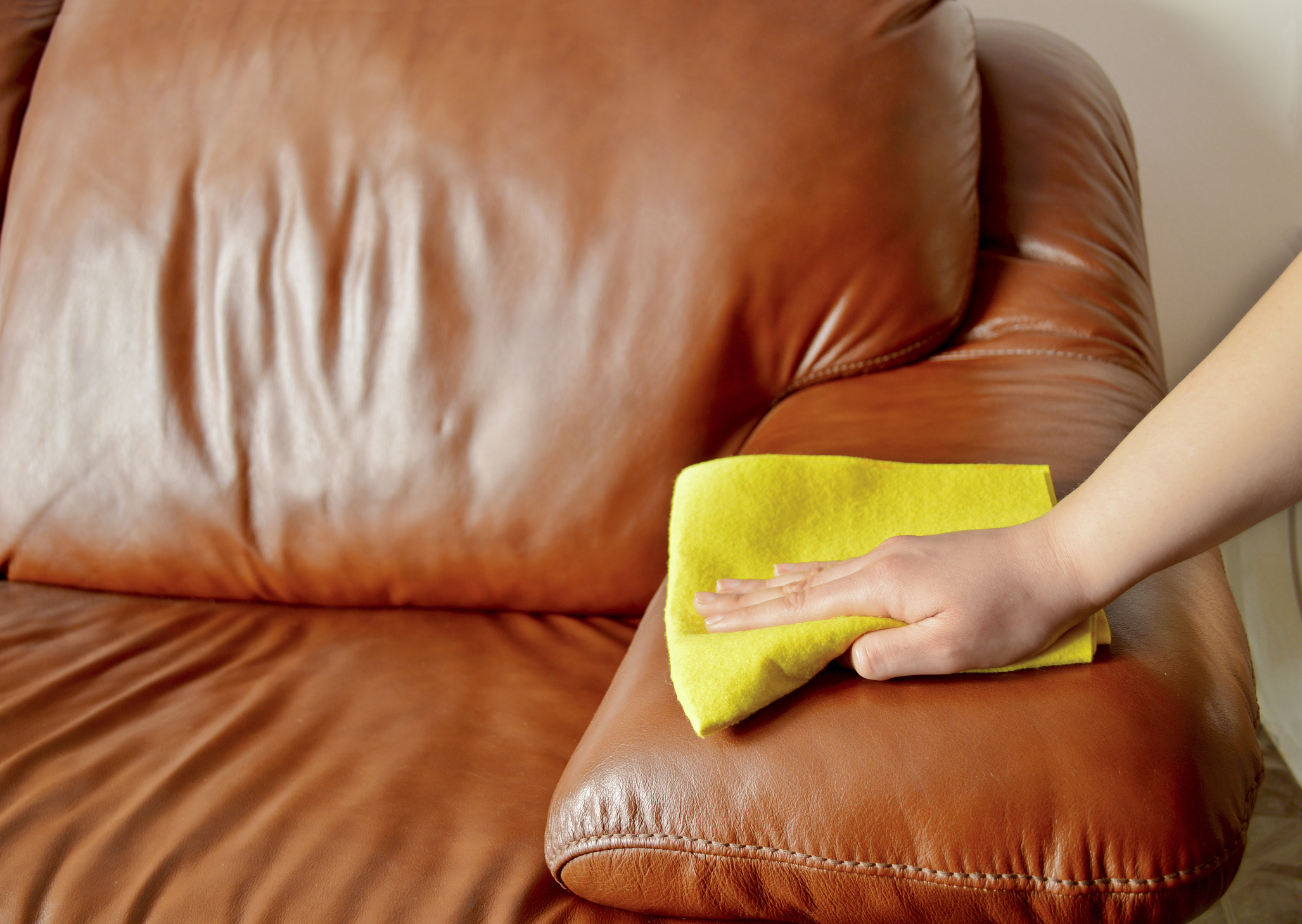 8. Clean wood floors
White vinegar is diluted with water and applies it with a sponge. White vinegar is also mixed with the olive oil or vegetable and polishes the wood floor.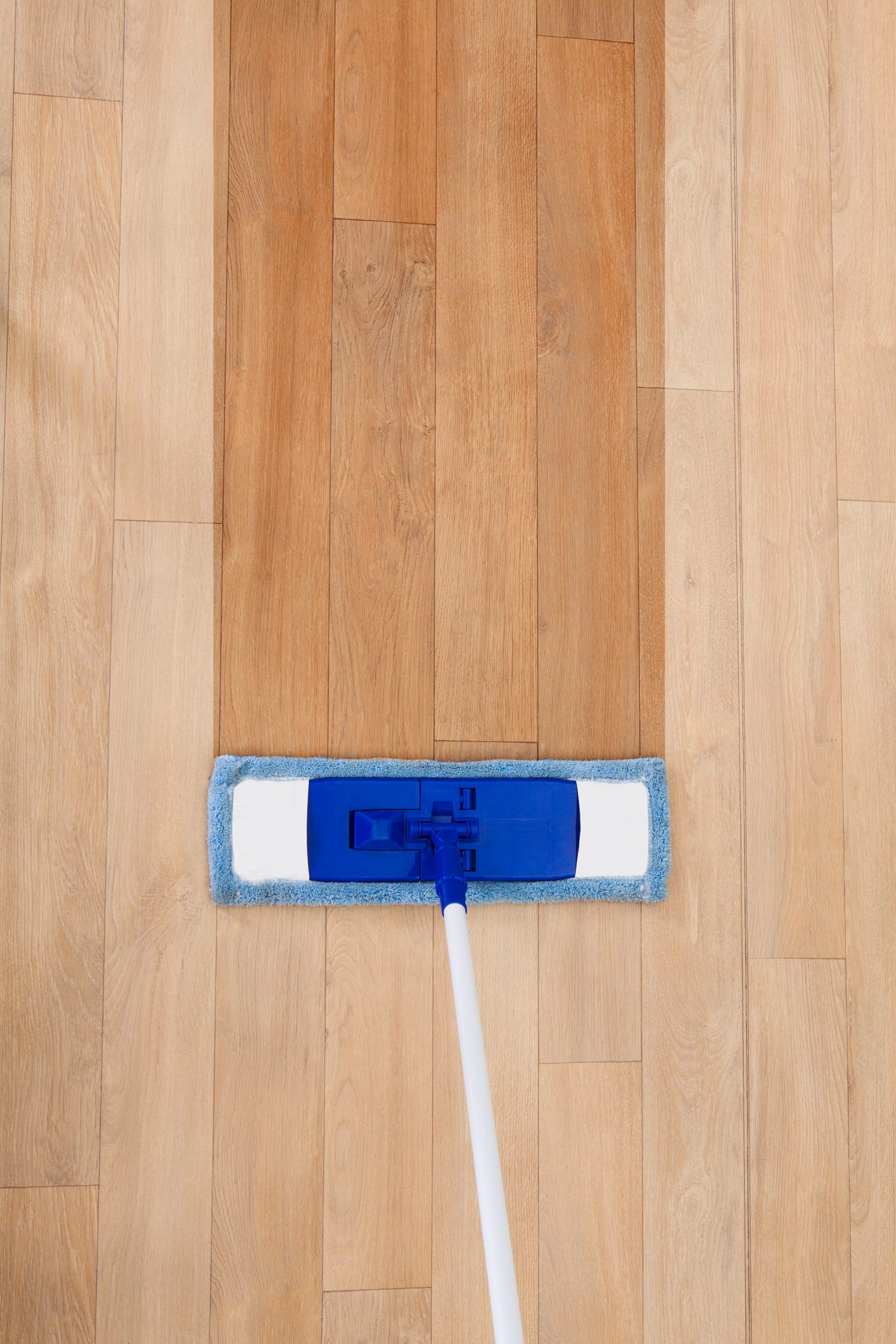 9. Toilet Bowl Cleaner
Take a cup of baking soda and two cups of white vinegar. One cup of baking soda is need be poured down in the toilet. Then, pour down two cups of vinegar. After the bubbling and fizzing, scrub the washroom with toilet brush.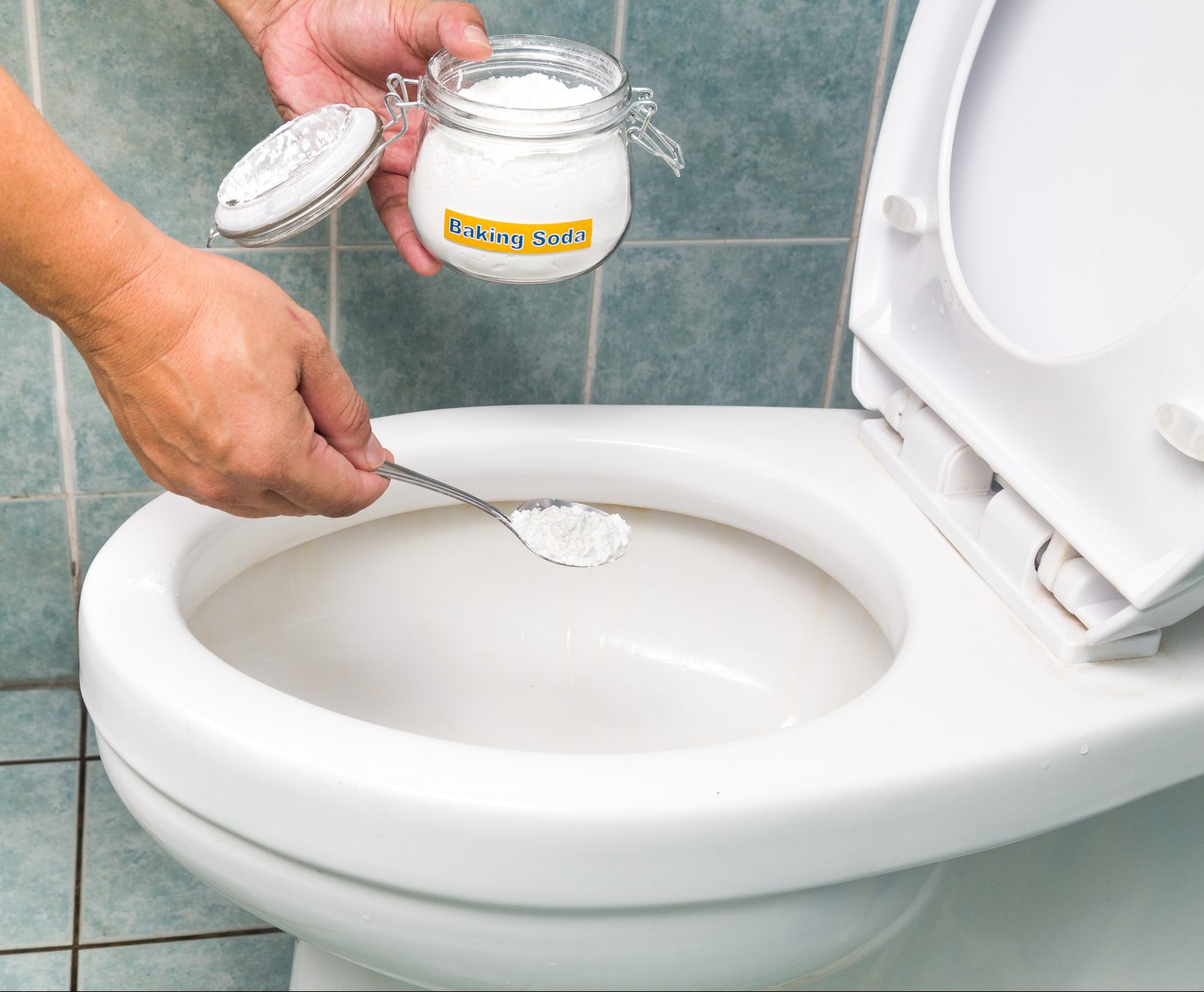 10. Bathtub and Sink Scrub
Take one cup of baking soda, ½ cup of Castile soap and 3 to 4 drops peppermint essential oil or tea tree. Take a bowl and put baking soda in it. Then, gradually add up the soap till the mixture becomes dense and thick. And add peppermint essential soap or tea tree. A damp cloth is taken and the mixture is exposed to it. Now, a good scrubbing and cleaning is given to sinks and bathtub.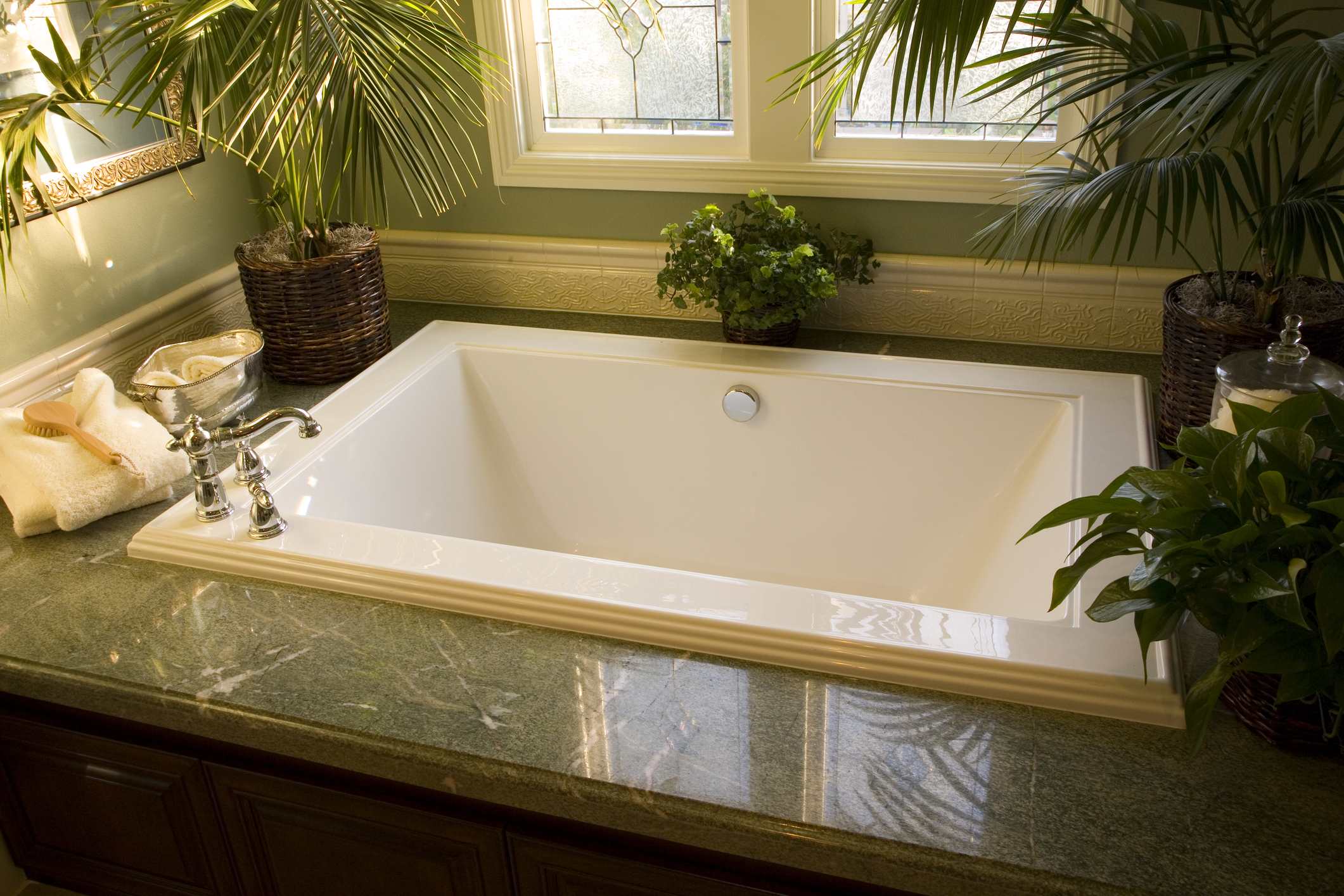 11. Tidy up a toilet
A cup of distilled white vinegar is poured down in the toilet bowl. Allow it to stay there for numerous hours or even for the whole night. A flush and a toilet brush are used to scrub it well.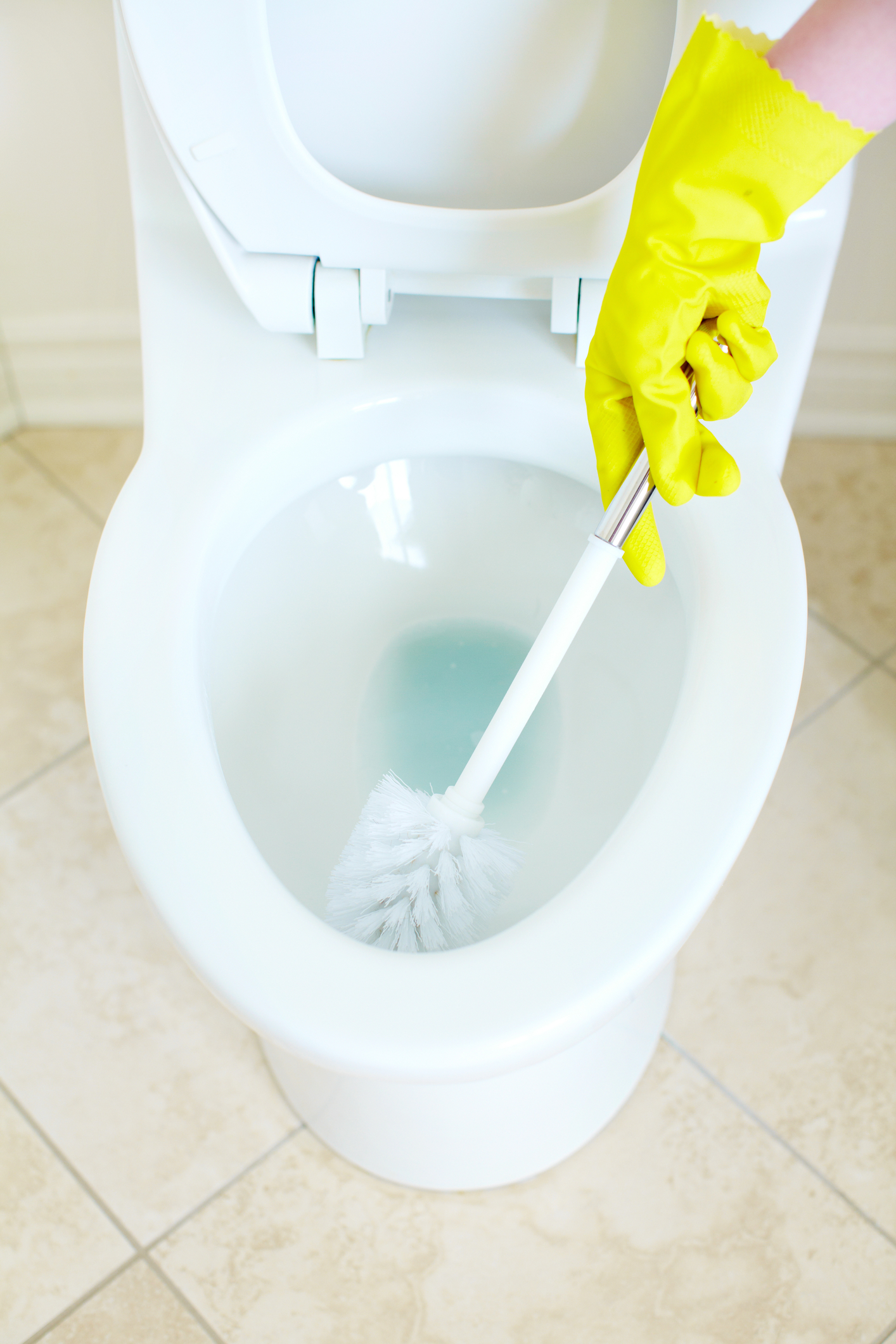 12. Clean bathroom tiles
Baking soda is mixed with water and a sponge is dipped in the solution. And scrub the bathroom tiles with sponge. Now, warm water is used in order to wipe it well.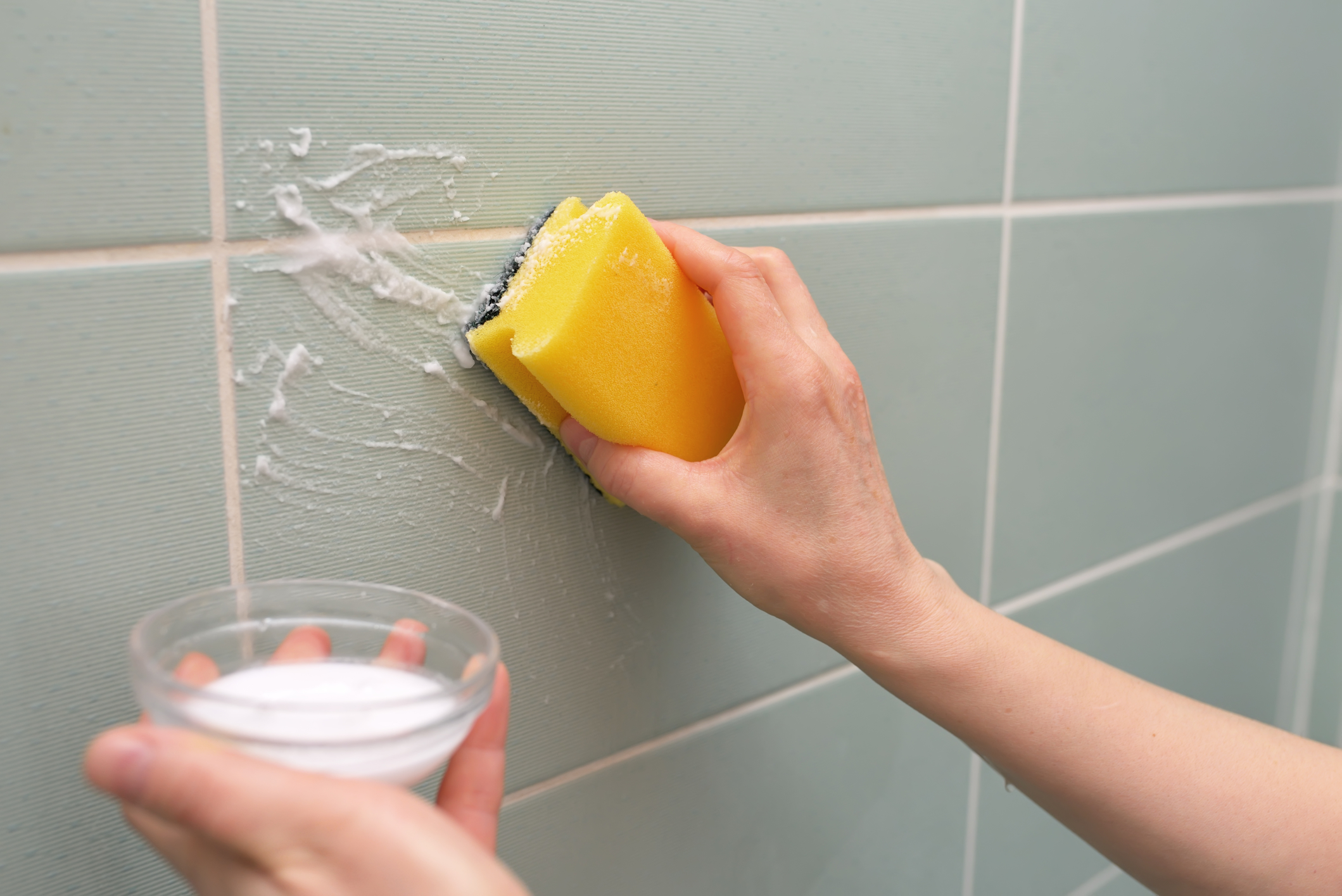 13. All-Purpose Spray
This all-purpose anti-bacterial spray will effectively clean floors, toilets, bathtubs, sinks and countertops. You need to mix one cup of white vinegar, two cups of water, juice of 2 lemons, one tablespoon of Castile soap and 3 to 4 drops of essential oil.
14. Mirror Shiner
Your mirror will glow and shine with the help of a bunched up newspaper, a bit of elbow grease and white vinegar. Toothpaste also works great to get rid of foggy mirror, once you will clean them with toothpaste they will never ever get foggy.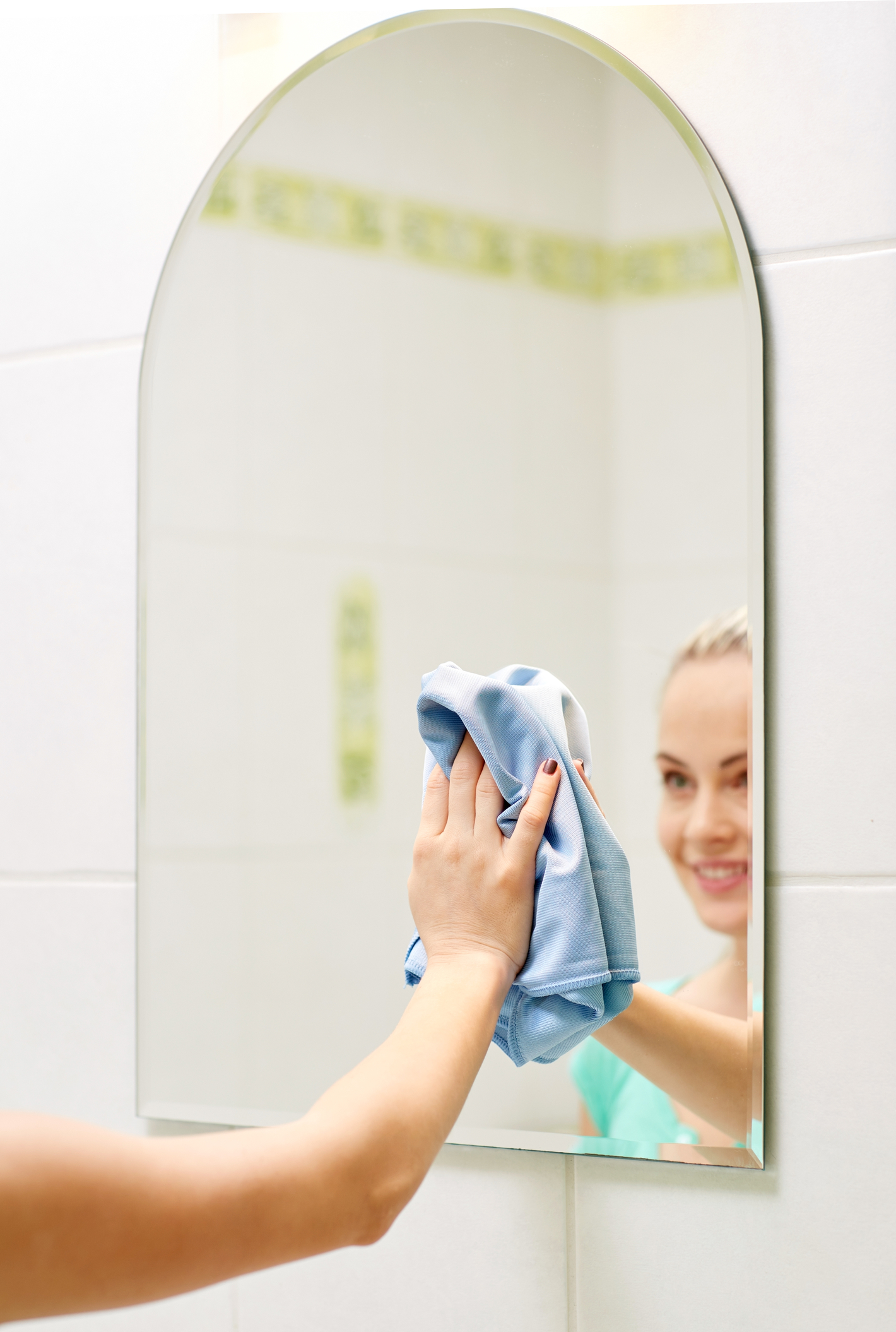 15. Sparkle the kitchen sink
This is one of the most request cleaning hack among the cleaning hacks. Wet the kitchen sink, and scatter baking soda on the sink surface and scrub it and then, wash plus rinse it. The same paste and a soft toothbrush are used on the caulk as well as on the rim.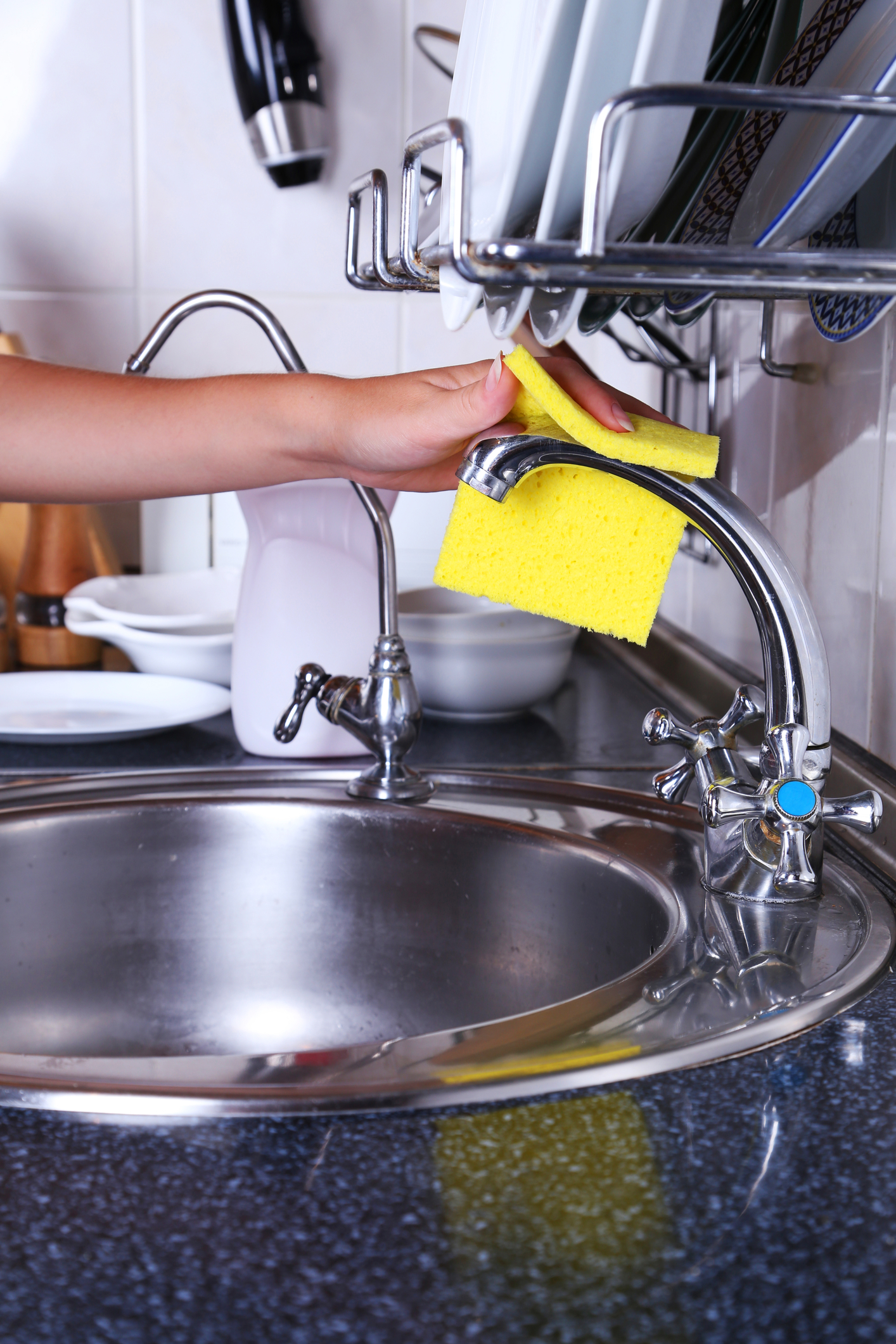 16. Unclog a toilet
A half box of the baking soda is poured down in the dish. A white vinegar bottle is poured down slowly on the top of baking soda. It starts to fizzle. Leave it for 30 minutes. Then, boiling hot water is poured down slowly in the drain. And if the water starts to drain, this means the clog is killed.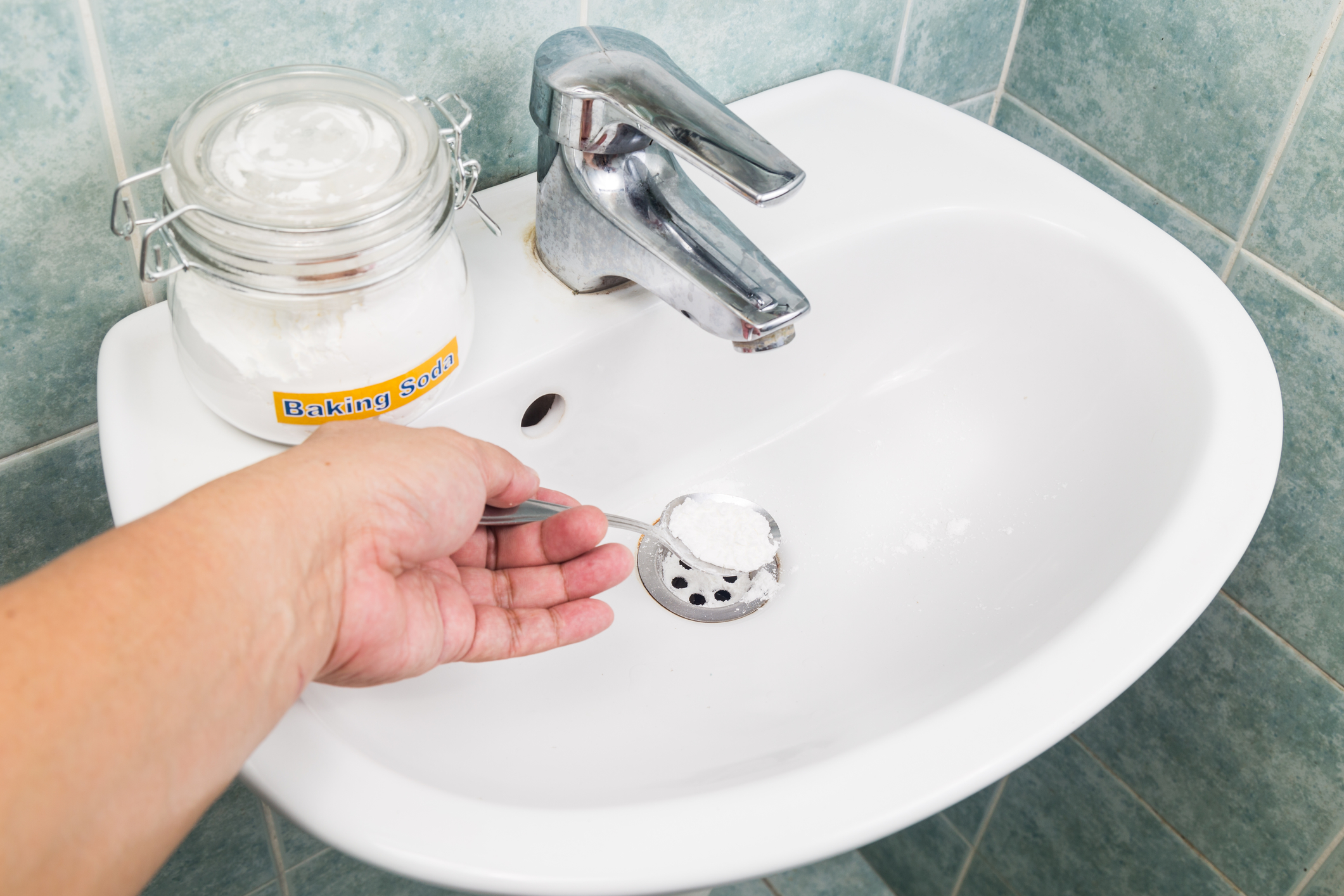 17. Remove Tea Stains
Vinegar is directly applied to the wet tea stains. Allow the vinegar to soak for at least 30 minutes to dissolve the tea stain and then, wash it. If the laundry detergent is present, then, clothing is popped in the wash to get rid of the smell of the vinegar.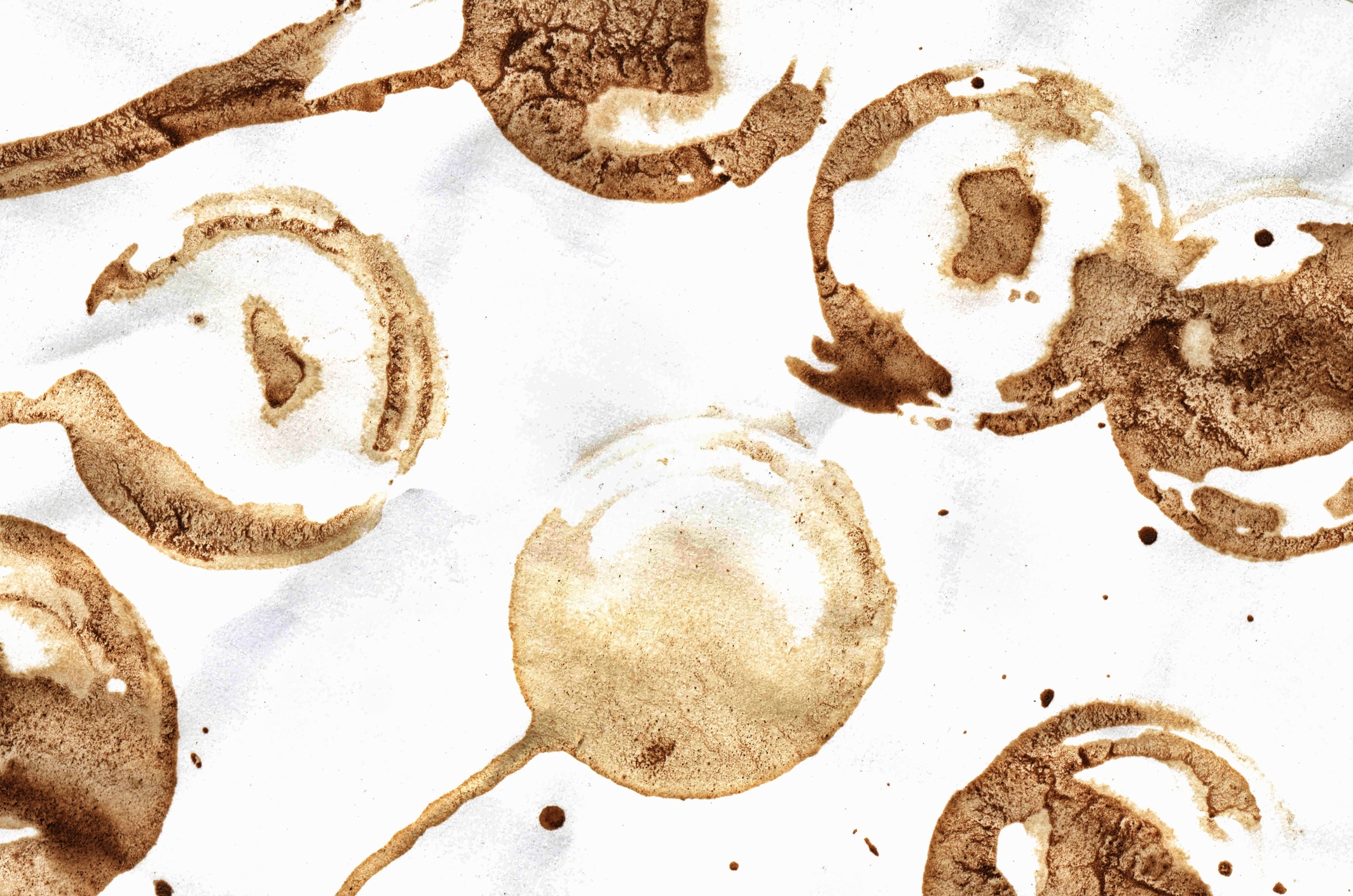 Make these cleaning hacks part of your day to day life and make your life easier.