Hair Straightening Cream At Home To Get Silky, Smooth & Straight Hair
Hello friends. I want to teach you how to prepare a simple remedy i used to make my hair permanently straight and beautiful, this is a best permanent hair straightening treatment.
Best Permanent Hair Straightening Treatment – Preparation
First, you will add 2 tablespoon of fuller's earth in a bowl as you can see. Then pour a half glass of curd in the bowl. I always make sure that the curd is thick enough so that it doesn't make the mixture watery.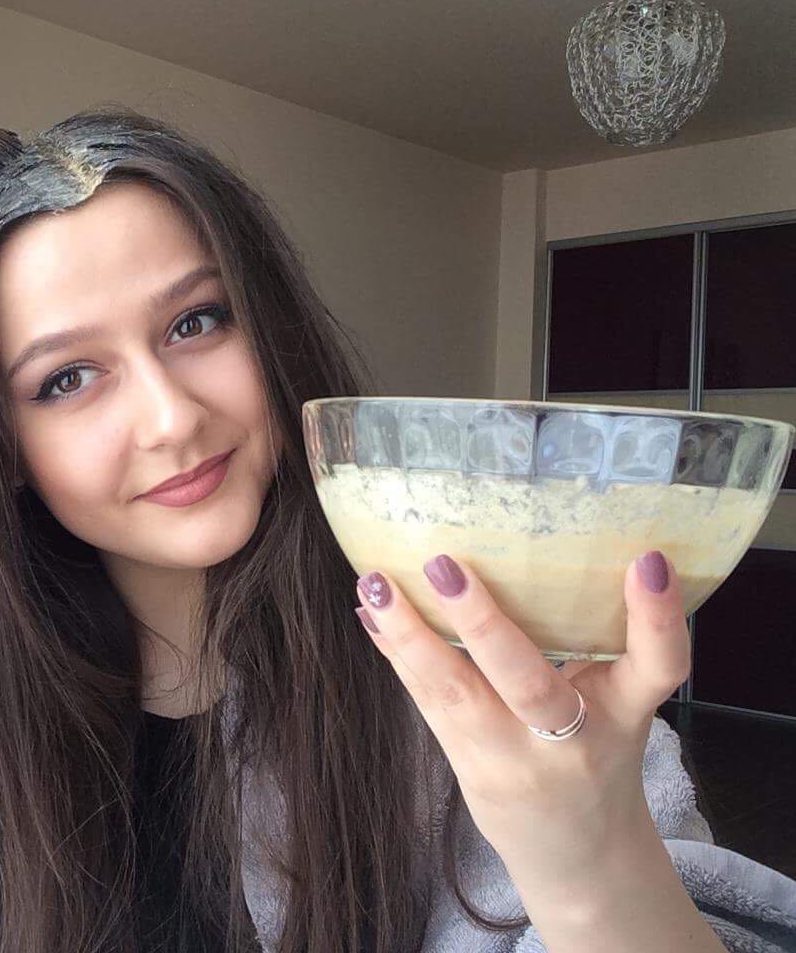 Cut a lemon into two halves and squeeze the juice of one half into the mixture. Afterwards, you will add just two capsules of vitamin E. As you can see, i did not add more than two capsules. Get a mixer and stir the contents of the bowl properly until they form a thick creamy paste.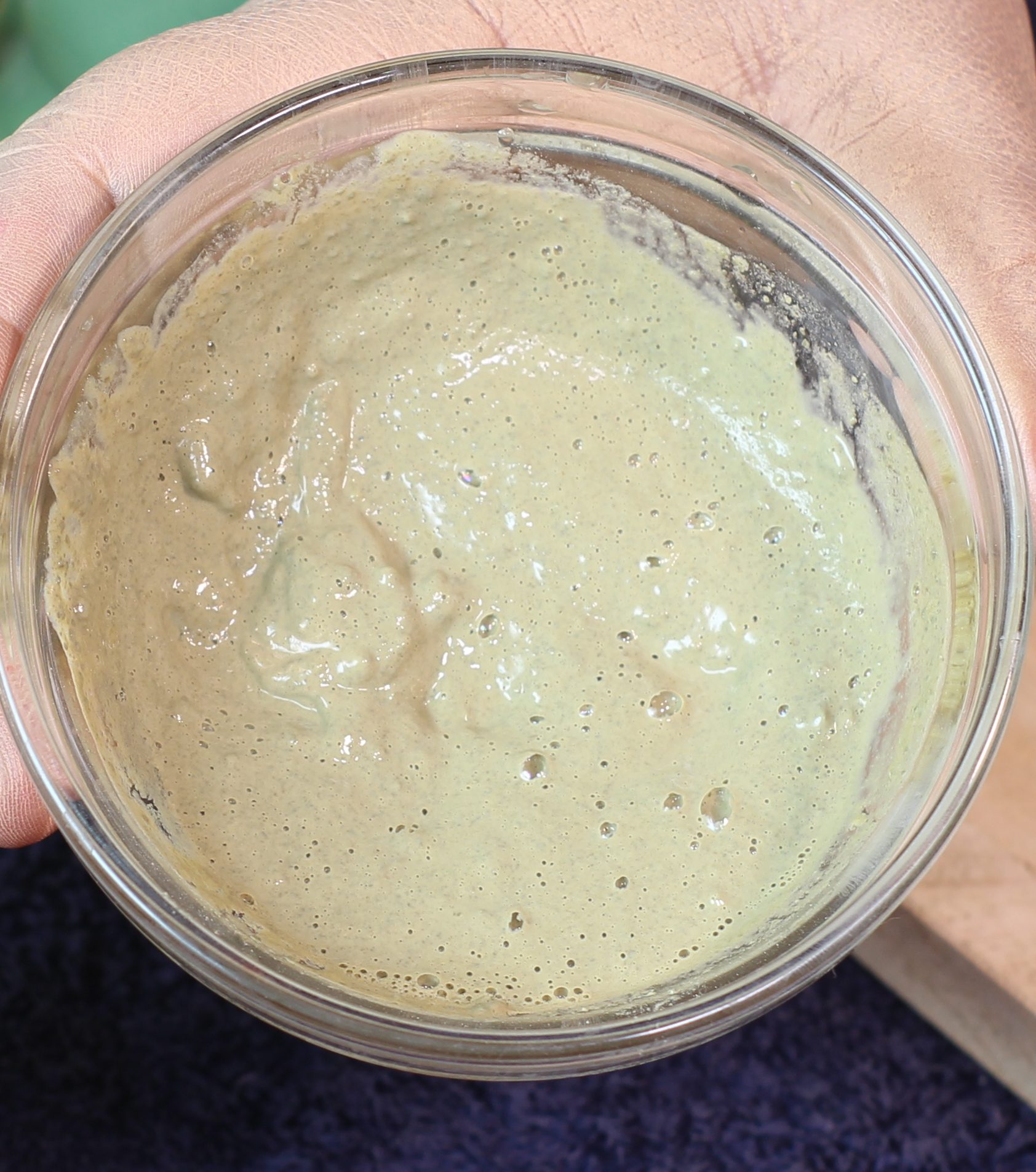 Make sure you add the ingredients in the right proportion just as I have done. If you add more or less quantities of each ingredient, it will affect the strength of the remedy.
Also Read: Benefits of Neem of Oil Hair Growth
Permanent Hair Straightening Cream – Application
You will have to part your hair into different sections. I prescribe this method because it makes the paste get to areas of your hair easily and properly.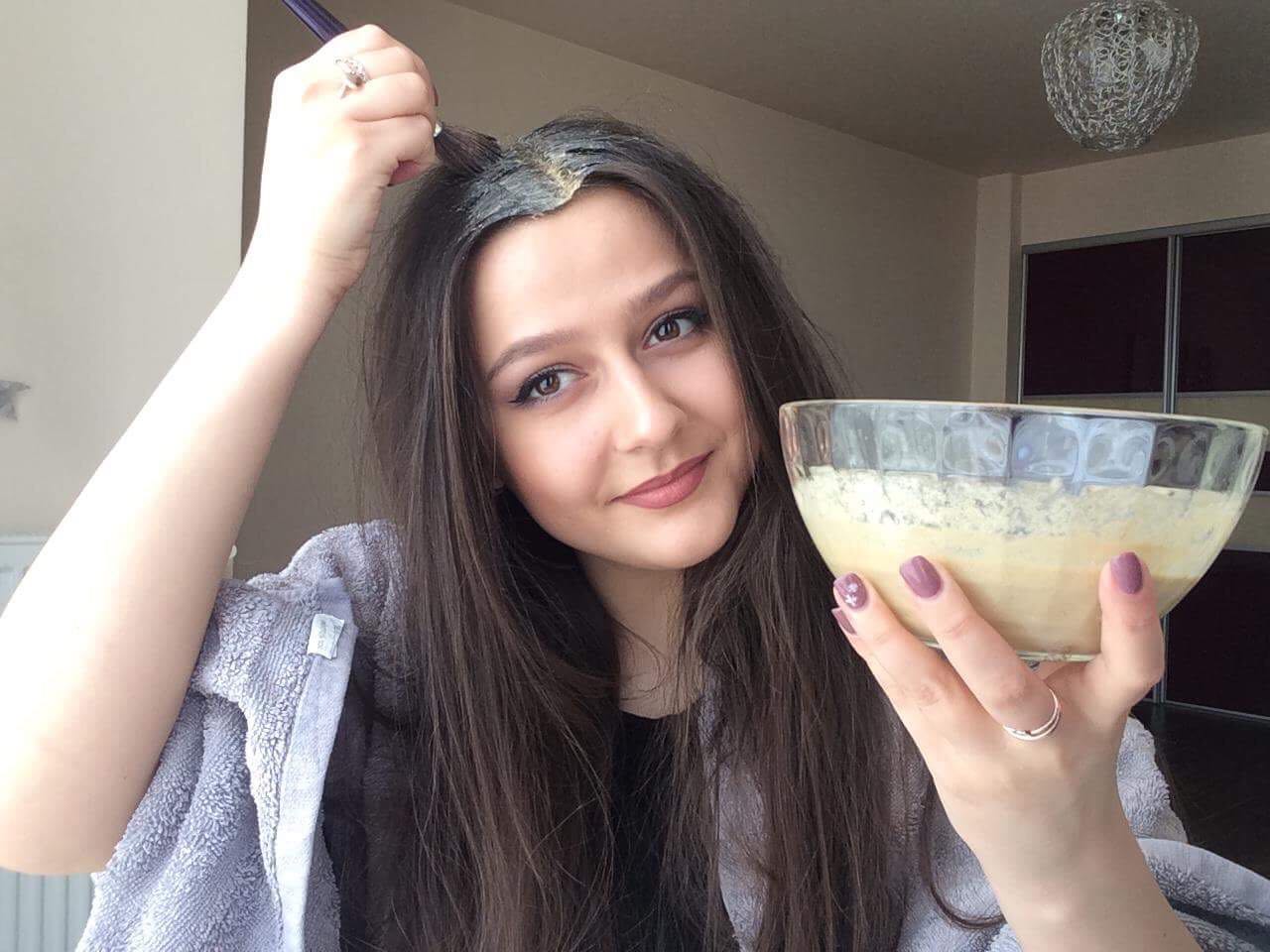 Then use a hair brush or your hands if you're comfortable with them to apply this paste on your hair from the roots to the tips.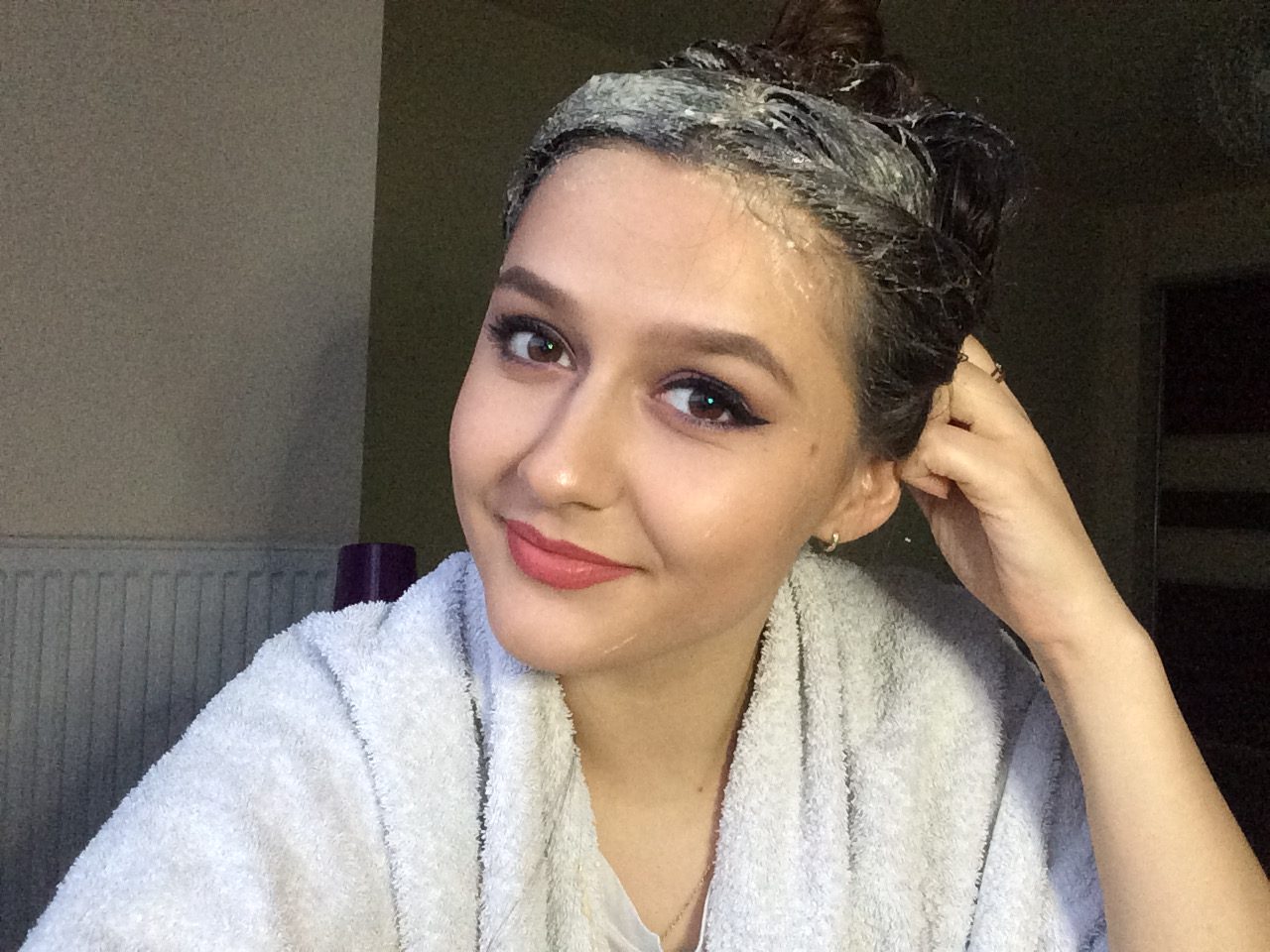 Benefits of Ingredients Used In – Permanent Hair Straightening Cream
This remedy is powerful because the ingredients that constitute it are very beneficial for the hair.
a) using curd on your hair helps to keep your hair straight and makes it not to become tangled. In addition to that, it has anti fungal properties that keeps dandruff and other fungal infection away from your hair.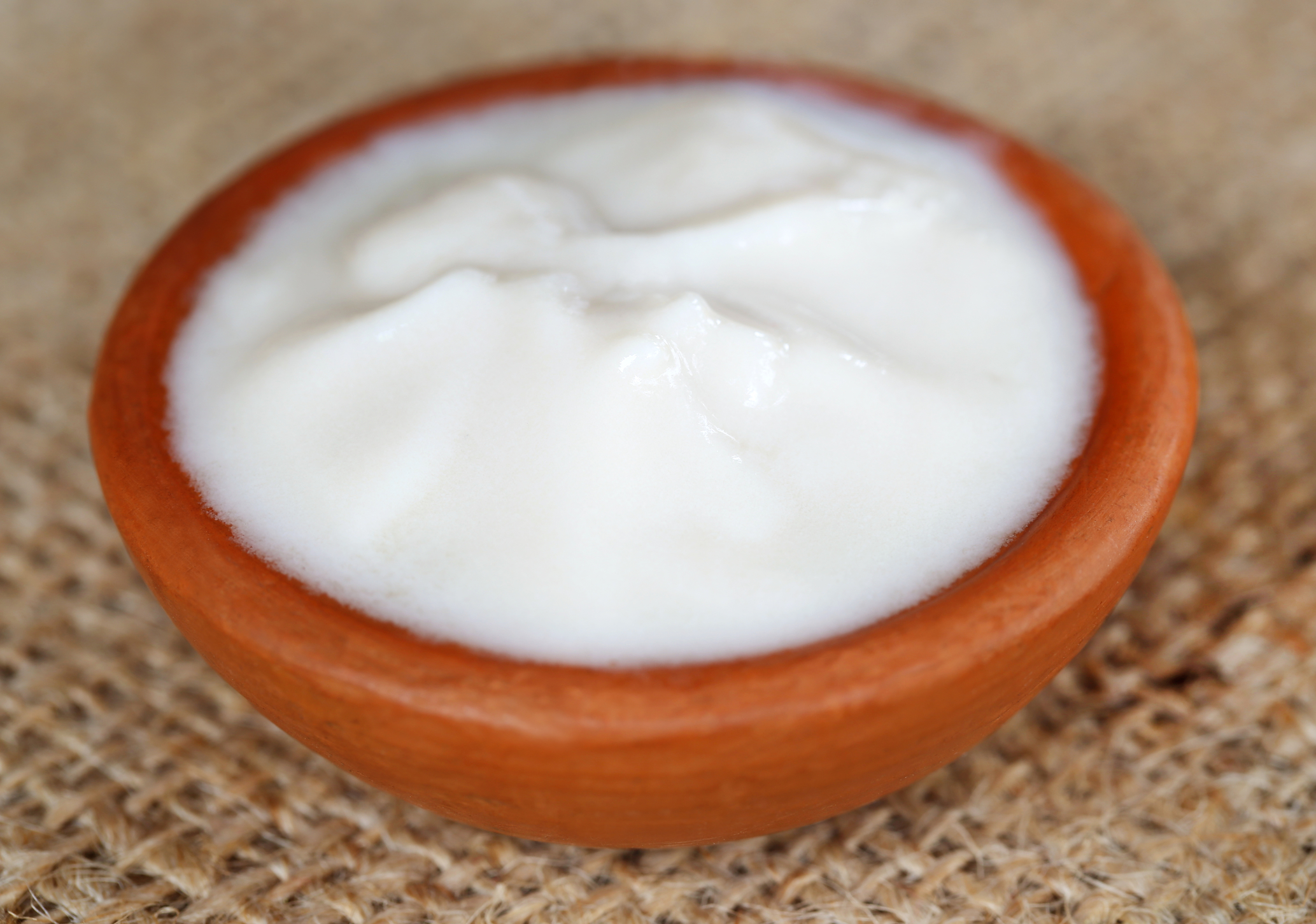 b) fuller's earth has been used to treat hair breakage for years now. You can also use it to reduce too much oil from your scalp. And most importantly for our remedy, it makes the hair straighten up after use.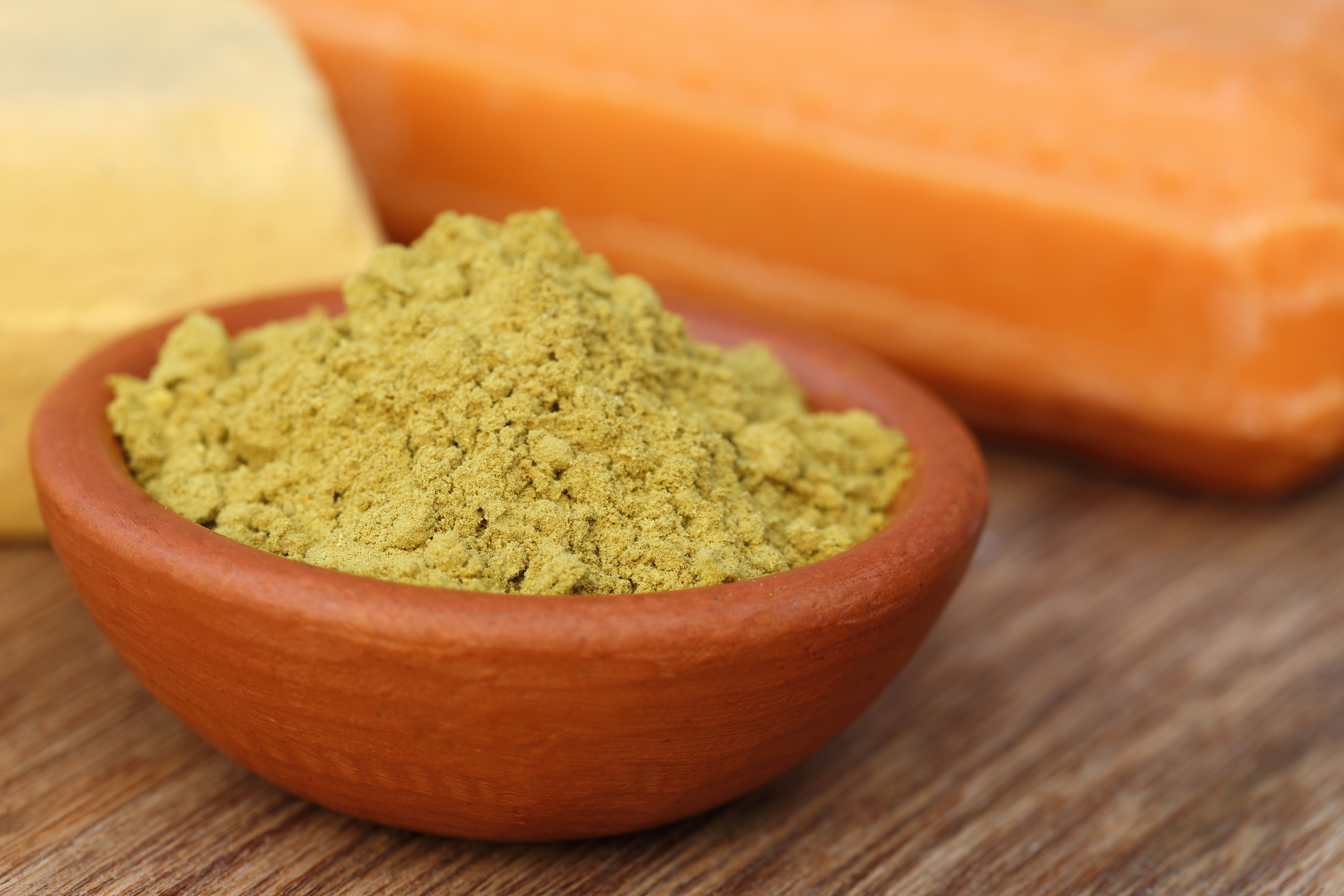 c) Vitamin E and Lemon juice are powerful anti oxidants. So they protect your hair from damage.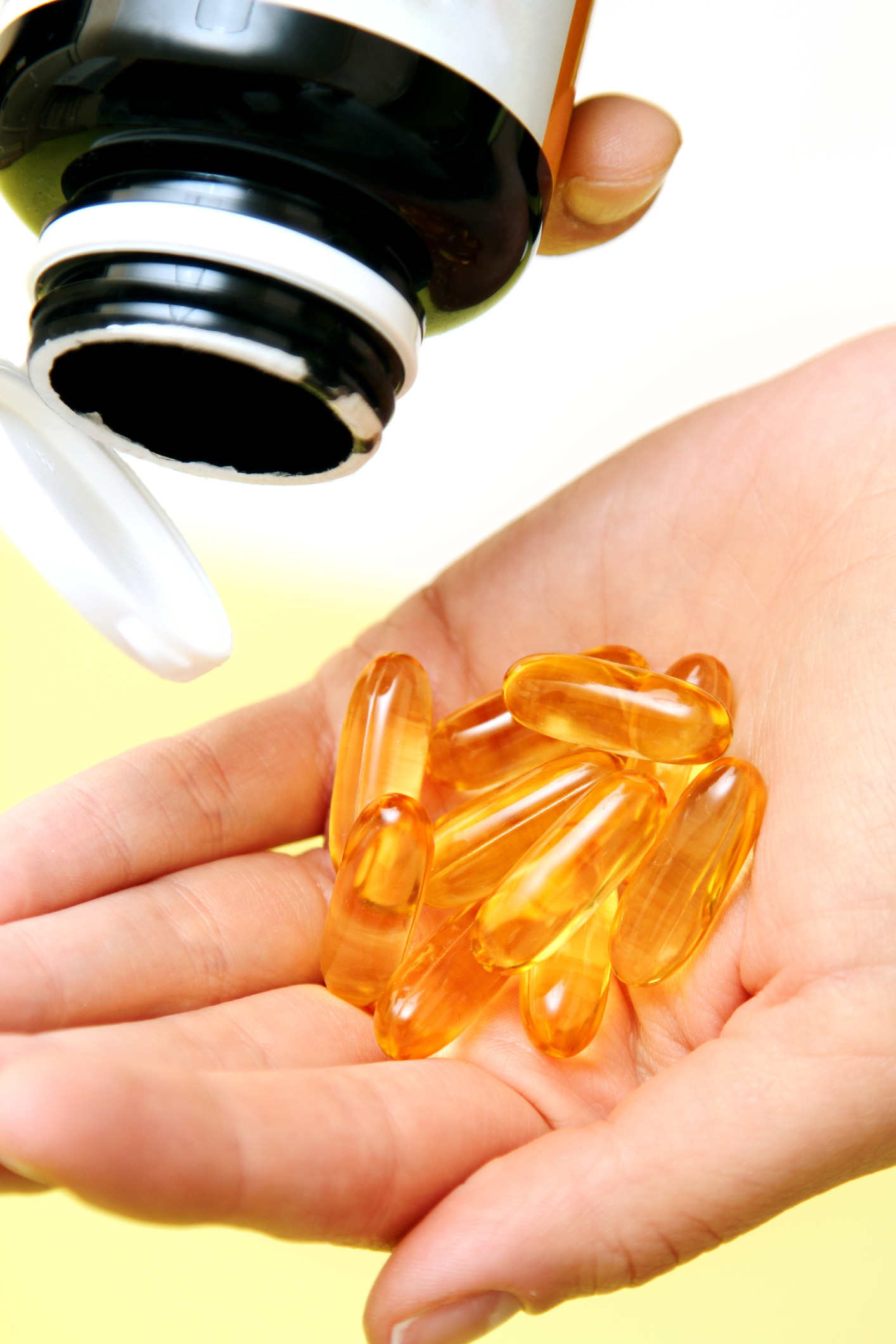 Just keep watching and you'll see how the rough hair I had initially became straight and untangled.
Also Read: How To Grow Long And Thicker Hair
Application of – Permanent Hair Straightening Cream
As you can see, I'm applying the paste properly. Make sure that the paste gets to every part of your hair. If you don't do it properly, then some part of your hair would become straight while the other areas would remain rough and tangled.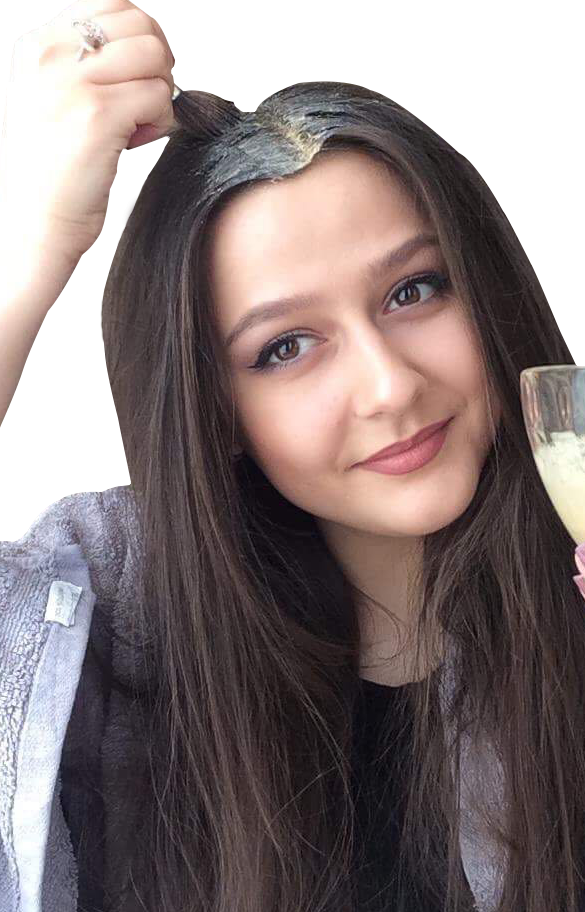 Before moving to other sections of your hair, make sure that you spend enough time on one section. I do this each time I use this remedy. Spend at least 2 minutes on each section. Then comb the hair in each section to ensure that they are not rough.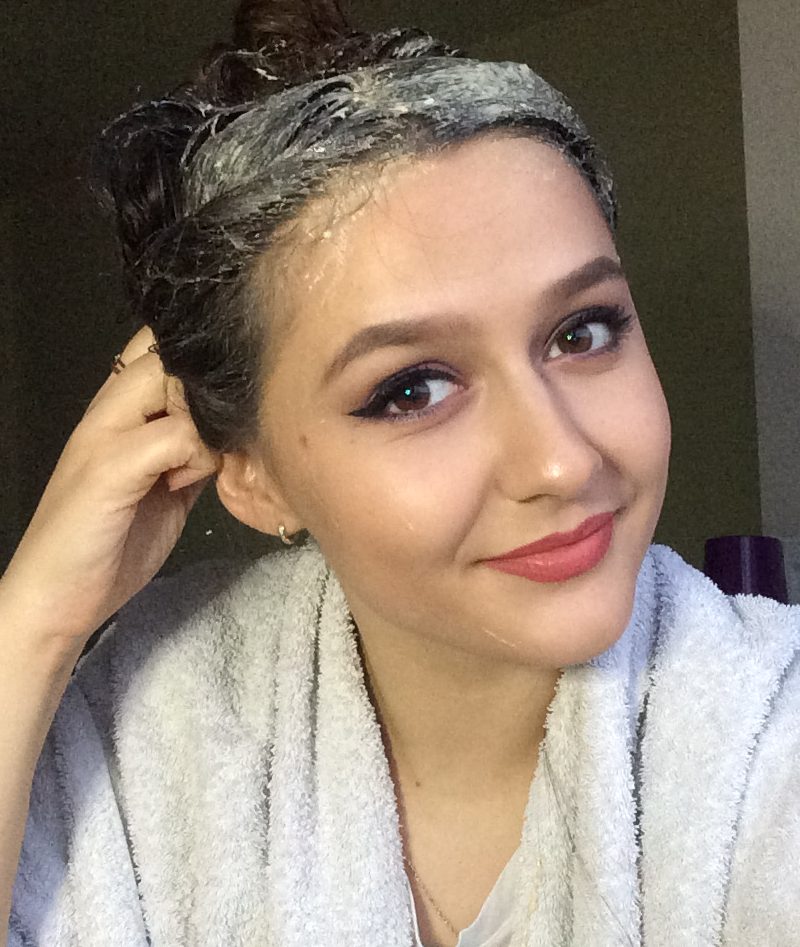 As you can see, I'm done with the application of the hair remedy. I'll now cover my hair with a shower cap and wait for 45 minutes.  If your 45 minutes waiting session is over, wash your hair with a mild shampoo and pat to dry. Use this remedy twice in a week and I assure you that you will not believe what your hair would become.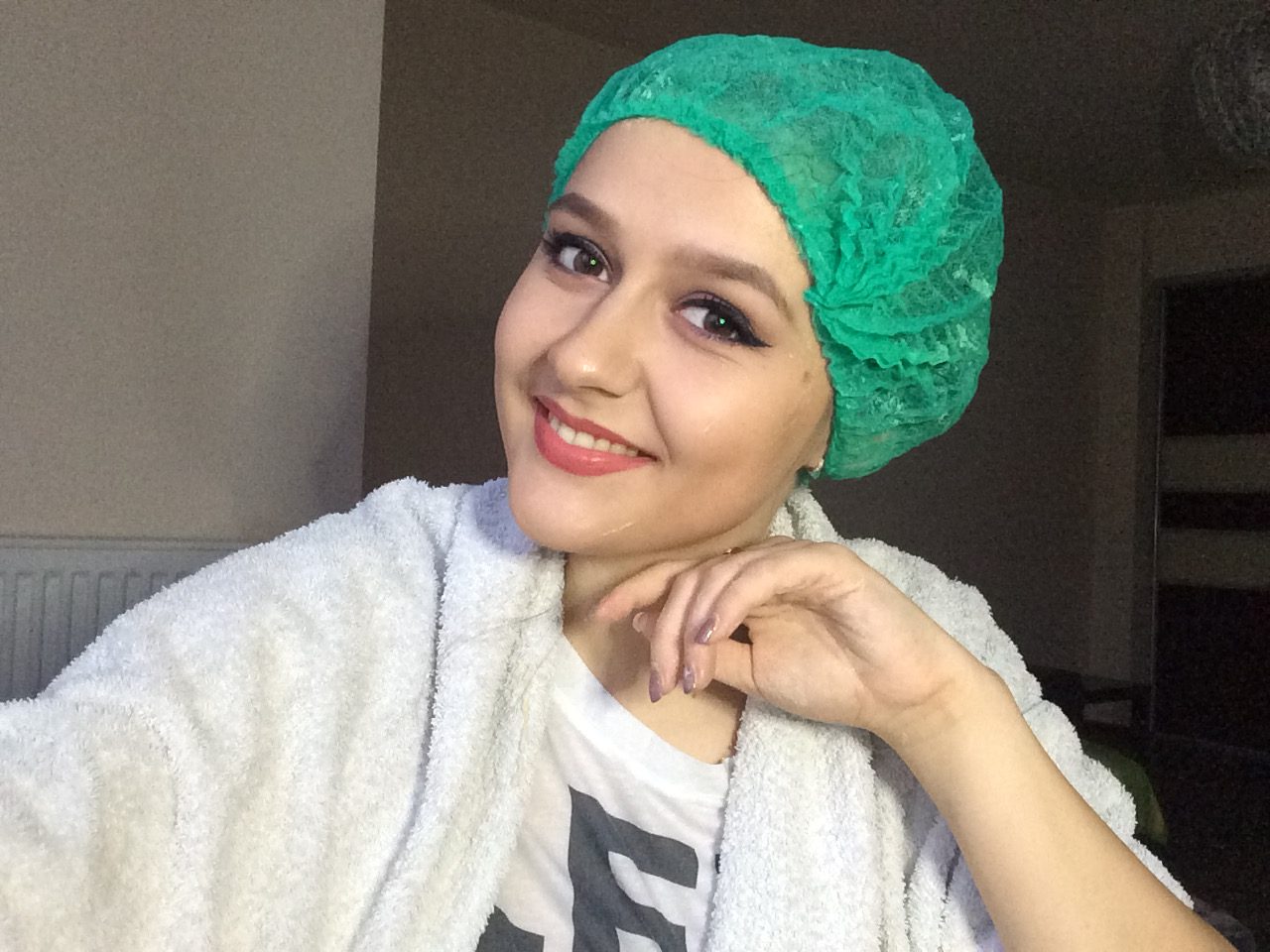 Permanent Hair Straightening Cream – Conclusion
As you can see for yourself, my hair is beautiful and all straightened up. Trust me, no other hair treatment can make your hair this straight.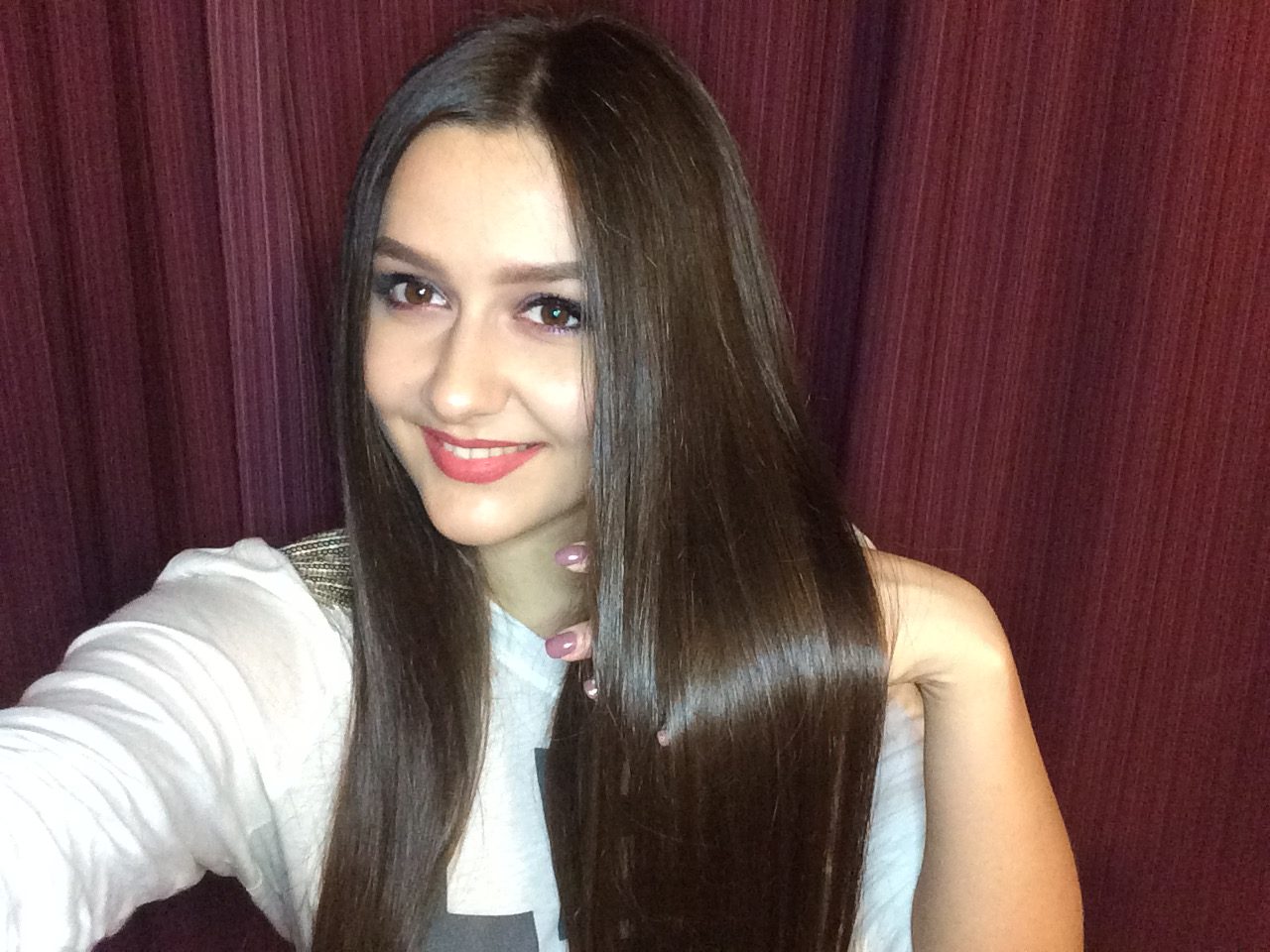 Formerly, my hair gets rough very easy even after I spend hours combing it. But after I started using this remedy, everyone wanted to know the secret of my beautiful hair. So I decided to share it with you guys.
Thank you for viewing this video. Don't forget to give this video a thumbs up and make sure you subscribe to our YouTube channel if you have not done so. Stay tuned for more videos like this. Bye.