How To Lighten Your Dark Lips Naturally At Home
Do you have dark lips? And you have a dream to get soft pink lips, In this remedy you will learn how to lighten dark lips naturally at home using just 3 ingredients. This will lighten your dark black lips right after first use, you will be able to see the results almost instantly.
Ingredients
Note down the ingredients you will be needing to lighten your dark lips.
Tooth Paste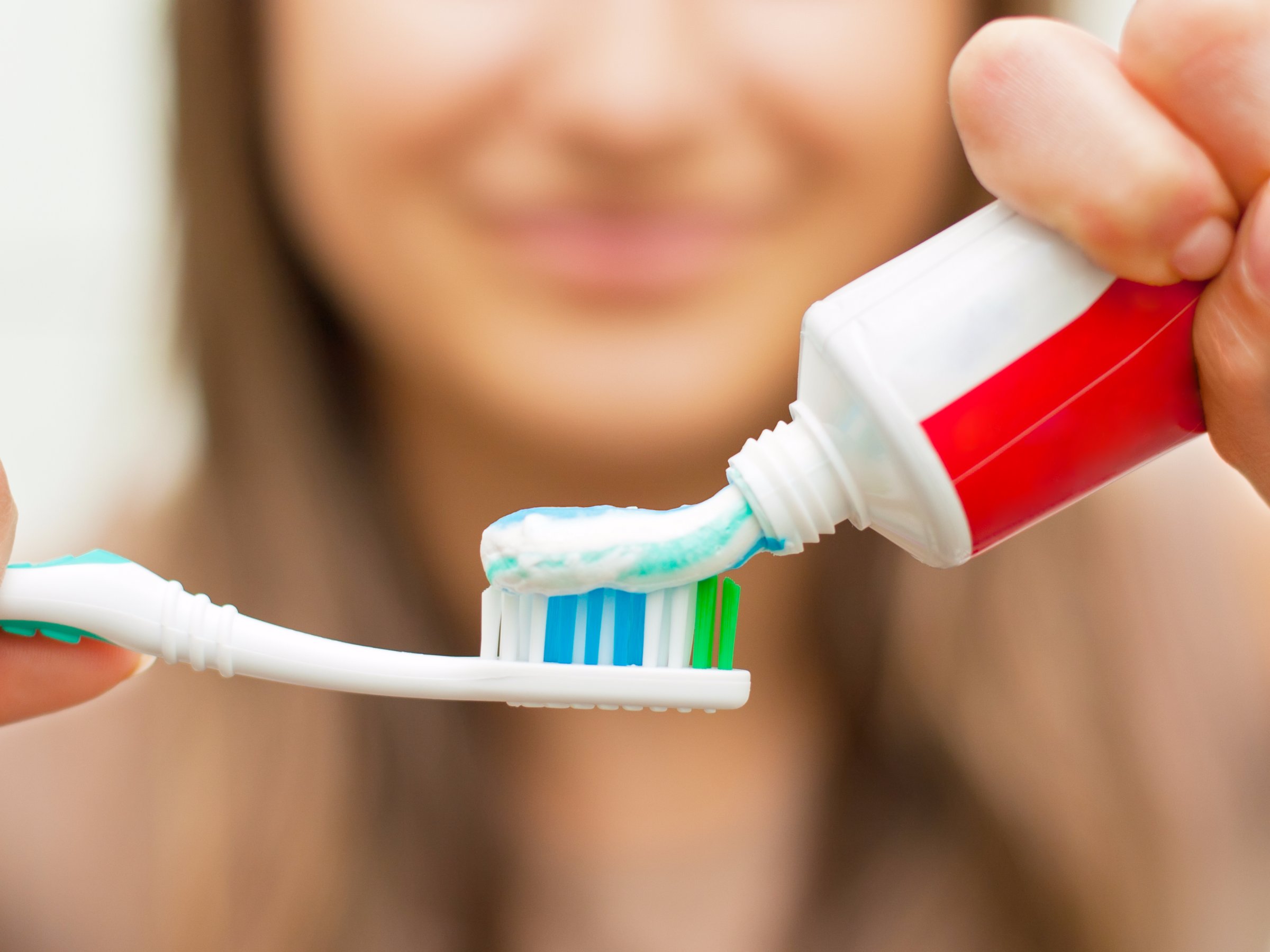 Lemon Dipped In Sugar OR Just Lemon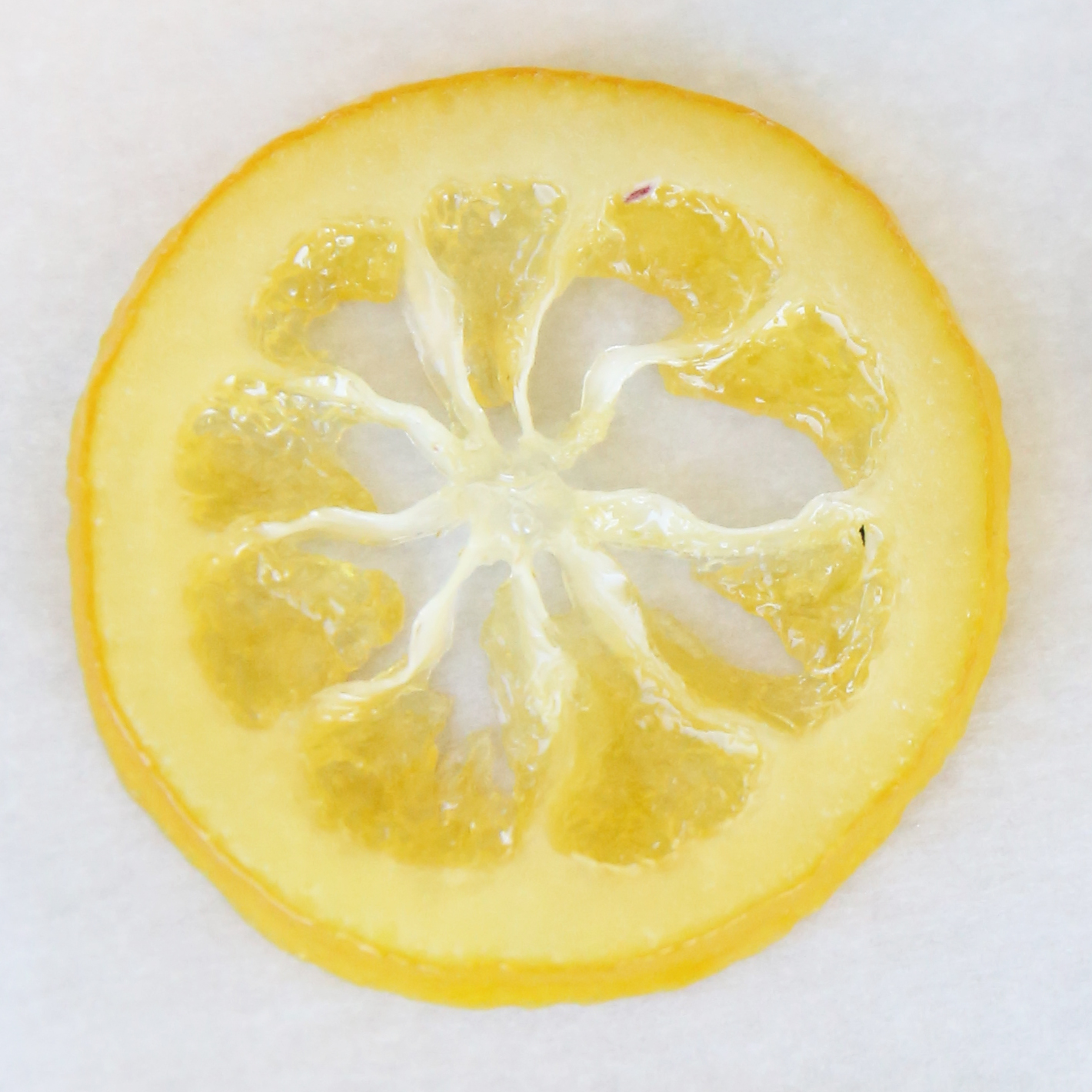 Vaseline Or Petroleum Jelly
Lips Before Using This Remedy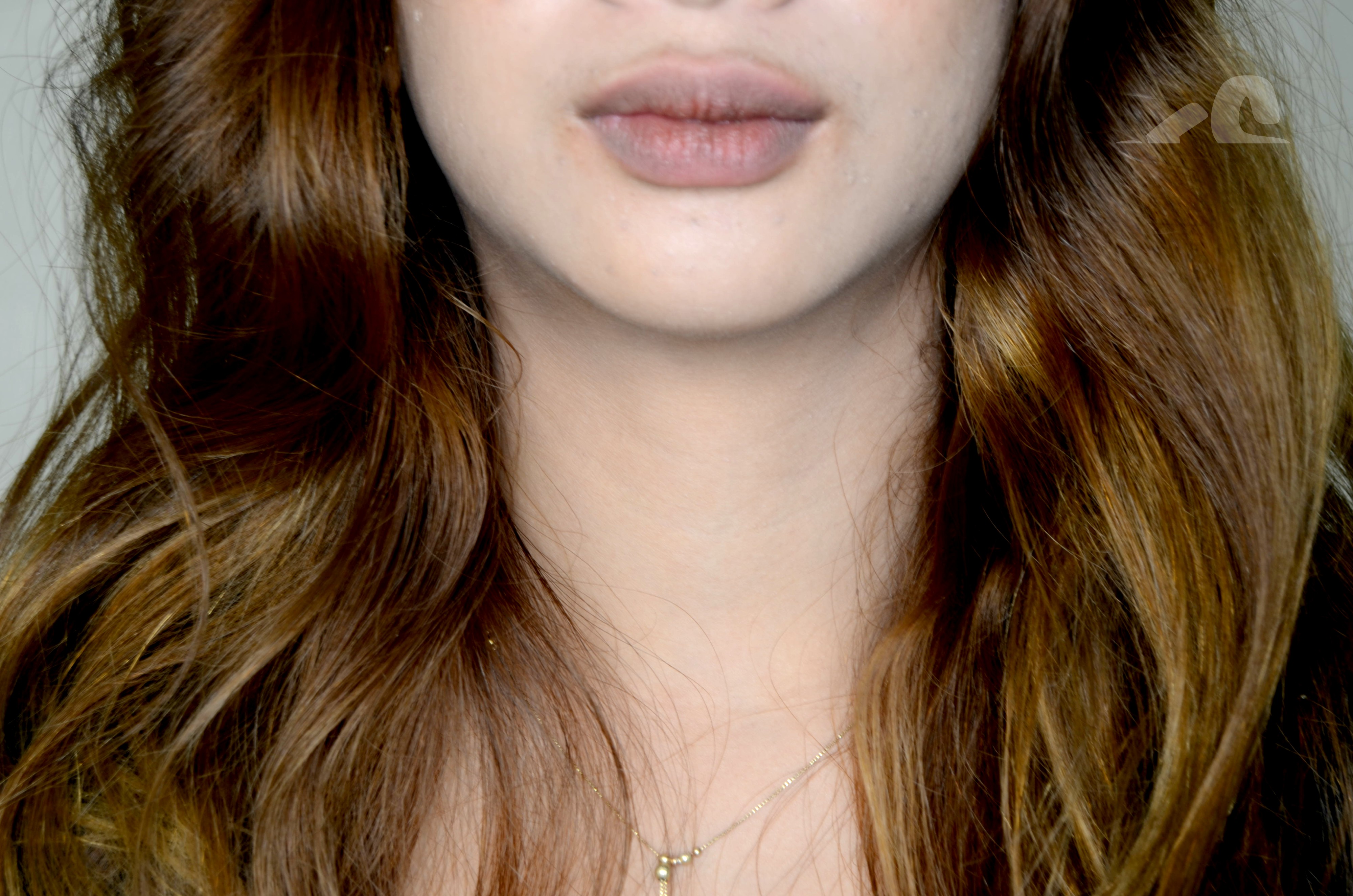 Grab a Tooth Brush, Put Some Tooth Paste On it. Start Brushing Your Lips For Next 3 Mins. This Method Is Known As Exfoliation.
Scrub a Lemon Dipped In Sugar On Your Lips For Next 3 Minutes Or Only Lemon Will Work Too!
Apply Petroleum Jelly & Go To Sleep, You Will Woke Up With Pink Soft & Glossy Lips  
Lips After Using This Remedy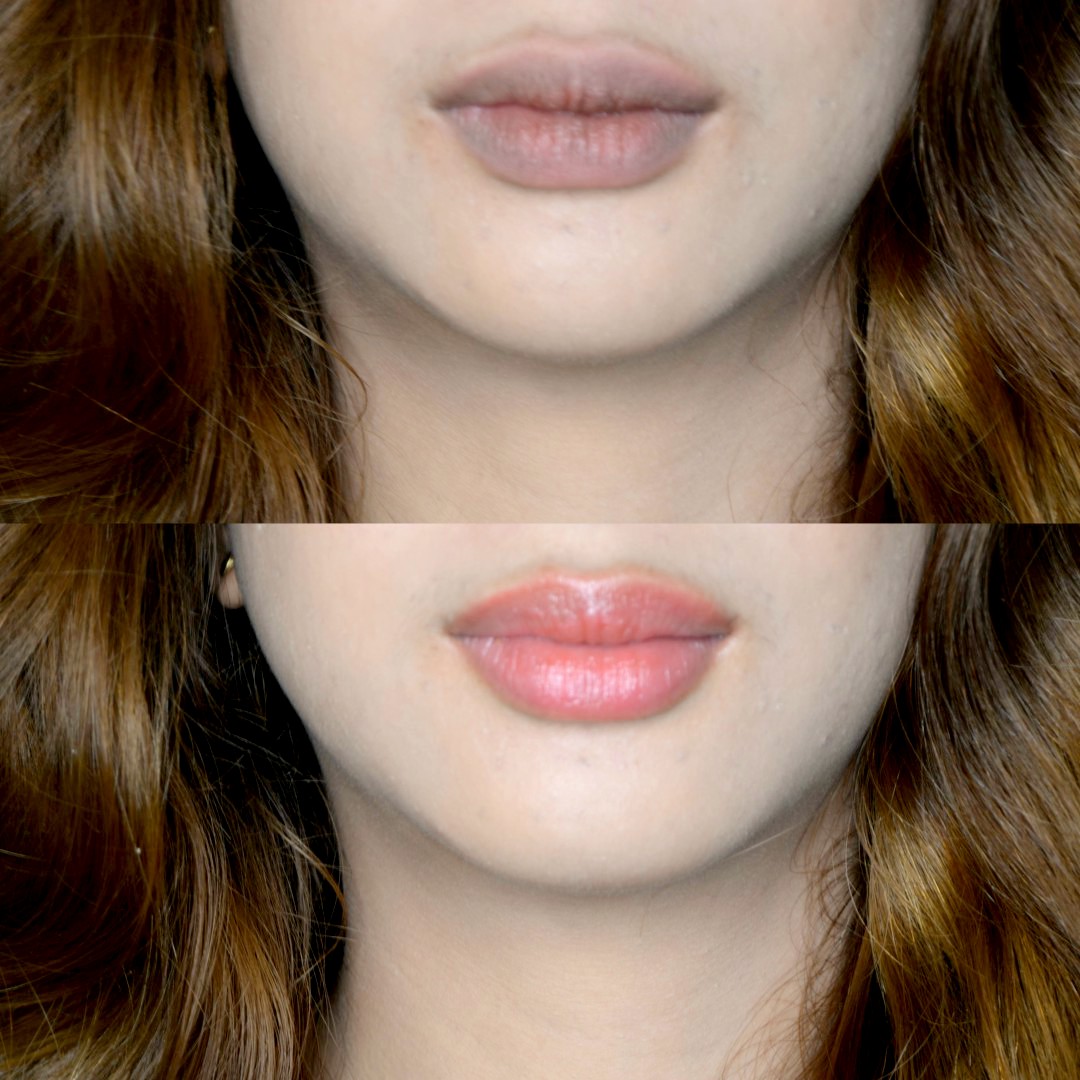 For Step By Step Instruction, You Can Check The Video
Why Toothpaste?
Tooth Paste Contains some rich minerals that are effective to sooth lips, Exfoliating removes dead skin cells from lips. Therefore this step is very important to get pink soft lips.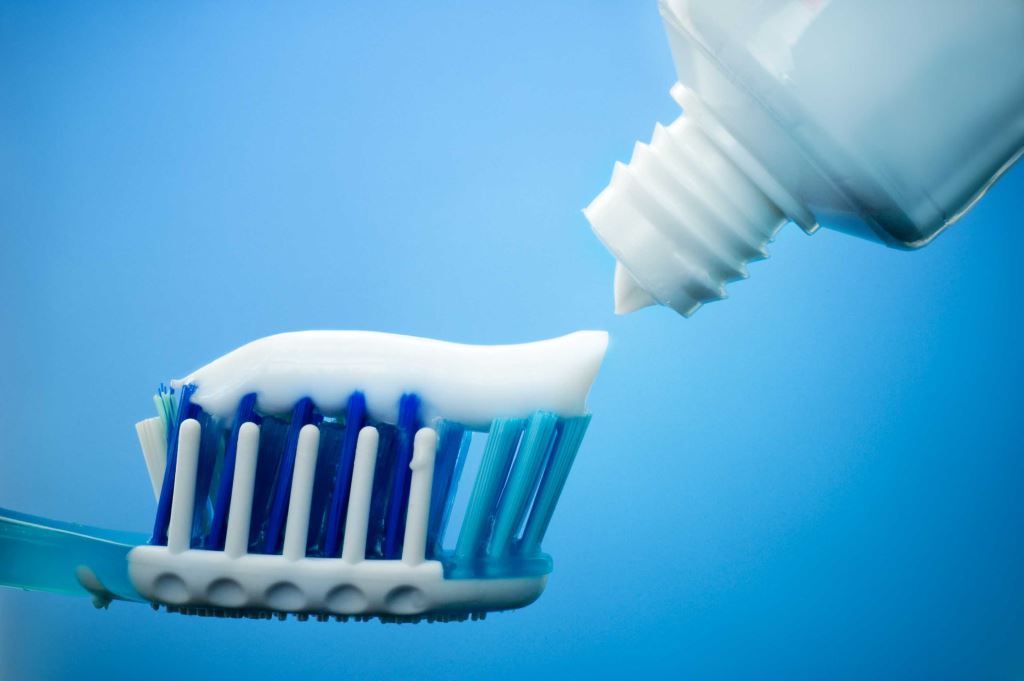 Why Lemon?
Lemon contains vitamin C and some essential antioxidants. The main reason to use lemon in this treatment is because lemon is a natural bleaching agent, that's the reason it's very effective to lighten your dark & uneven lips.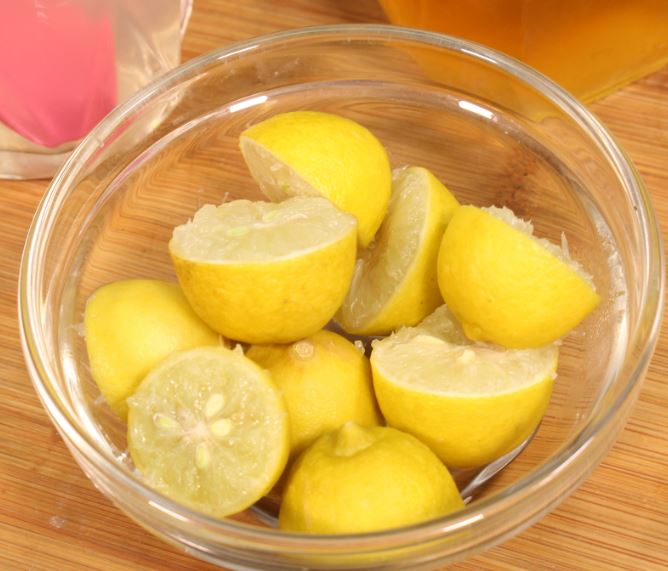 Why Petroleum Jelly? 
Vaseline has healing properties, it helps to remove dryness from lips. If you have chapped or cracked lips, this ingredient will work like a magic for you. Vaseline also makes your skin healthy due to the vitamins & nutrients present in it.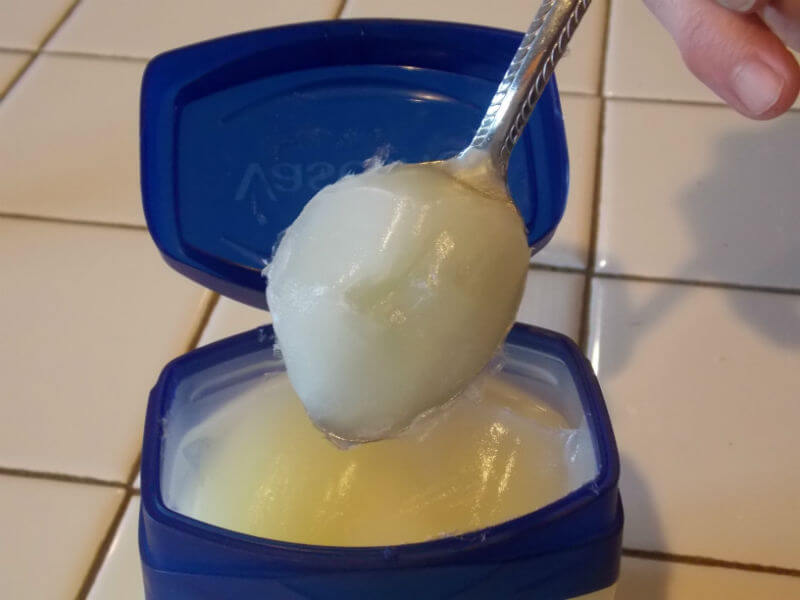 If you still have any questions in your mind, do not hesitate to ask in comments.