4 Effective Home Remedies For Clear, Young & Glowing Skin
Are you really looking for a clear glowing skin? Are you tired of treating pimples and acne? Don't worry! For every skin solutions you face, there is a solution.  No need to rush to beauty parlors and waste your money having unsatisfactory results! Definitely, you can now have a bright and flawless skin making you looks beautiful always just by applying some simple home remedies. Yes! By doing some tips at home, you can maintain your skin in a best way as you desire.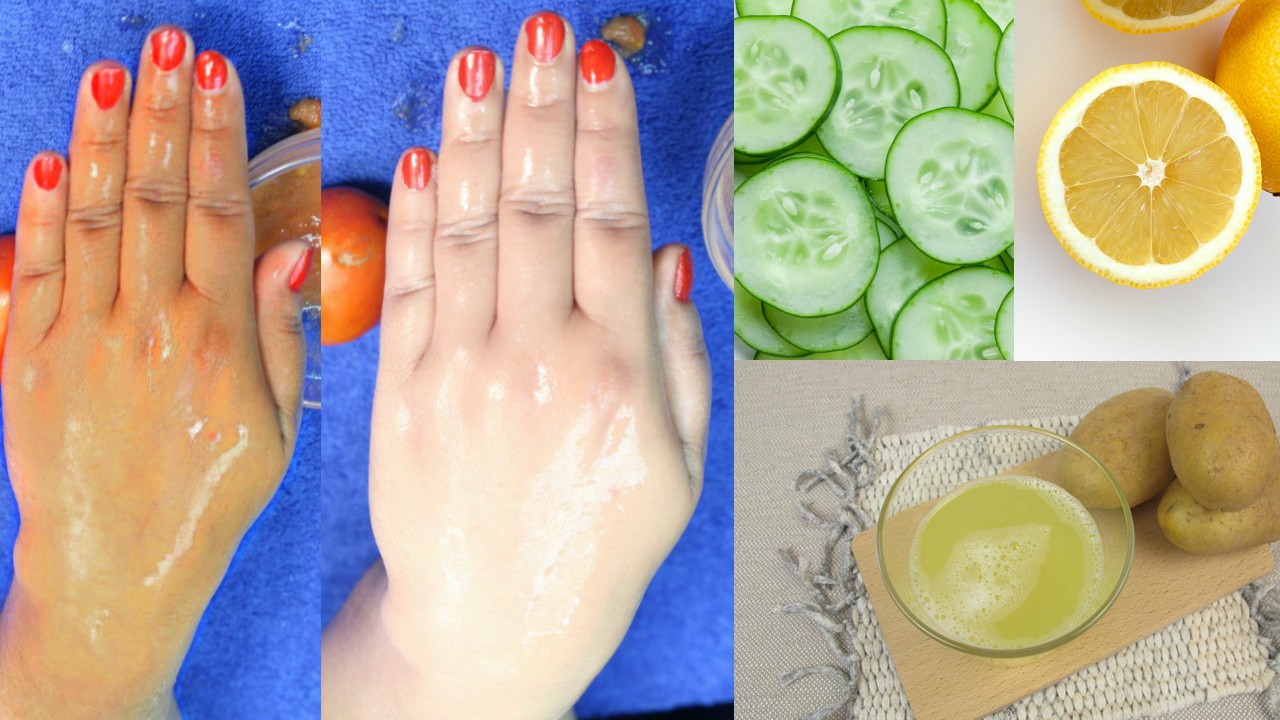 People today are leading a hectic life from office to home and vice versa that you are not taking proper care in treating your skin. This can lead to dull skin with acne, pimples and scars. Especially, if you are travelling, the skin can get damaged easily because of the pollution and dust. Following the tips and remedies would help you to get a great skin which is free from all the skin related problems. The below effective home remedies are very easy to try out and this only takes your little time and effort.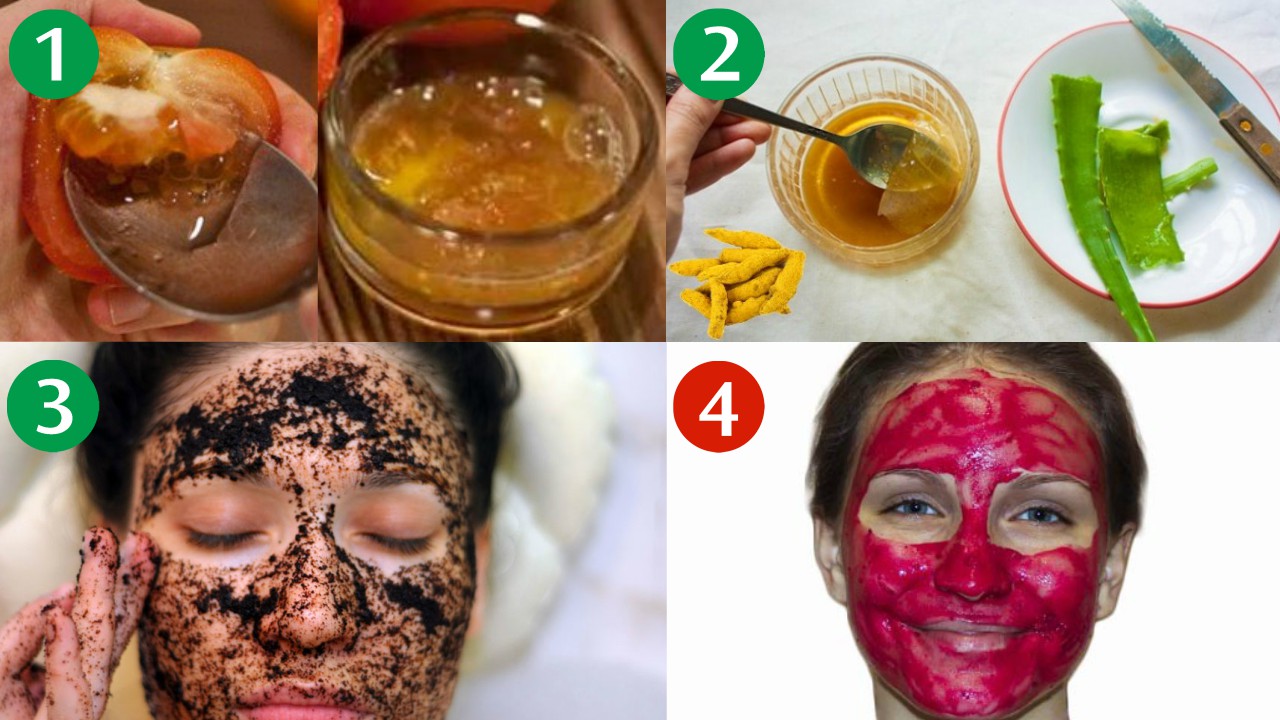 1.How To Get Clear Skin, Glowing Skin And Spotless Skin
Now you can easily get a clear, bright and glowing skin with just two simple ingredients:
Aloe Vera – 1 tablespoon
Turmeric powder- ½ tablespoon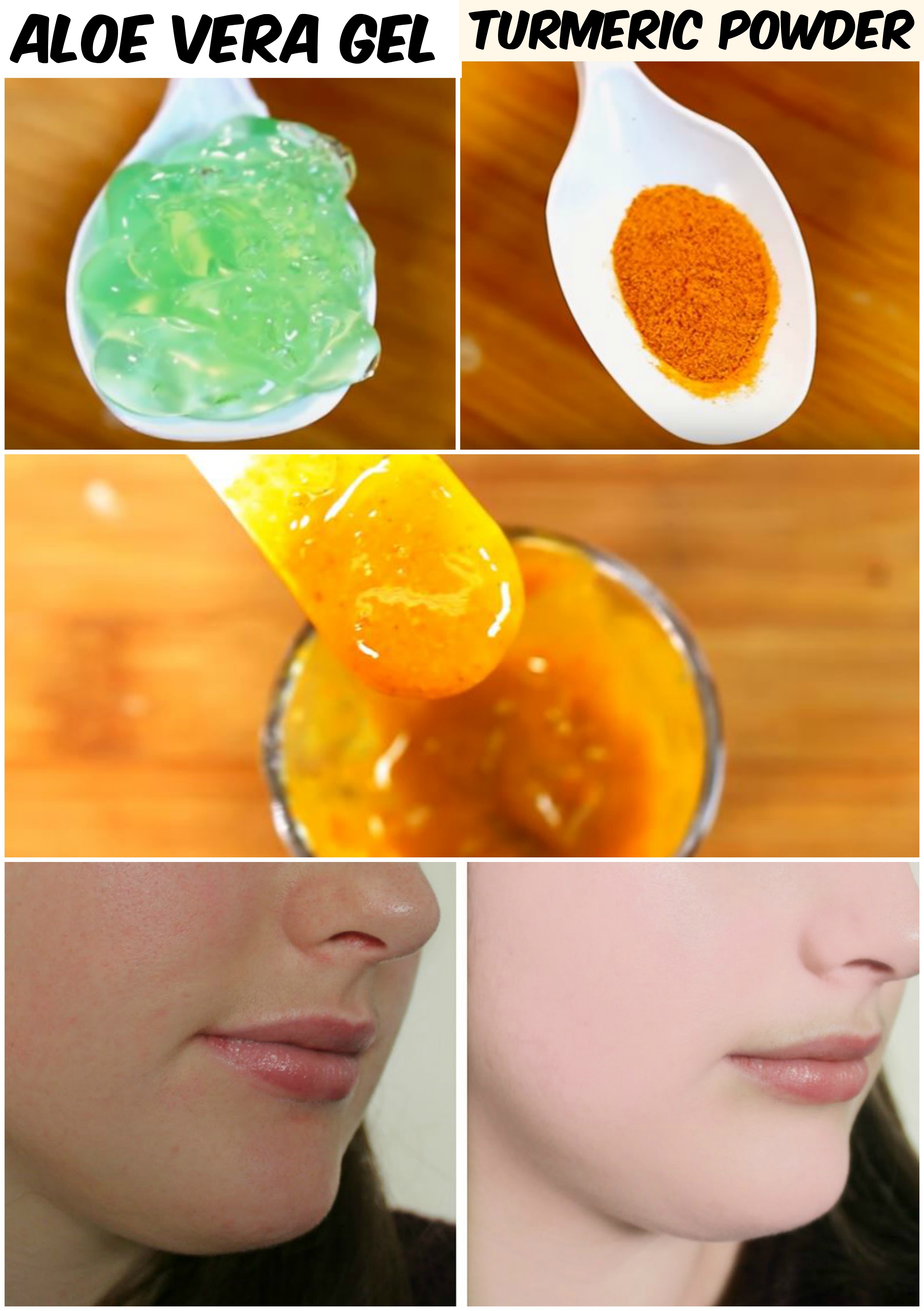 METHOD
1) Take a small bowl and put turmeric powder and add aloe Vera.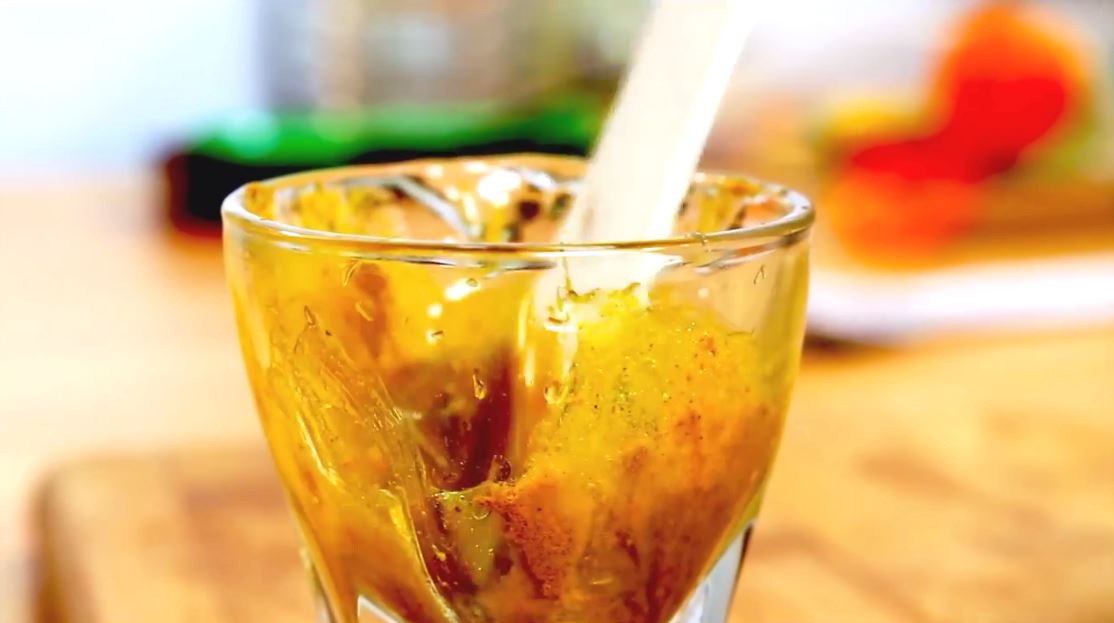 2) Just mix it well till you get a thick paste.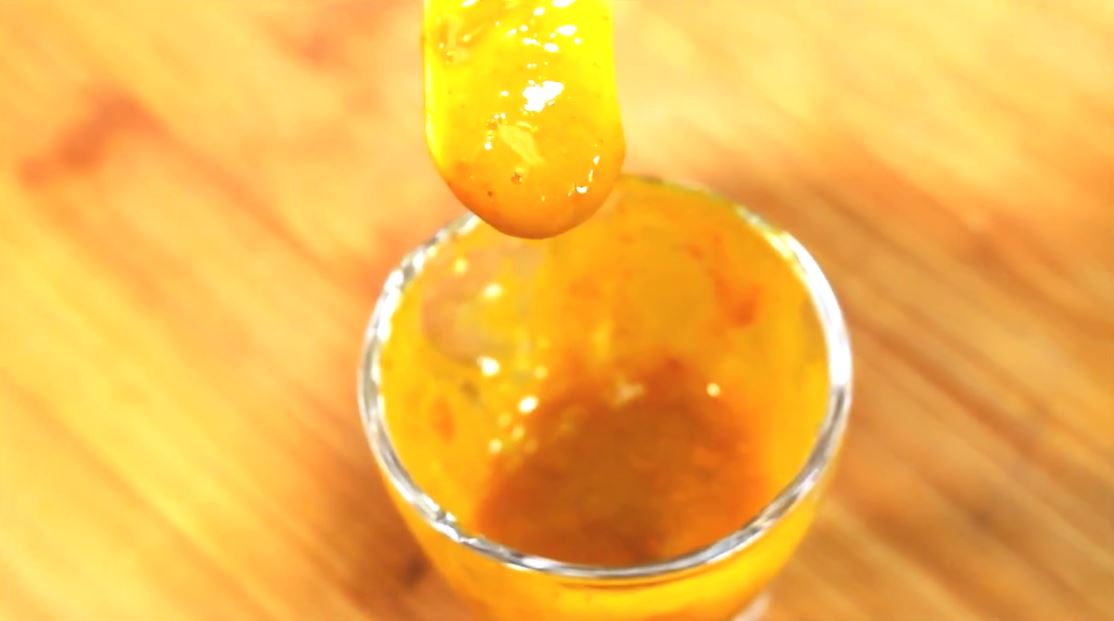 3) Apply it on your face gently. Make sure all parts of your face have been covered. Keep it for about 20 minutes till it becomes dry. When it dries out, wash it with Luke warm water. To get a younger looking skin, try to apply this mask daily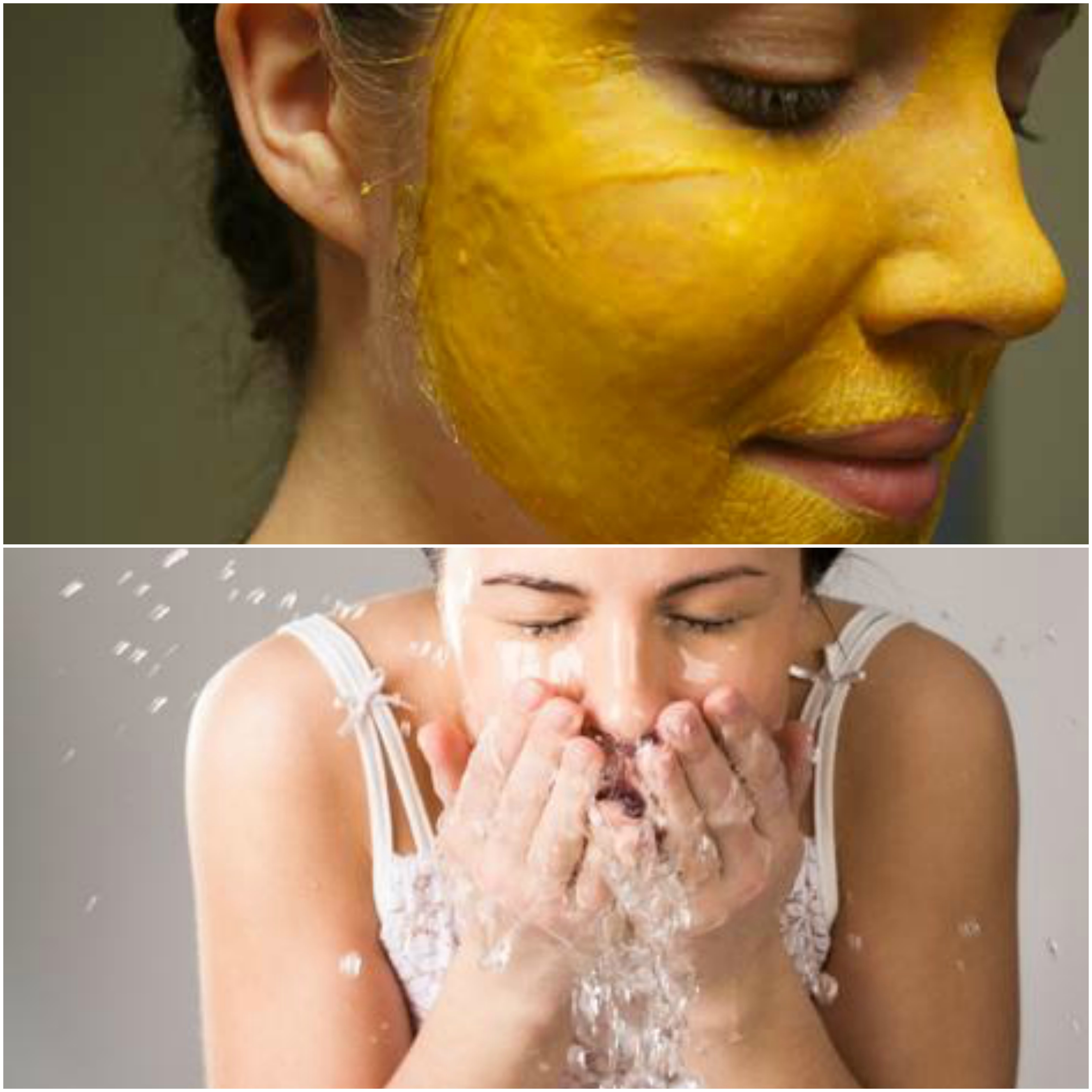 2.How To Remove Whiteheads And Blackheads
You can now easily remove the whiteheads and blackheads on your face with the easy natural remedy than going for any sort of creams and gels.
Coffee beans- 2 tablespoon
Pure honey- 2 tablespoon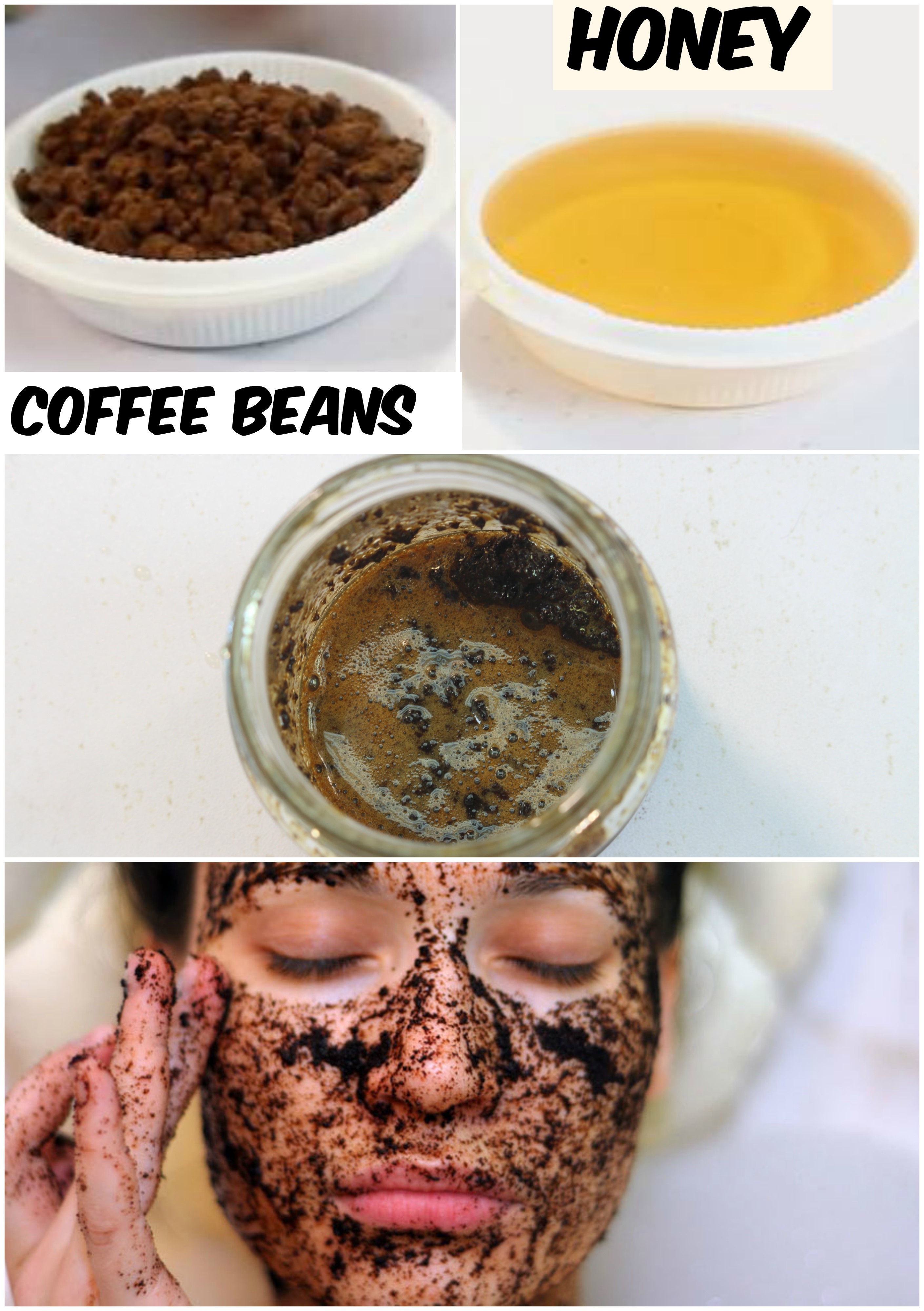 METHOD
Mix both ingredients in a bowl and form a paste. Apply it on the affected area of your face and gently start scrubbing. Do this for 10 minutes and wash out with Luke warm water.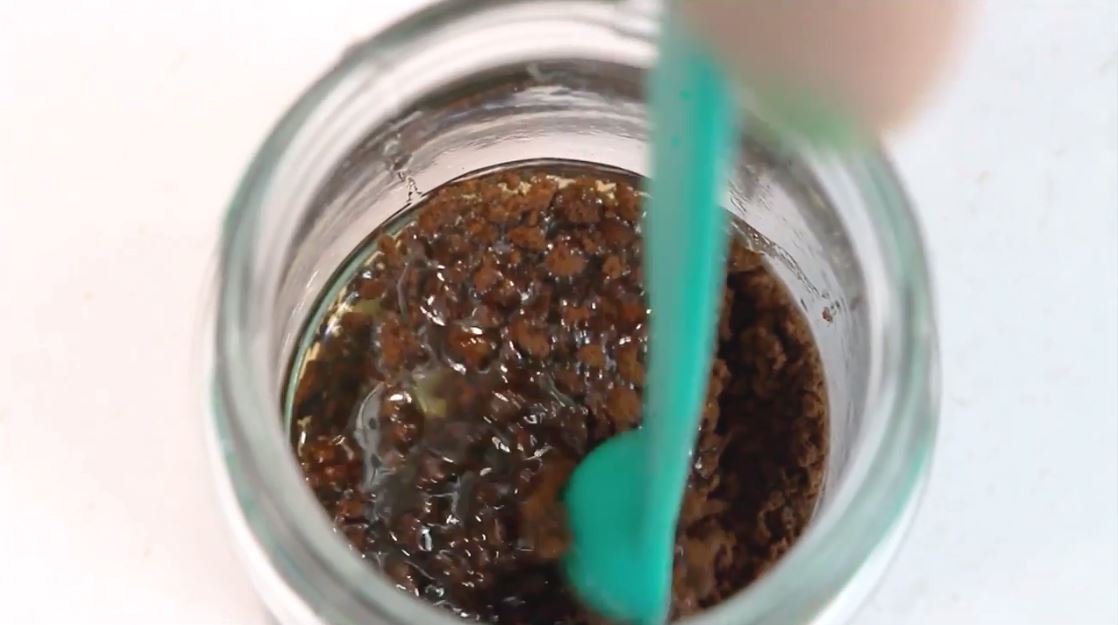 3.How To Remove Dark-spots, Black-spots, Acne Marks And Scars
One of the sad problems faced by women is the dark spots on the skin as well as acne marks and scars. This is also is not a big deal now. You can easily treat it using the natural ingredients as below: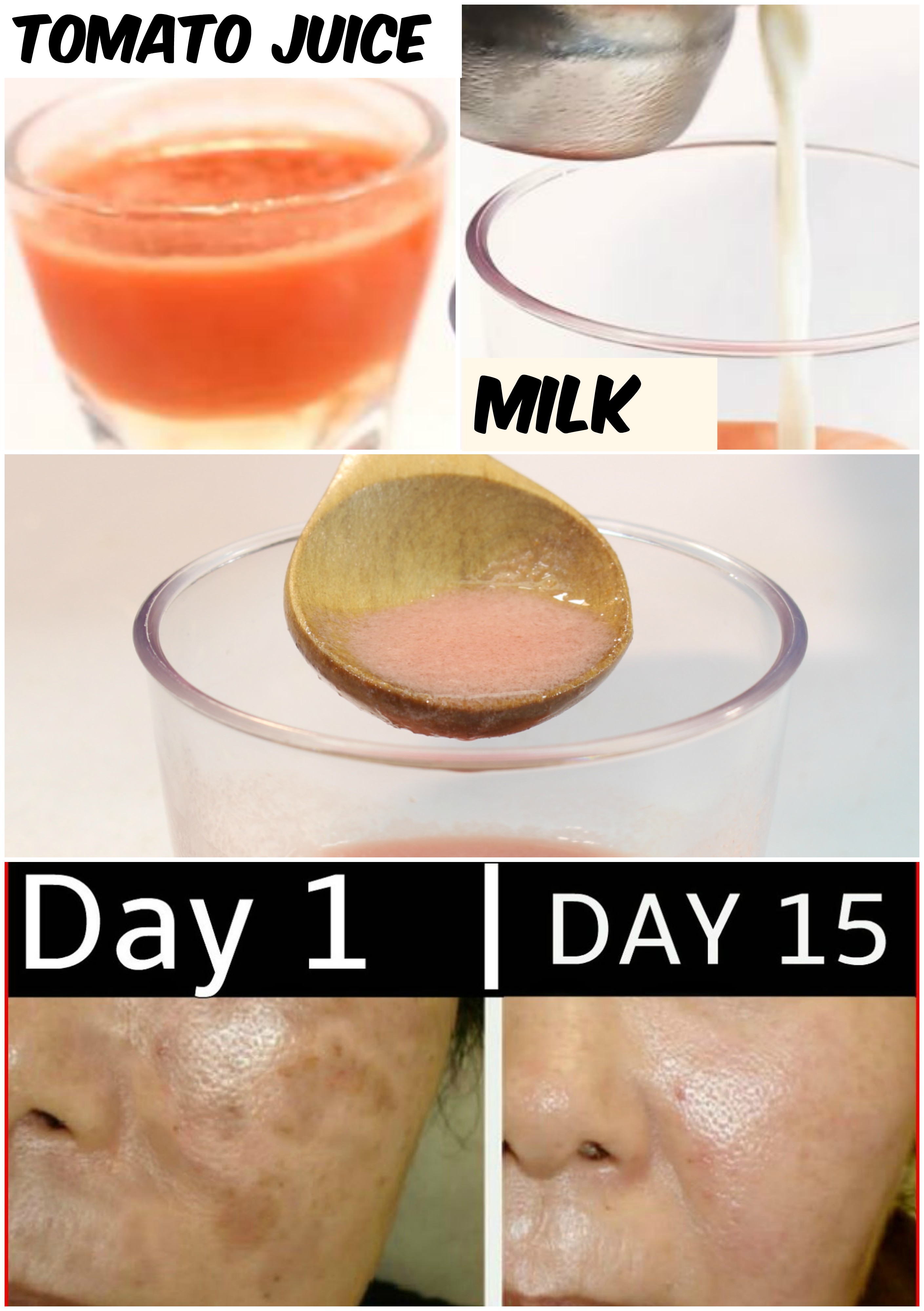 METHOD
You can mix tomato juice and raw milk in a bowl. Apply this on your face with the help of a cotton ball. What you have to do is, just dip cotton ball in the solution and cleanse your skin with the help of cotton ball. Use this tip daily to get required results. Acne and scars will go away in 14 days.
4.How To Get Rid of Acne, Pimples, Blemishes And Hyper Pigmentation
The hyper pigmentation, acne pimples and blemishes are some of skin issues which can make you really down, right? The below one is very effective solution for this. Let's see how you can treat it in a simple way using these ingredients:
Beetroot juice- ½ cup
Lemon juice- 2-3 tablespoon
Aloe Vera gel- 1 tablespoon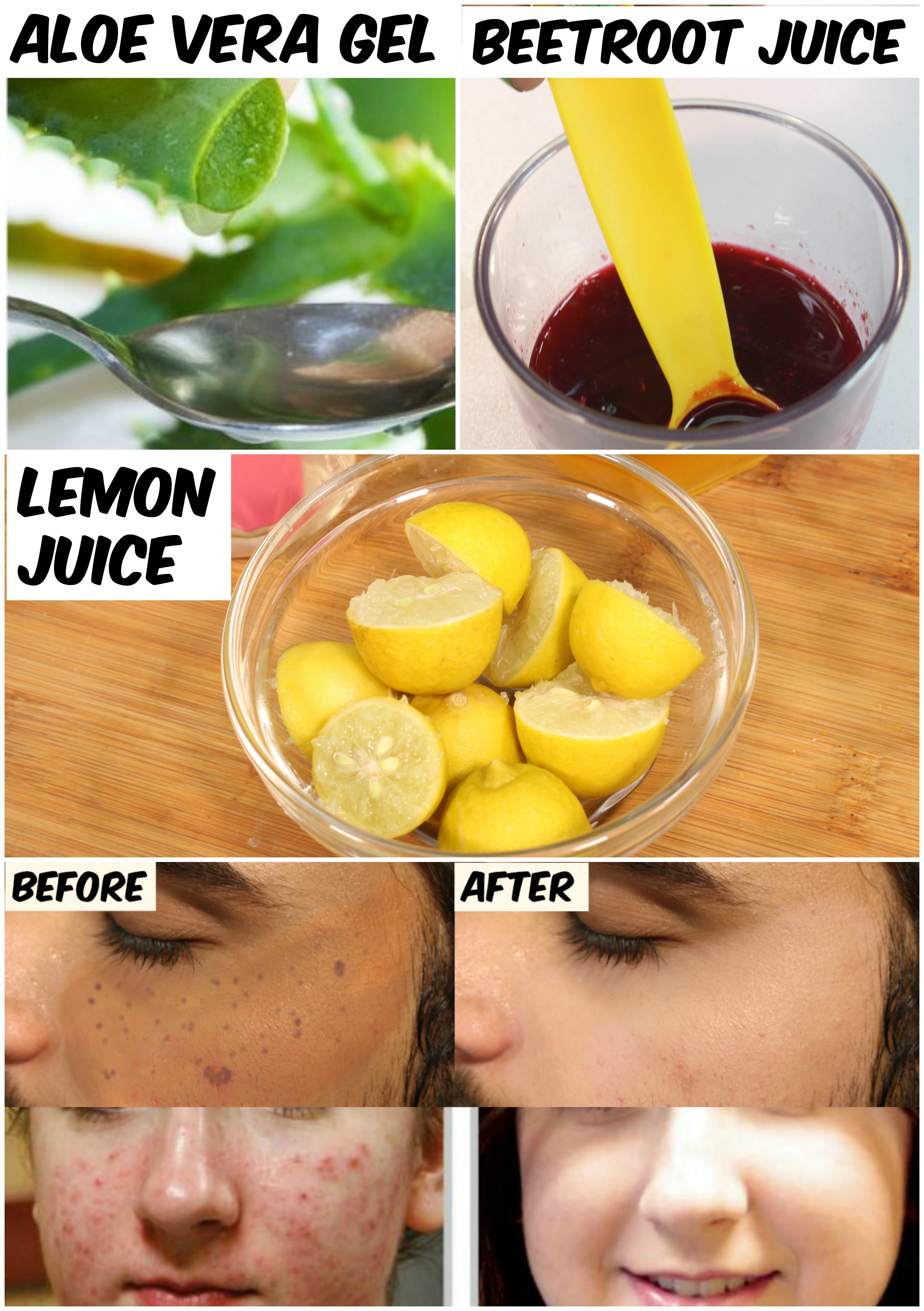 METHOD
Mix the entire ingredient in a bowl. Take a cotton ball, dip it in the solution and apply it your face. Use it daily and you will be really amazed with the results. No more hyper pigmentation, acne pimples and blemishes.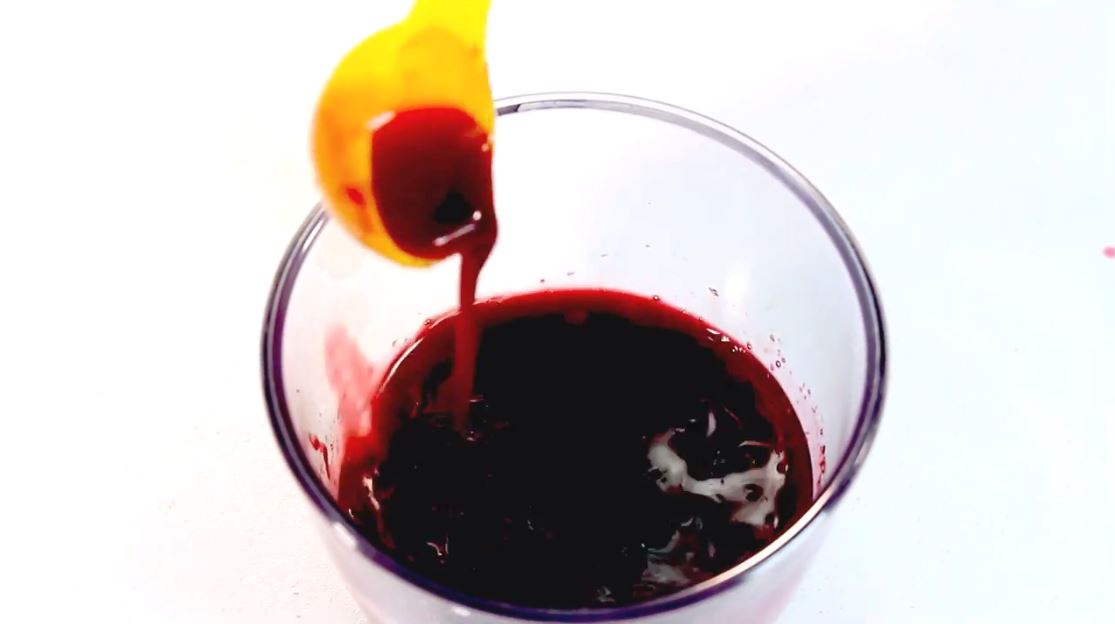 Try out these simple and effective remedies at your home and enjoy its fruitful benefits.
*Watch Video With Complete Instruction*