11 FANTASTIC CLEANING TIPS FOR KEEPING YOUR HOME VERY CLEAN
12 FANTASTIC TIPS FOR KEEPING YOUR HOME VERY CLEAN
Some people feel that cleaning is a tiring and difficult task to do. Maybe because they encounter tough and hard stains that are difficult to remove while scrubbing and washing. If you feel this way too, here are 12 great cleaning tips to make cleaning easy for you.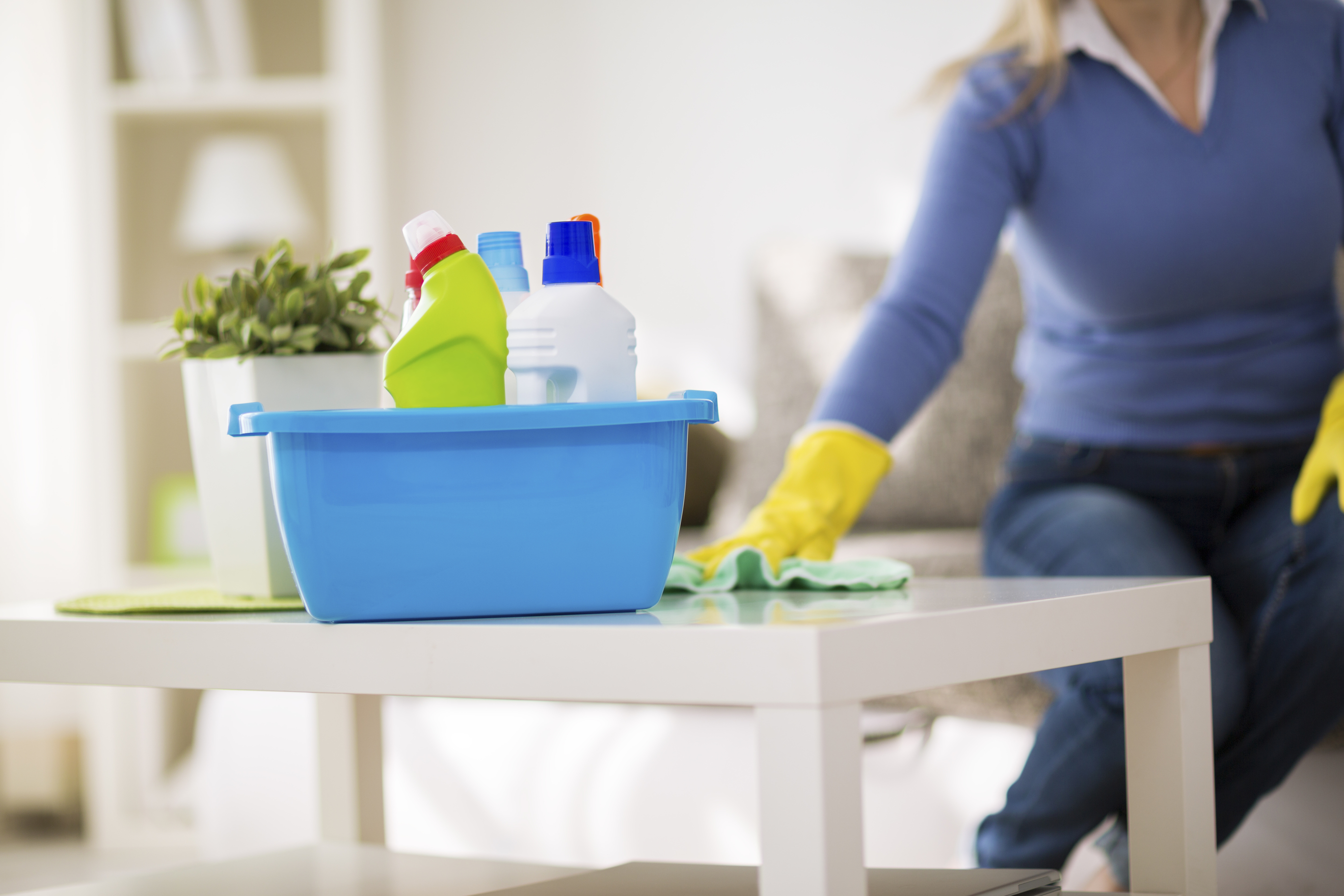 TIP #1 HOW TO REMOVE SCRATCHES FROM TABLE SURFACE
When you have candle wax stains or other kind of marks on your table, it reduces the beauty and appearance of the table. Just mix 1/2 cup of Apple cider vinegar and 1/2 cup of olive oil in a bowl. Dip a hard towel in the mixture and use it to clean the table. All stains would be removed completely.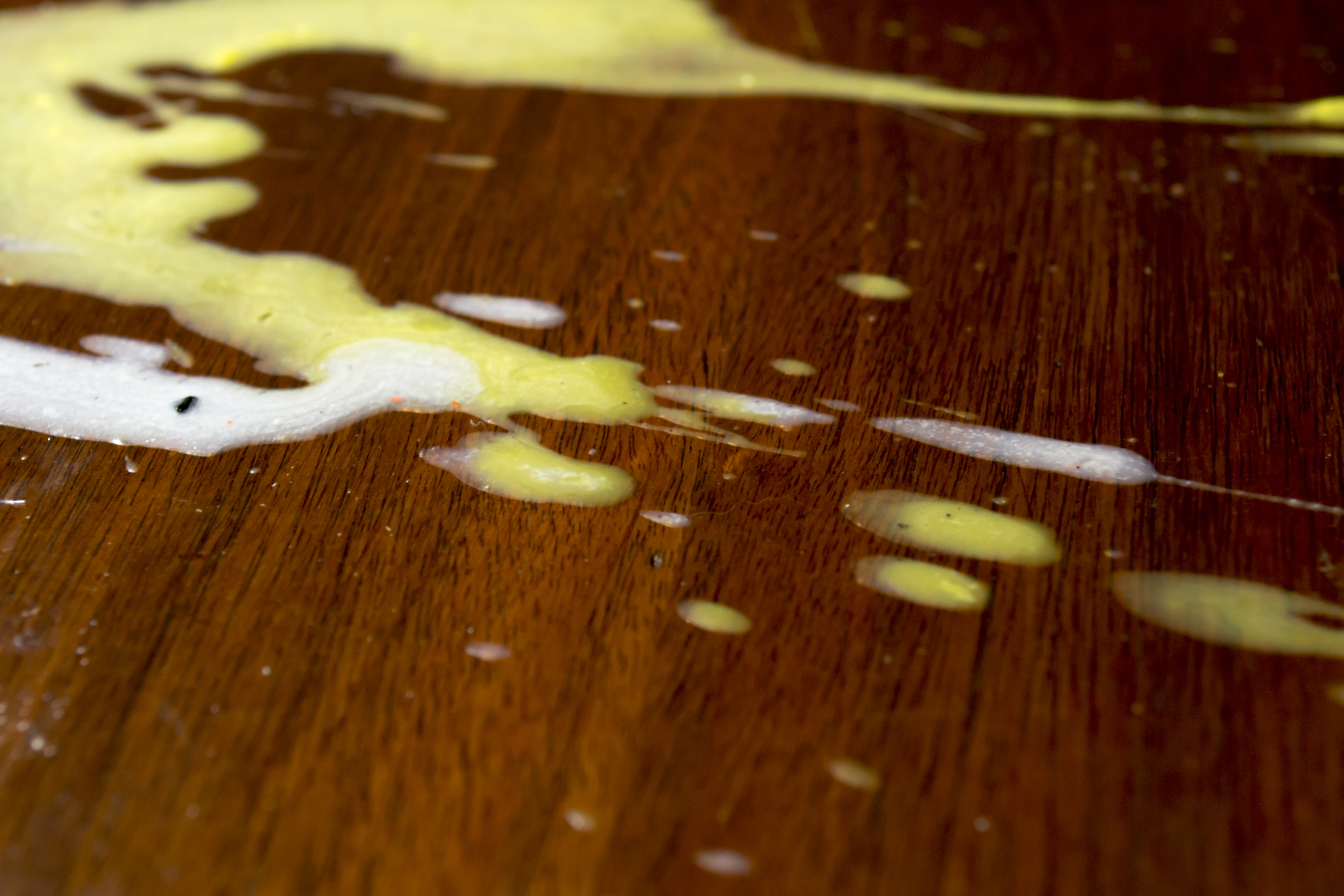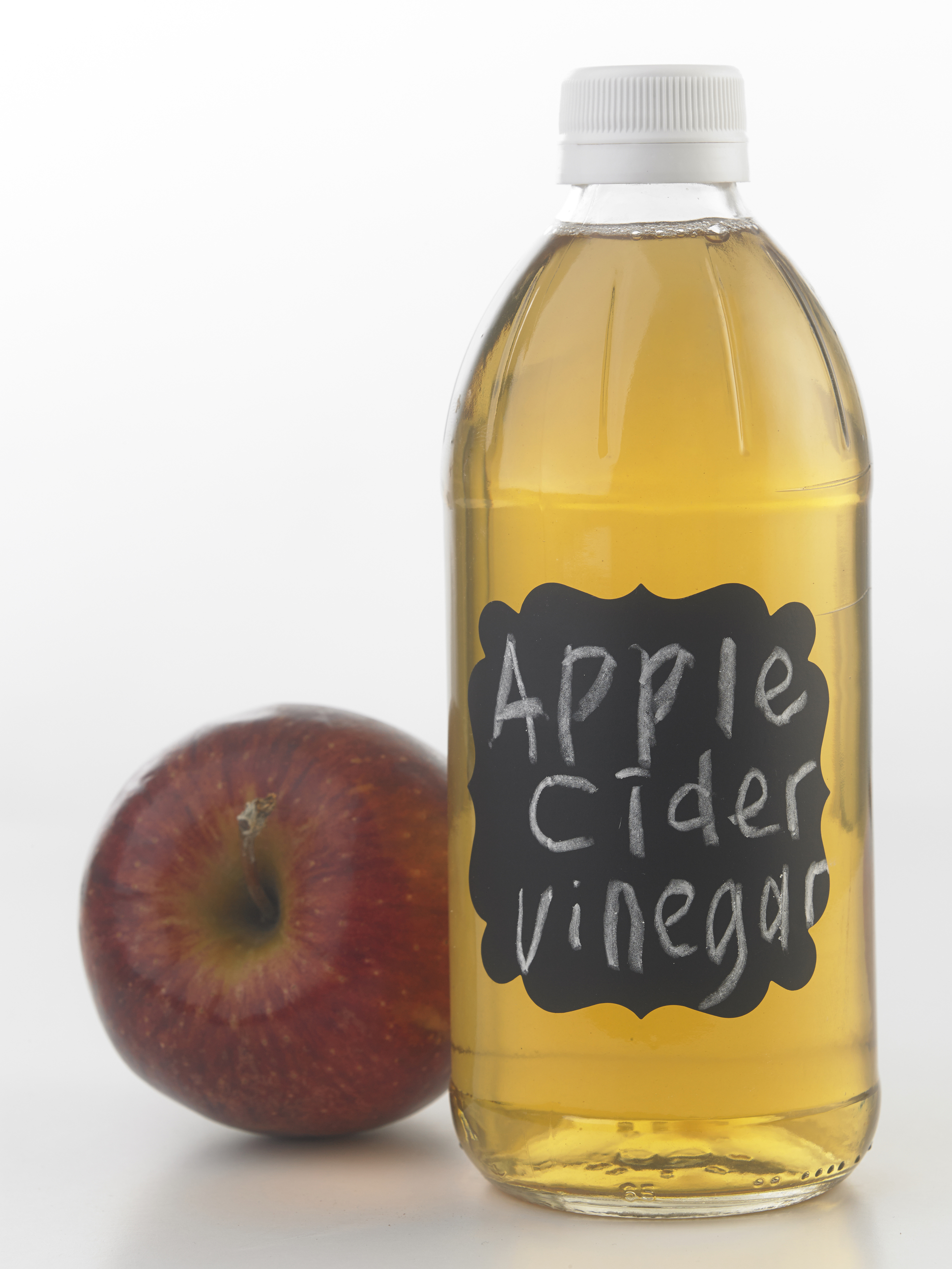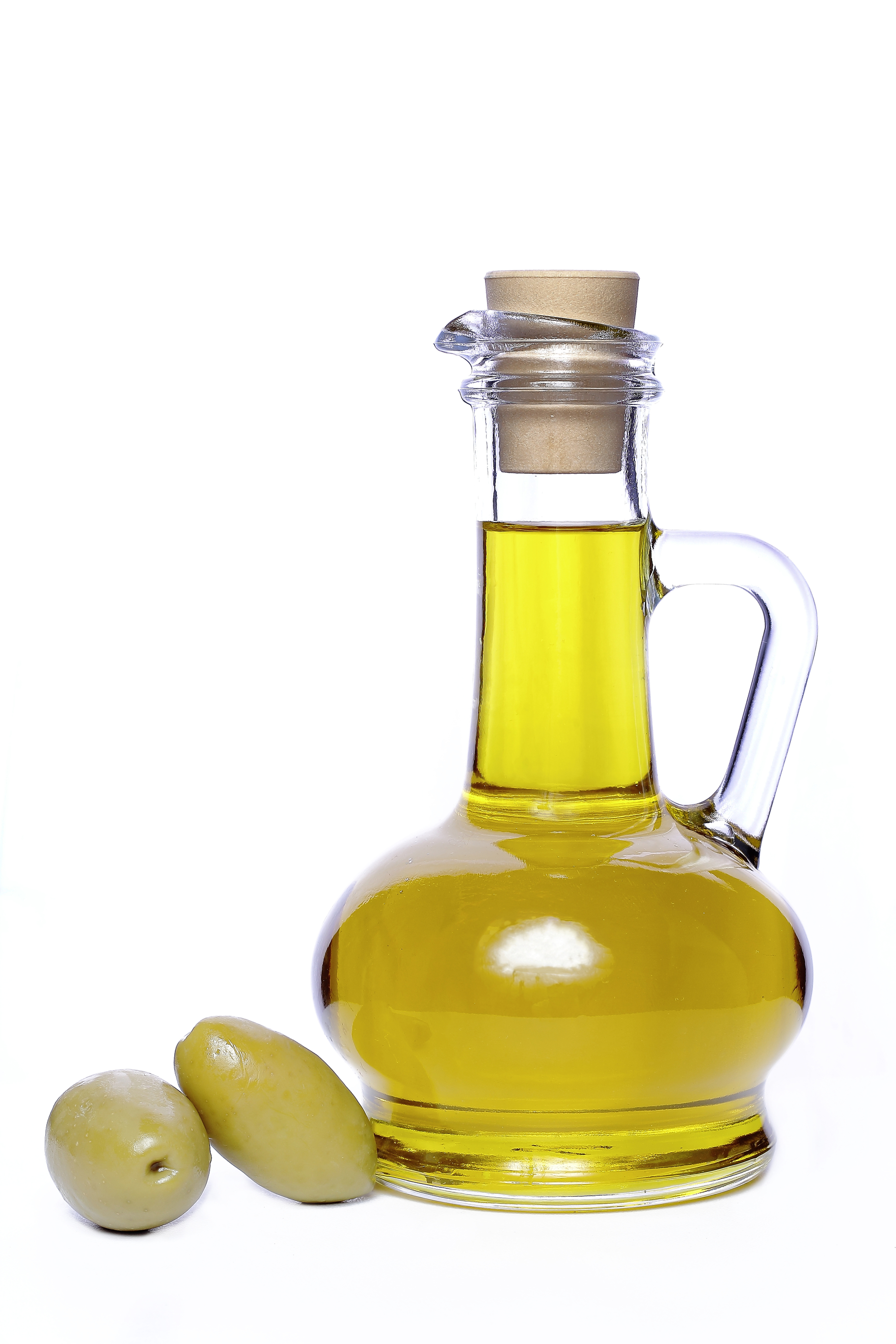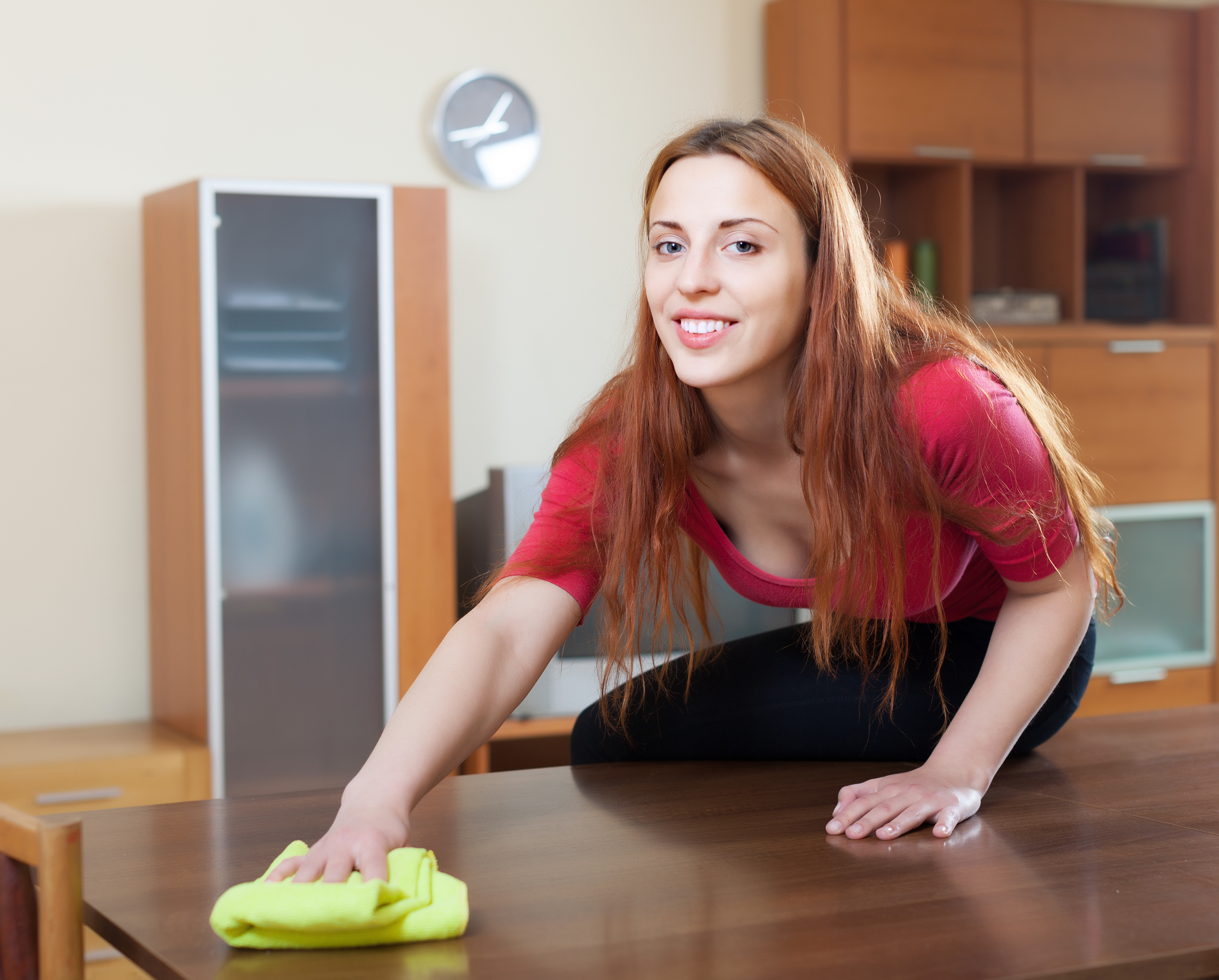 TIP #2 HOW TO MAKE YOUR PILLOW CASE WHITE AGAIN
Bleaching Your pillow case directly can damage the fabric material and can make it easy to tear. Just mix 1 cup of washing powder, 1/2 cup of Borax and 1 cup of bleach in hot water. Soak your fabrics for 10 minutes before washing. The Stains would remove easily and your pillow case will become white again.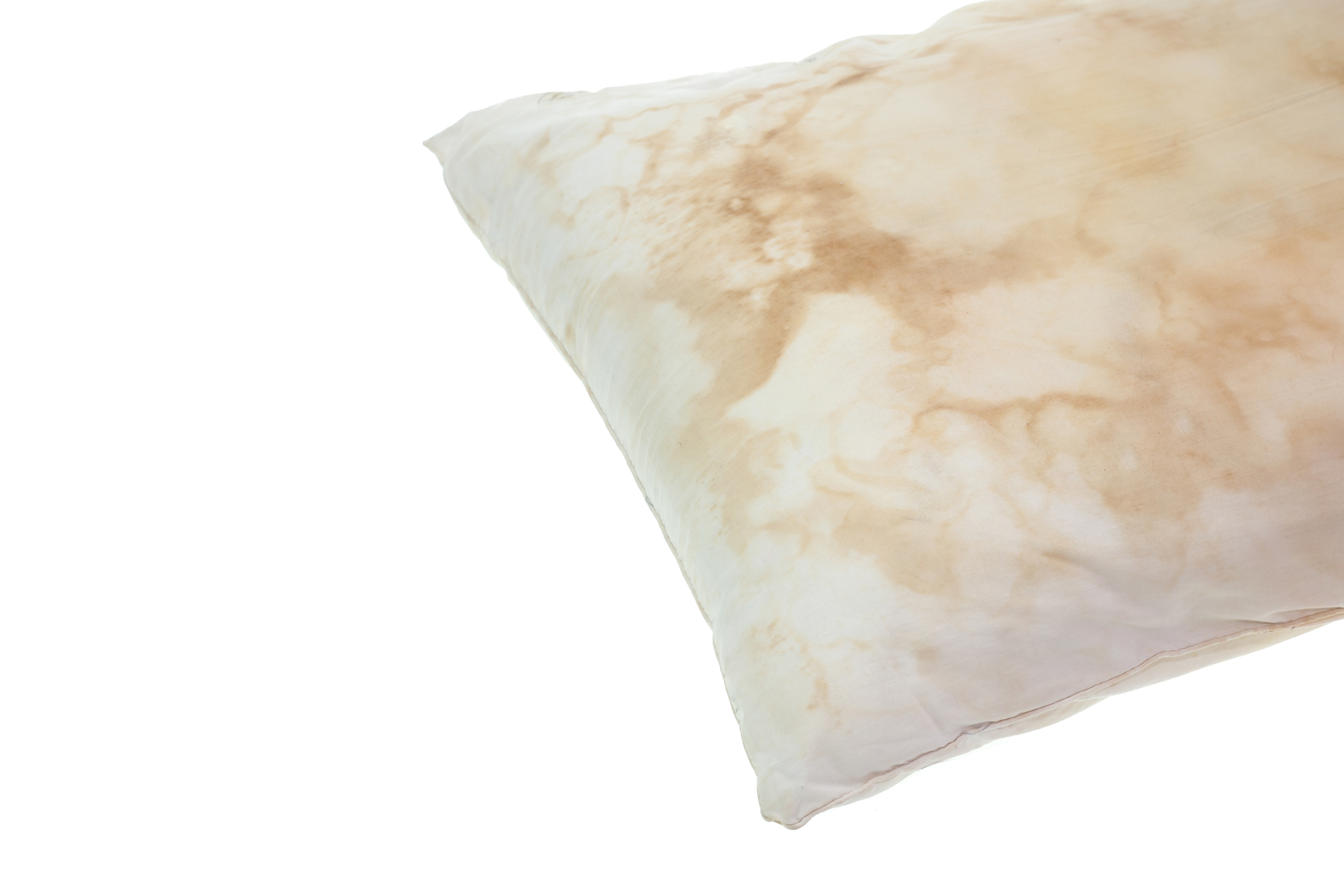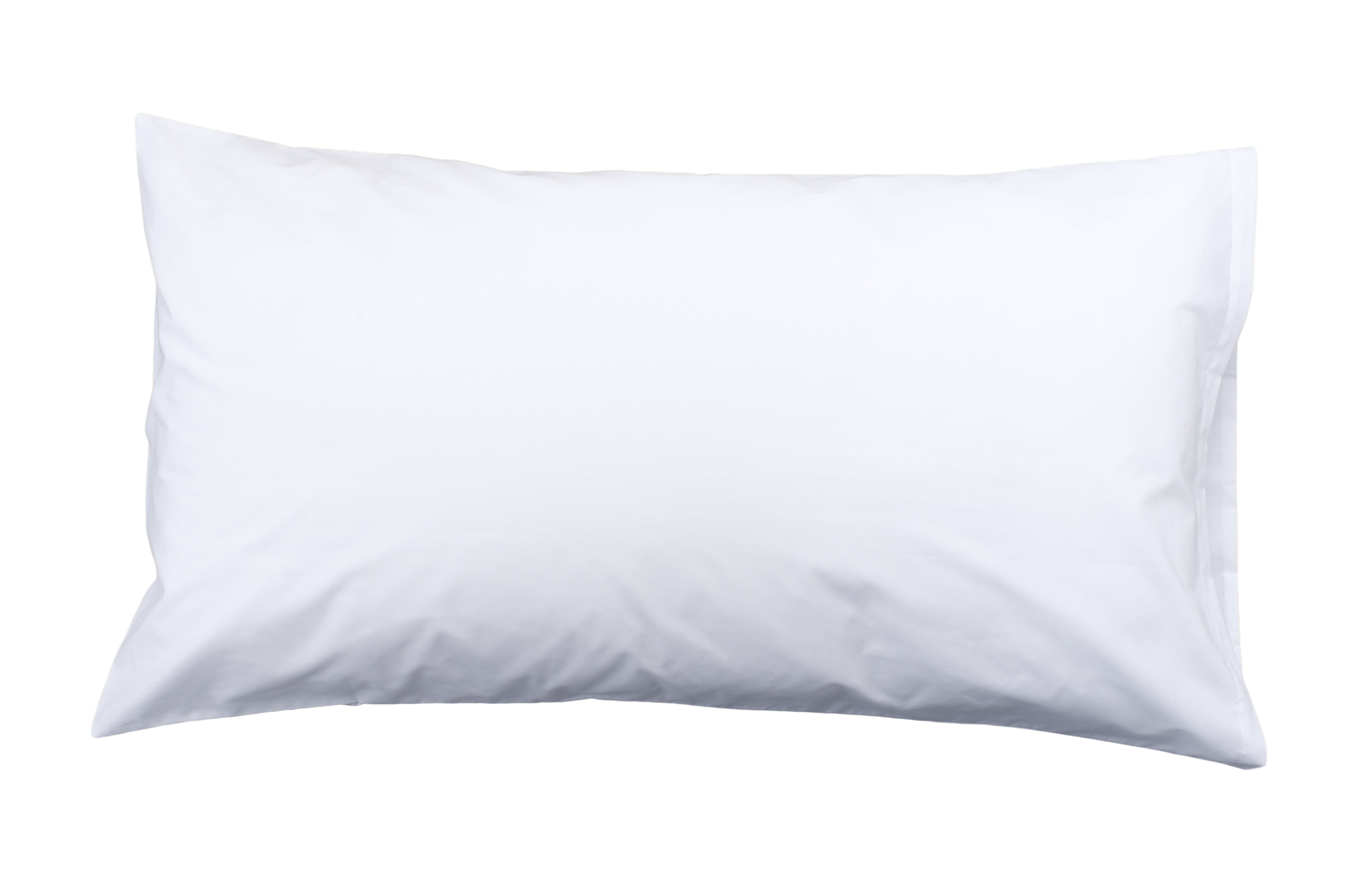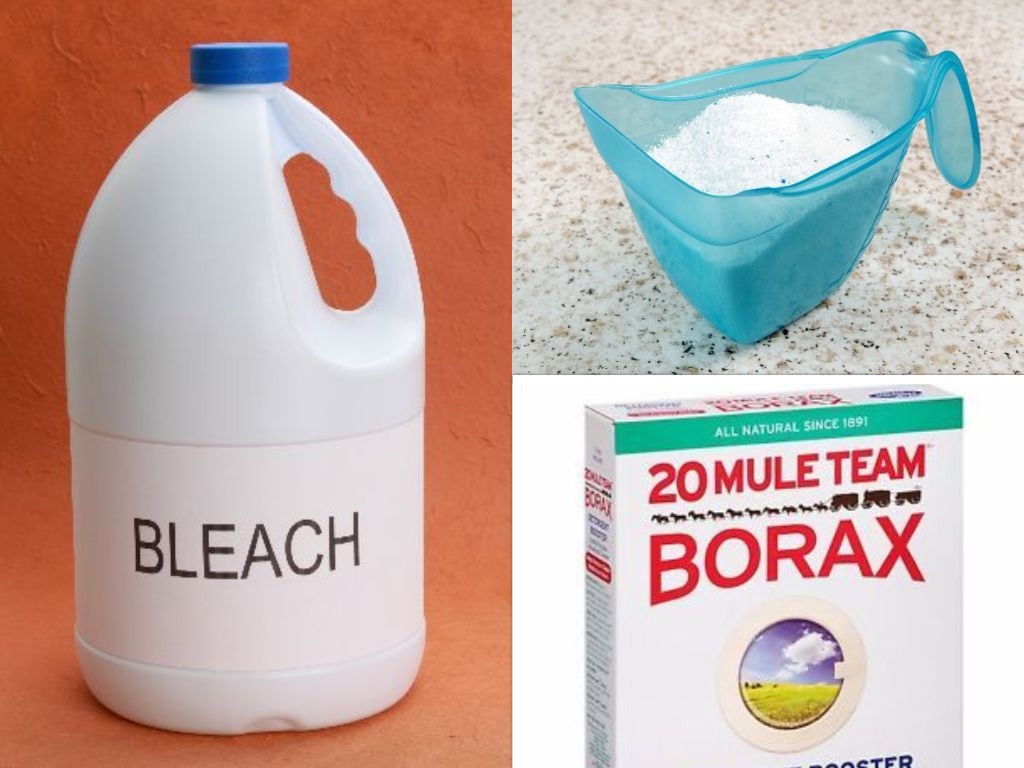 TIP #3 HOW TO REMOVE STAINS FROM IRON SURFACES
Just get paper and cover your ironing board. Then spread salt all over it. Your iron should have been set to maximum heat with the steam function turned off. Move the iron surface all over the board covered with salt. Your iron will become sparkling clean again.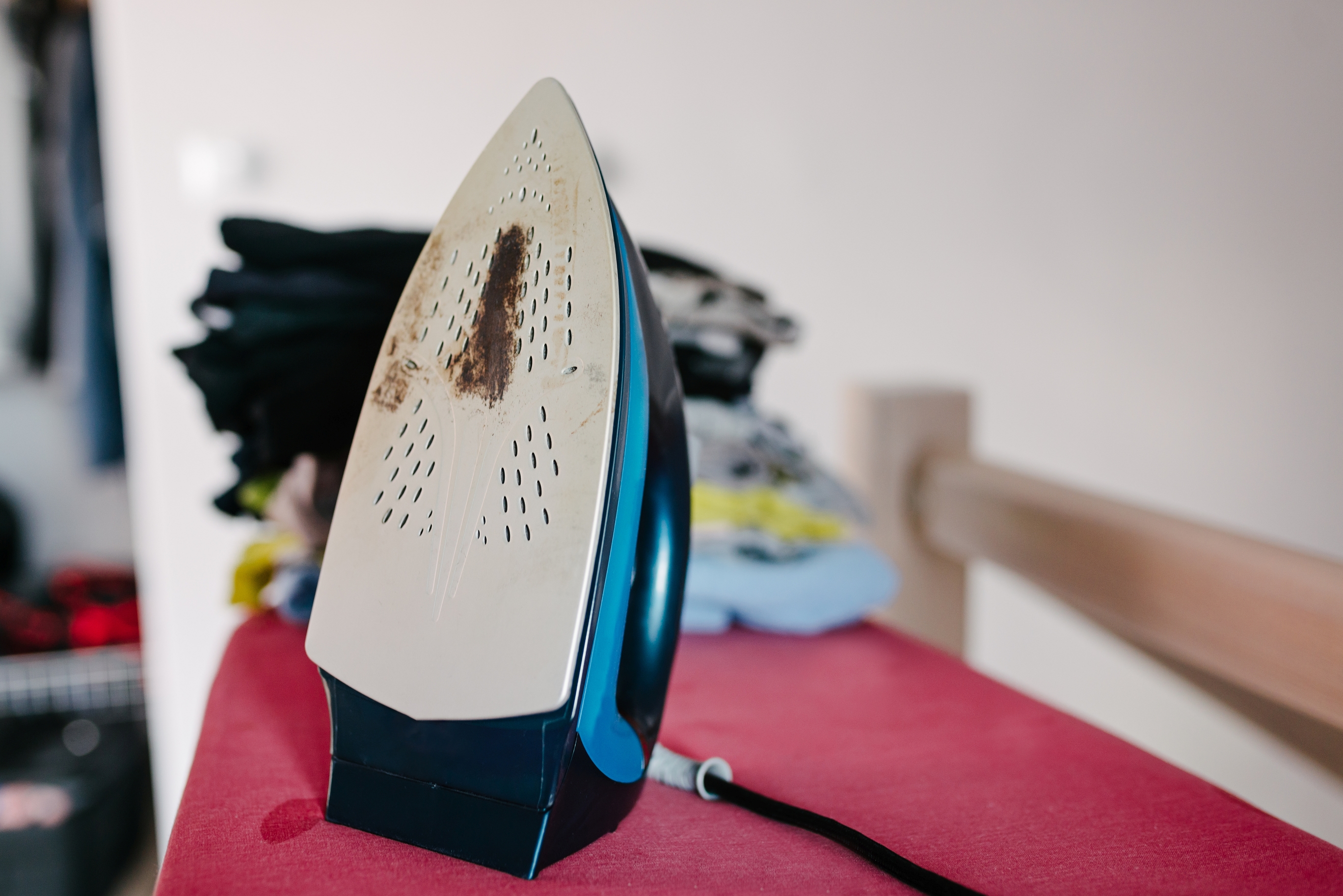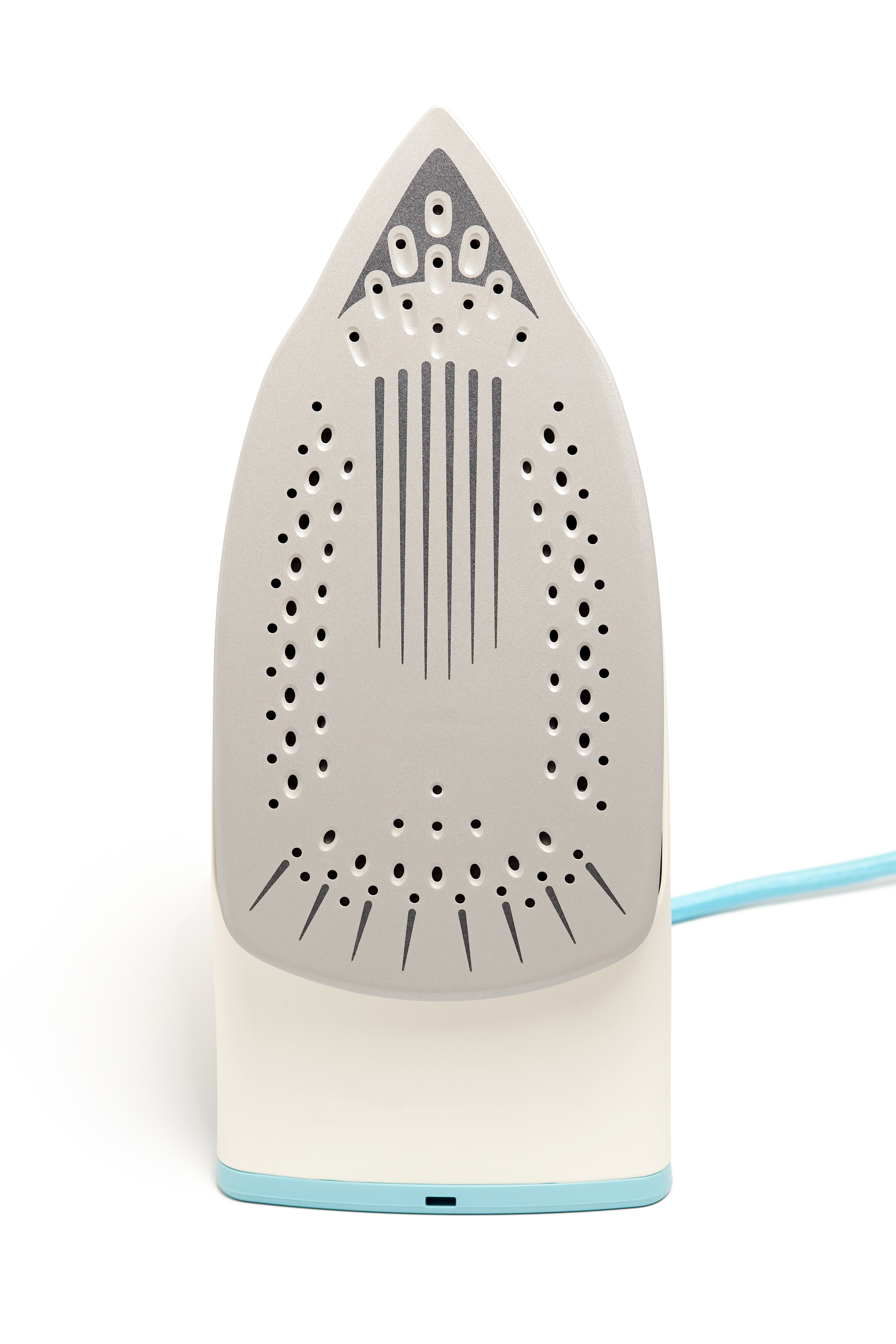 TIP #4 HOW TO REMOVE MOULD FROM BATHTUBS
Moulds usually form over moisture surfaces after a period of time. If you want to easily remove moulds from your bathtub, just sprinkle salt into your container containing bleach. Dip a large sized cotton ball into the mixture and place it on the surface of the moulds. Leave it overnight. The next morning, get a brush and scrub your bathtub clean.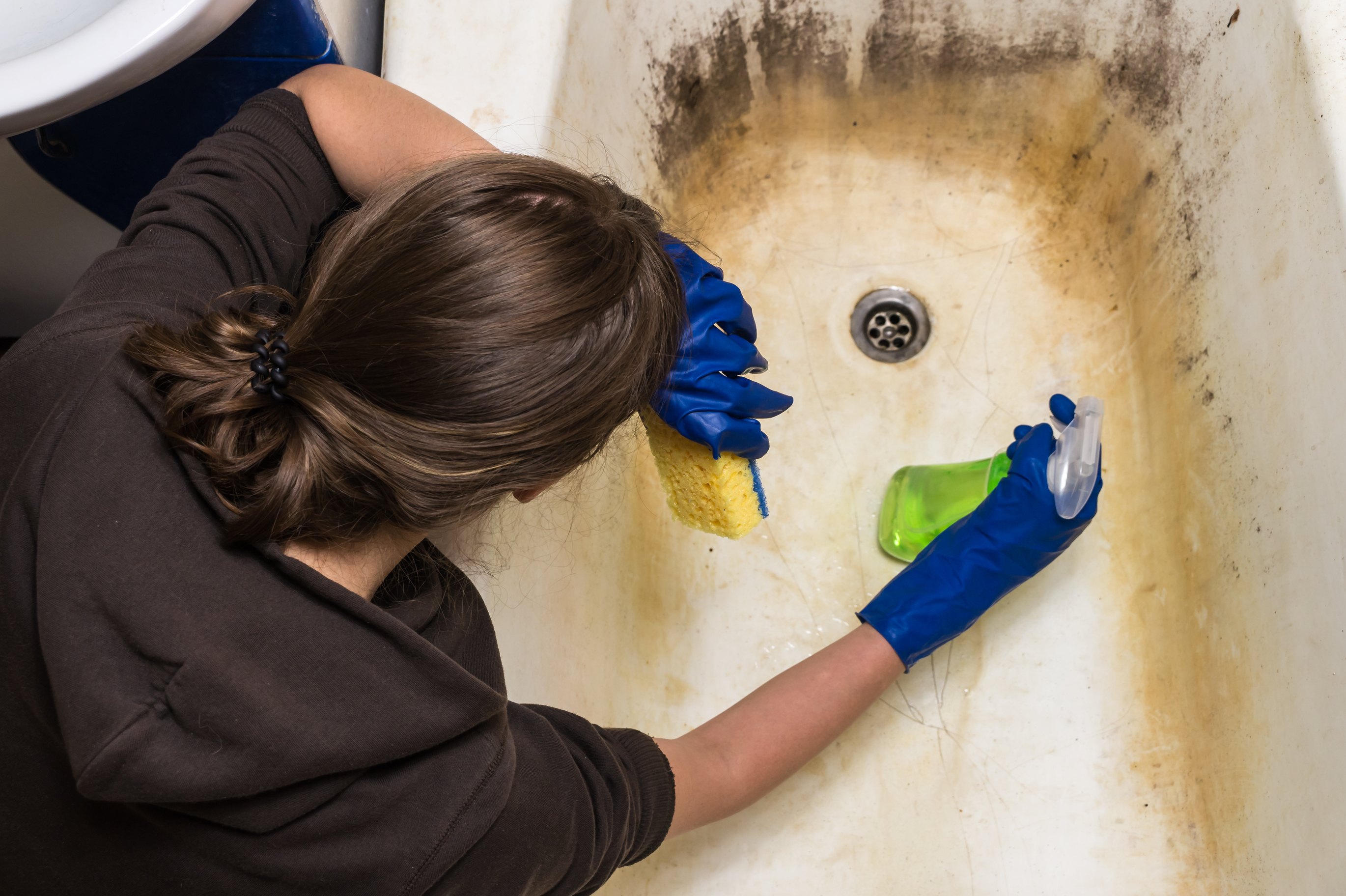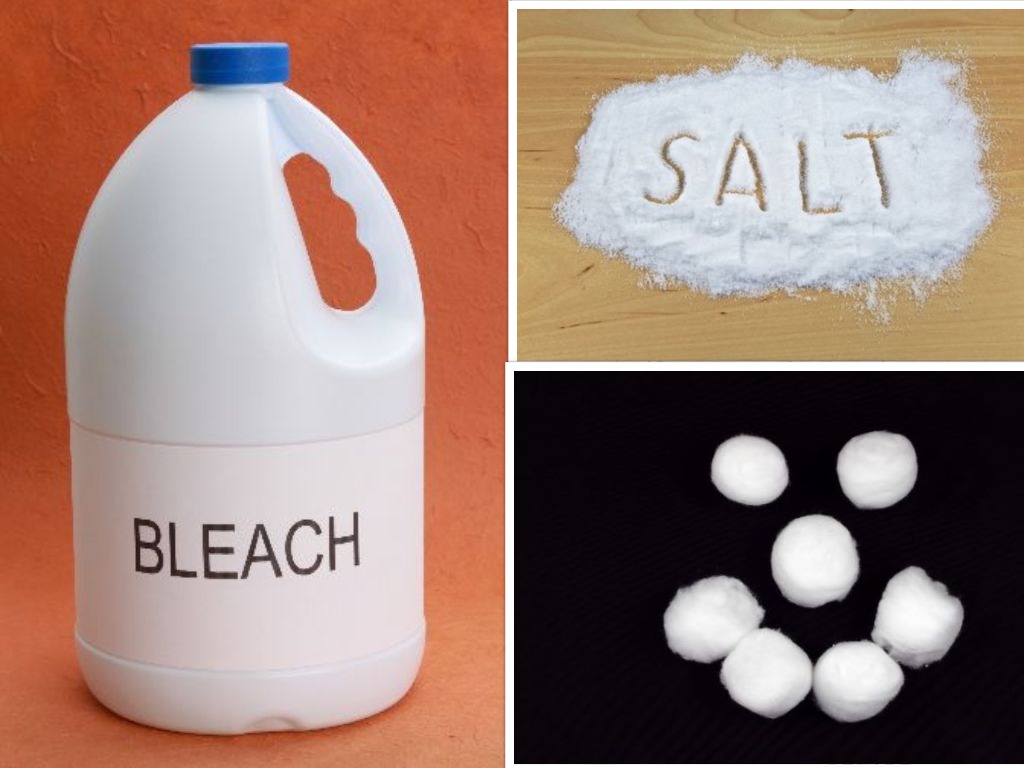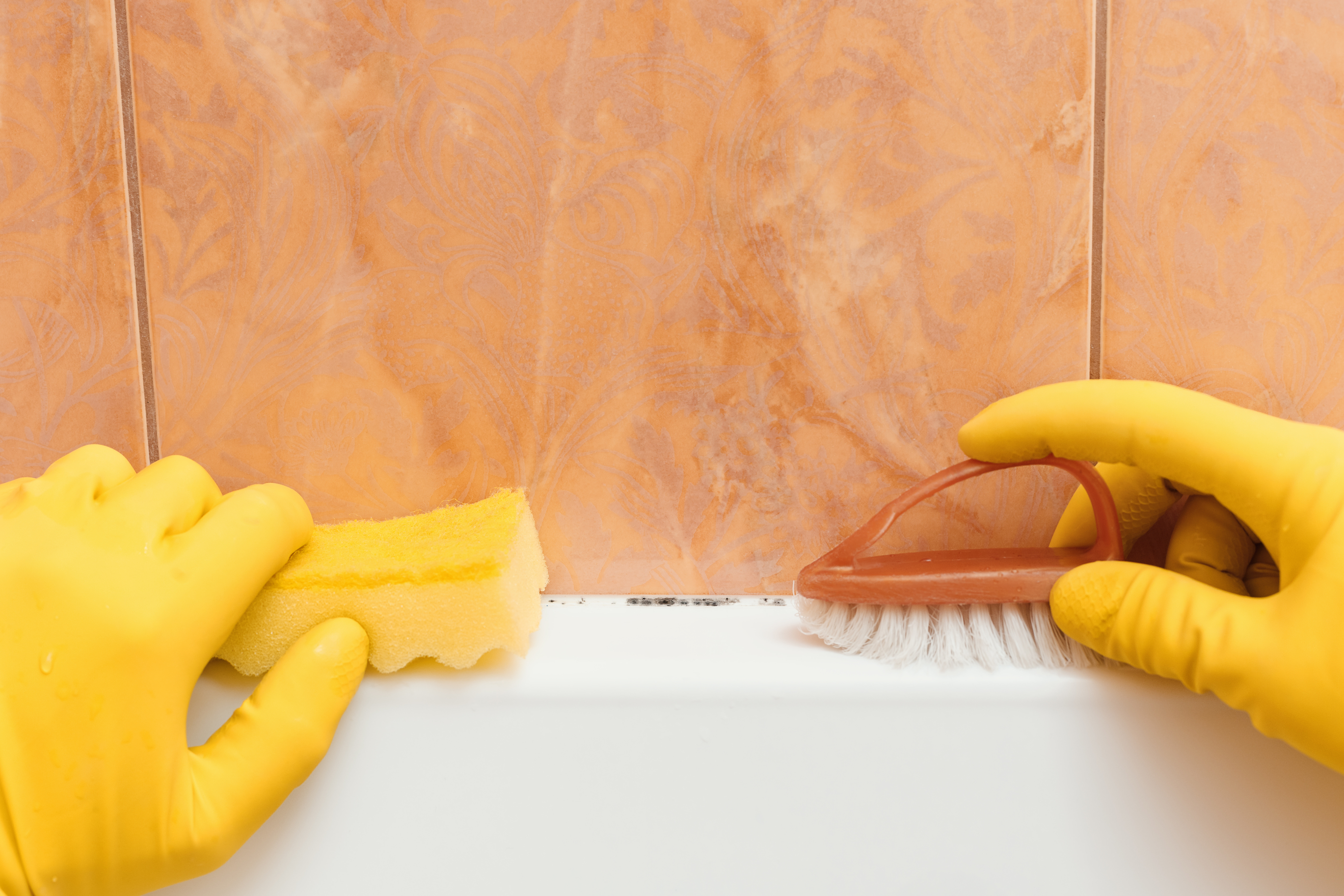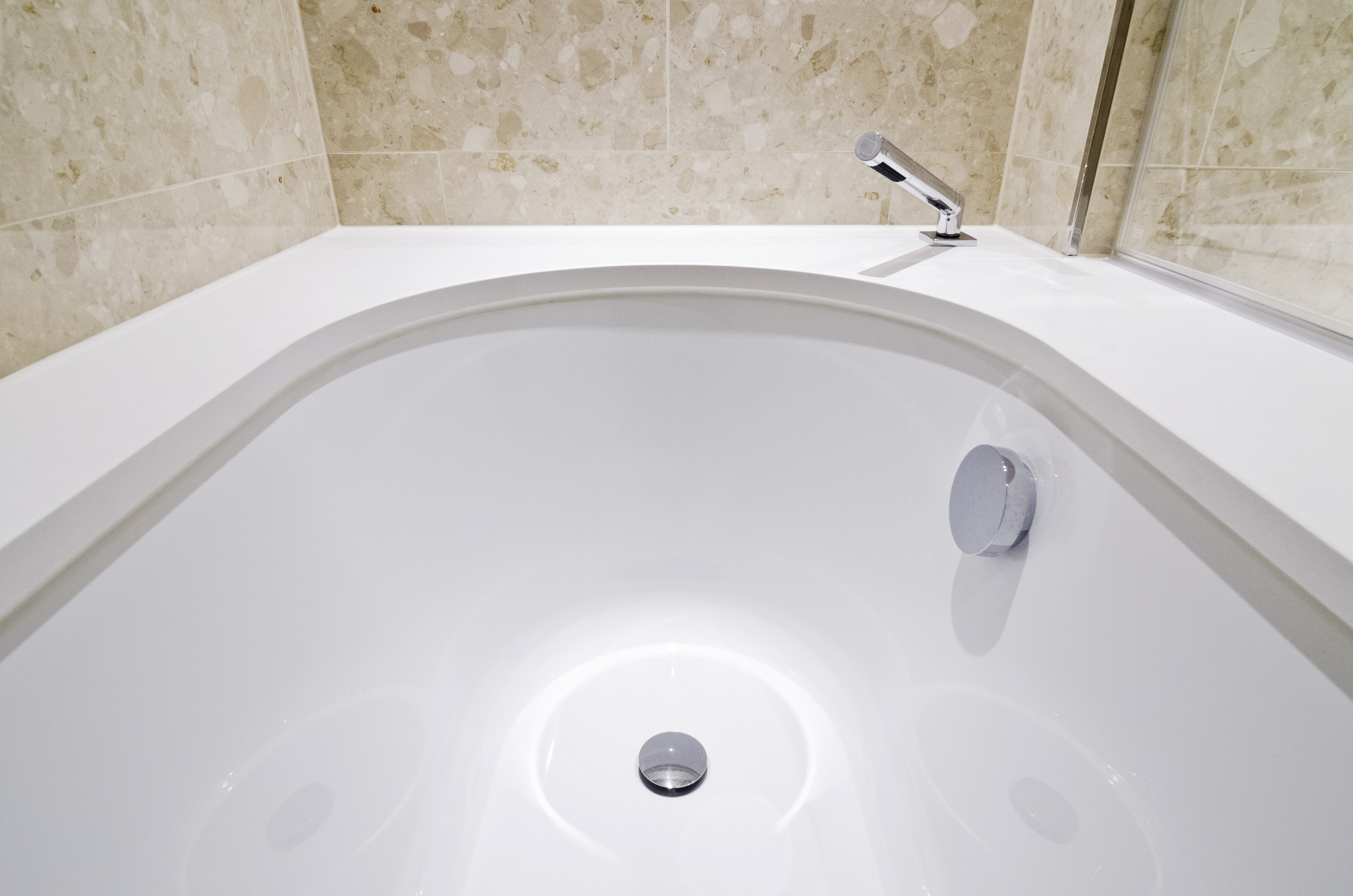 TIP #5 HOW TO REMOVE SOOT STAINS FROM COOKER GRATE & BURNERS
Cleaning cooker grate is really a difficult task to do. Most times after washing, it doesn't get clean. To remove soot stains easily, you'll need Ammonia cleaner. Just put your cooker grate in a transparent bag and add 3 tablespoons of Ammonia cleaner in it. Allow it for 10 hours and proceed to wash with your dish washer. All the soot, fat and oil stains would be completely gone.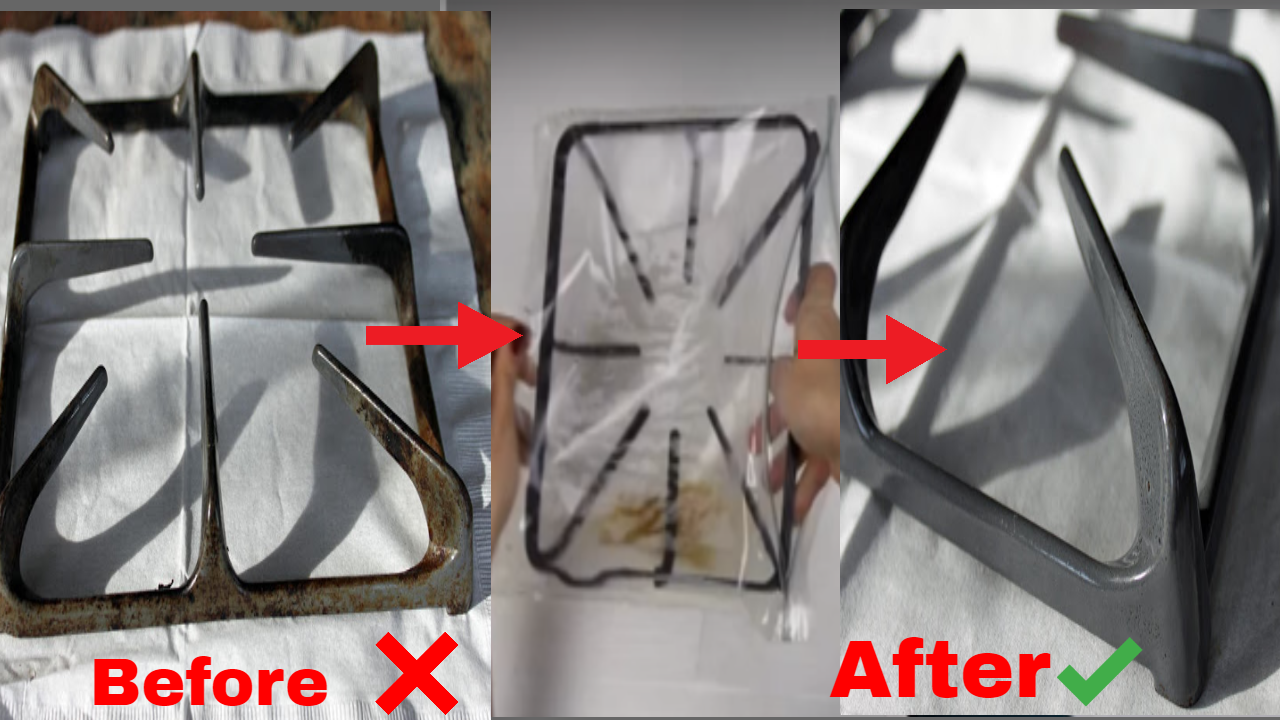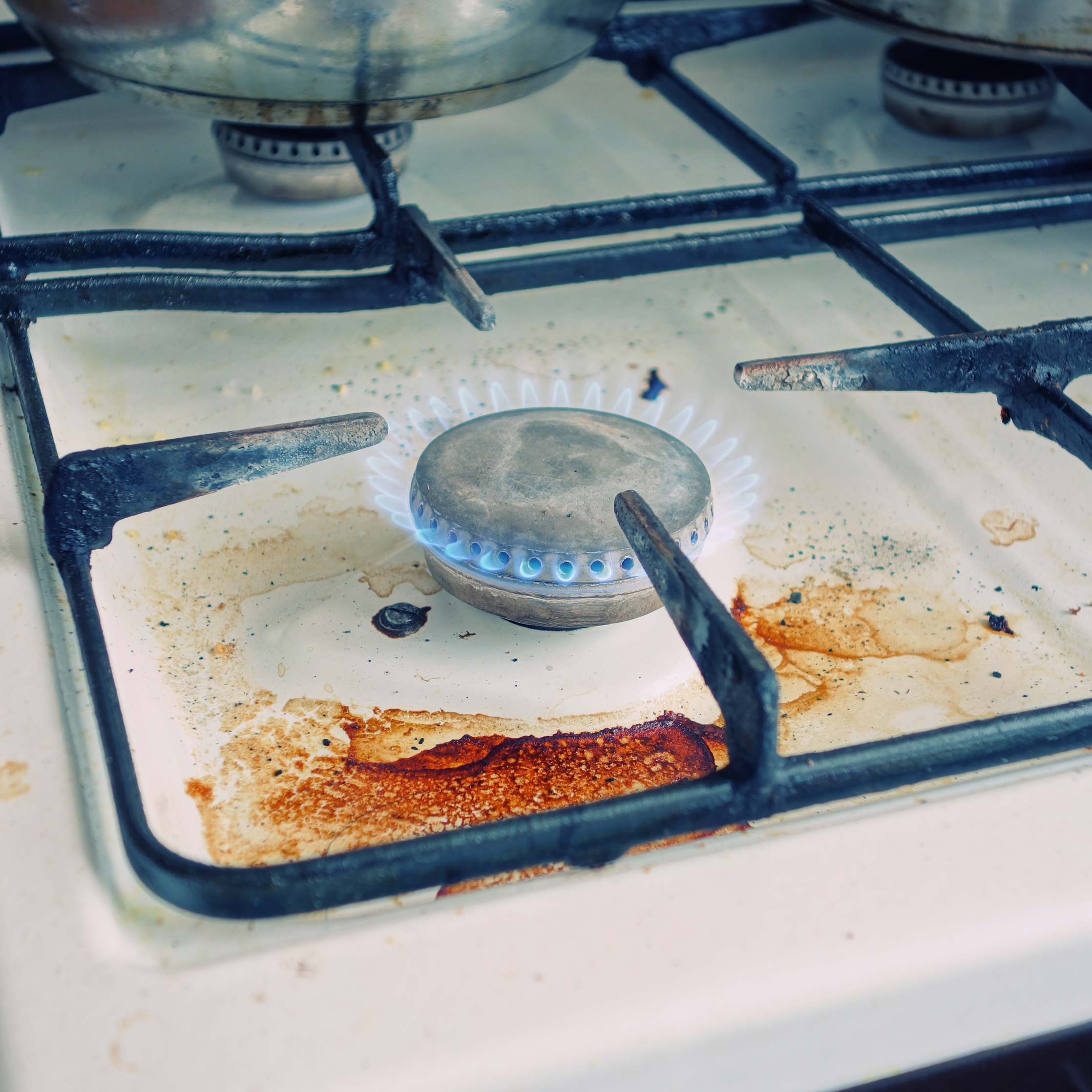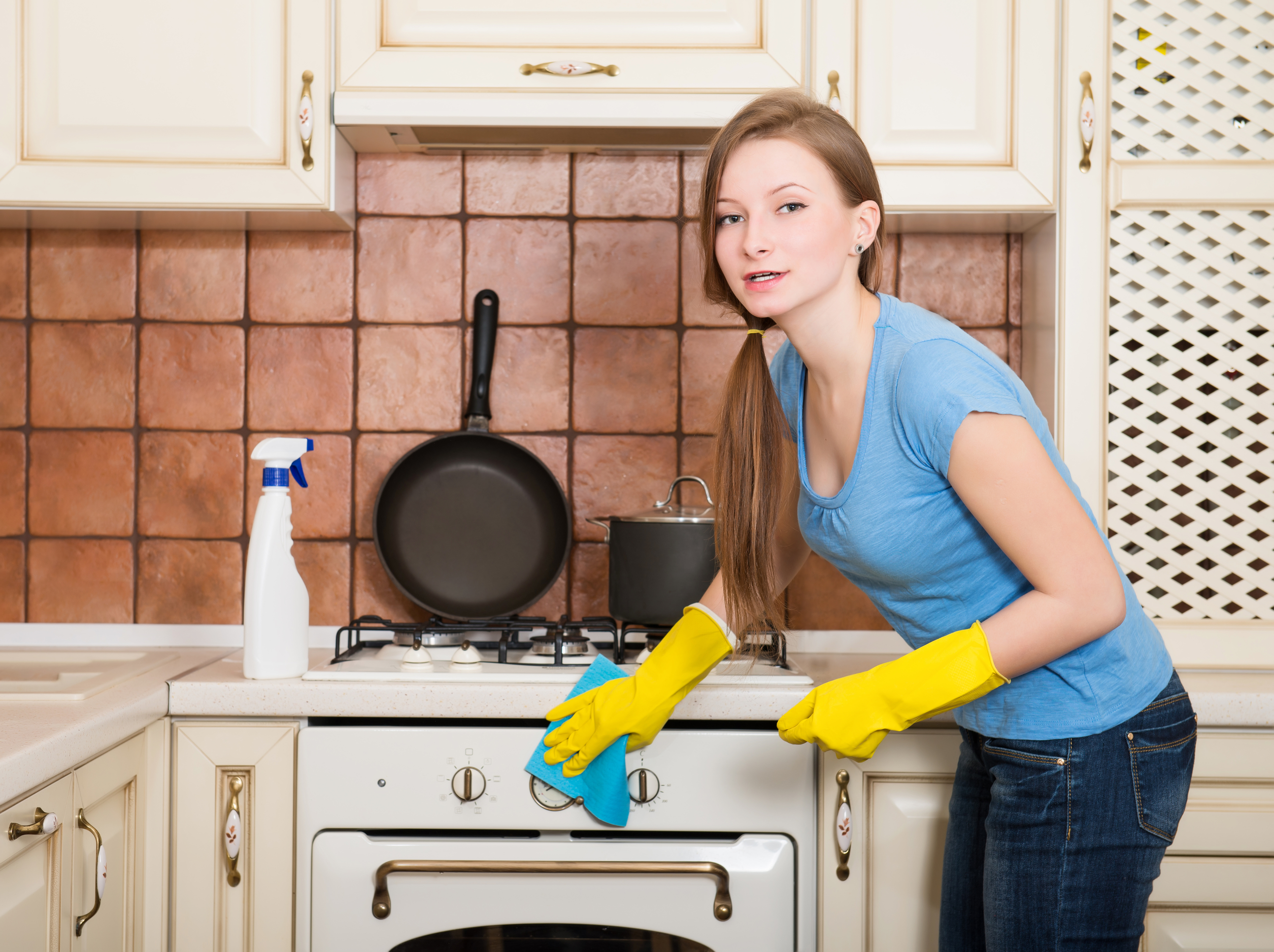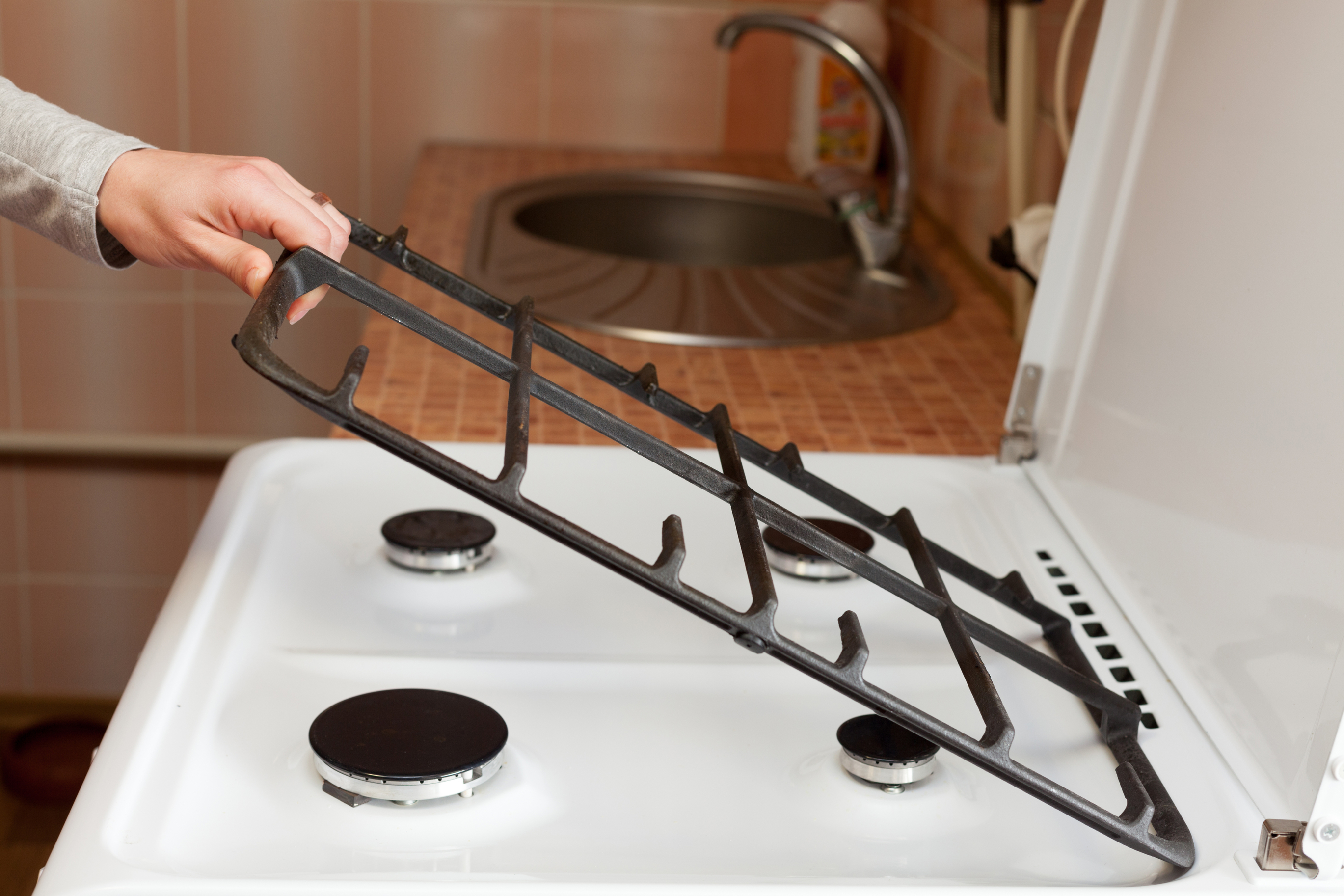 TIP #6 HOW TO REMOVE STAINS FROM MICROFIBER SOFAS
This kind of sofas are delicate and they require special cleaning skills. If you use any type of cleaning agent on your microfibre sofa, it can weaken the material and cause it to peel. The best method is to use Spirit and Baking soda. Just add a little quantity of Baking soda to the container of spirit and shake well. Then dip a clean brush in this mixture and wipe every surface of the sofa with it. Do this gently to effectively remove all stains.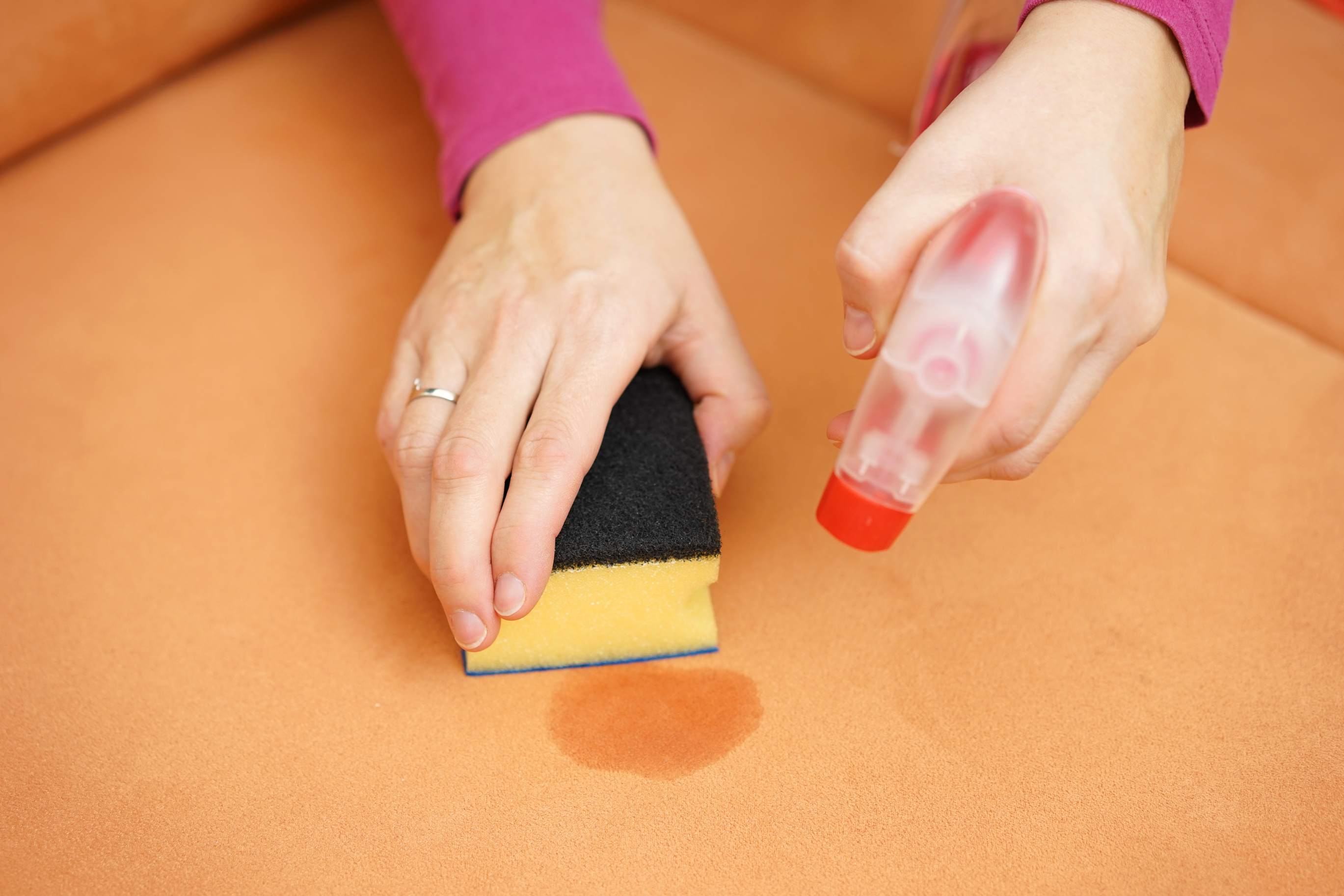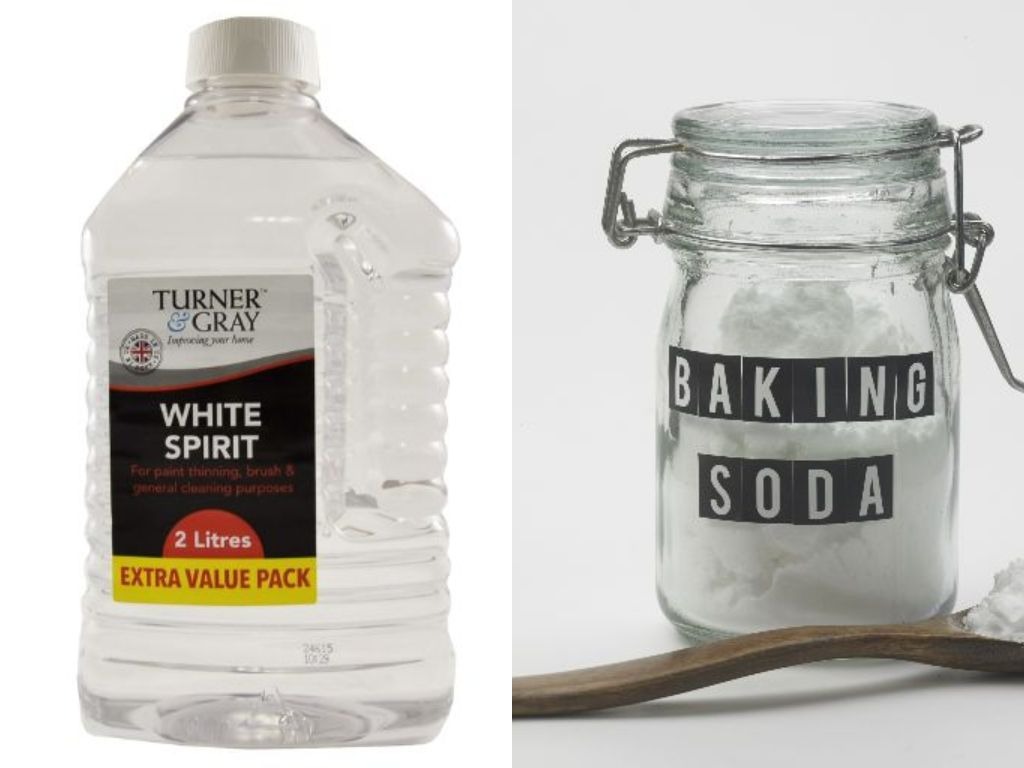 TIP #7 HOW TO CLEAN SILVERWARE
The best way to clean your spoons, knives and forks is by using salt solution. Just gather all your silverware and put them in a bowl lined with Aluminium foil. Then pour hot water into the bowl and add a large quantity of salt. Wait for at least 1 hour and do a quick washing using your dish washer. Your silverware will become clean and shiny again.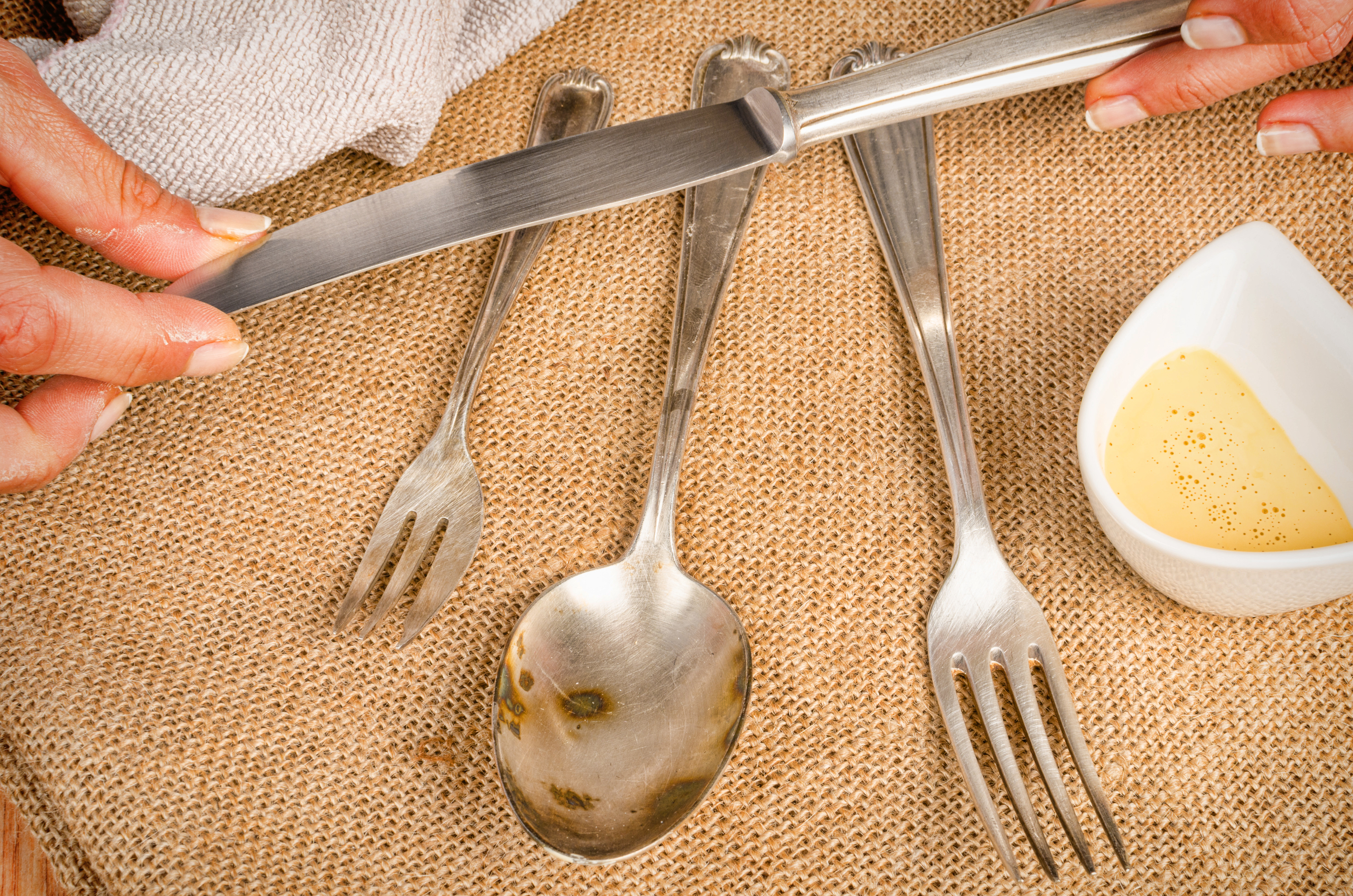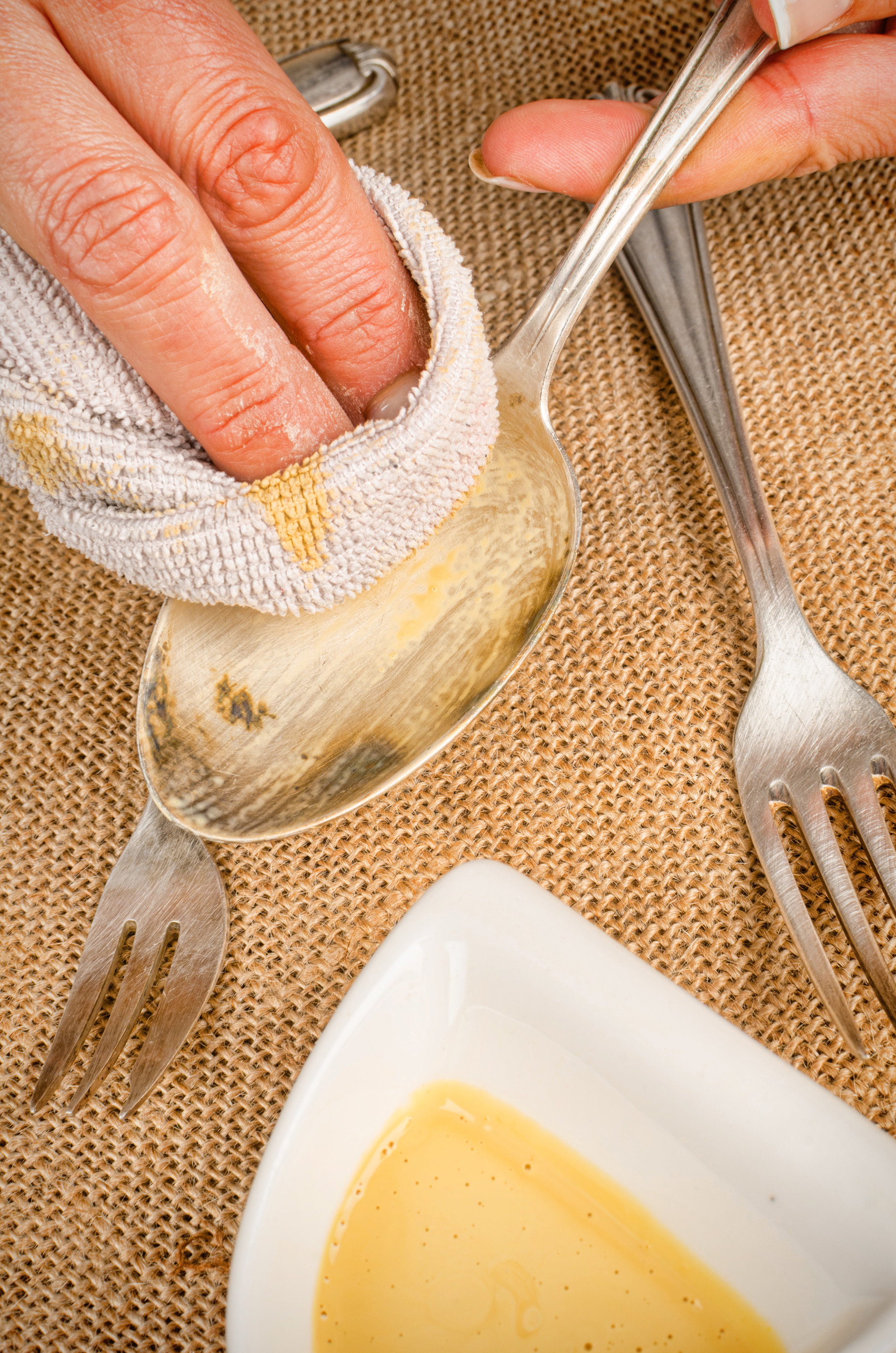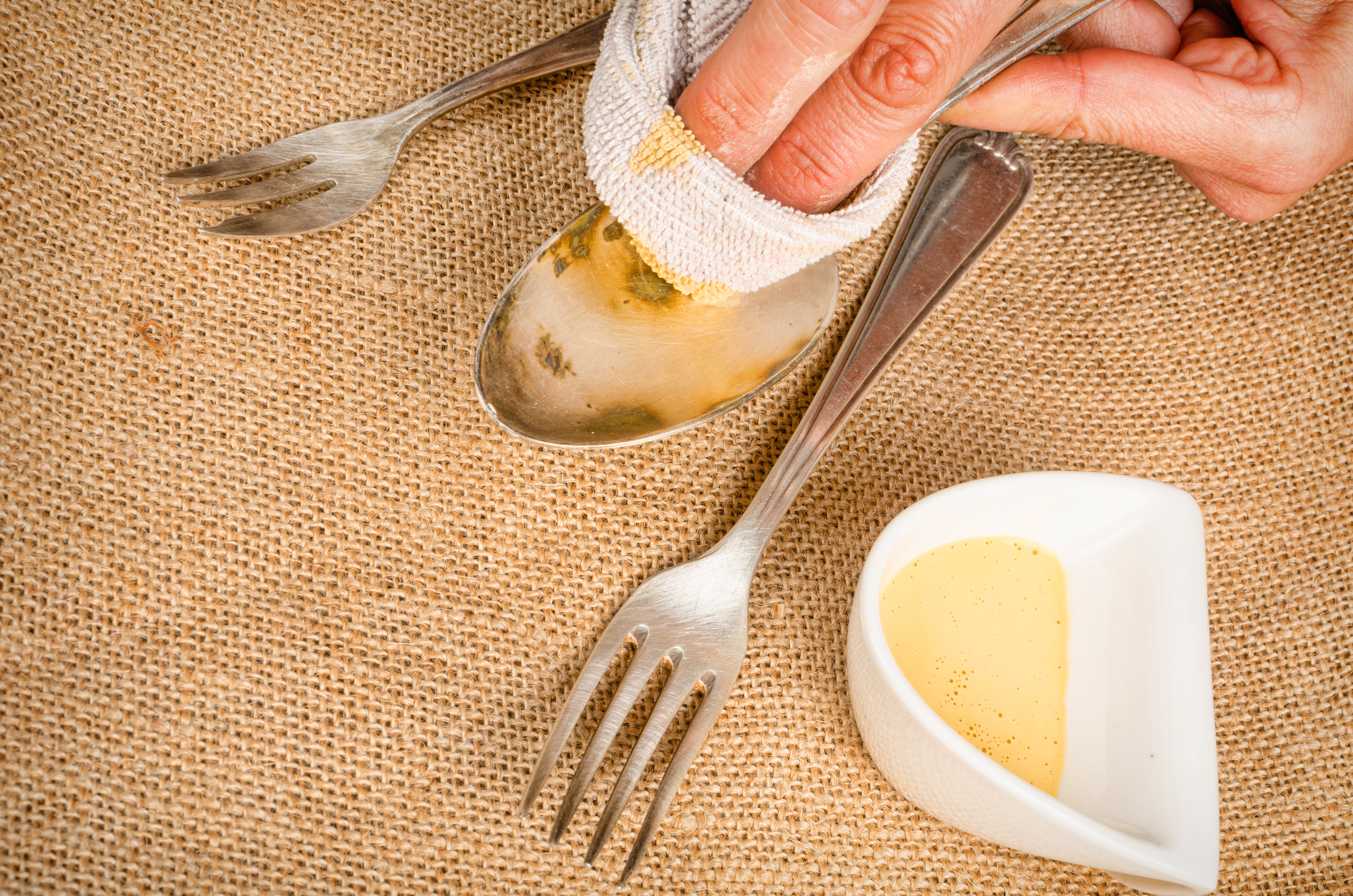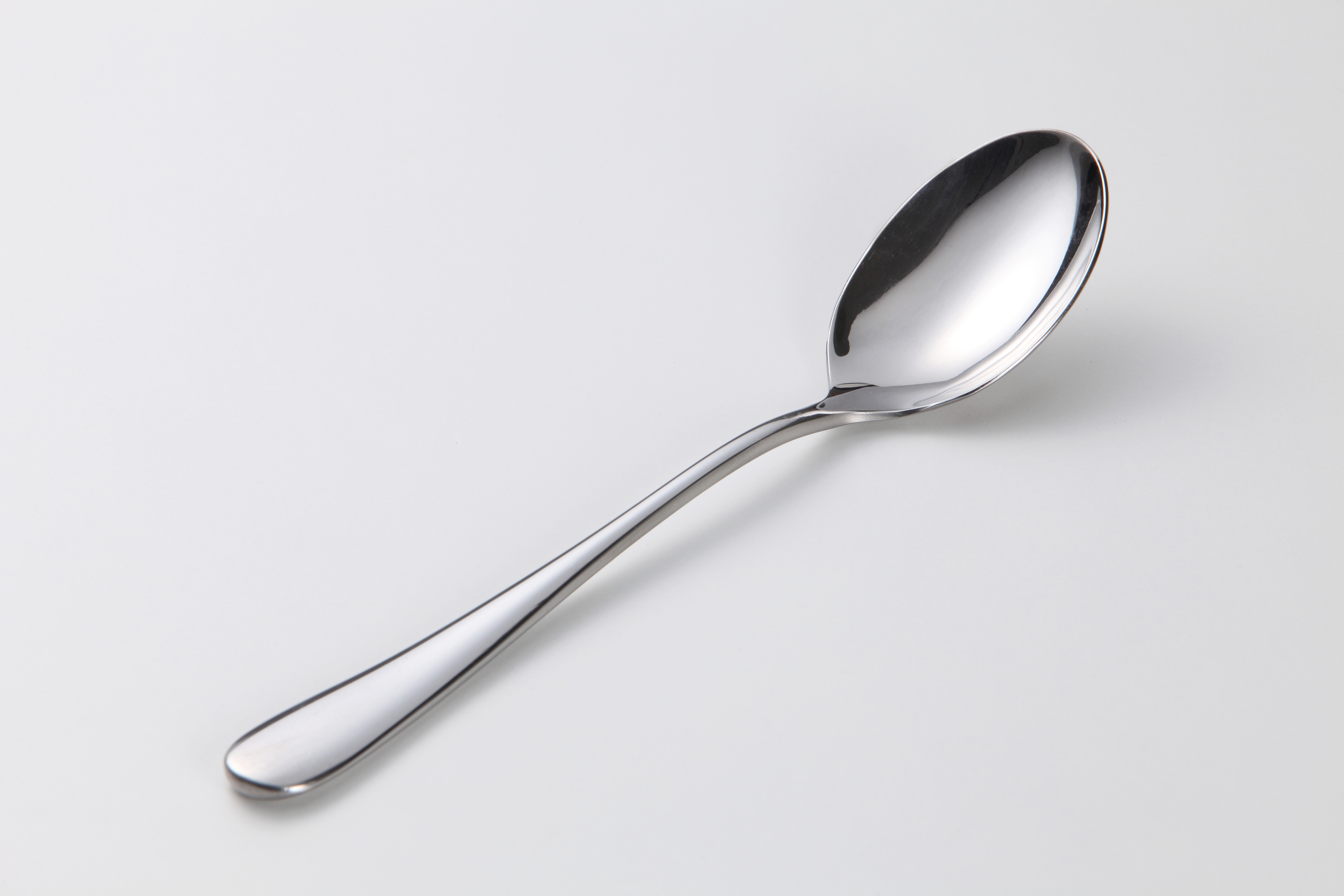 TIP #8 HOW TO MAKE YOUR CUPBOARD NEAT AND SHINY
If your cupboard is wooden, it may begin to get dull overtime. Dirt can even accumulate in areas that are difficult to clean. To clean your cupboard well, just mix 1 tablespoon of baking powder with 2 tablespoons of vegetable oil in a small bowl. Then get a clean towel, dip the towel in the mixture and use it to wipe your cupboard. After cleaning, you'll see that your cupboard is shiny once again.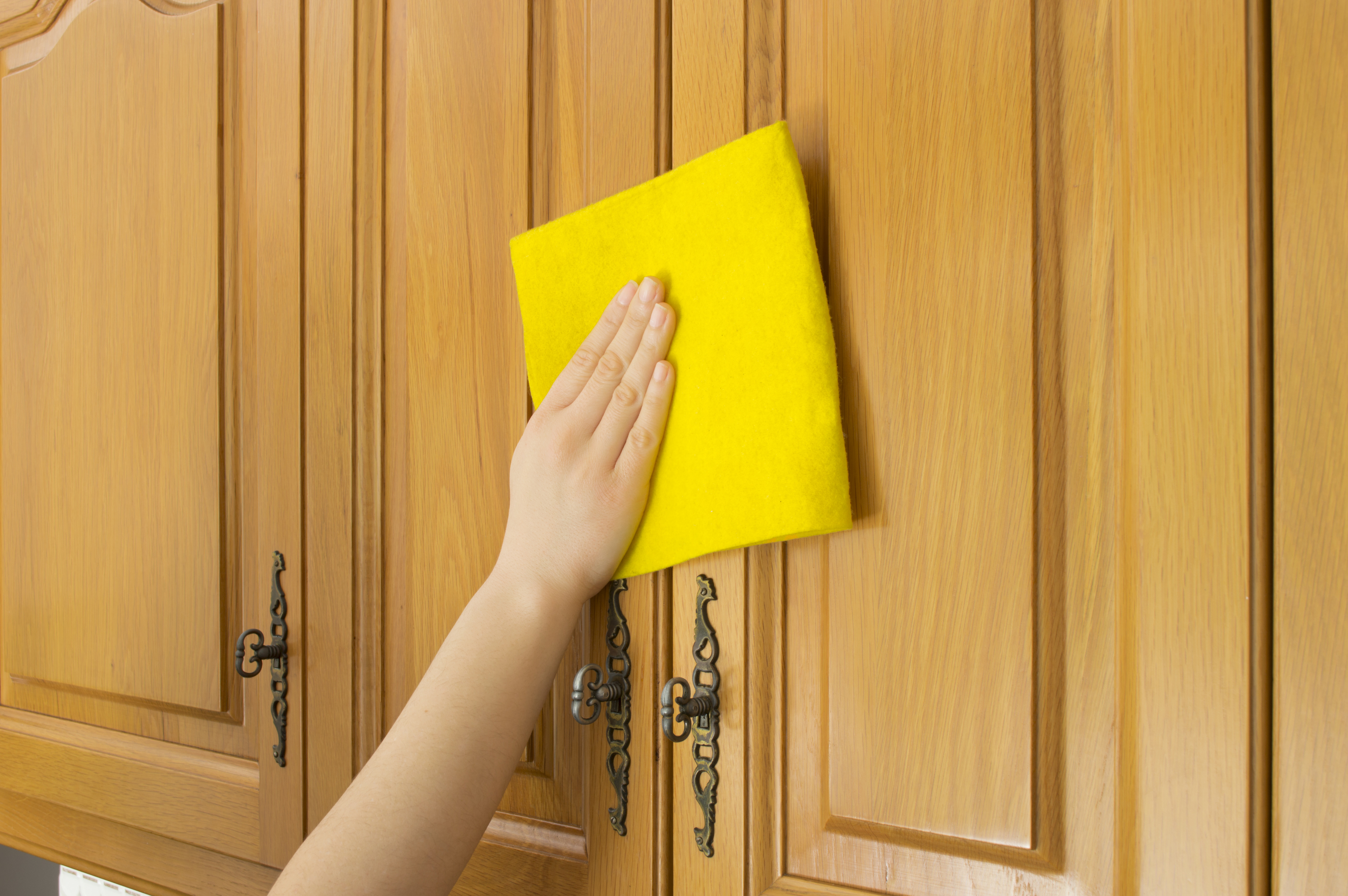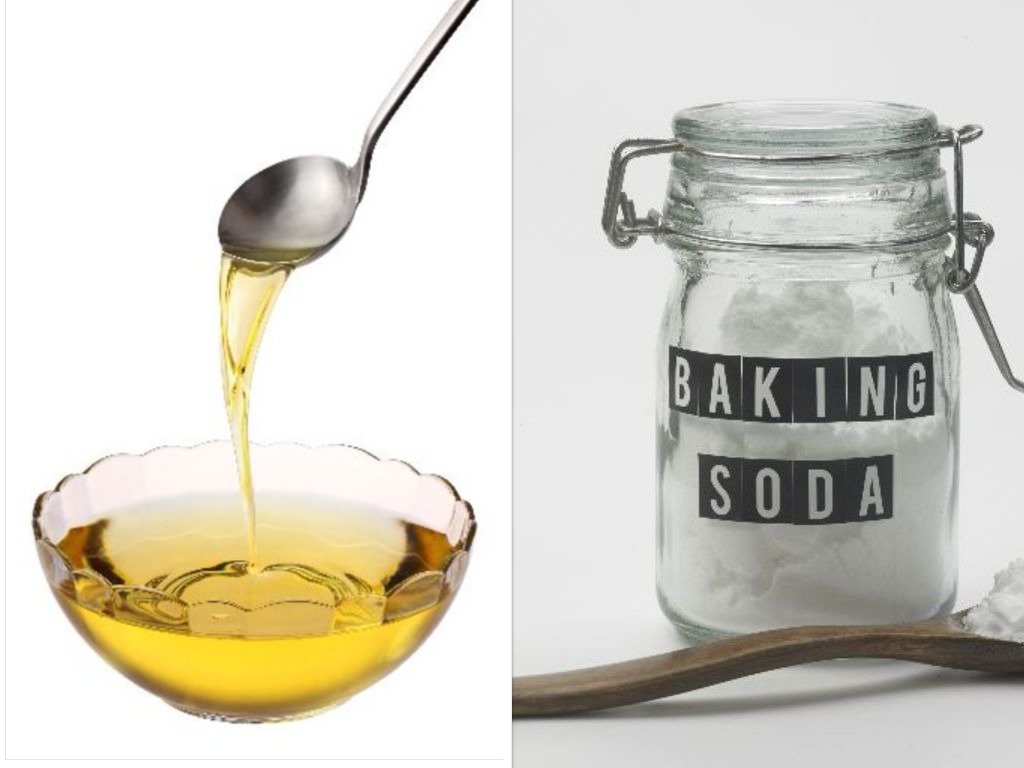 TIP #9 HOW TO CLEAN TAPS AND SHOWER HEADS
Lime scale usually build up on the head of tap and shower after using them for a long period of time. You really are not aware of this process. You only find out someday. To remove lime scale, you'll need apple cider vinegar. Just rub the surface of the tap with Apple cider vinegar and allow it for 10 minutes. Then rinse with clean water. If the lime scale is proving difficult, just fold the shower head or tap with nylon and wait for 10 minutes. All lime scale would be gone by then.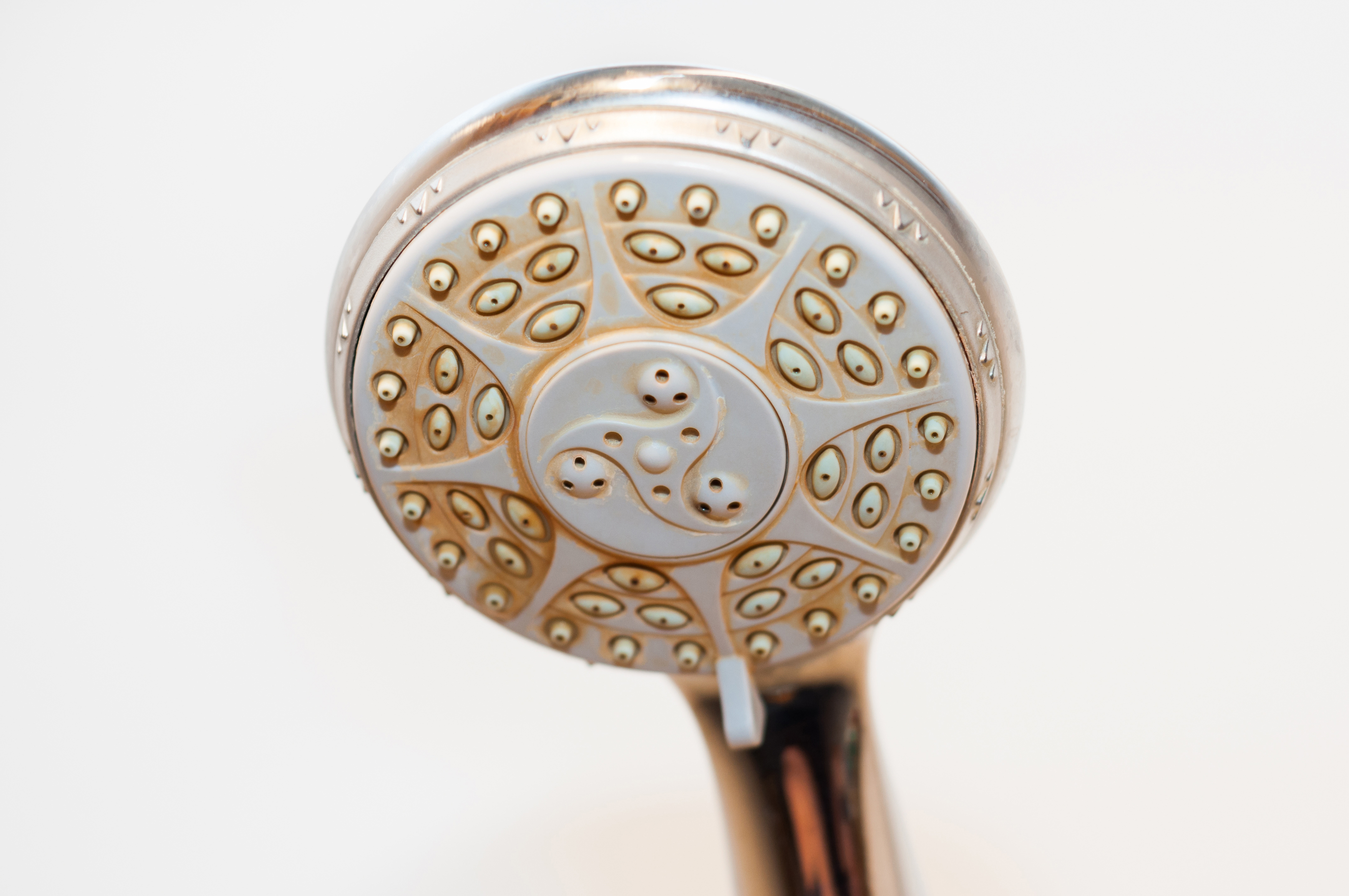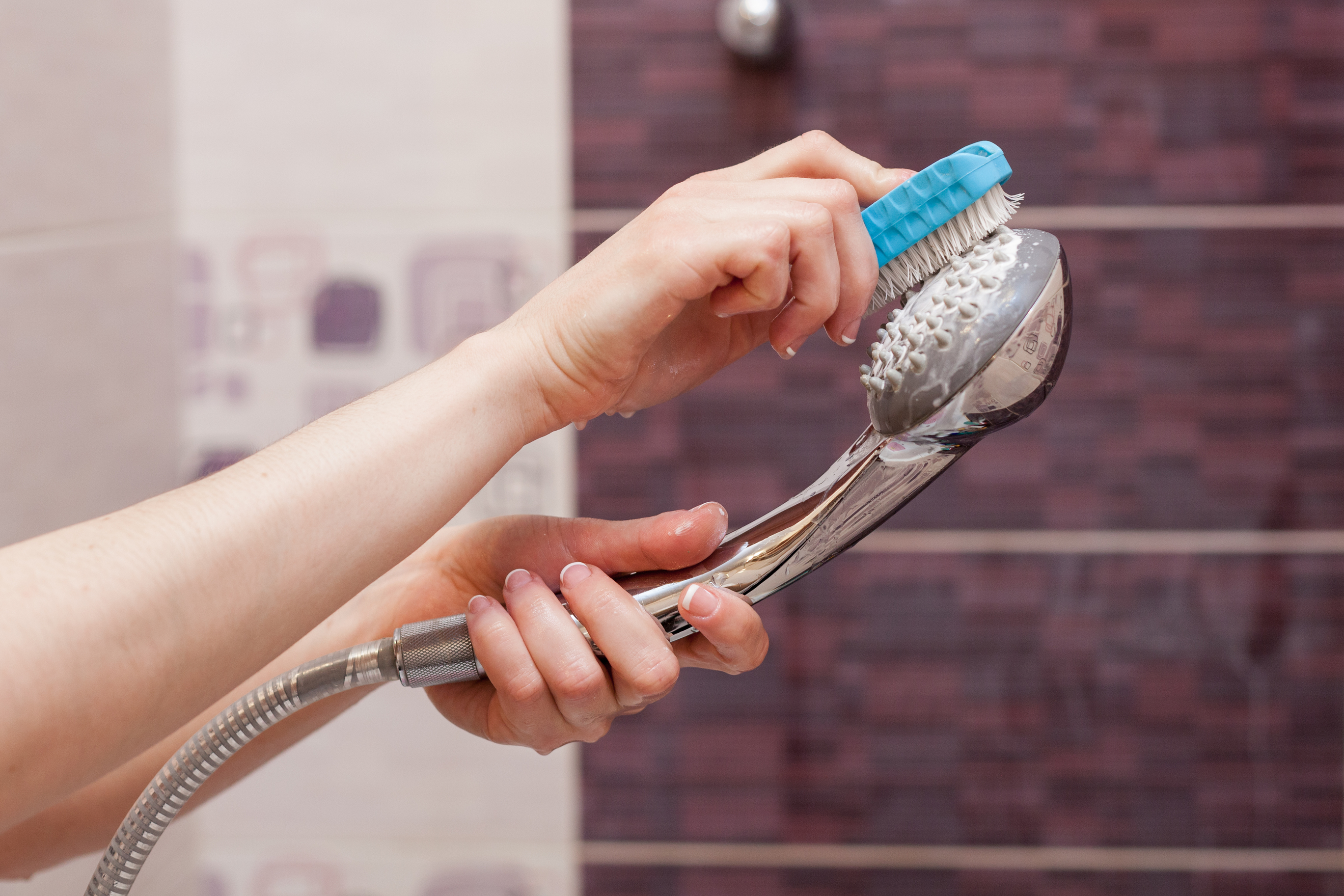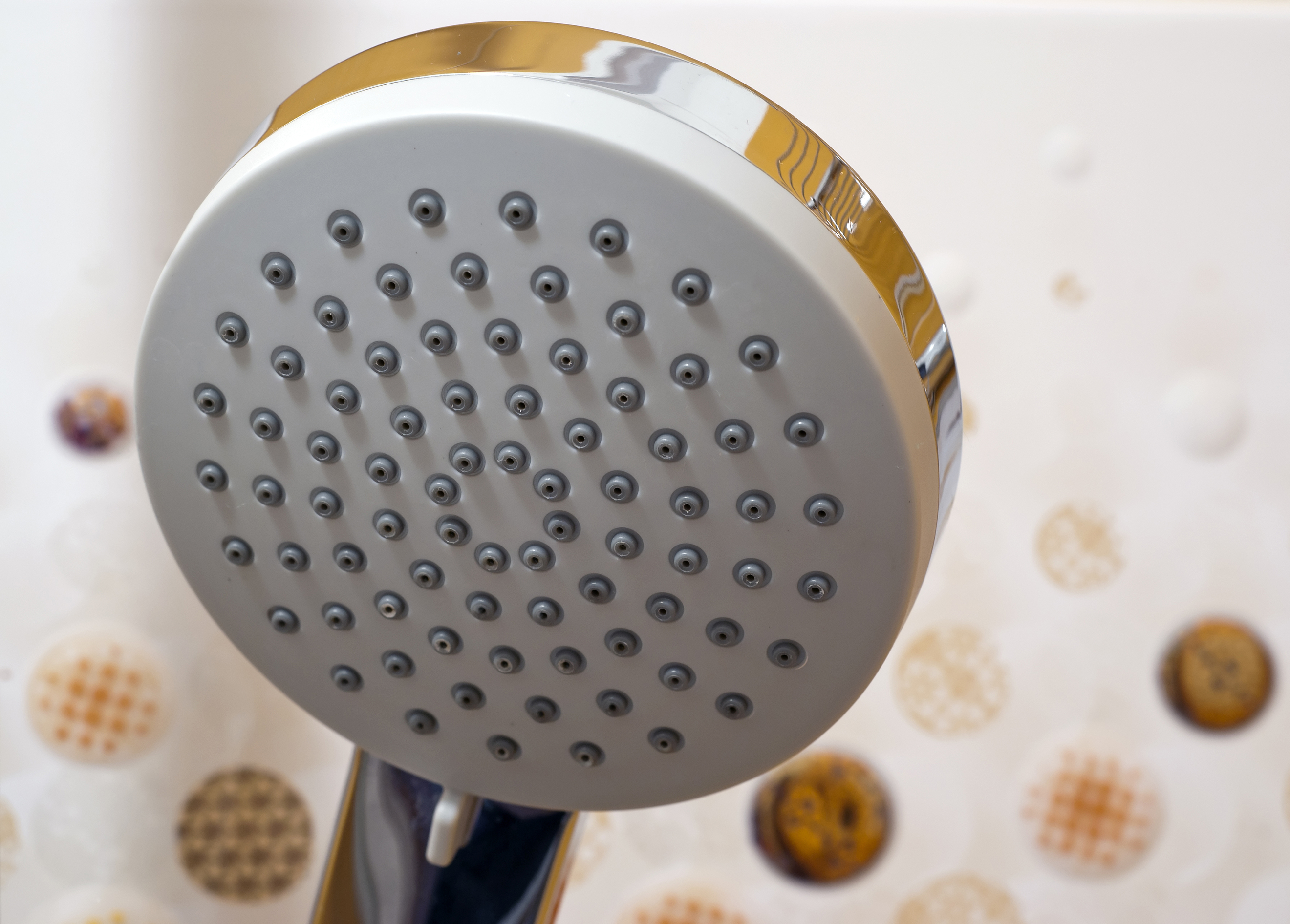 TIP #10 HOW TO CLEAN THE BACK OF POTS
If your cooker is bad, it can leave your pot backs covered with soot. To remove this soot easily, you'll need egg shells. Gather as many egg shells as possible and crush it using a pestle into powder. Store the powdered egg shell in a container. Mix the powdered egg shell with soapy water and use it to scrub your pots and pans. So next time, do not throw your egg shells away after preparing your delicious egg meals.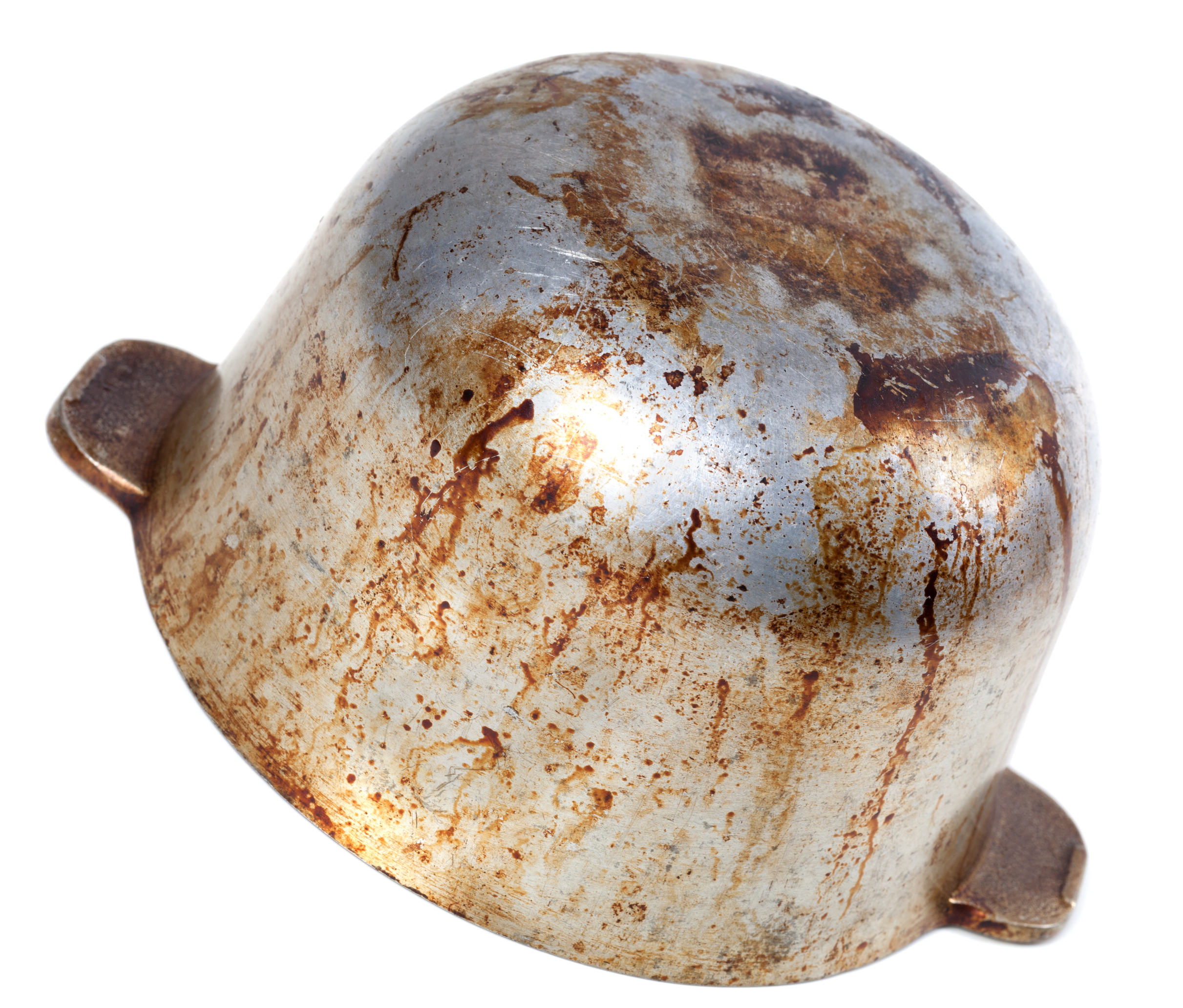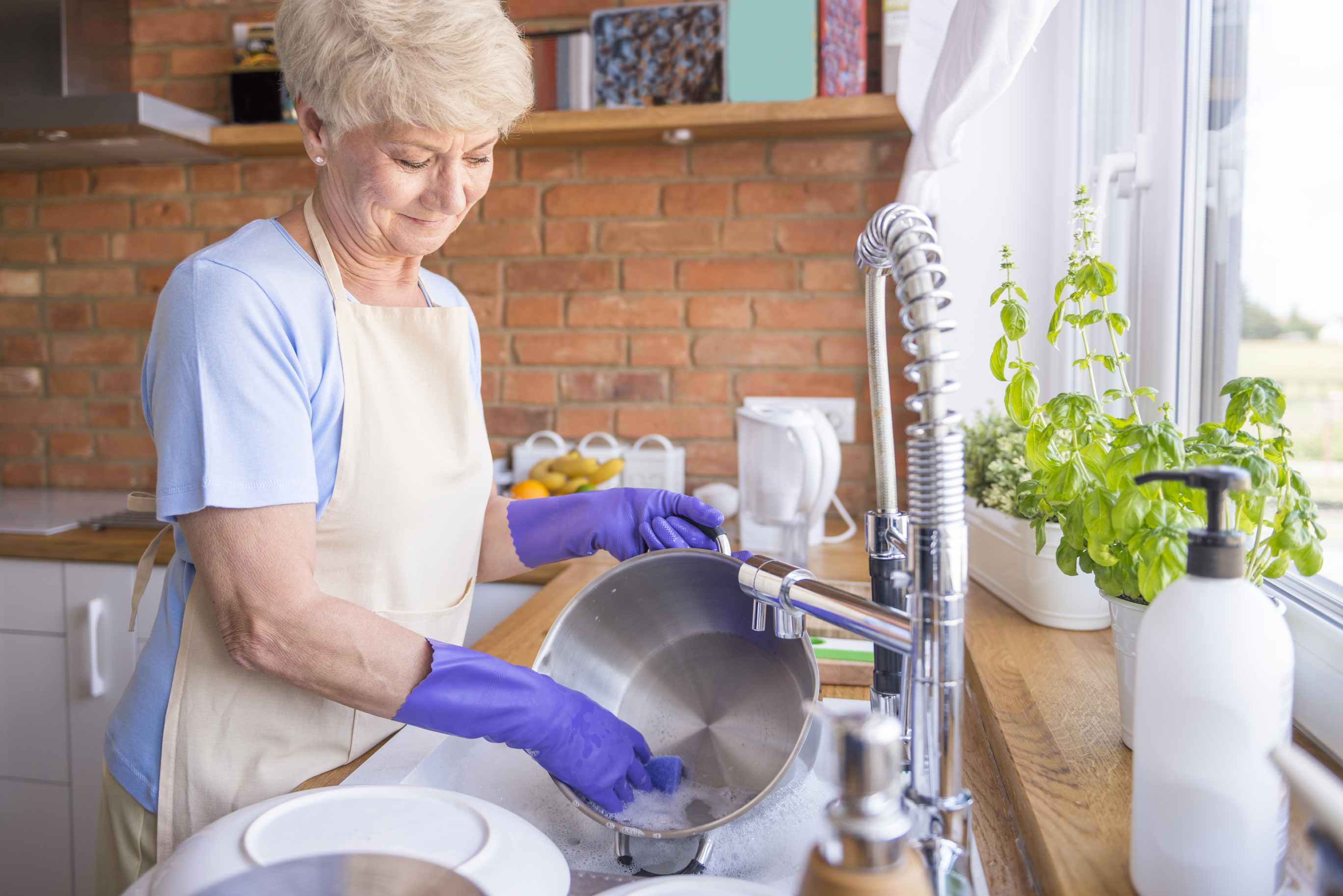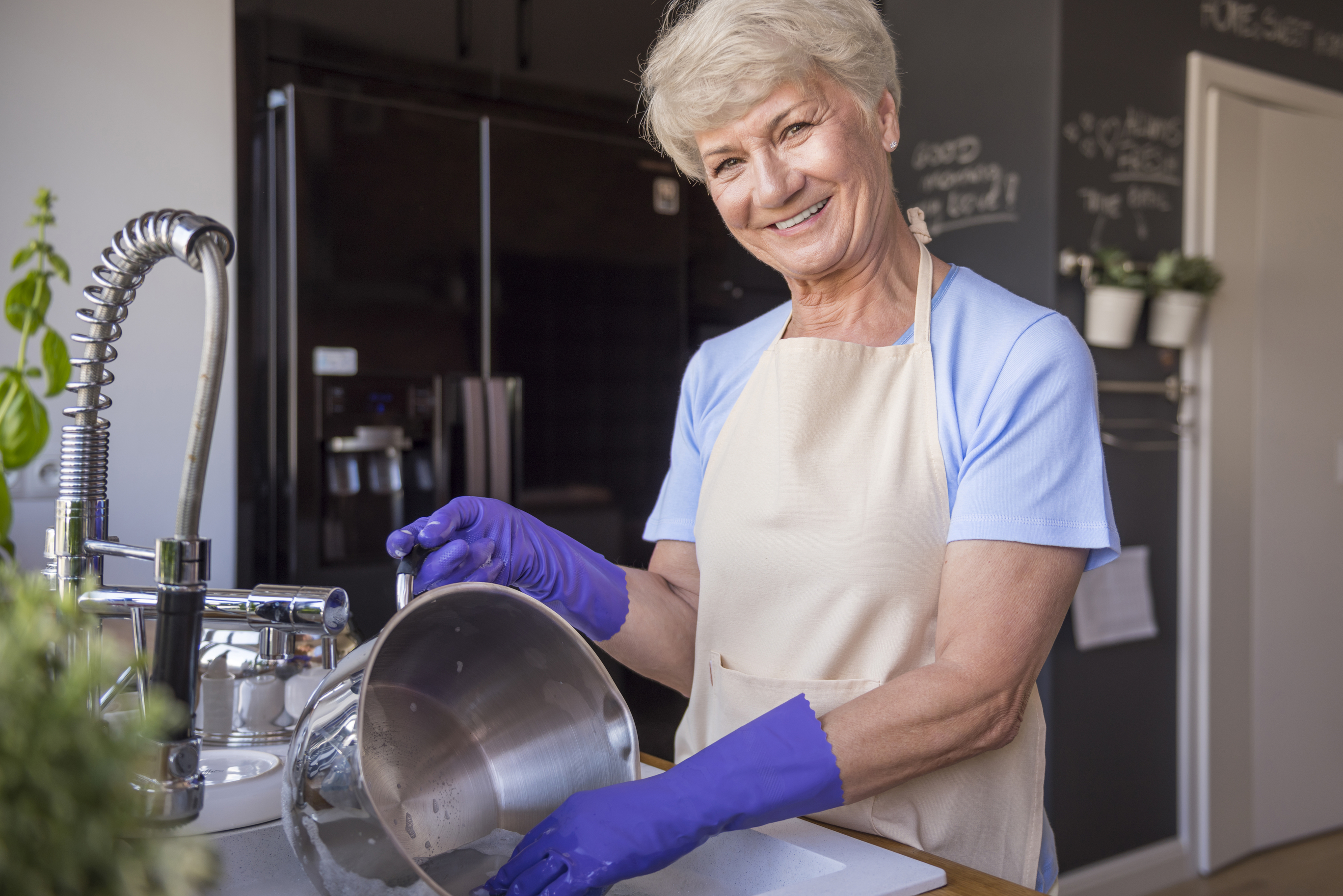 TIP #11 HOW TO CLEAN UP BROKEN GLASSES
You need to be careful when removing broken glasses from your kitchen floor. Sometimes sweeping the floor doesn't entirely remove all the broken pieces. The best way to remove small pieces of broken glass is by using slices of bread. Just press a slice of bread on the area where the glass shattered. The rough and soft surface of the bread would act like a magnet and attract the pieces of glass to it. Do this repeated until every piece is gone.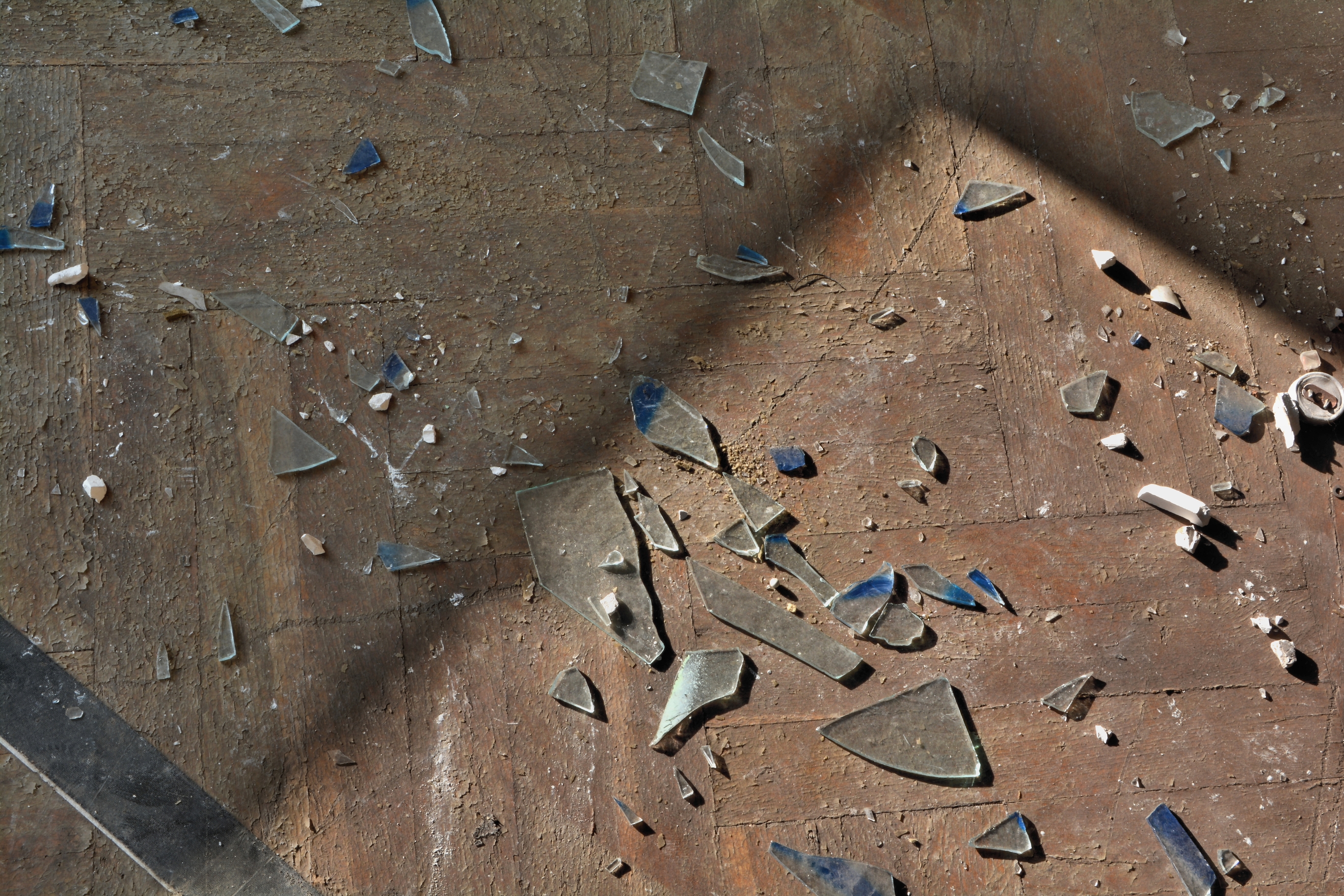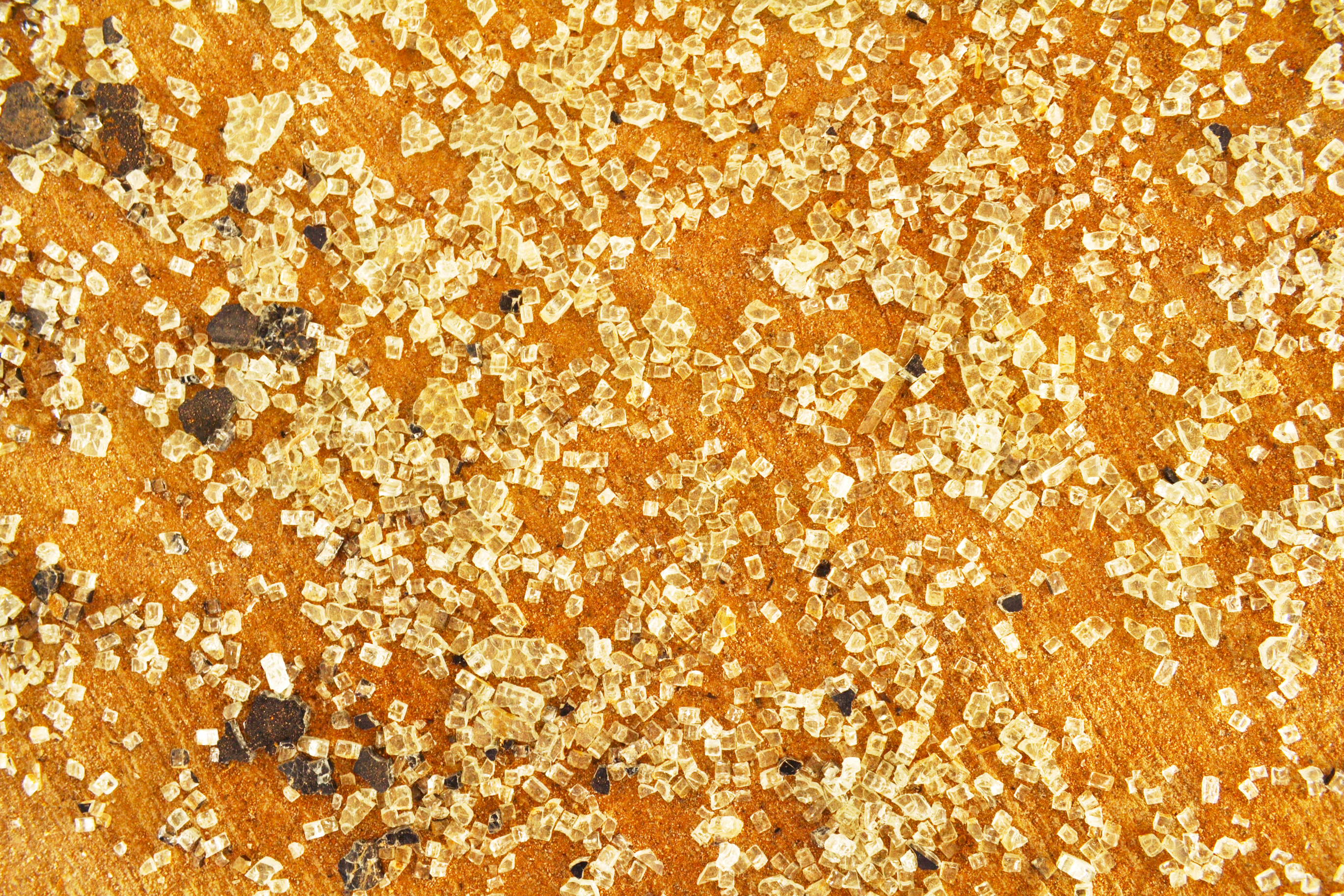 TIP #12 HOW TO REMOVE STAINS FROM MUGS
Drinking strong coffee or tea usually leave tough stains on your mugs. Next time if you notice these stains on your mugs, don't throw them away. Just rub these areas with salt and rinse with warm water.