10 Awesome Cleaning Hacks To Make Your Life Easier
If you think that cleaning is the most hectic task then think twice because these super easy cleaning hacks will help a lot in your daily cleaning purposes. These hacks are super easier & amazing to do.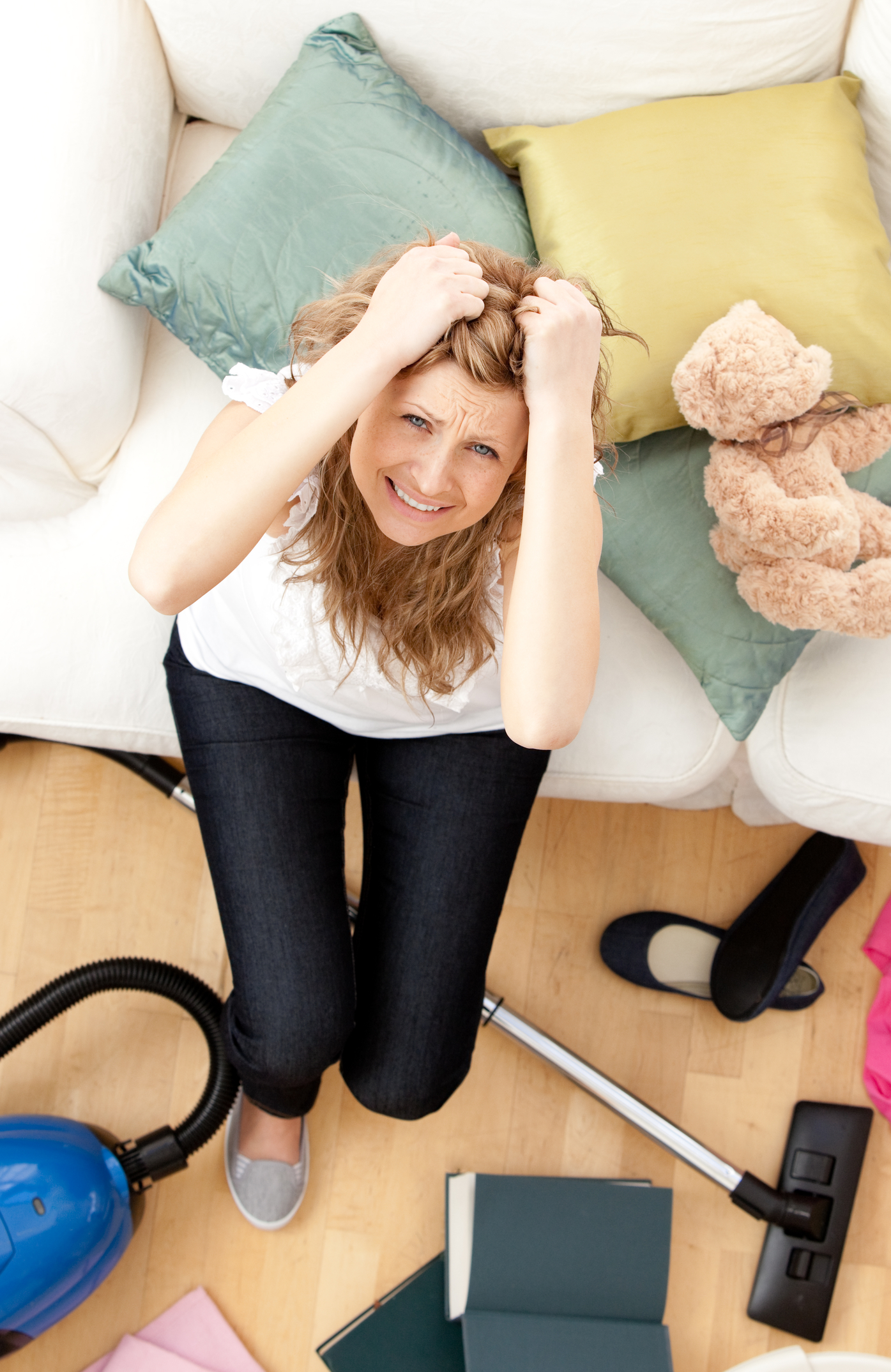 Use Baking Soda To Clean & Disinfect Your Toilet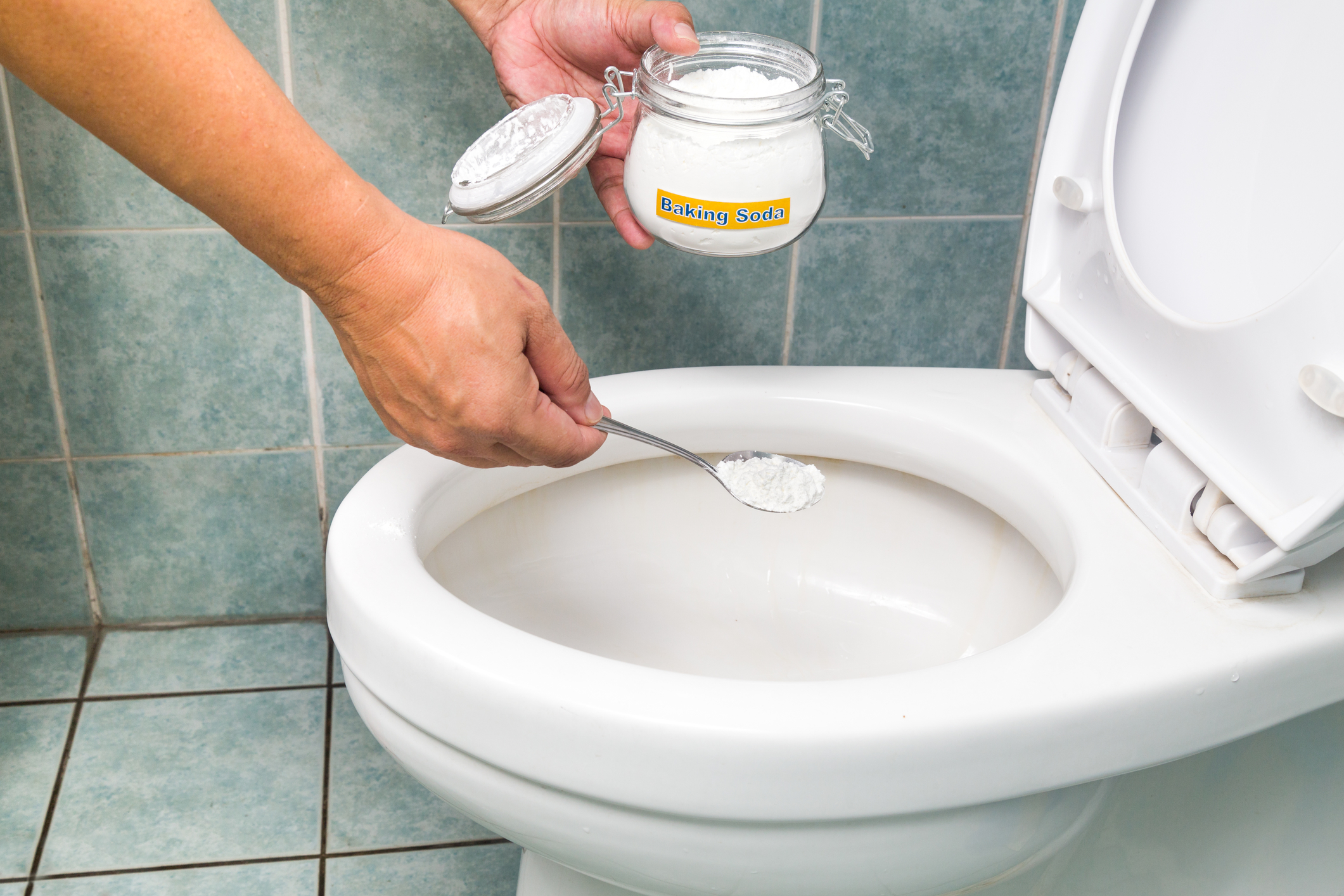 Pour Baking Soda To Unclog The Drainage System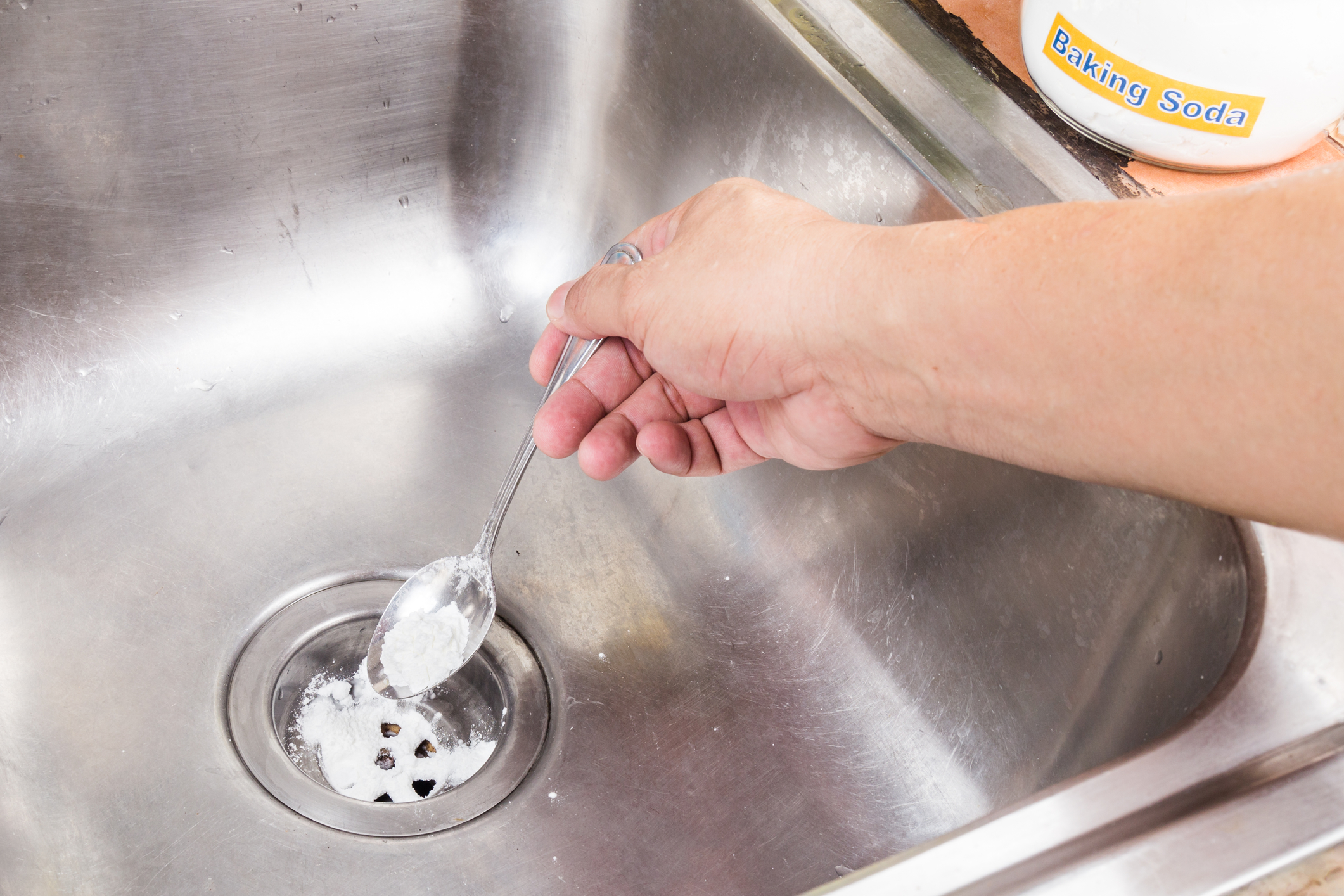 Baking Soda + Honey – A Natural Face Lifting Mask & Skin Tightener For Lose/Saggy Skin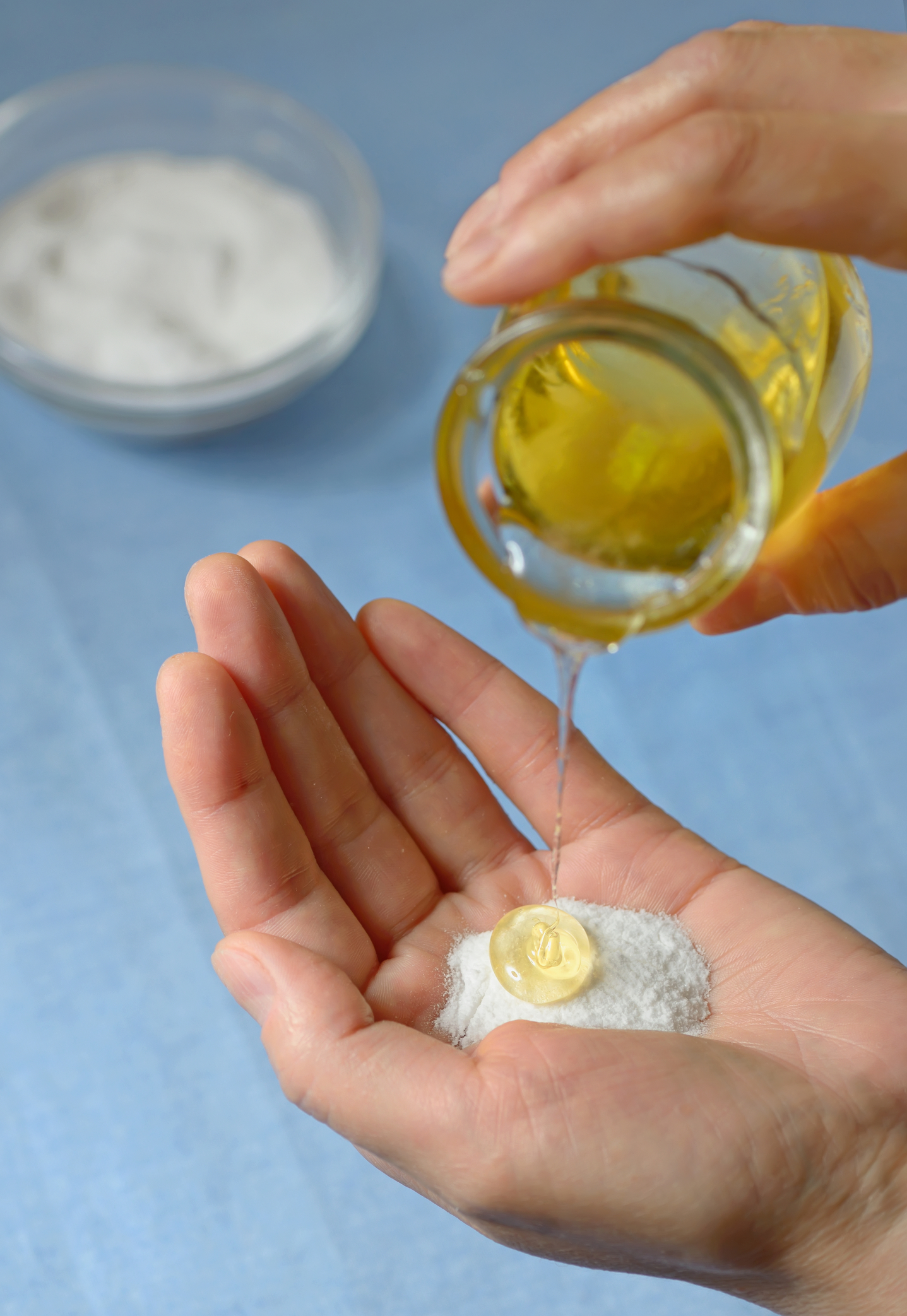 Sprinkle Some Baking Soda On Your Dirty/Smelly Old Carpet & Clean It After 10 Mins Using a Vacuum Cleaner, Now No One Can Guess It's An Old Carpet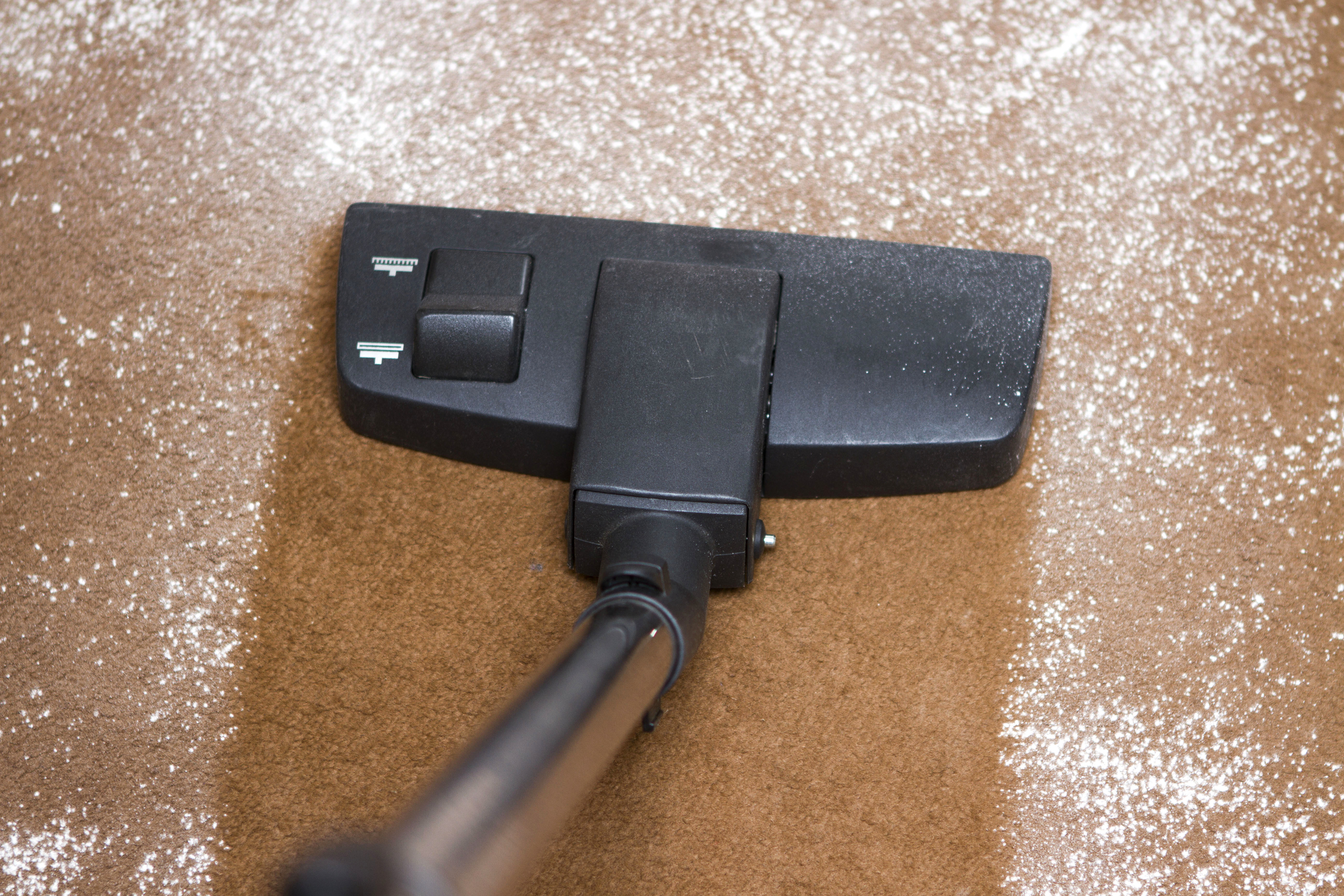 Mixture of Baking Soda + Lemon + Coconut Oil Is Best To Clean Your Old Silver Jewelry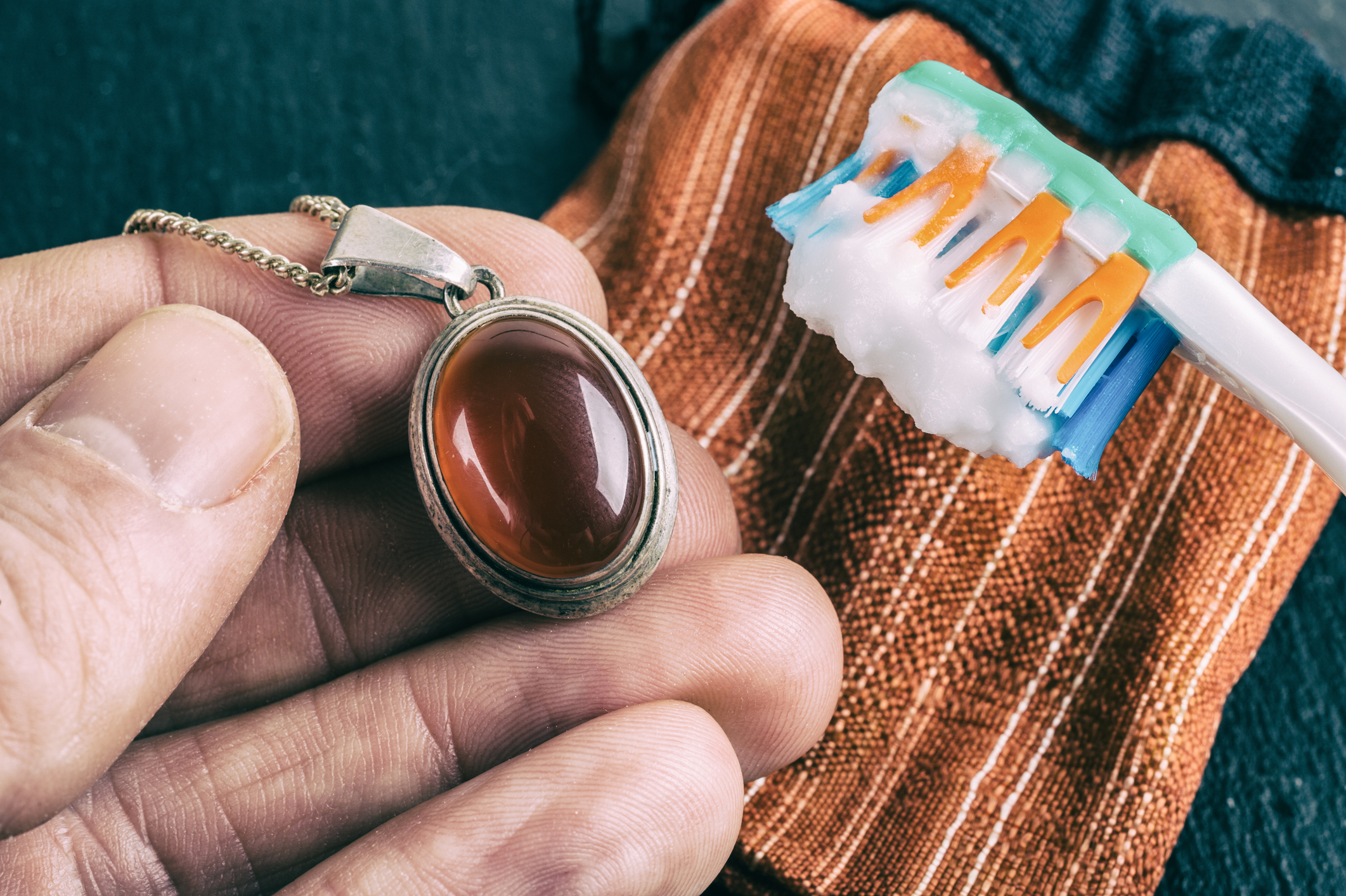 Clean Floor Grout With Baking Soda + Hydrogen Per Oxide Mixture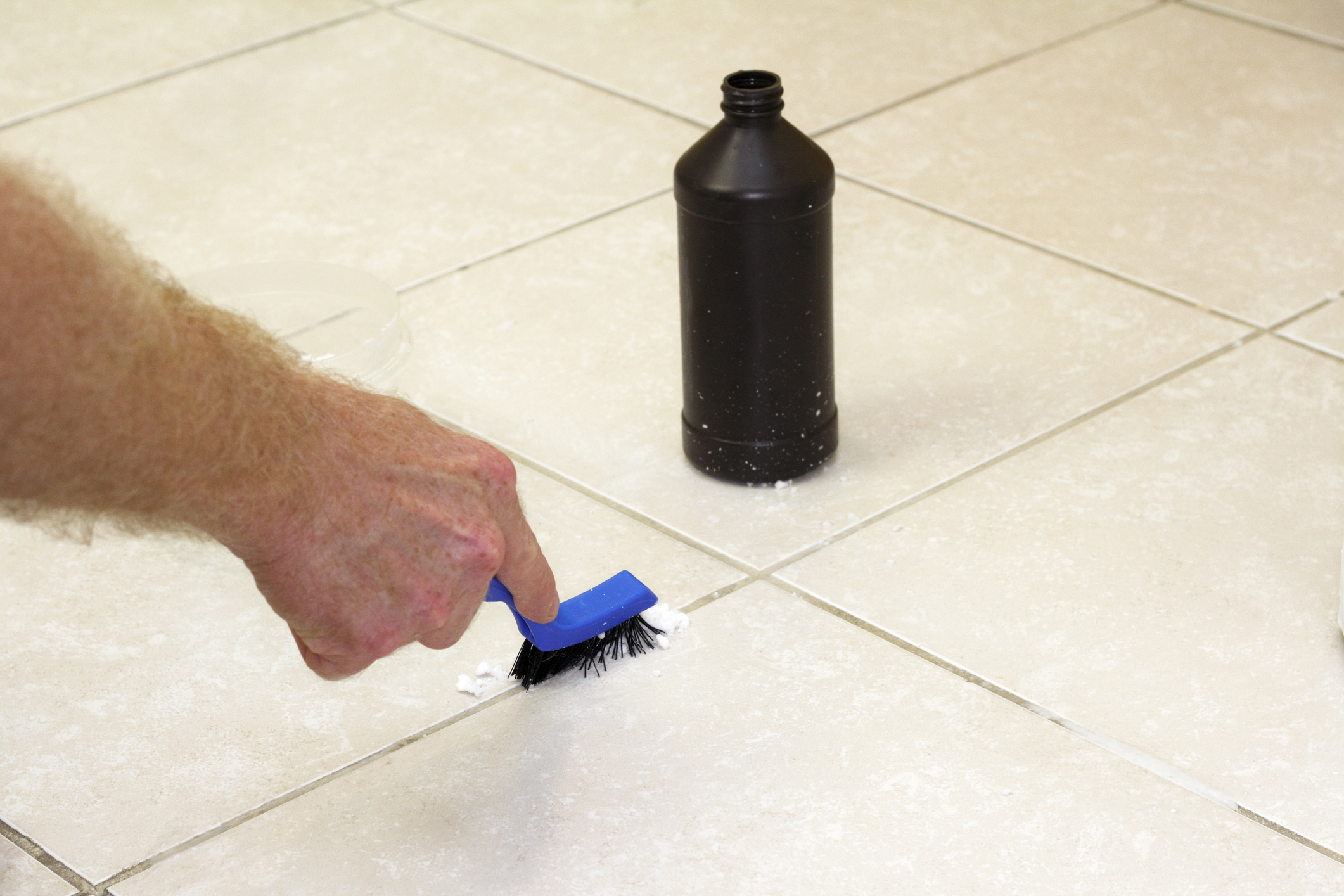 Clean Faience & Dirty Walls With Baking Soda + Vinegar Mixture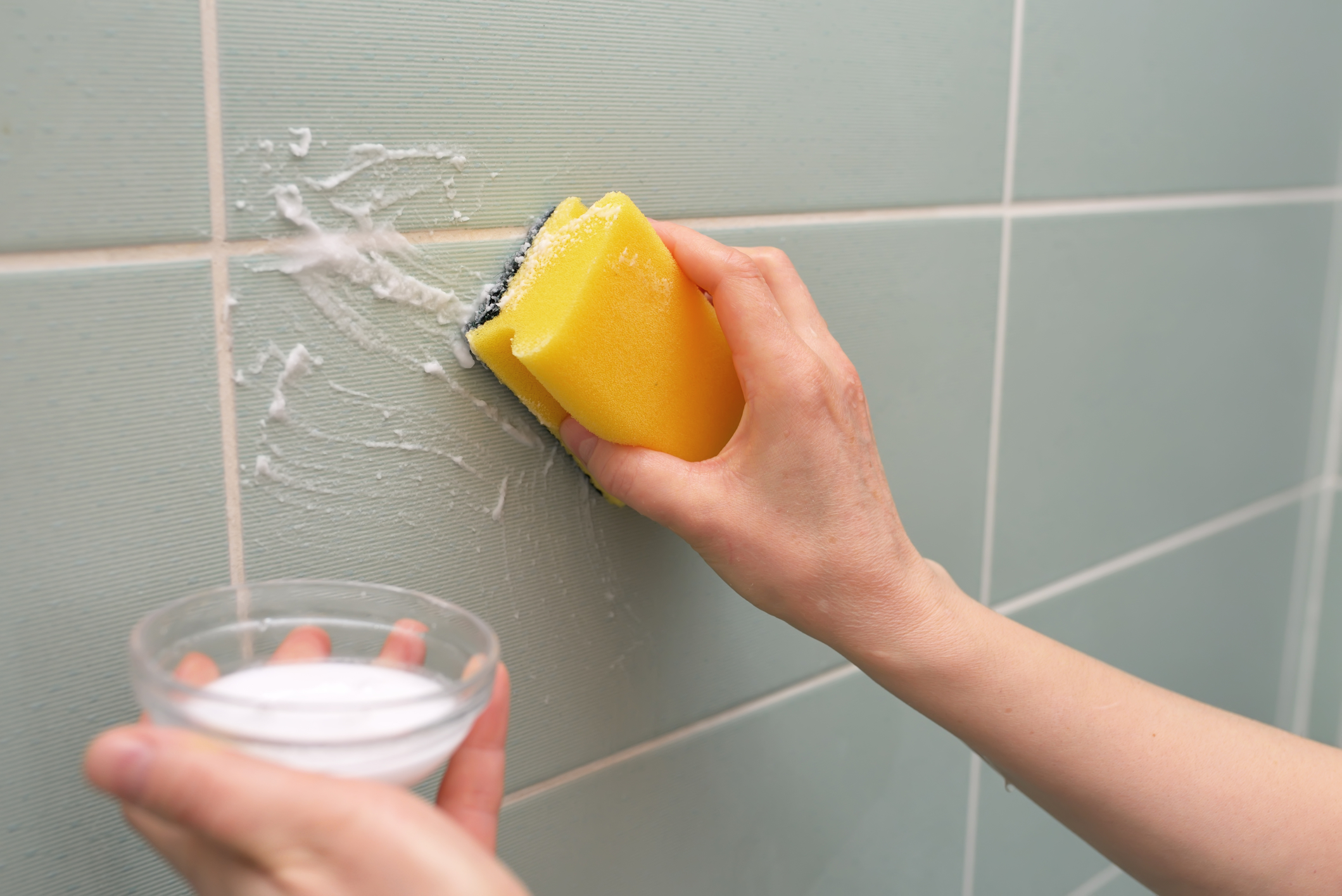 Would You Like To Enjoy Best Feet Bath At Home, Add Some Baking Soda In Warm Water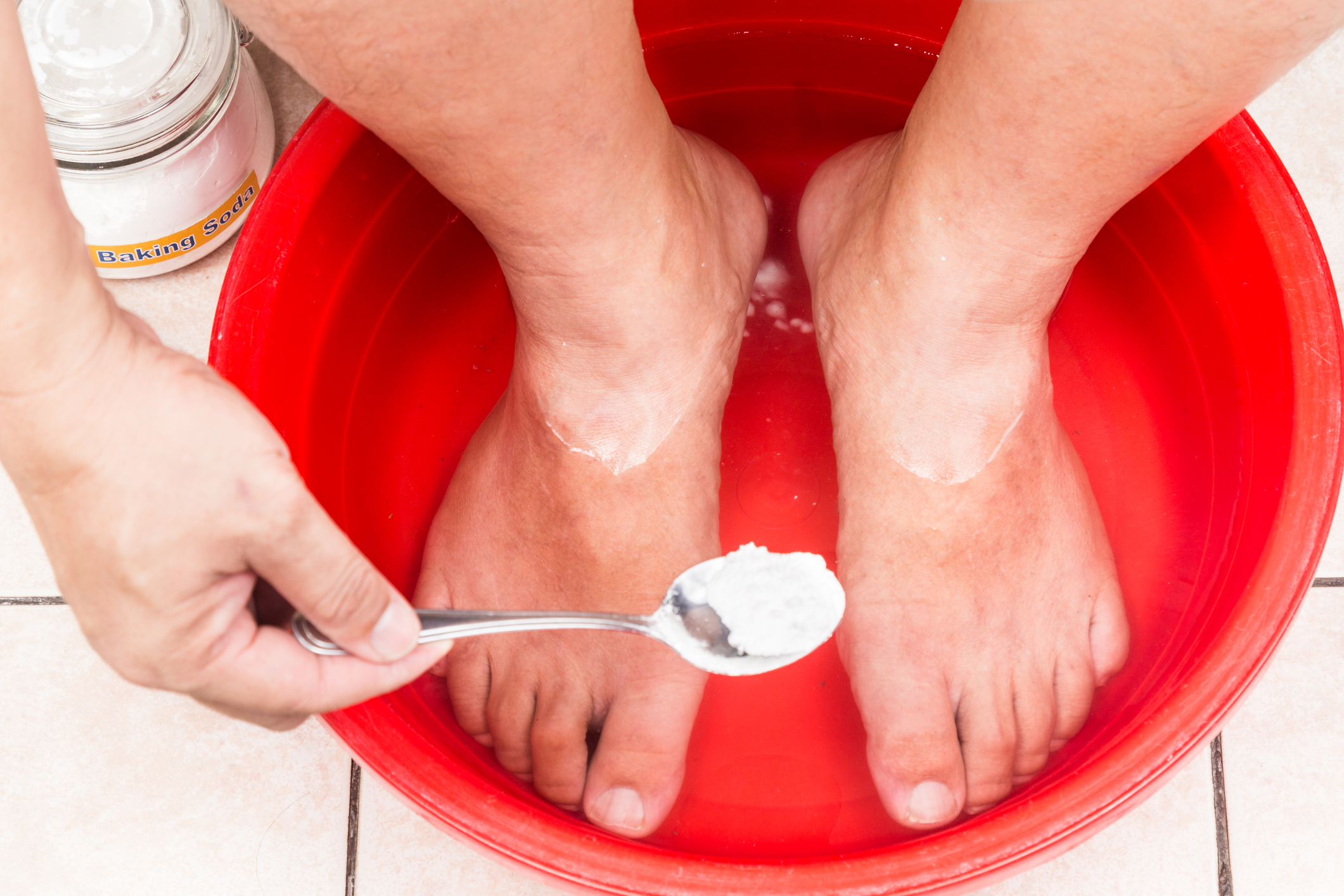 Baking Soda Mixed With Lemon Juice Is Best To Get White Sparkling Teeth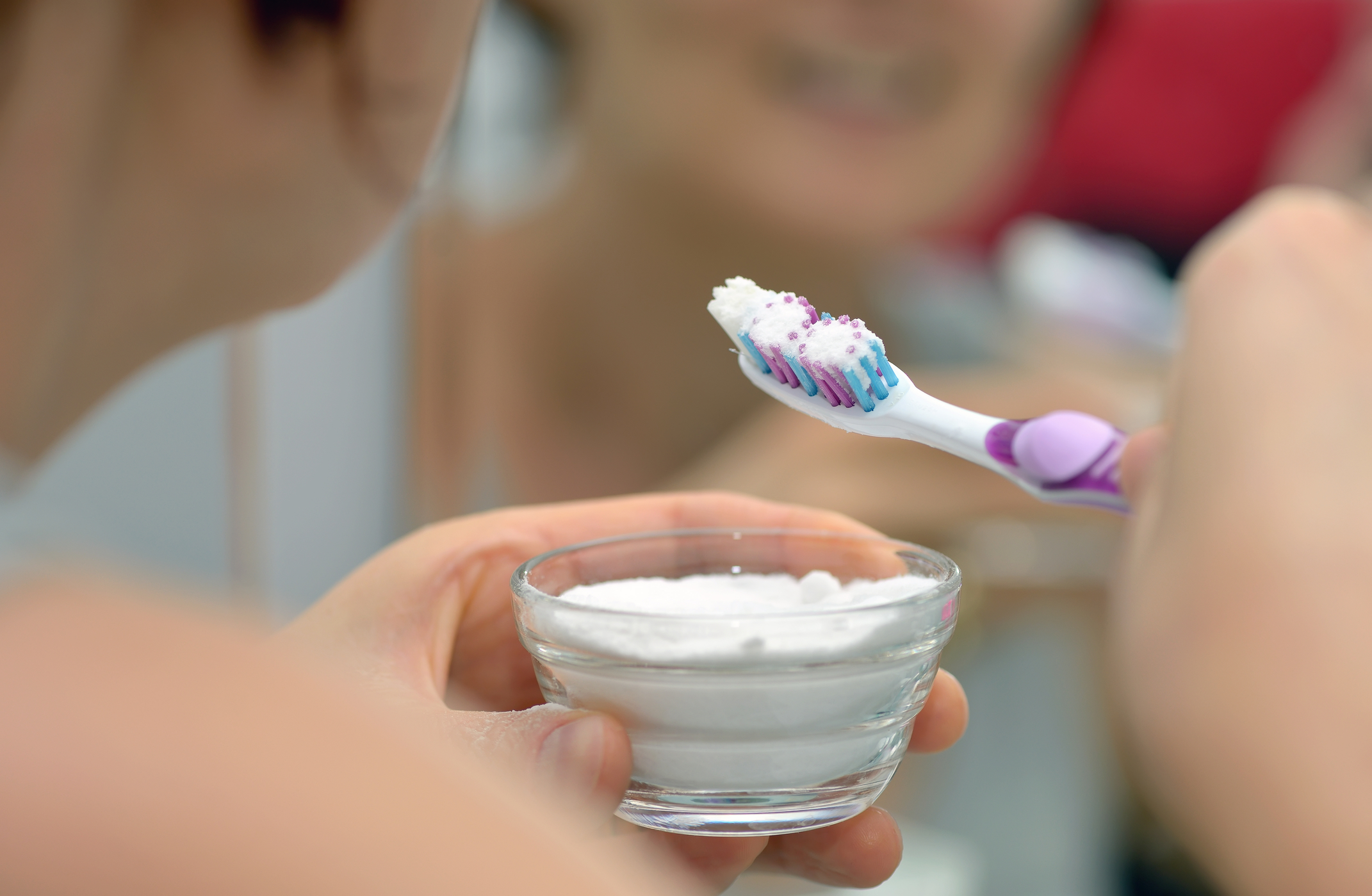 Exfoliate Your Skin With Baking Soda + Olive Oil – This Also Removes Dead Skin Cells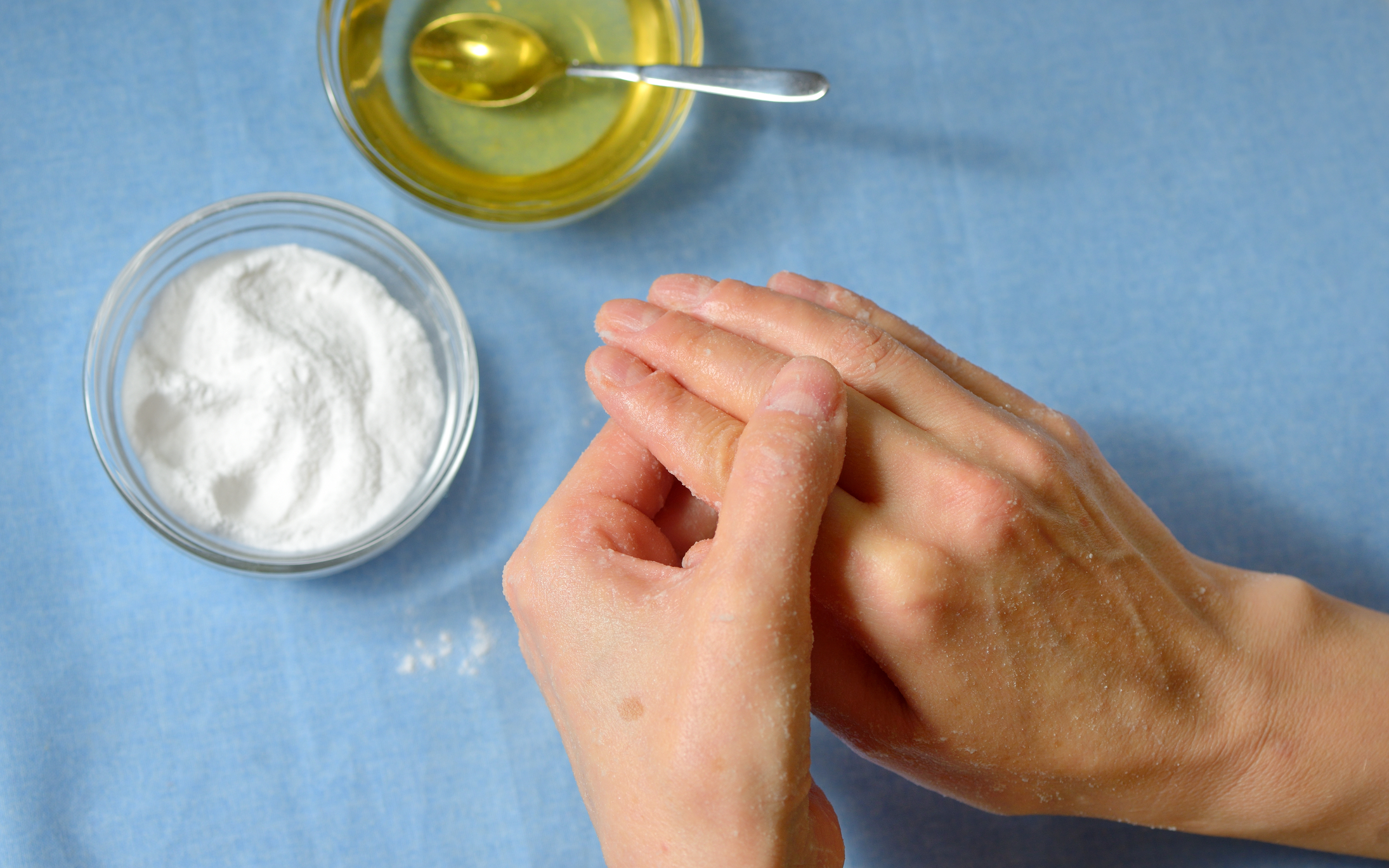 These cleaning hacks will help you in your daily life. If you have any questions do not hesitate to ask!