Double Hair Growth with Aloe Vera Oil
Hair typically grows no more than 1/2 and inch a month. Do you want to double your hair growth? You will be thinking, is it possible? Yes! it is possible. There is a natural home remedy for you that can double the hair growth making your hair not only longer but also beautiful.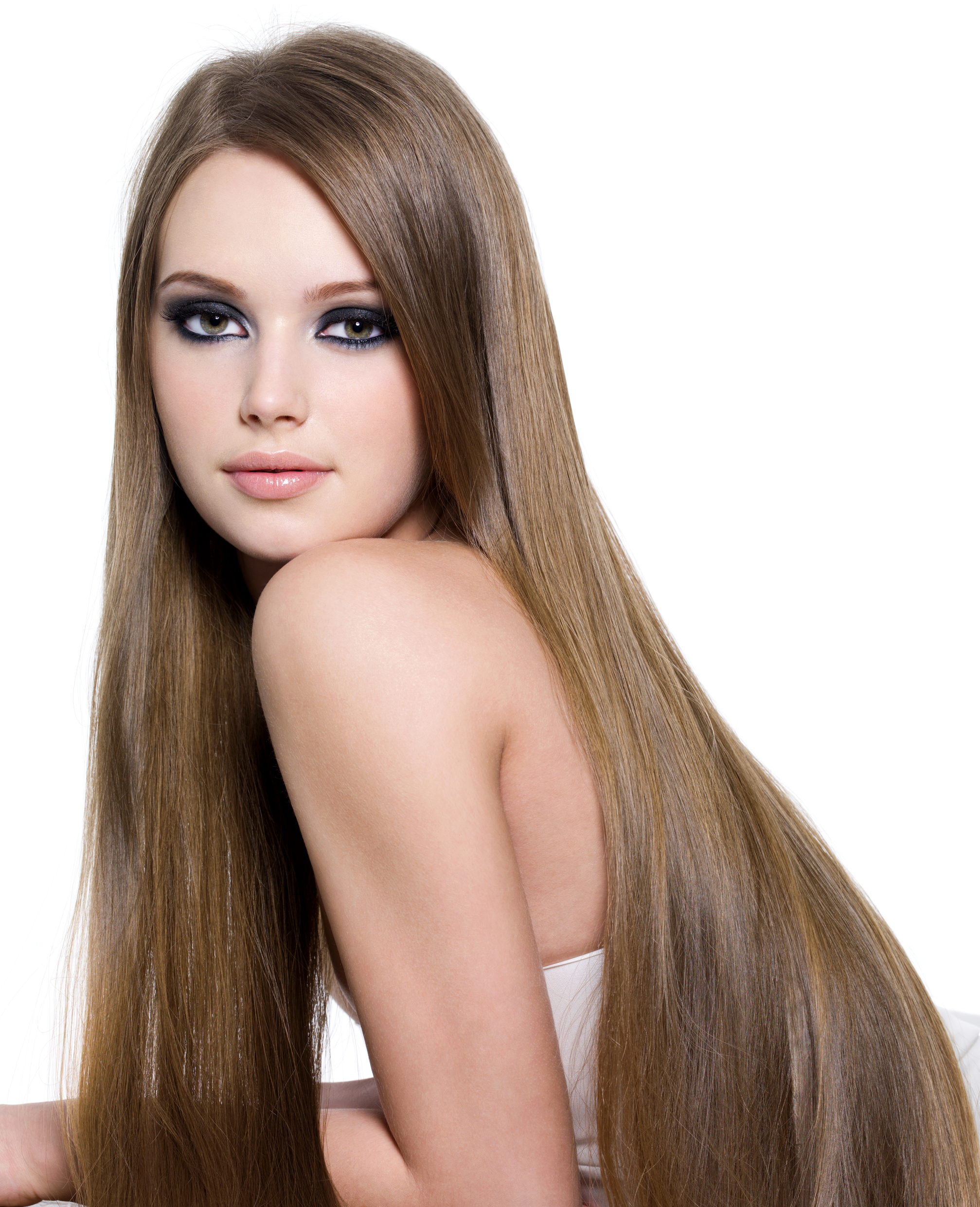 Aloe Vera lately has stolen the lime light for its properties that make hair beautiful as well as, double the hair growth. Aloe Vera together with coconut oil, which also is well know for centuries to grow long and healthy hair, make a magical combination to double your hair growth.
Let's see what can Aloe Vera and Coconut oil do for our hair.
Aloe Vera
Aloe Vera contains proteolytic enzymes, these are known not only to repair dead skin cells on the scalp, but also stimulates dormant hair follicles, promoting hair growth.
In addition to this, it also curbs hair fall, ensuring hair remains voluminous. A variety of amino acids, Vitamin A, B, C and E are components of Aloe Vera, which helps boost hair growth.
Moreover, Aloe Vera gel acts as an amazing conditioner for the hair, which leaves the hair smooth, beautiful and shiny.
Lastly, Aloe Vera has anti-inflammatory, anti-bacterial, and anti-viral properties that soothe your scalp of irritation and helps treat dandruff and flaking.
Coconut oil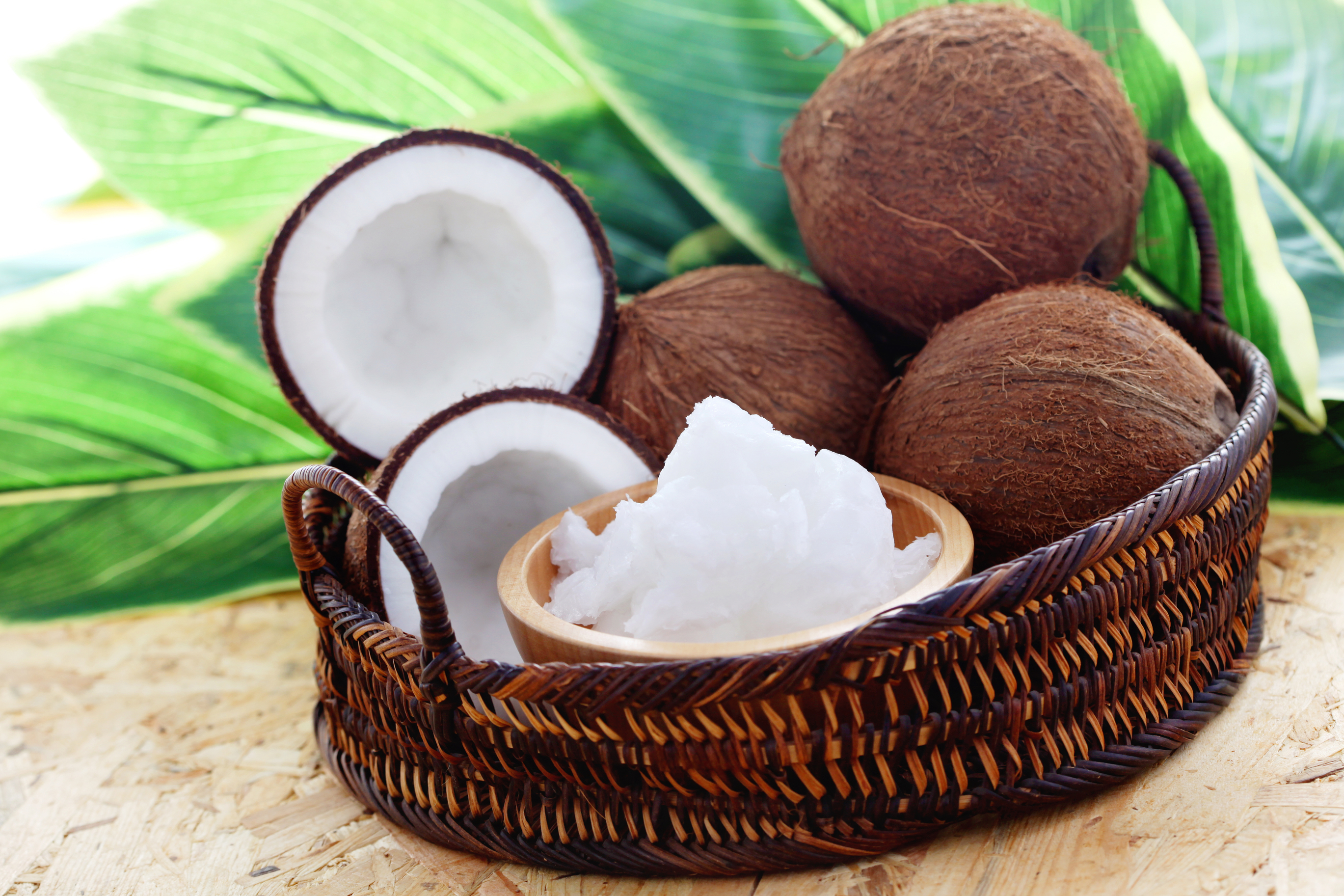 Coconut oil has been used for centuries for growing long and healthy hair. Richest source of medium chain fatty acids are a component of coconut oil, which contains antimicrobial and antibacterial properties. Due to this, it is very nourishing for hair.
Secondly, it is rich in lauric acid, which helps improve cellular health, as a result of which it reduces hair fall and it can boost your hair growth. Coconut oil easily penetrates hair, which most oils are not able to.
Furthermore, it acts as a natural conditioner for your hair, which leaves your hair shiny and smooth. Because of its moisturizing properties, it is used to de-tangle the hair on daily basis.
Lastly, it acts as a healer for your scalp and solve all your scalp issues like dandruff, itching and flaking.



The Magical Oil
To make this magical oil, cut the aloe Vera leaves into small pieces.Take half a cup of melted coconut oil in a bowl and add the aloe Vera leaves to it. Then place the bowl in hot water for 5 to 10 minutes to warm the oil. In this way the oil will be infused with all the goodness of Aloe. Let it cool down and then strain the oil. The oil is now ready to use.
How to Use it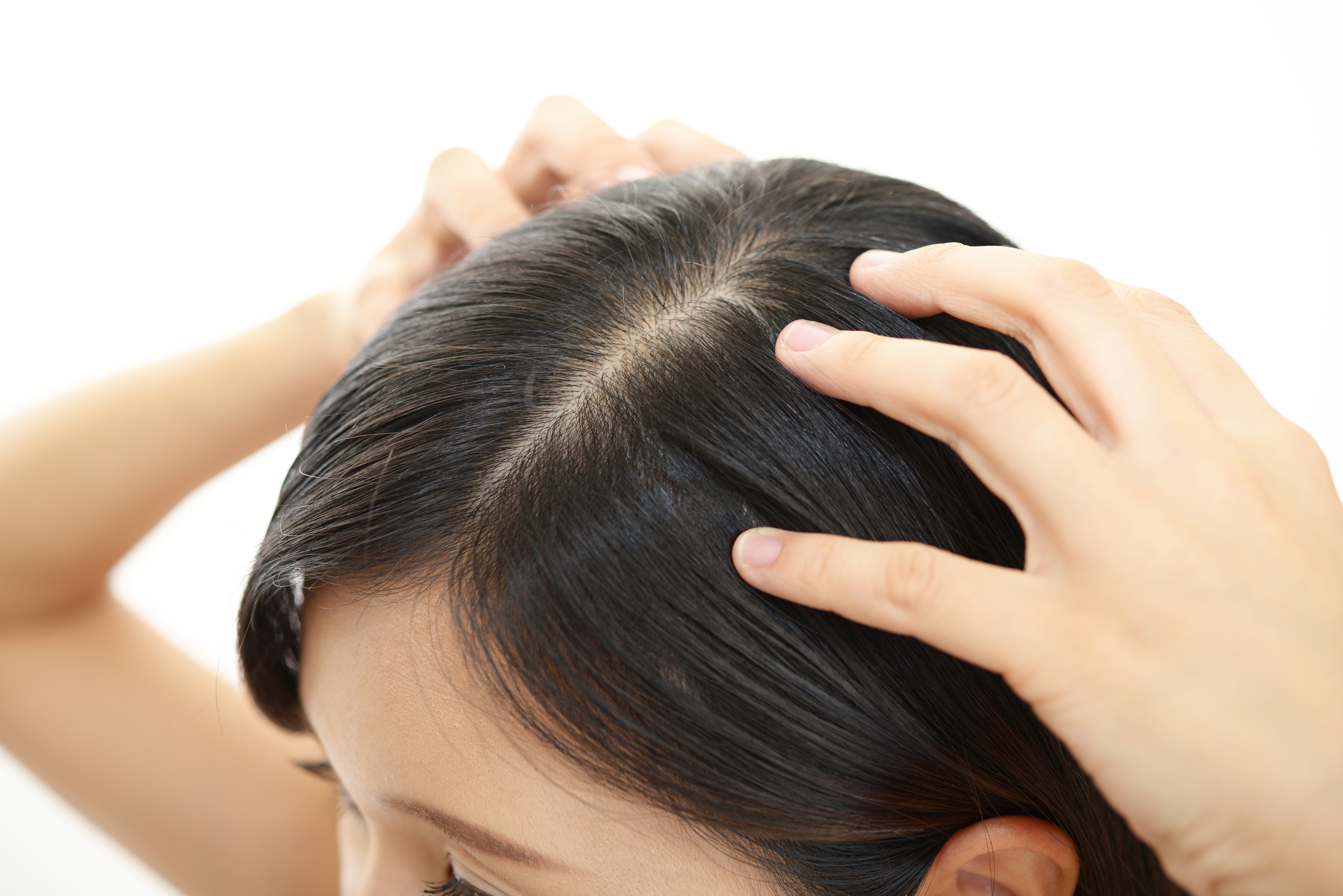 Apply this oil on your scalp and massage it gently for 5 minutes. Shampoo your hair after 2 hours. You can even leave it overnight and wash it the next morning.
Follow this method twice a week for the best results. Your hair growth will be doubled and your hair will become smooth, shiny and highly nourished with the use of this magical oil.