REMOVE STRETCH MARKS WITH THIS HOMEMADE CREAM
Stretch marks make the skin look rough and ugly. In fact, having stretch marks in some certain areas of the body reduces the quality and structure of the skin. The good news is that stretch marks can be removed from your body with this simple home remedy i am about to show you.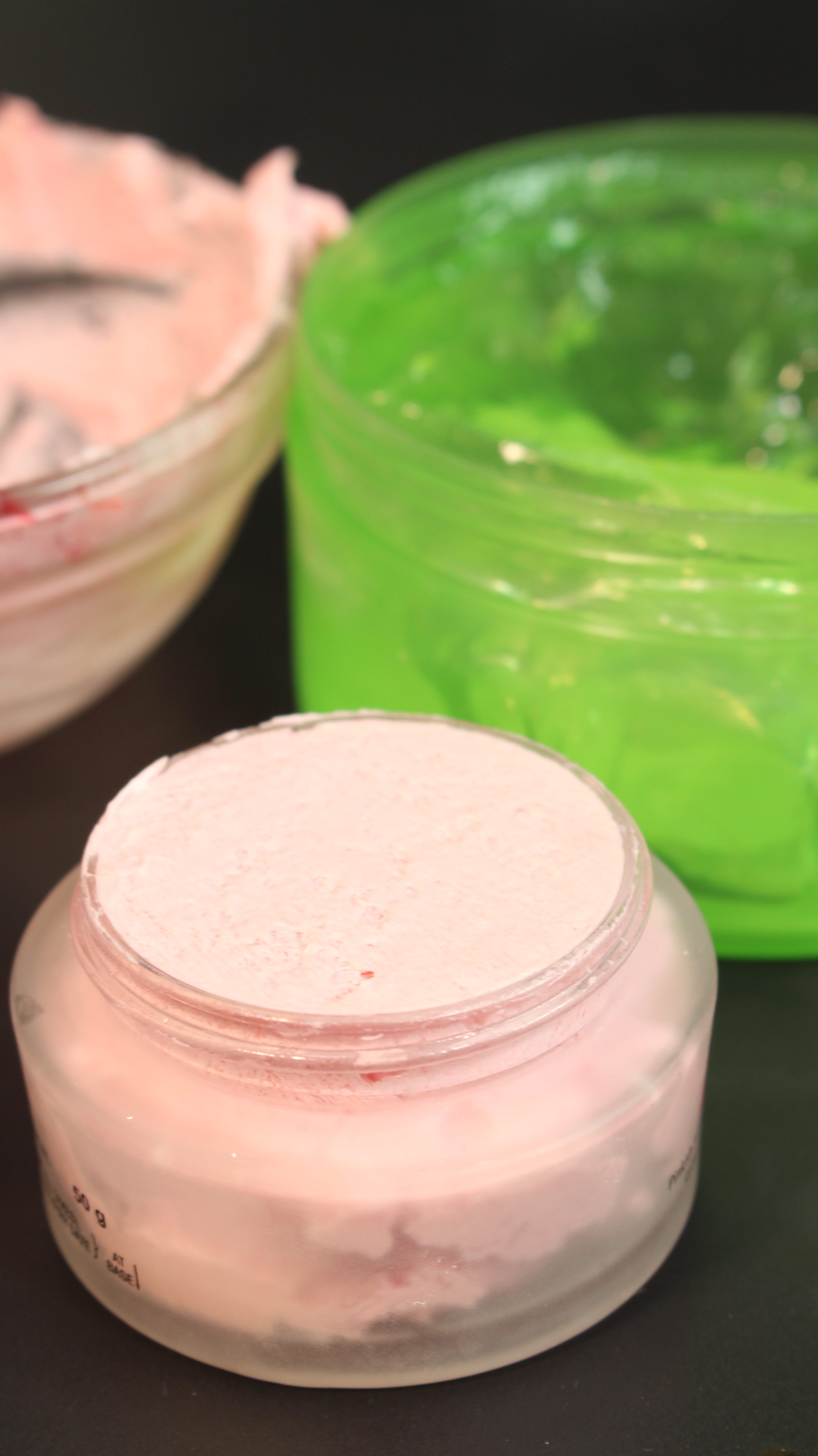 This simple home remedy for stretch marks removal has three vital ingredients which are:
1)  Shea Butter
2) Beets Juice
3) Aloe Vera Gel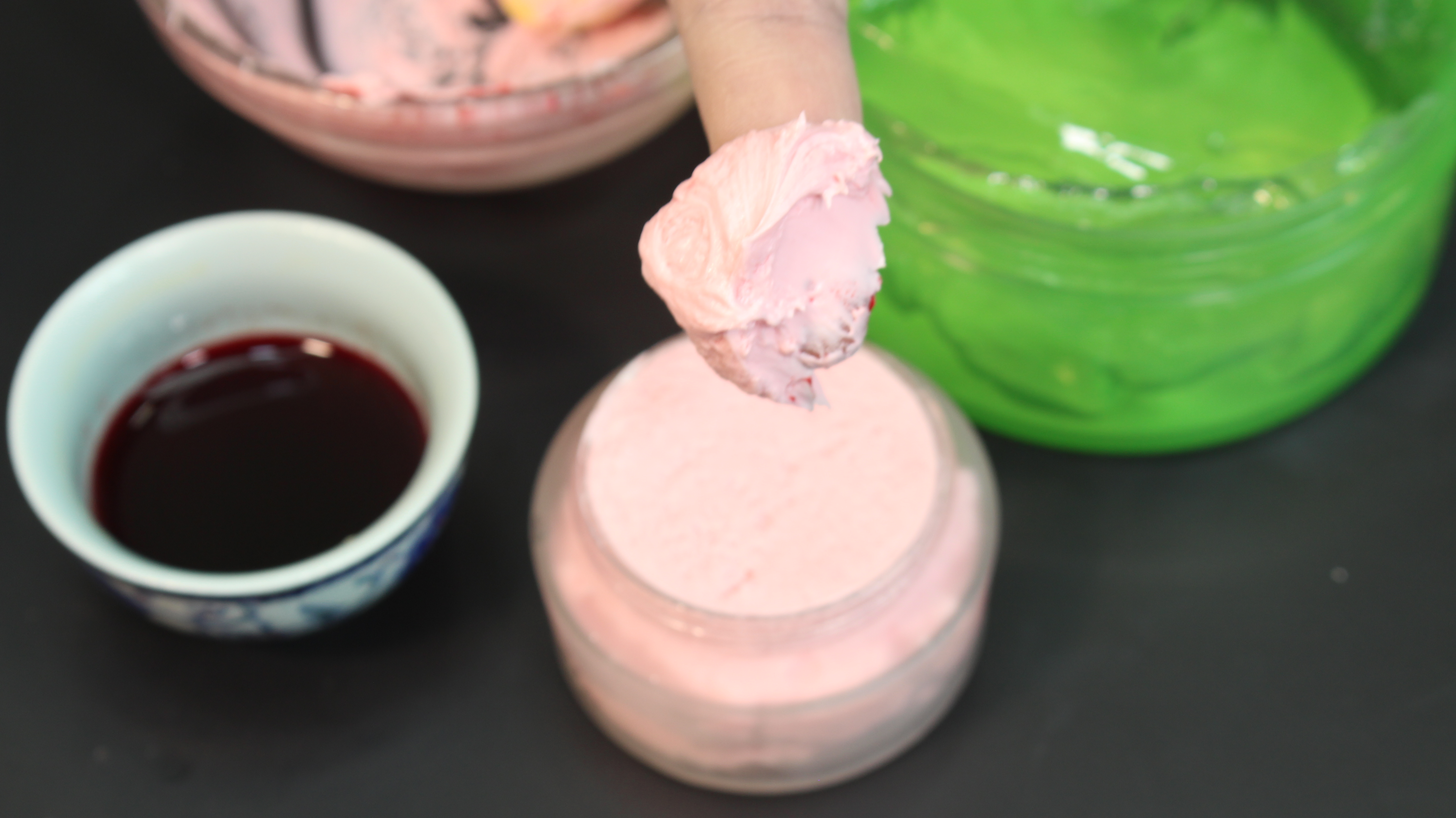 Many people have confirmed the effectiveness of this stretch mark remover remedy. So you do not have to doubt if it would work for your problems. First let us look at the benefits of each ingredients in this simple stretch mark remedy.
BENEFITS
1. SHEA BUTTER:
• Over the years, Shea Butter has been proven to smooth the skin. It contains nutrients that helps to stimulate the production of collagen fibers in the skin which is necessary to eliminate stretch marks.
• It also contains essential fatty acids that keeps the skin nourished and retain it moisture content. This in turn leaves the skin soft, supple, beautiful and moisturized.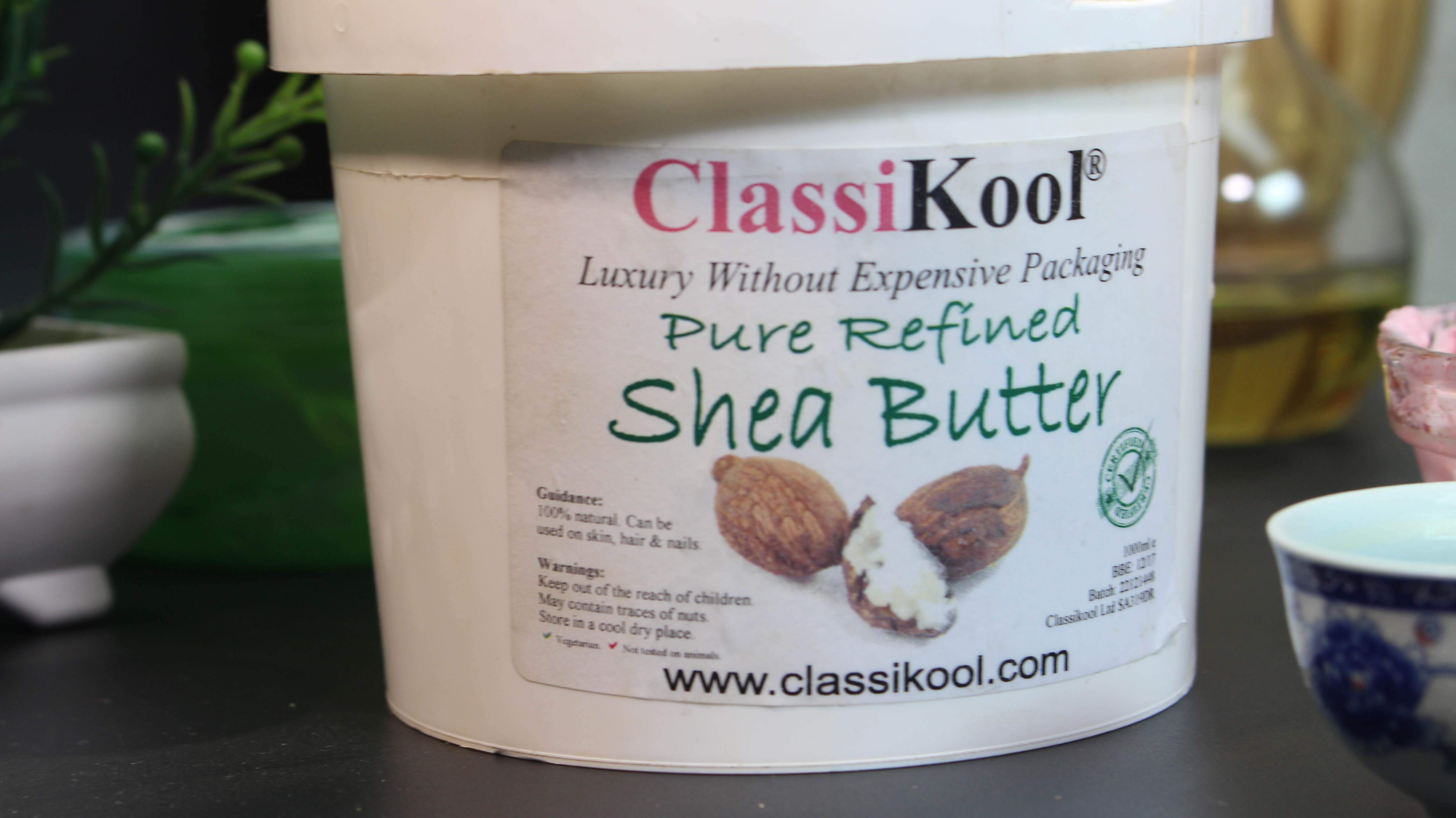 2. BEETROOT JUICE:
• Beets Juice, also known as beetroot juice helps to prevent premature aging and skin folding. It helps to maintain the elasticity of the skin leaving the skin with a youthful appearance.
• Beet juice also contains active agents that lighten the skin and improve the skin's complexion. This is important to heal stretch marks leaving your entire body with an even complexion and tone which is beautiful and fair.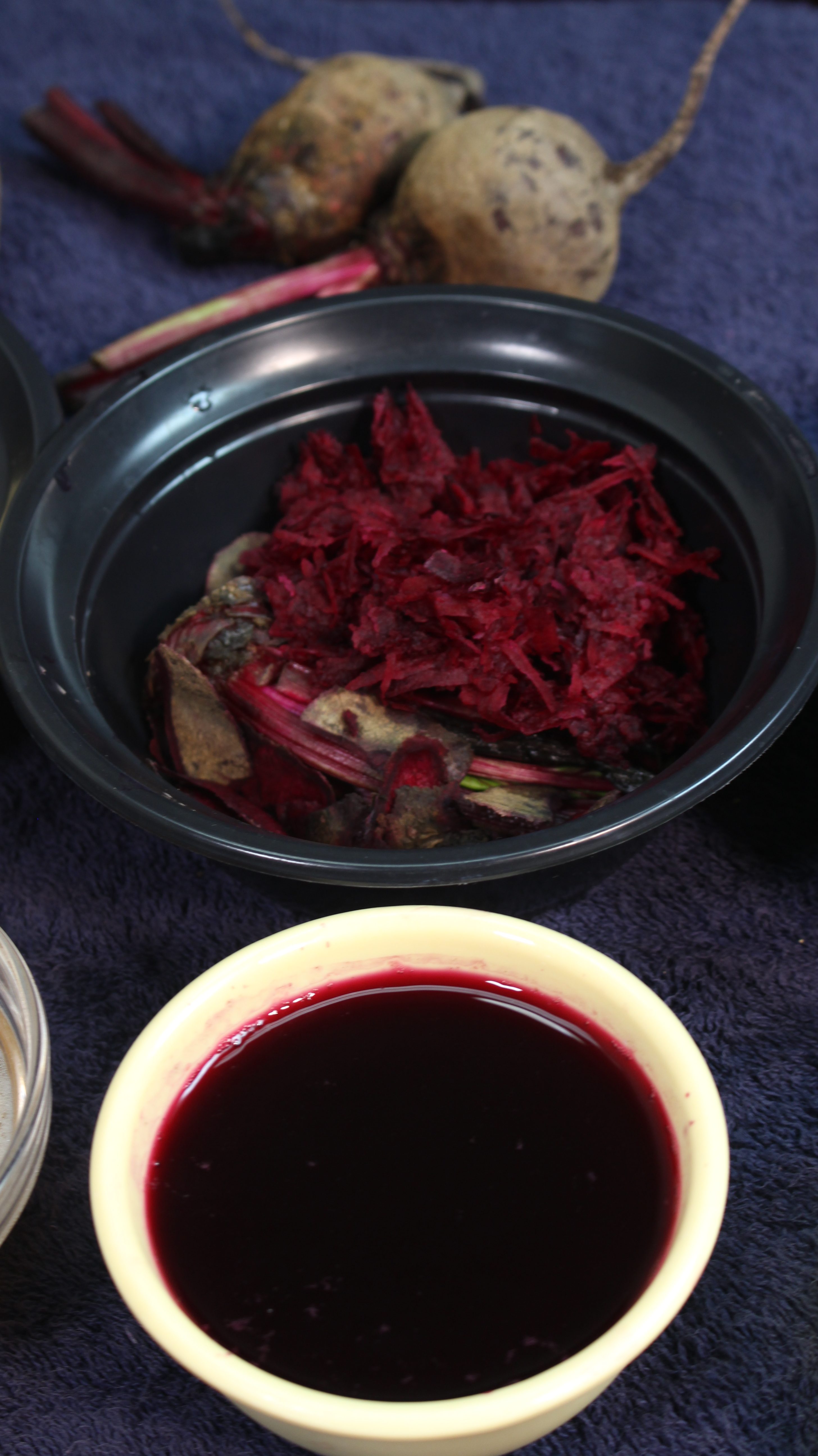 3. ALOE VERA GEL:
• If you have stretch marks on your skin, using a remedy that contains Aloe Vera Gel helps to improve the appearance of your skin and conceal stretch marks to a good degree. This is because Aloe Vera Gel makes the skin elastic.
• Aloe Vera Gel also nourishes the skin, cleanses the skin and stimulates collagen production. The skin remains soft and therefore stretch marks do not appear if you use Aloe Vera Gel.
PREPARATION:
To prepare this simple home remedy cream for removing stretch marks, you will need to get a big bowl which will allow you to mix the ingredients properly.
• Put a big lump of Shea Butter into the bowl and add 1 tablespoon of Beet juice. Stir gently and consistently until the beet juice blends with the Shea Butter.
• Using a big spoon, add Aloe Vera Gel into the mixture and stir properly. Rub a little amount on your skin to see if the mixture has fully become a cream. If the consistency is smooth, then your remedy is ready for use.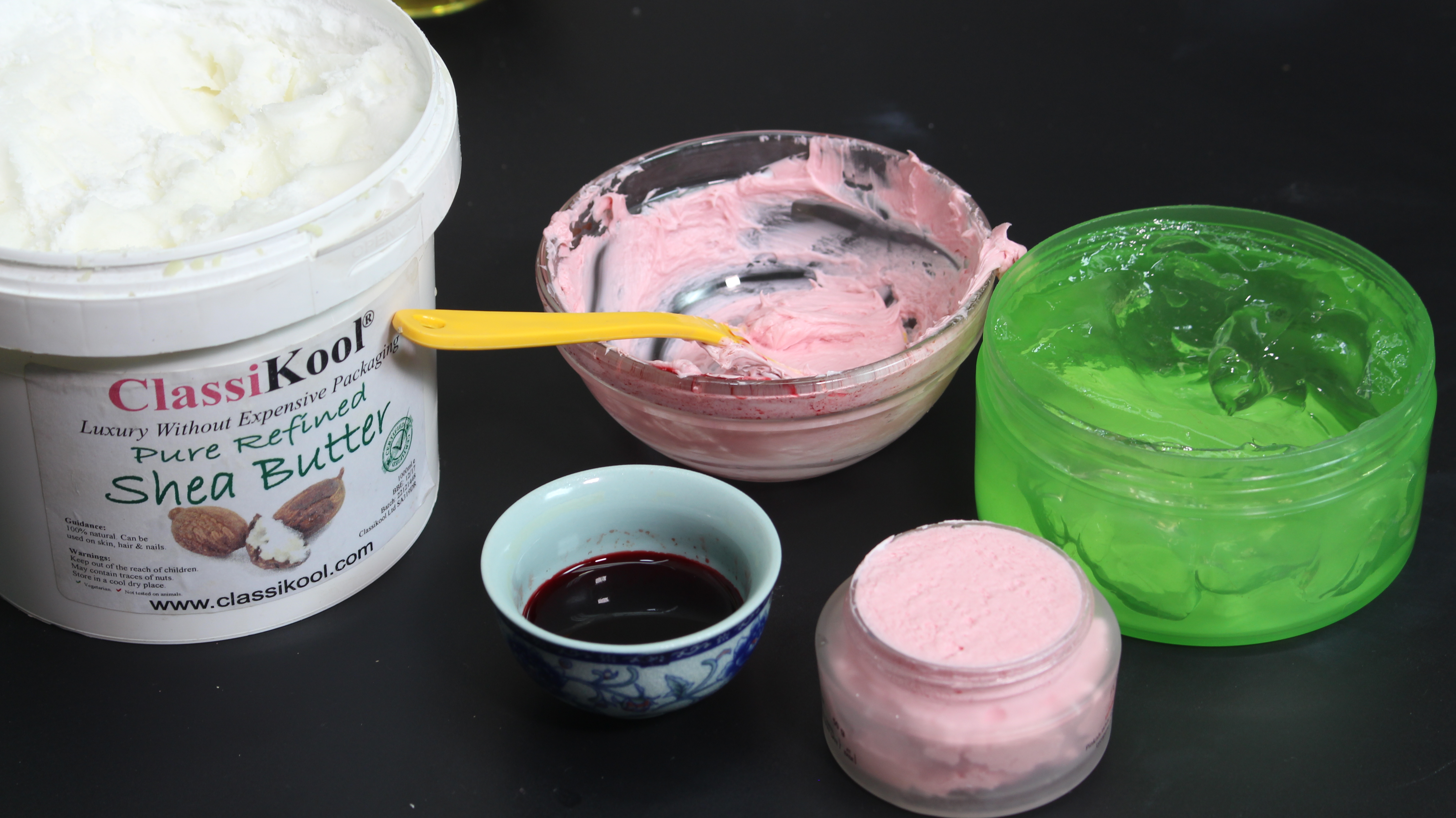 DIRECTION:
Apply this stretch mark remover cream on your skin every night before you sleep. Rub the cream all over the area affected by stretch marks gently until your skin absorbs it. Continue this routine for 30 days to get maximum benefits. After 30 days, your skin will become smooth, beautiful and without any trace of stretch marks.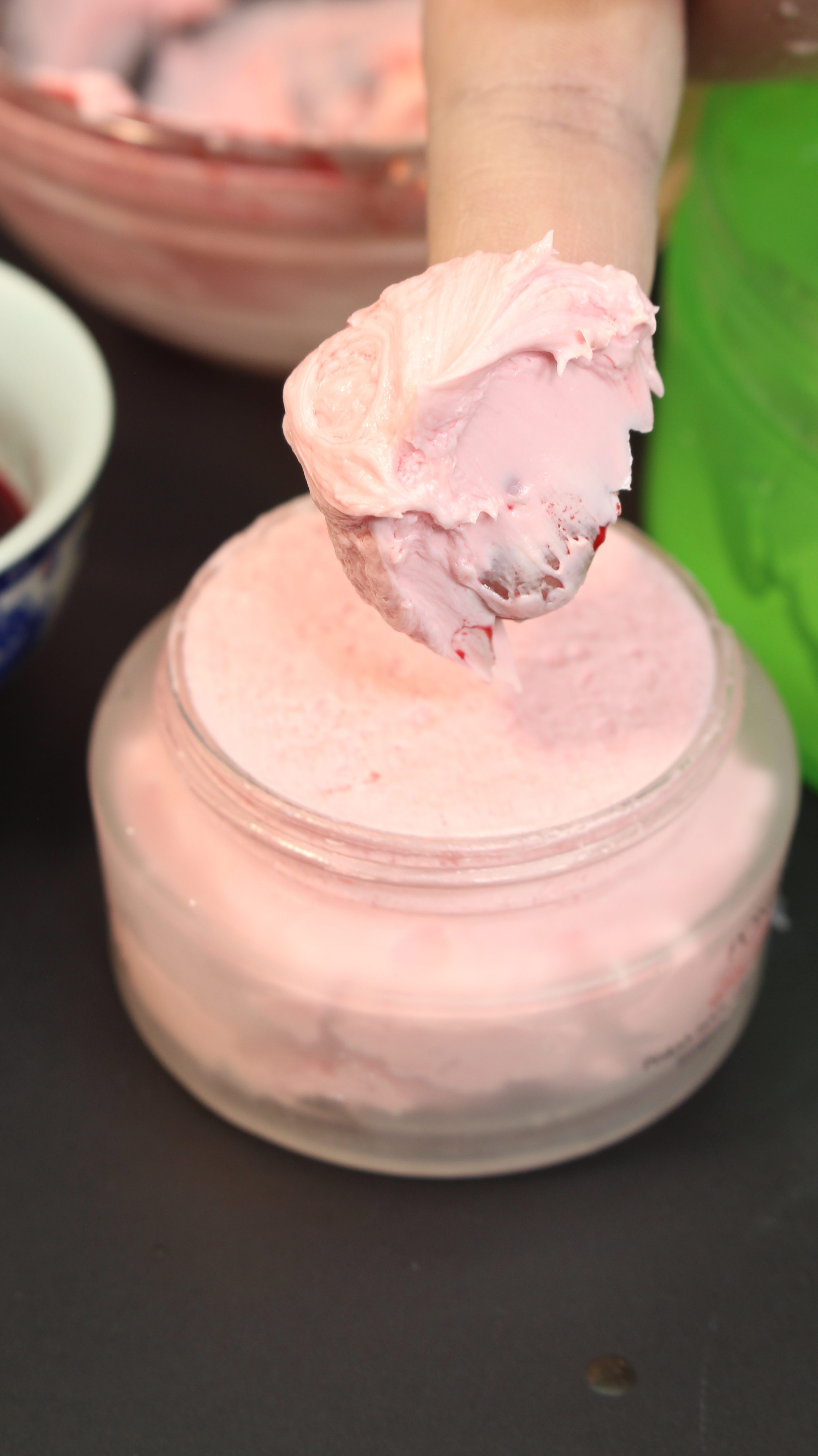 STORAGE:
Store this cream in a container. This cream should be used within 3 months after which you will have to prepare another cream.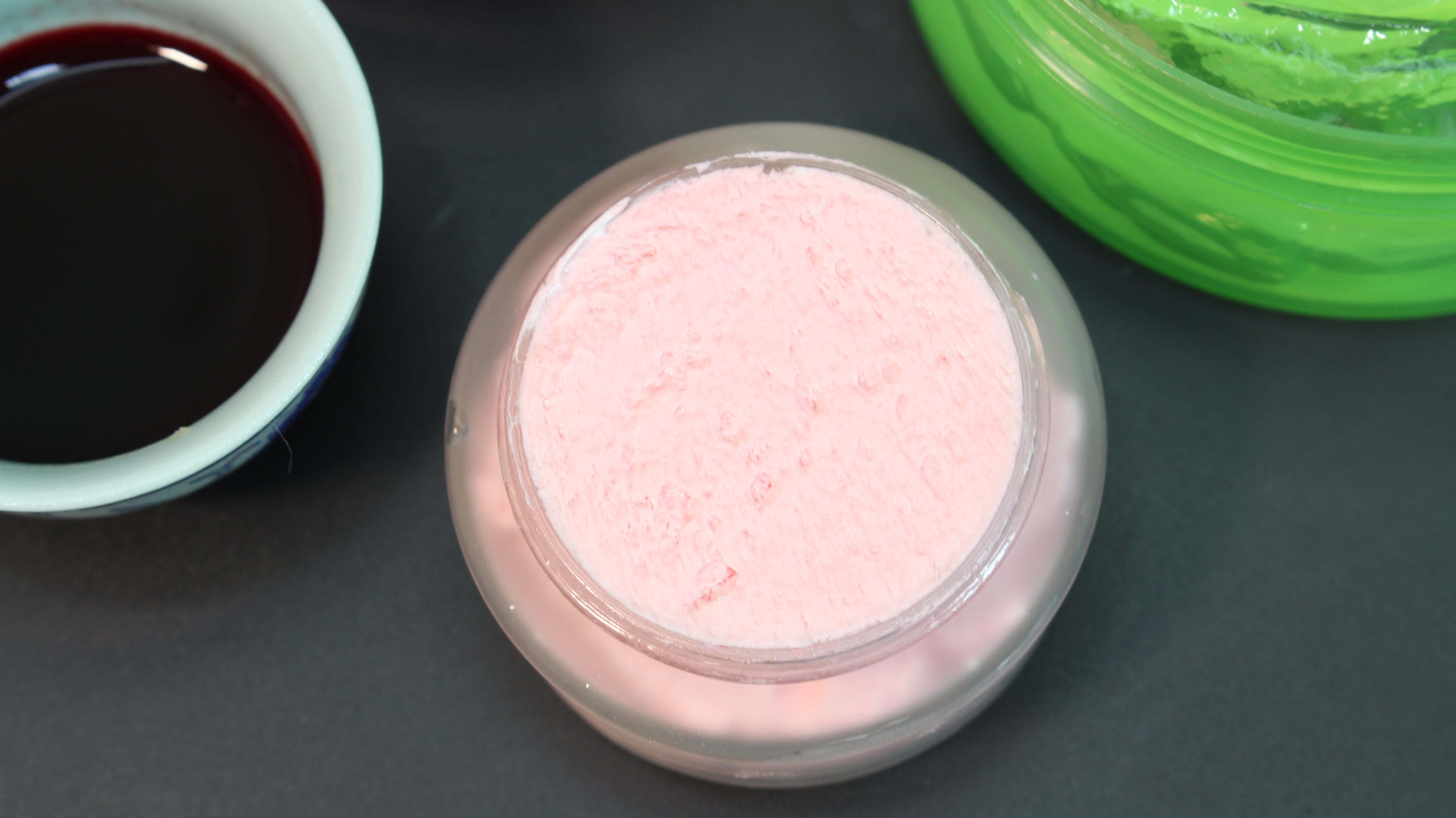 For Step by Step Instruction you can also check out the video, if you have any other questions do not hesitate to ask!